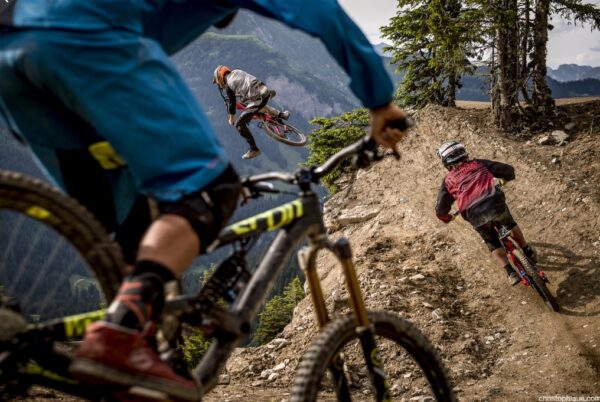 I have been blessed as my 

family

 has been in to biking since the beginning of our lives and we began to take trips as a family back in the late 1970's.

Arden and I went as far as to have attempted to bike around the world and we have entered bike races located all around the globe as well as biking on multi day excursions like "Prague to Budapest" or "Medellin to Bogota" . Biking in the wilderness is awesome.
Please see tabs to left broken down by road and mountain biking 
 Arden and I on our bike trip around the world