This was a part of a Mountain Travel SOBEK, 350 mile bike trip through the Balkans and the trip exceeded our expectations.  We visited 5 countries as part of the biking trip: Macedonia, Albania, Montenegro, Bosnia & Herzegovina and ended in Croatia .  We also visited 5 UNESCO sites along the way = awesome. Please see each tab on the left for more details. Here are a few photos starting with great towns like Skopje below.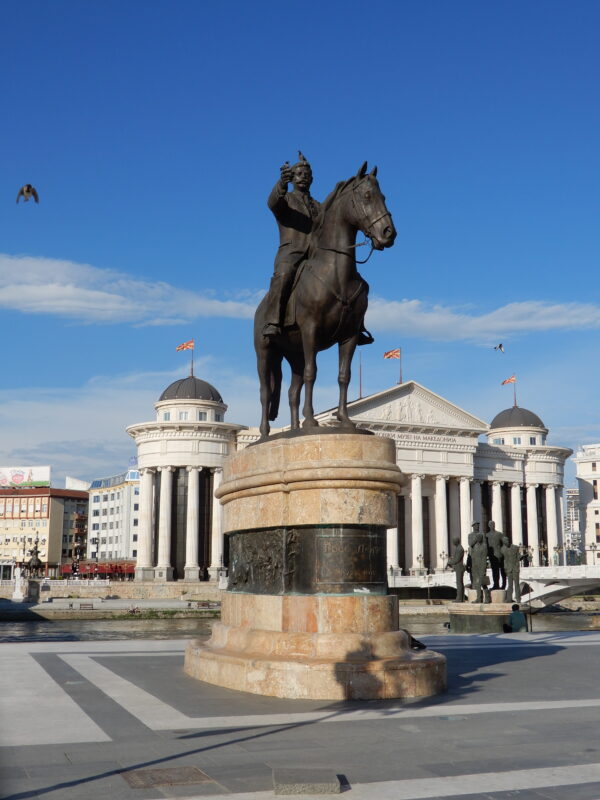 We visited some great towns like: Skopje above and Dubrovnik below to mention a few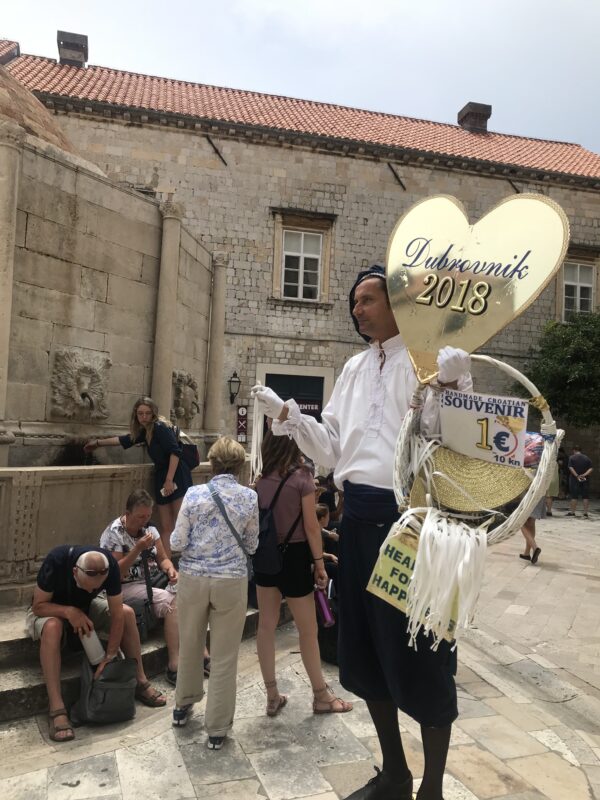 The bicycle riding was great with little traffic and we went on many backroads, through many farming villages and small remote towns – incredible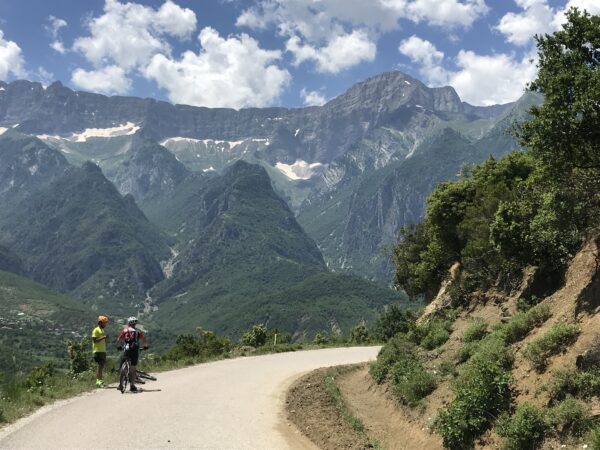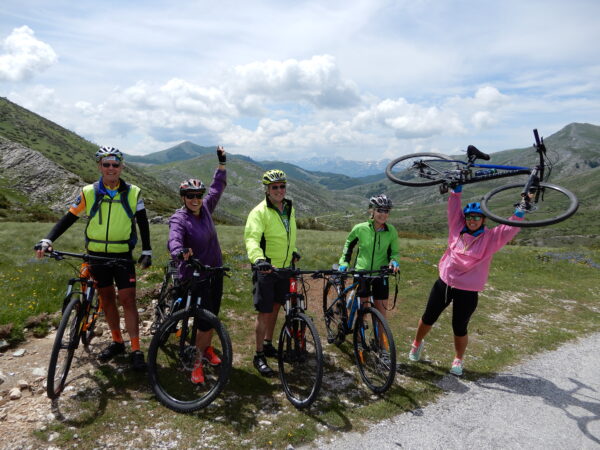 The vistas during the ride were stunning and took our breath away!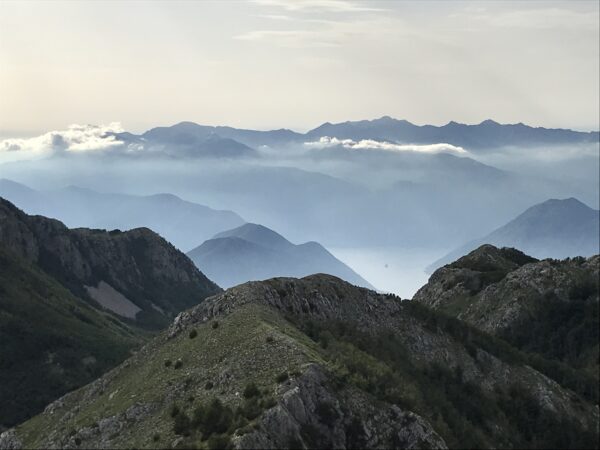 We visited many great museums and UNESCO sites like the "Mother Teresa" museum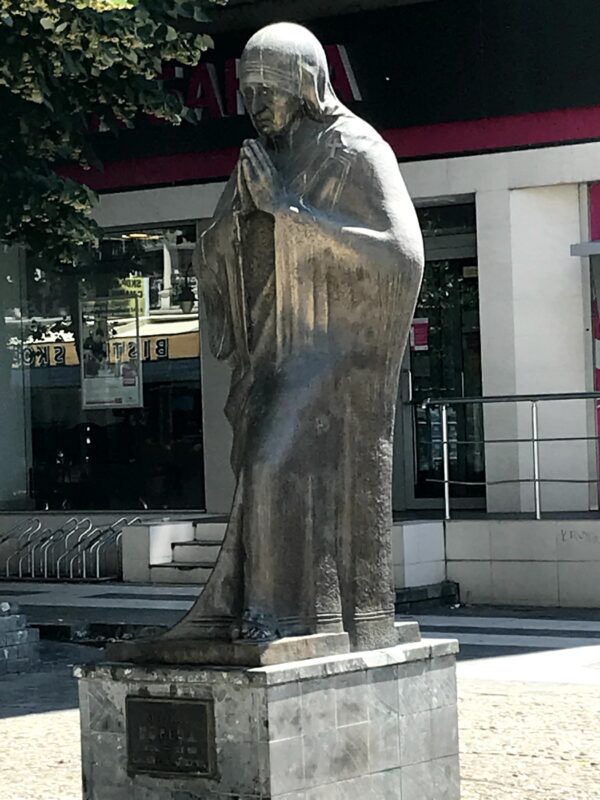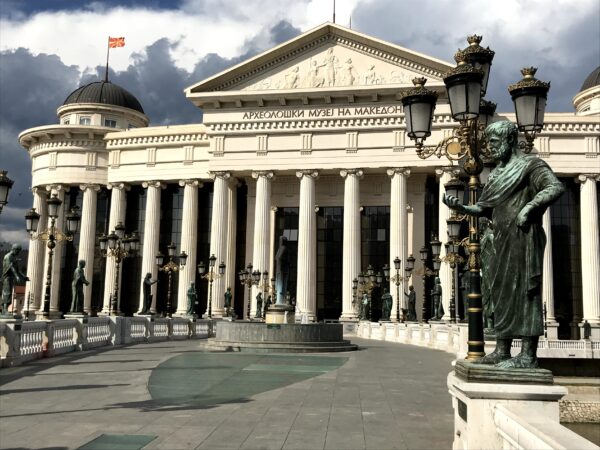 We also visited many incredible forts and churches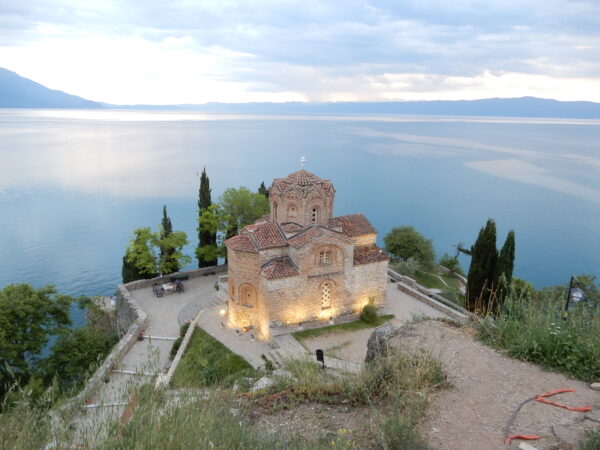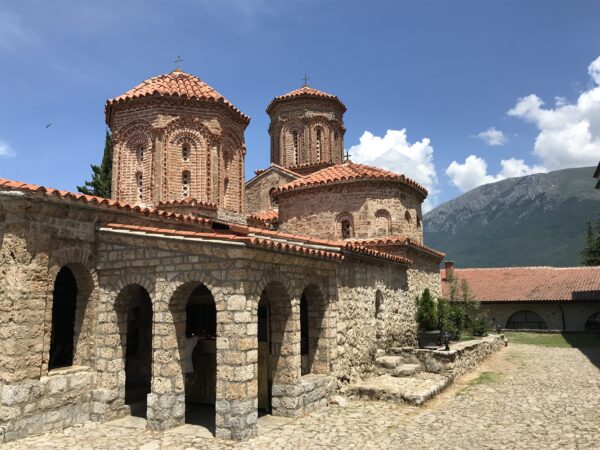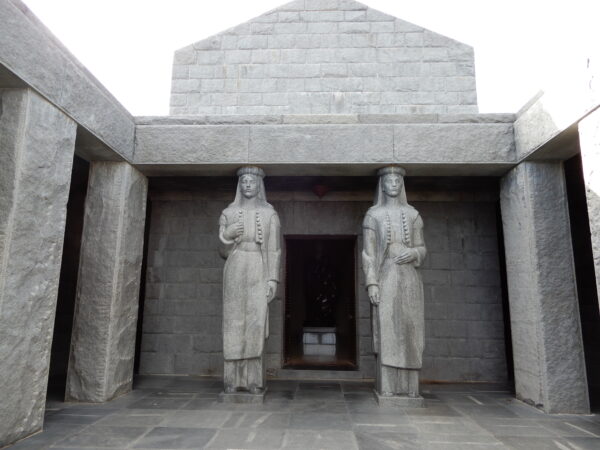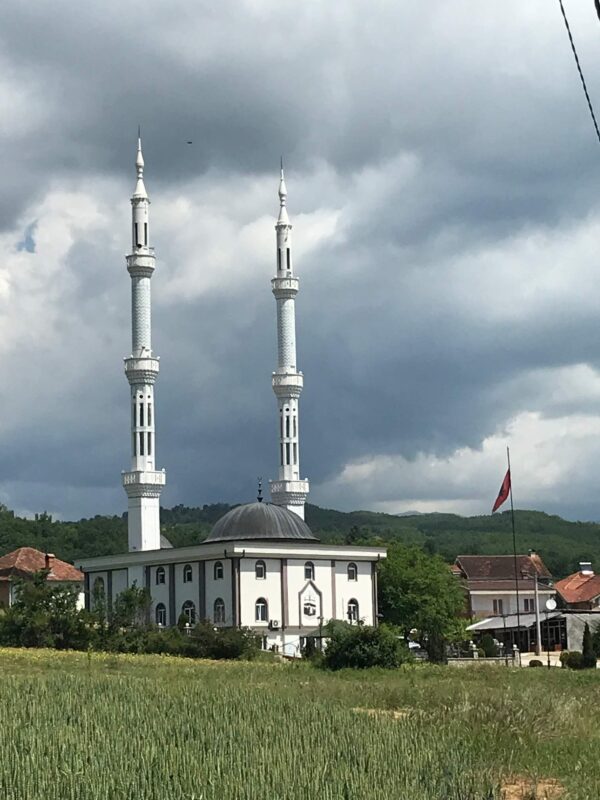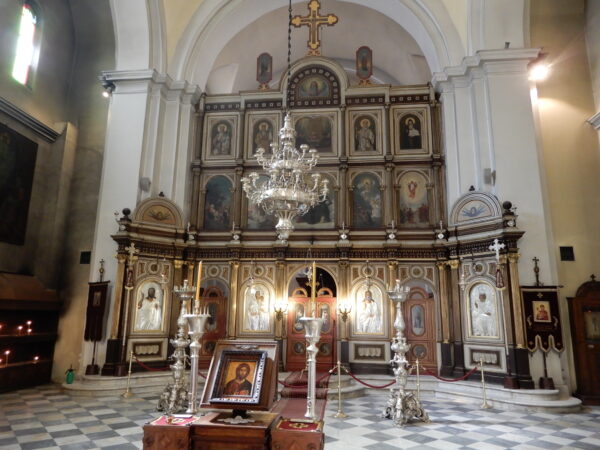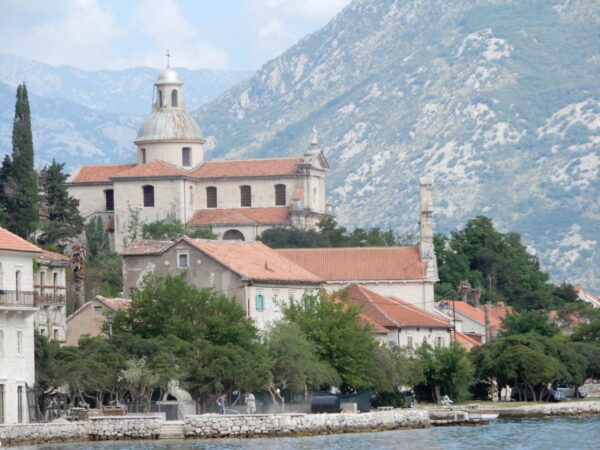 Along the way we had great farm stays and vineyard visits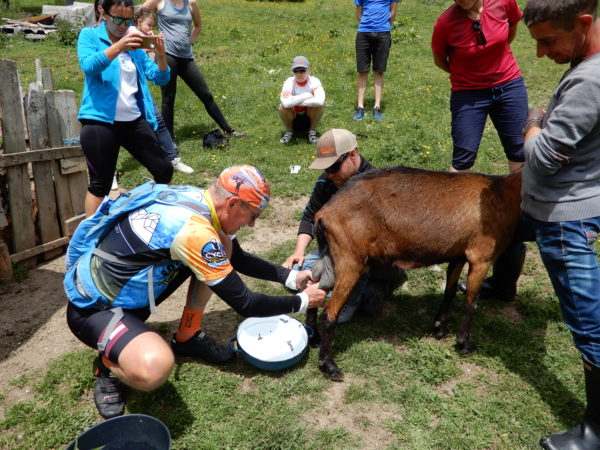 Nice vineyard visit below and we did taste the goodies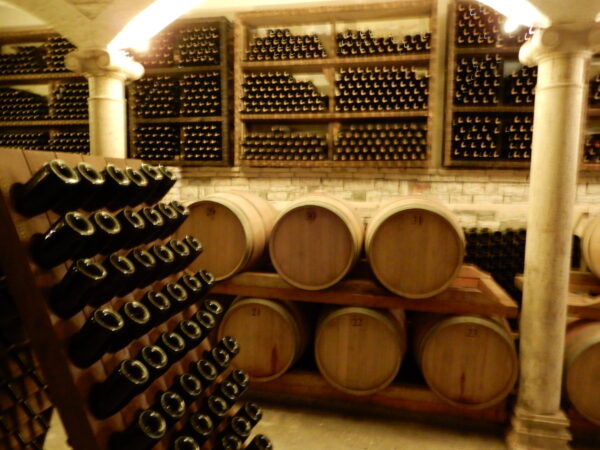 We also stayed in many great hotels and gorged ourselves on way to much wine and fine food, need to loose some weight.  Hotel below now that is what I am talking about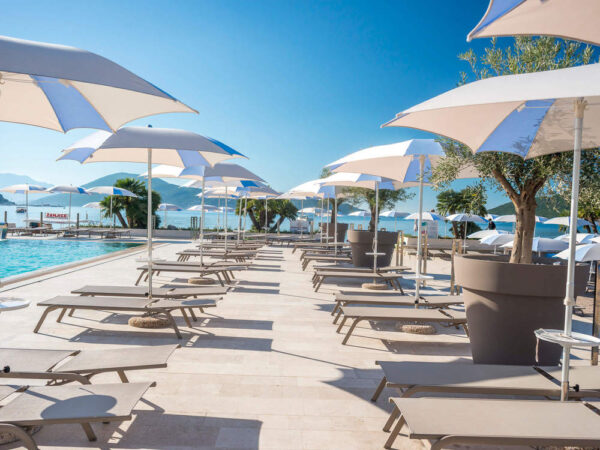 with incredible views and some were 5 star resorts, now that is what I am talking about.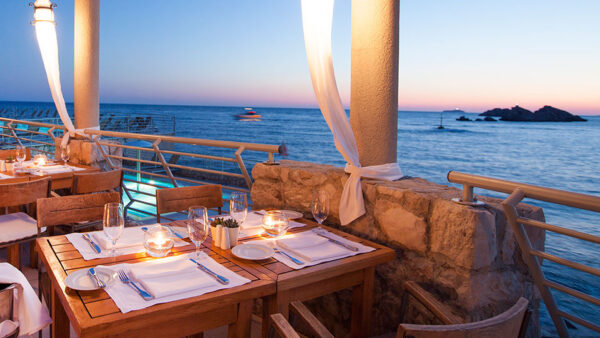 The wine list = pretty amazing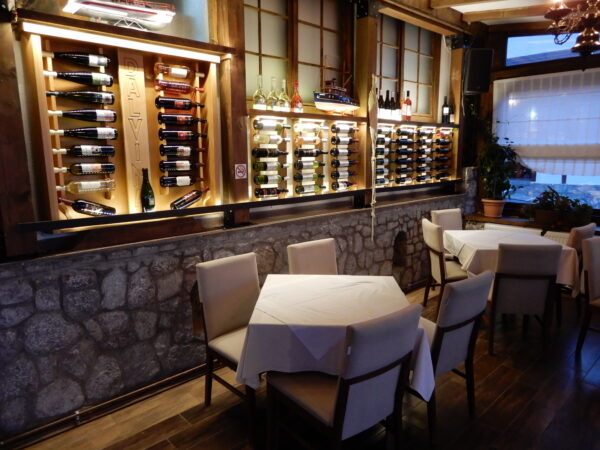 The food was delicious below at every place and stop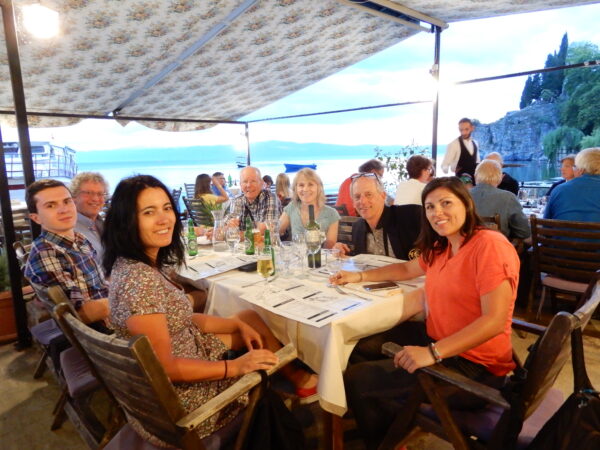 Nice place to take a break to down some great food for lunch below
Please see individual country biking section on left for more details for this trip: Albania, Macedonia, Montenegro, Bosnia & Herzegovina and Croatia.