This was part of Mountain Travel SOBEK 350 mile bike ride through 5 Balkan countries and 5 UNESCO sites and it exceeded our expectations. We stayed in the incredible "Hotel Dubrovnik Palace" hotel, a true 5 star resort with all the amenities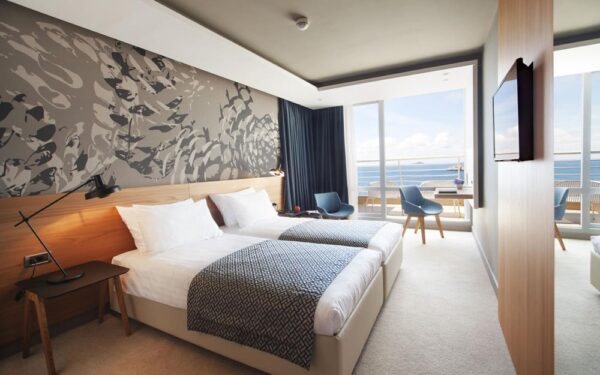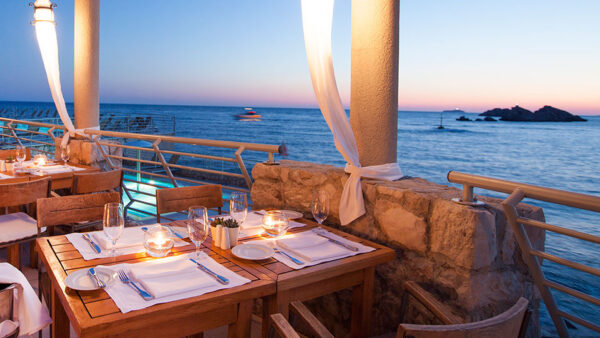 I ate way too much with incredible views.  Another night I also stayed in the "Hotel Zagreb" which was great as well and it was in town. Below what the route was like for the 350 miles below- up and down and rolling terrain with incredible views – I loved it .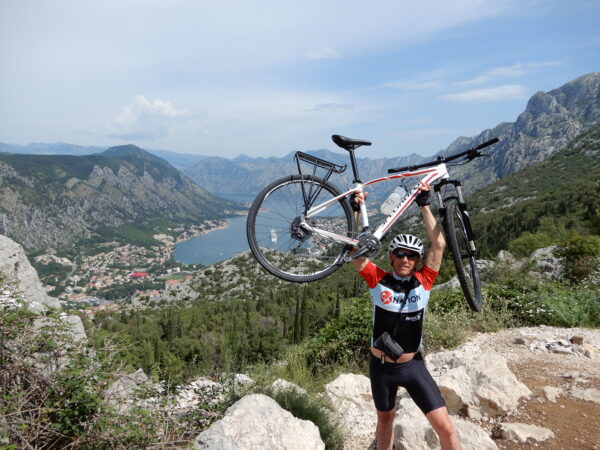 Today we rode thought pine forests, vineyards and olive groves and we stopped at an olive producer to taste the product.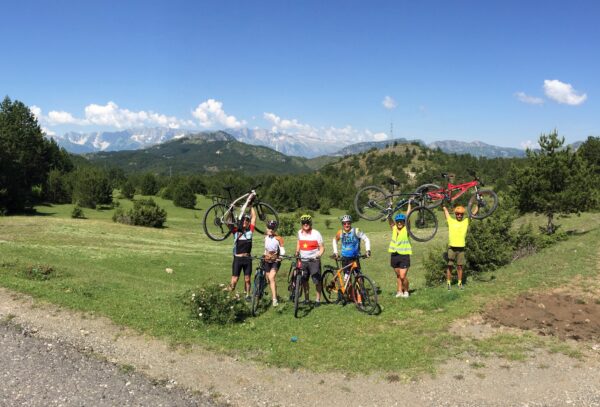 The olive producer below with the owner and "team Leader" Sabina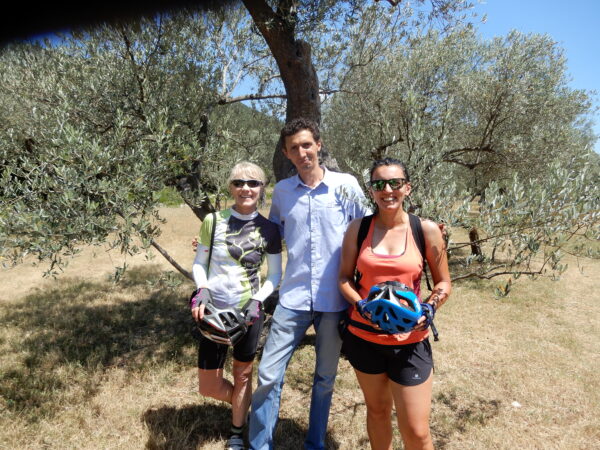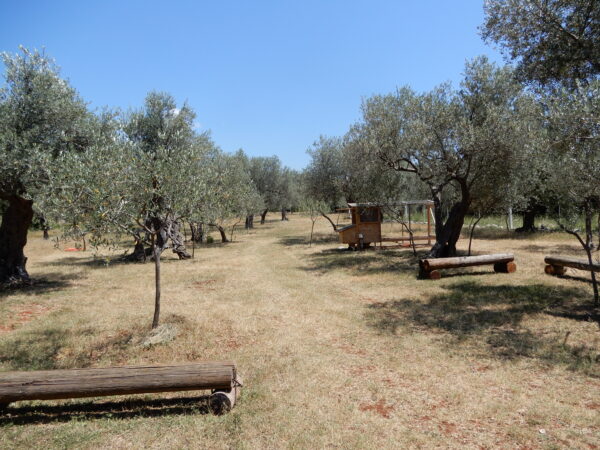 The cute farm animals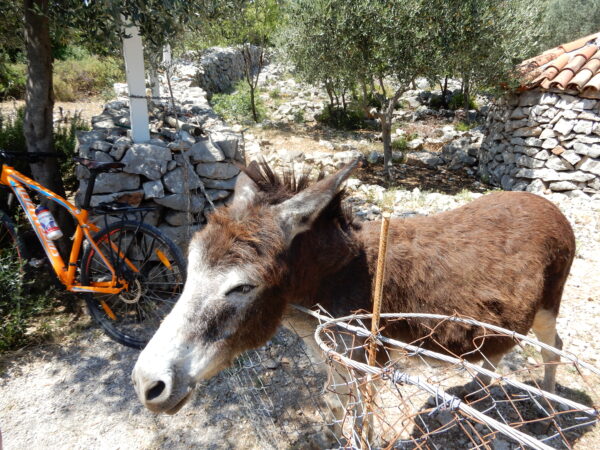 From here we rode rolling hills along farm lands
Arriving in Dubrovnik below.  Dobrivnik is an incredible walled in city. I walked around the wall that encircles the city and visited the many fine shops and dined on the fine cuisine below.  Below we are welcomed into the city. 
It was a great experience