1500Wow this is a great bike ride.  Baltimore, Hereford and Hartford countires are rolling hills, beautiful scenery, nice roads, stored English history and great flowers.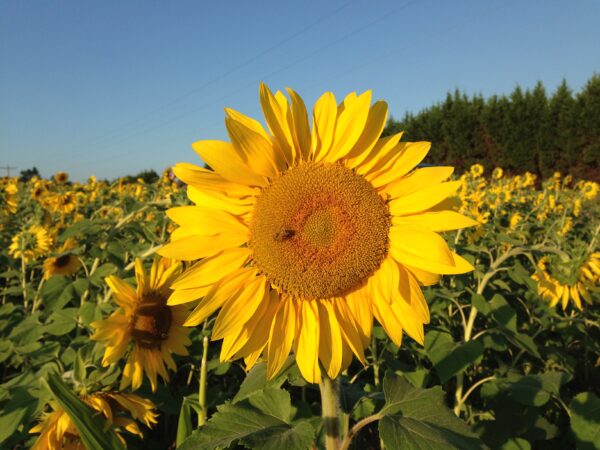 So we have a friend that has a very special home on the Susquehanna river in Pennsylvania.  Every year he organizes a trip from Western Run road @ hunt Valley and we have a leisurely ride up to his smoking cool river front home.
The group below in Monkton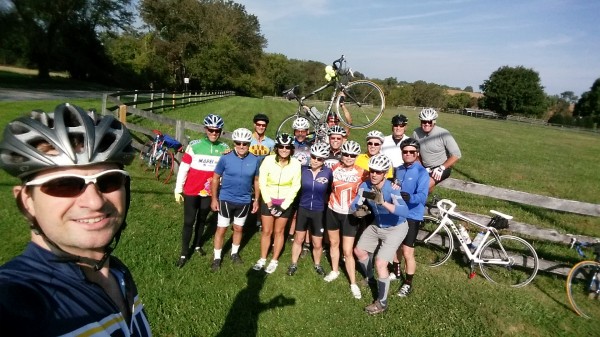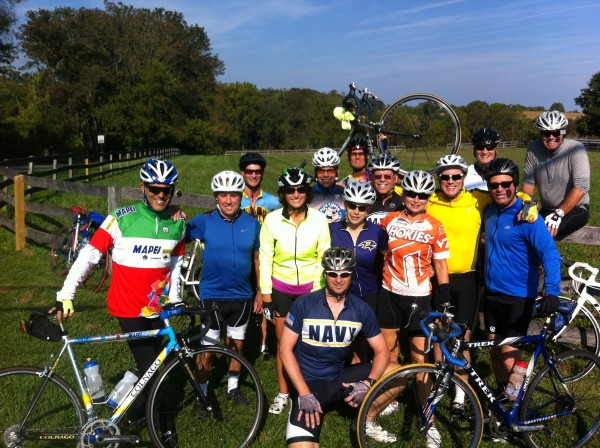 The route is through rolling terrine in Baltimore and Hartford Counties and it is a fun enjoyable time spent with friends. Our host could be in the picture below as well as one of BAltimore's top Doctors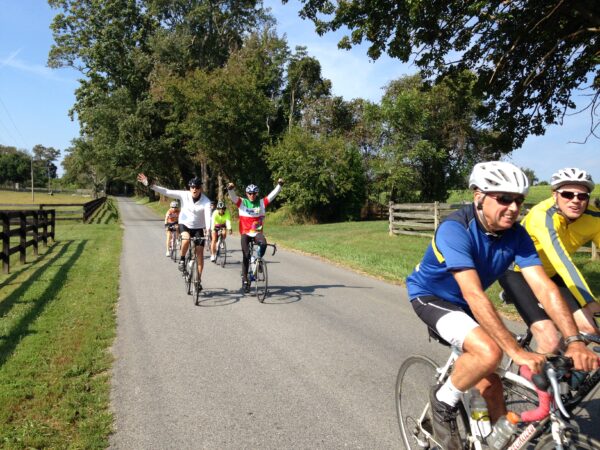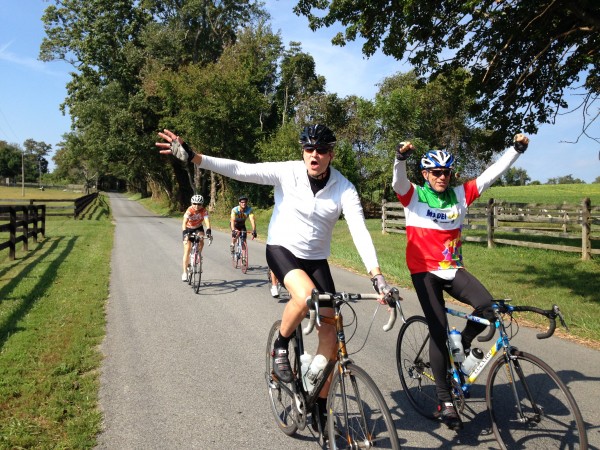 It looks like they are having fun above kicking butt and taking names!!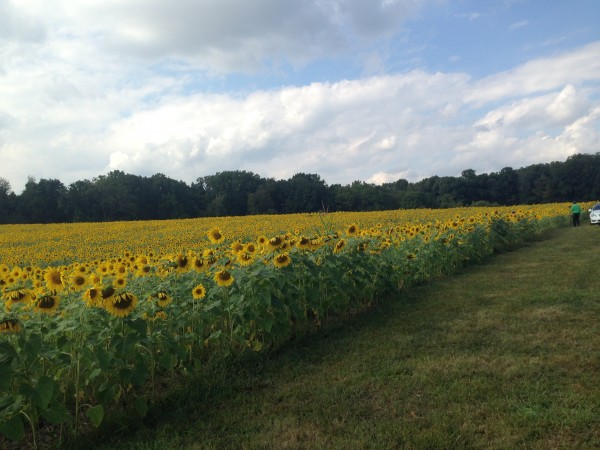 We pass awesome sights along the way, like the sunflower fields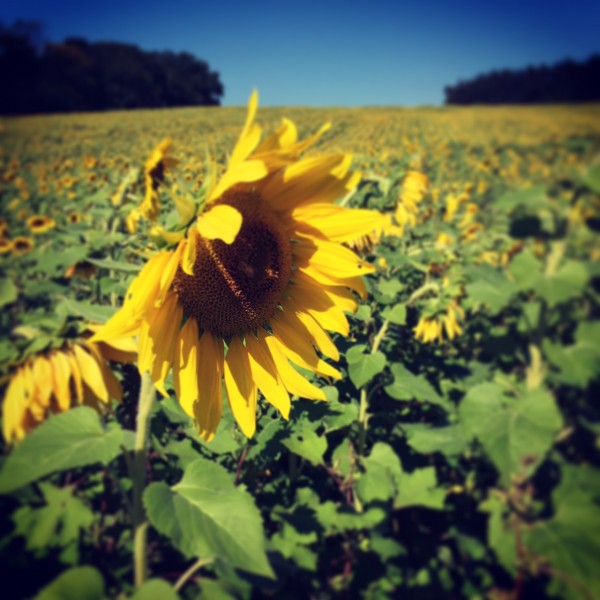 Well into Hartford country and about to overtake an Amish.
MBO =  Mountain Bike Oregon and Mike loves the place and who would not!!!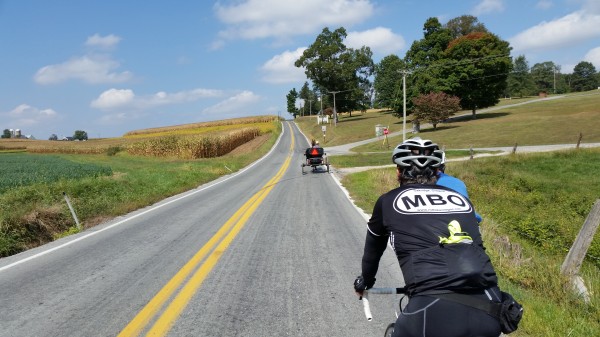 Upon reaching his lake front home in a secluded and private area, we go swimming, sailing and water skiing.


Our Ken is an amazing barefoot water skier.  Not a photo of Ken but just to show you how awesome Ken is below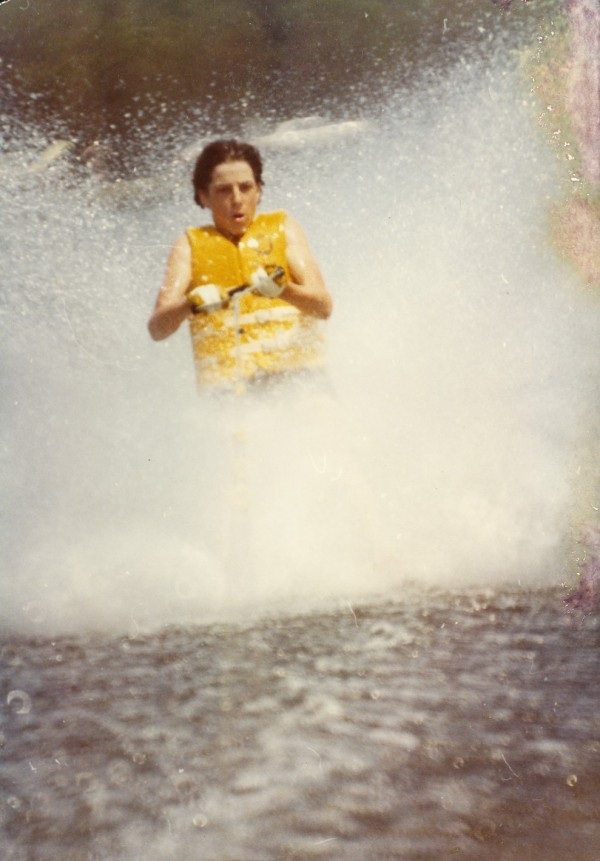 That is me below sometime ago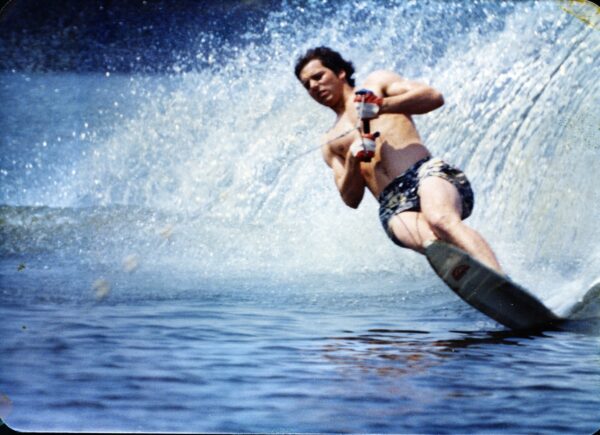 Upon completion of those activities we are provided a warm welcome into his home and we are provided the finest in catered food and drinks.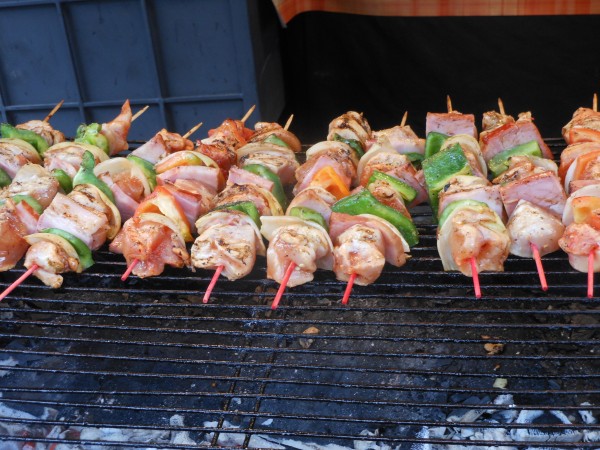 smoking good food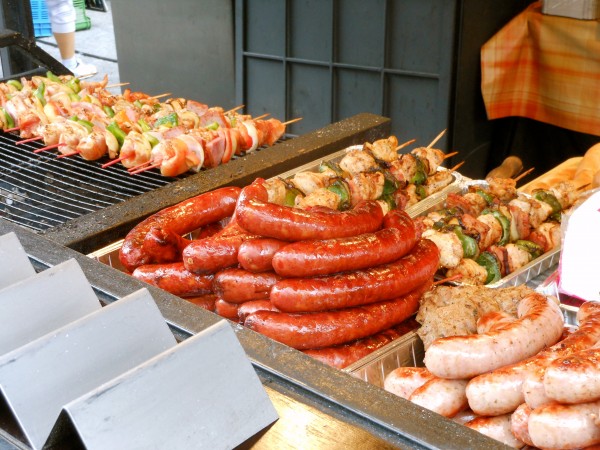 As the day wears on we have beer, wine and whiskey ( water is poison give me whiskey) and then we all crash in the lake front home. IT is a great event and one I always look forward to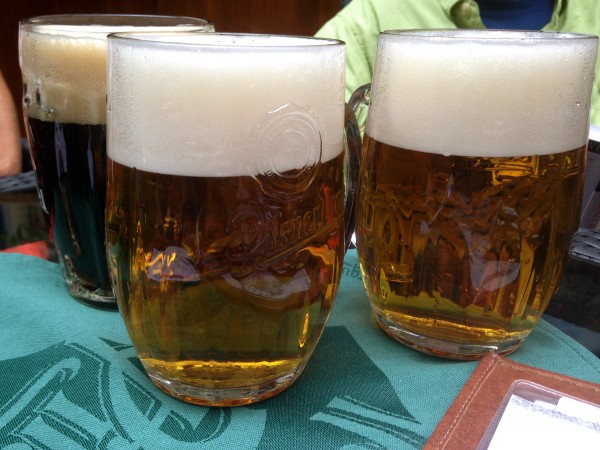 Ken, thanks a great time and remember the sunflowers