I took my nephew and his girl friend went to Vermont to go biking, hiking and kayaking.  We started with a tour of Fort Ticonderoga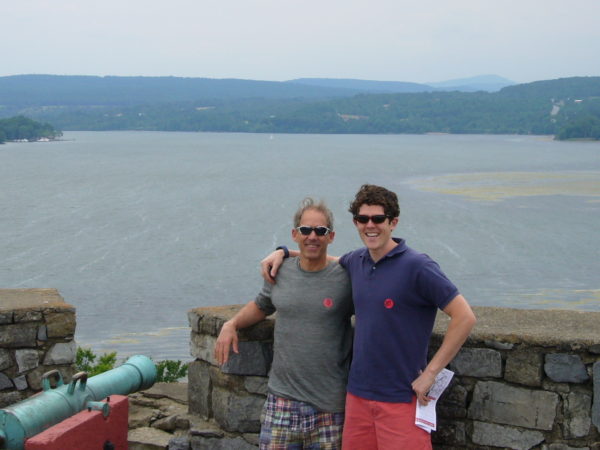 From here we travel to the elegant and beautiful Shelburne Farms where we spent a few nights.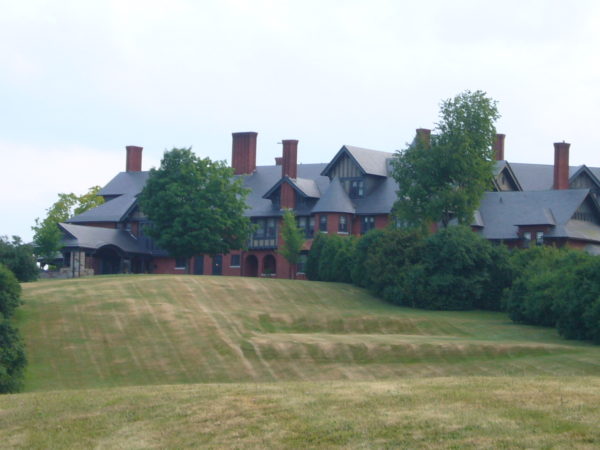 It will exceed your expectations and here is the view as we Welcome you to this incredible home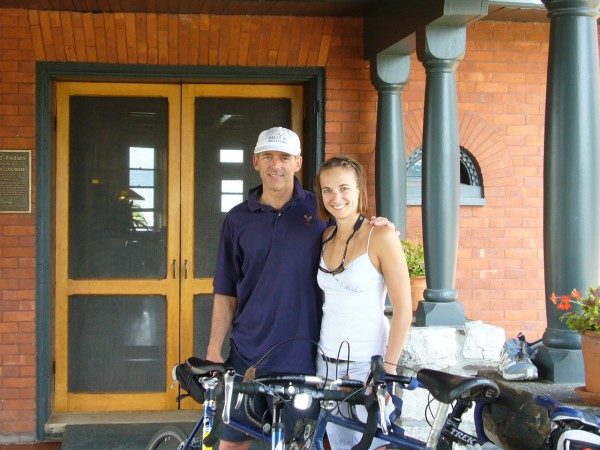 We dined in the back porch with incredible sunsets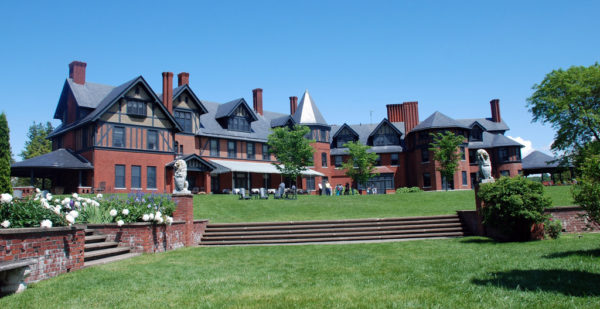 After dinner we would walk through formal flowering gardens and watch the sun set its tired eye on Lake Champlain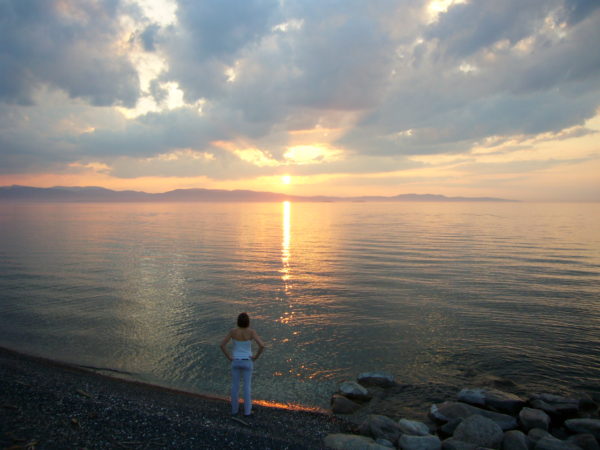 As the night wore on we retired to our elegant rooms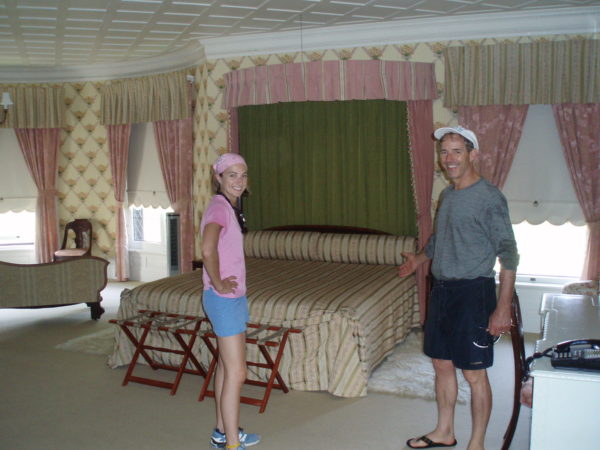 We stayed here a few days to circumvent Lake Chaplain to kayak and play tennis and walk the farm.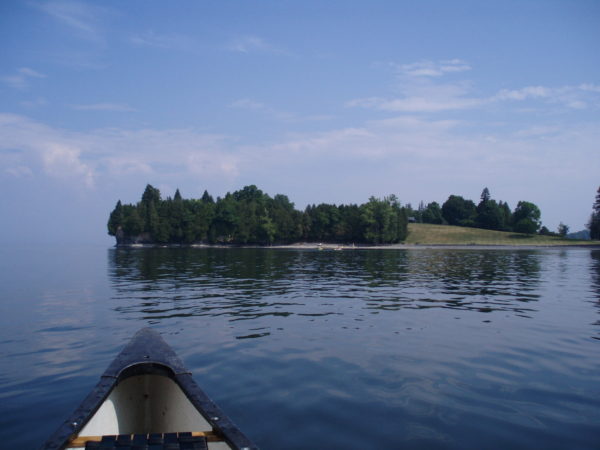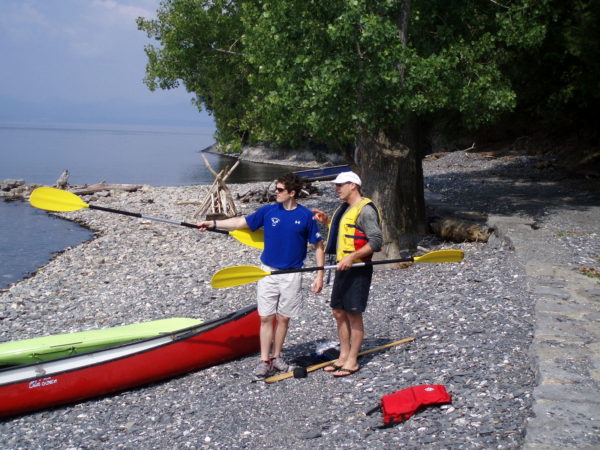 We visited their incredible farm, Did I say farm or mansion below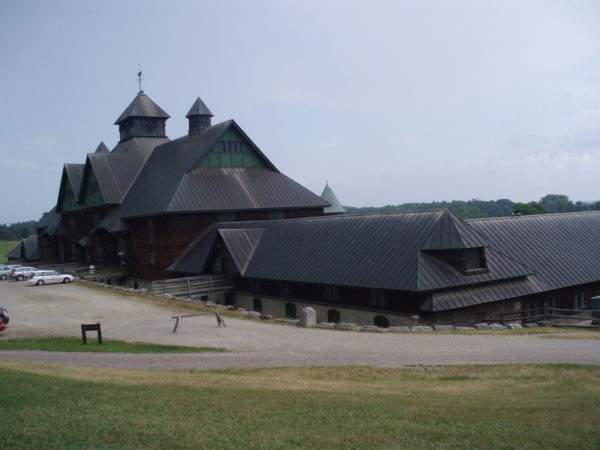 Ok so on to circumventing the Lake. We drove from Shelburne Farms to Burlington, parked there and caught the ferry to port Kent.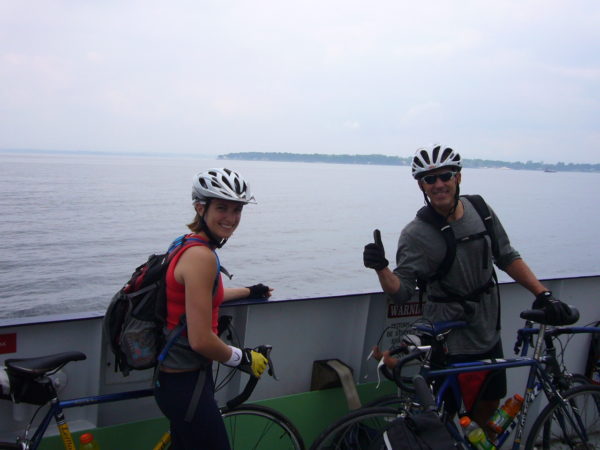 From here we rode to route 9 and rode all the way turning once onto 9 B then 11 and crossed into Canada. The ride was pleasant as it was without many hills more flat and a little rolling so very nice biking. We had a difficult time getting back into the United States (we were pulled over and interrogated) but it all worked out. From here we came back down on Route 2 through the Channel Islands back to Shelburne.  The ride through the Channel Islands between New York and Vermont was great just beautiful.  After a great nights sleep the next day I rode from Burlington to Stowe taking 289 to 15 to 108 going through Smugglers Notch (bad ass hill) and the kids drove to Stowe and we all stayed in the Green Mountain Inn.  The next day we climbed Stowe and here were a few shots
In Stowe we visited the Trapp Family Lodge and I spoke about Maria.  It was a great time and I would recommend this trip