We biked about 350 miles in Norther Argentinia riding from Rainforest into high altitude passes of 13,700 feet and into deserts and salt flats.  We rode into and stay in about  seven different towns staying in very nice Vineyards hotels and or small boutique hotels along the way.  (for more information go to the Argentinian country site for detailed info about: hotels, cities and the arts and museums) Here is the post: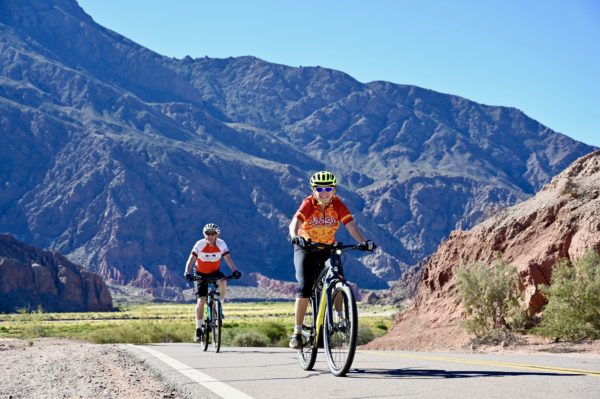 This was a bike trip created and provided by Redspokes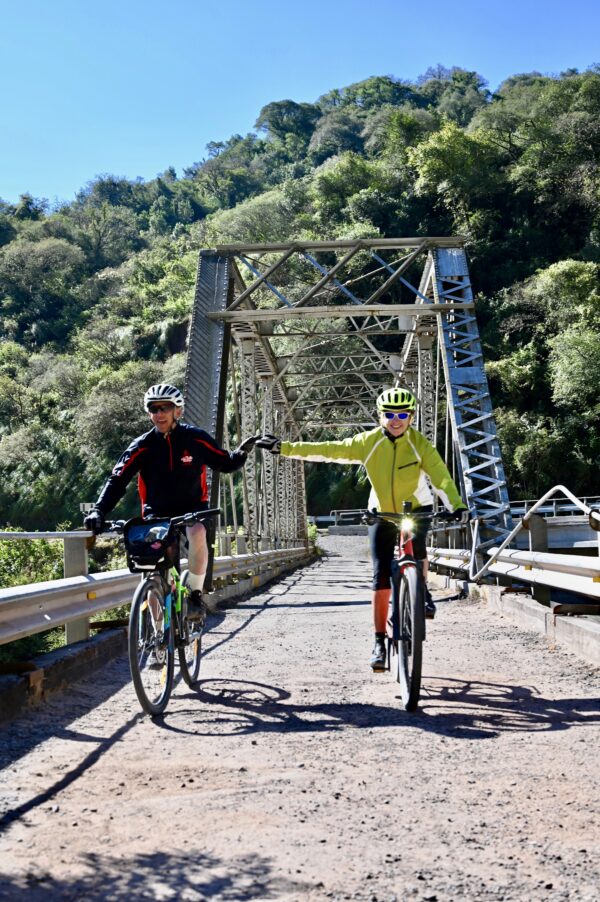 and their guide Alejandro Moreiras was incredible, our guide and friend below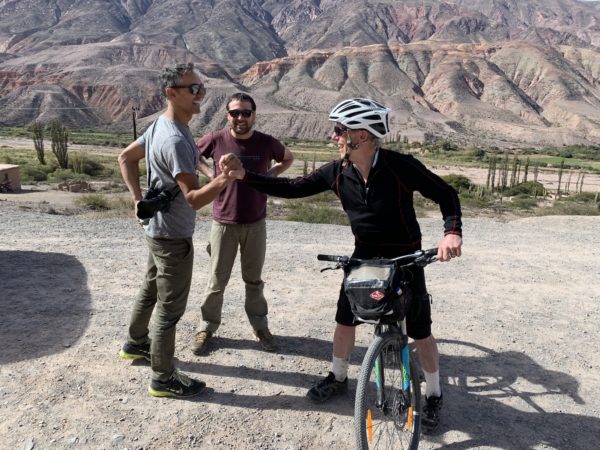 We left Salta transported to an old railway station ( one of the many abandoned stations)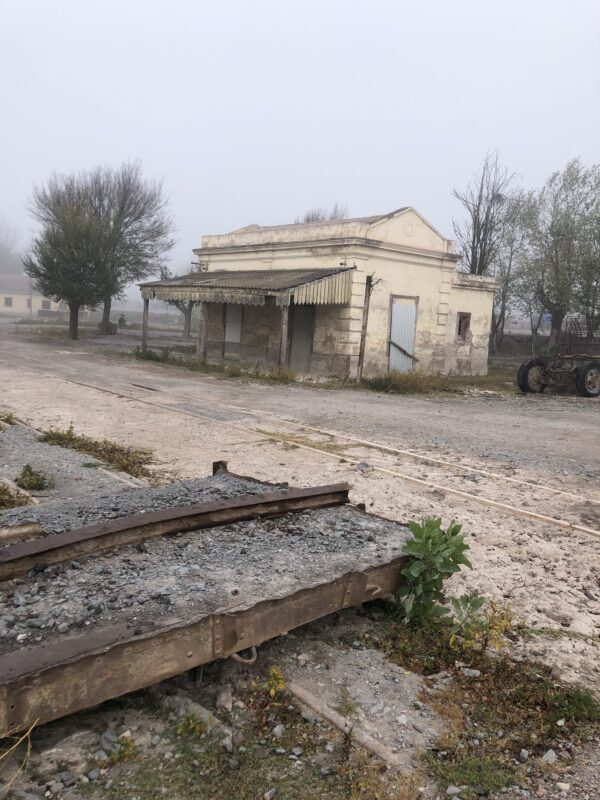 and begun cycling along a cool valley along a river,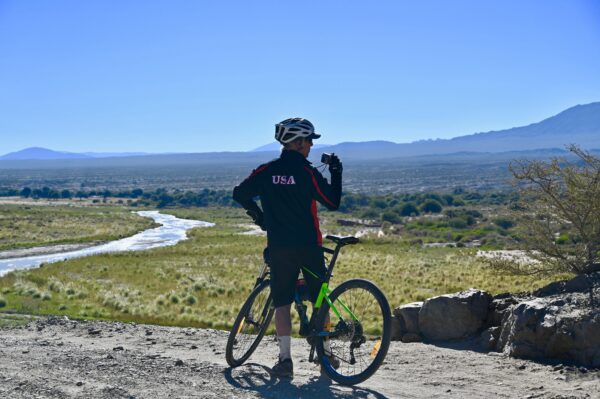 riding about 50= miles  to the cool town of Cafayete.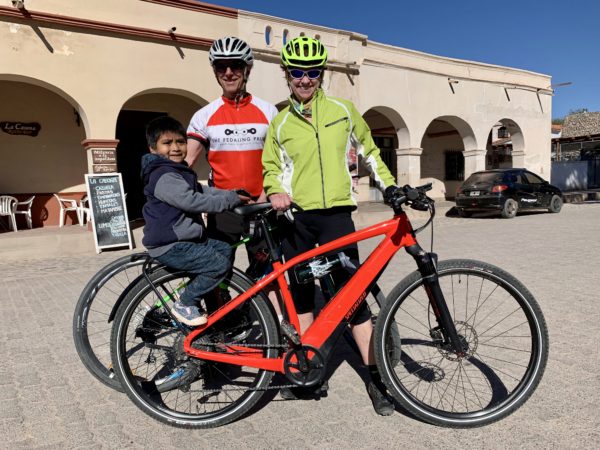 We stayed in a very cool vinyard with pool, fine dinning and great rooms called the Hotel Cafayate Wine Resort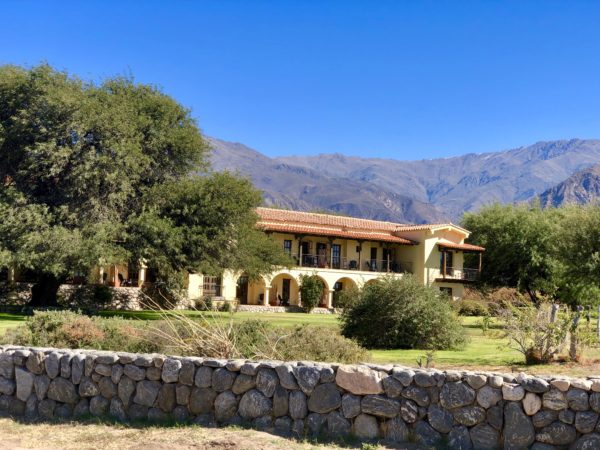 The next morning we rode to Andean ruins of a lost civilization called The Quilmes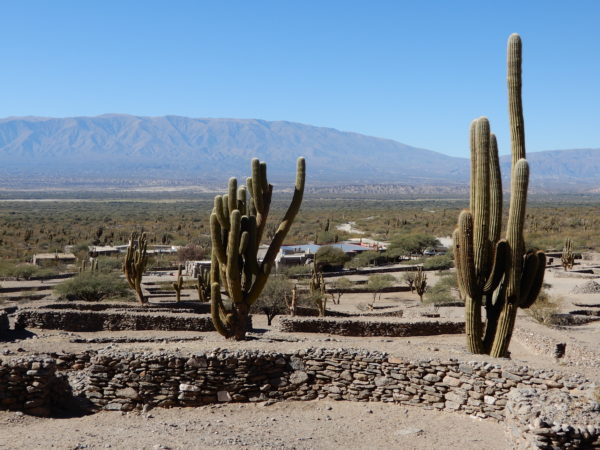 From Cafayete we rode to Angastaco along a winding road with incredible sandstone rocks that point to the sky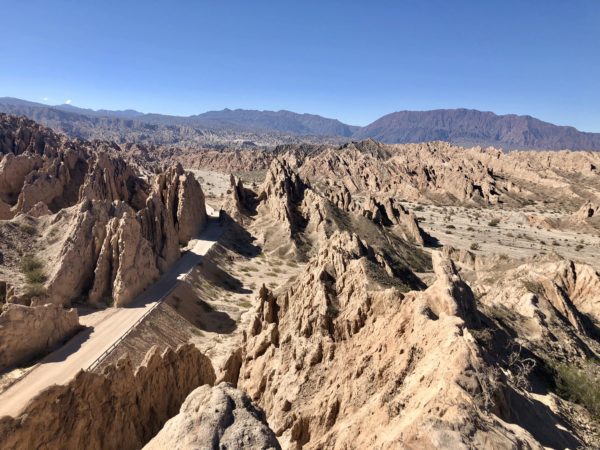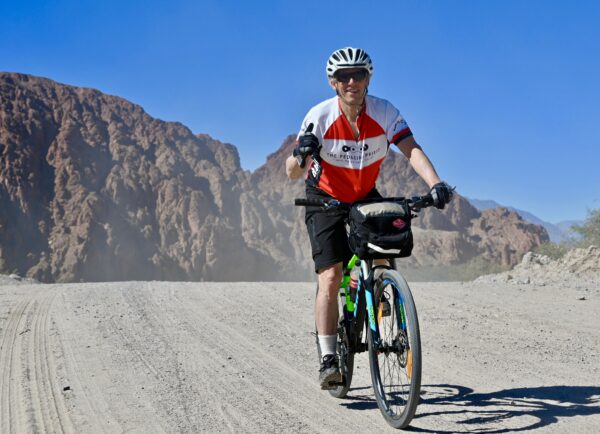 and we cycled along gravel grinders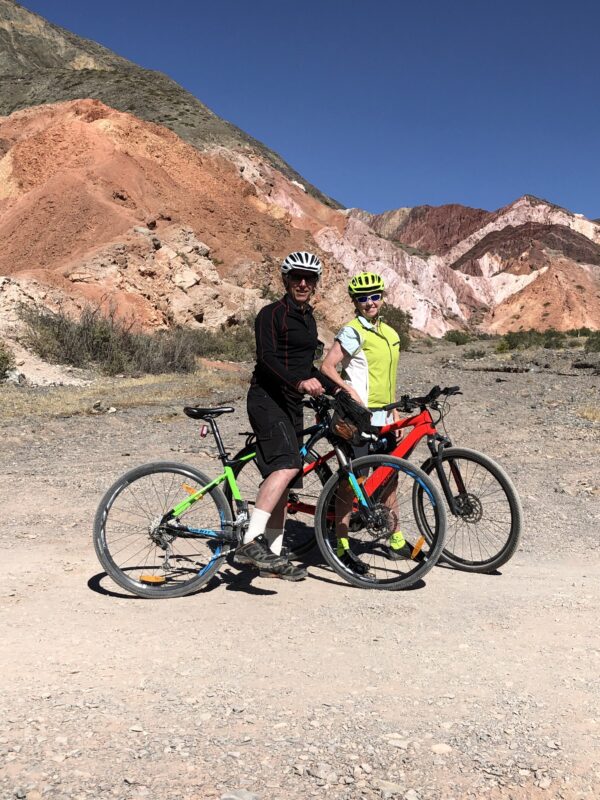 From Angastaco we rode to Cachi here we rode to Cachi cycling along abound dirt roads and Along the way. we had great views and amazing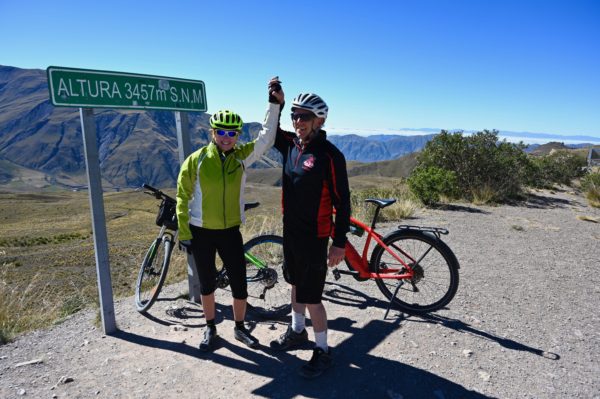 After Cachi,  a very cool town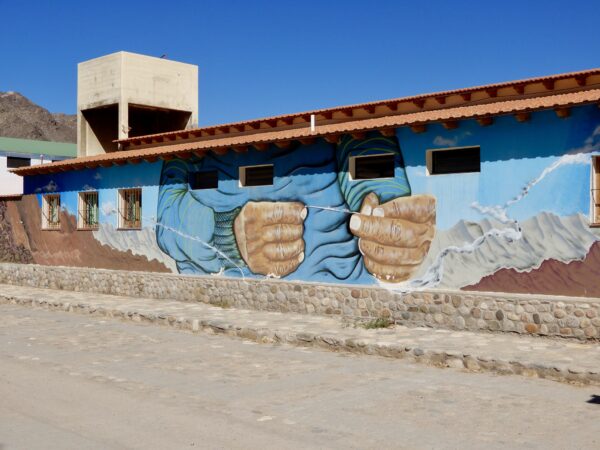 From Cache we cycled back to Salta and had a day off for hiking and horseback riding. The riding was great on an old Inca trail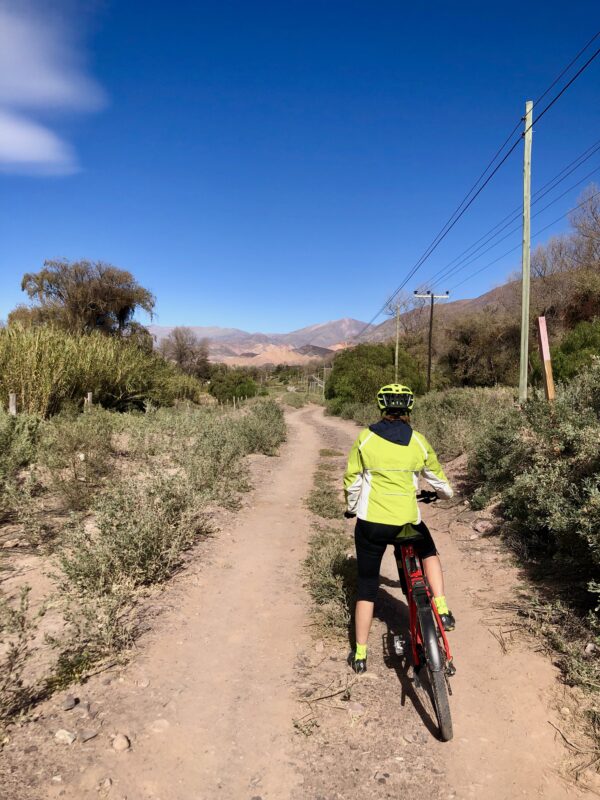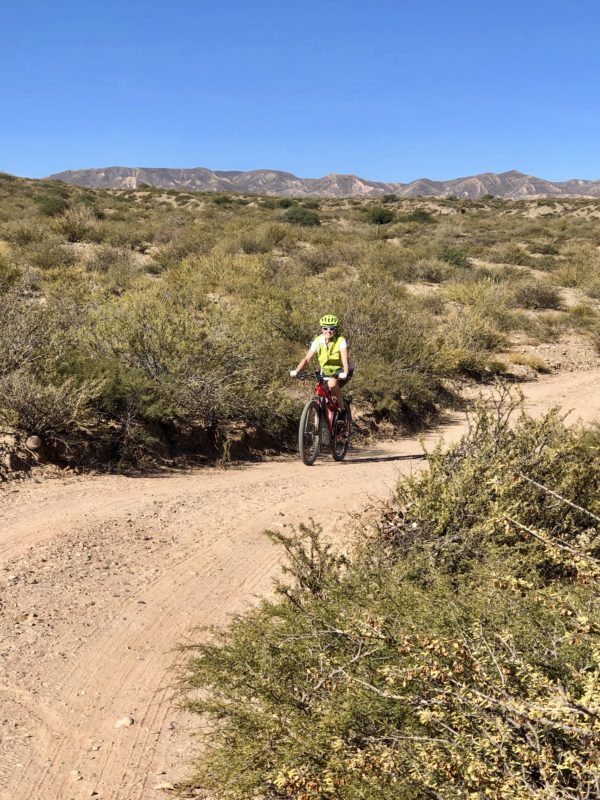 Our support van below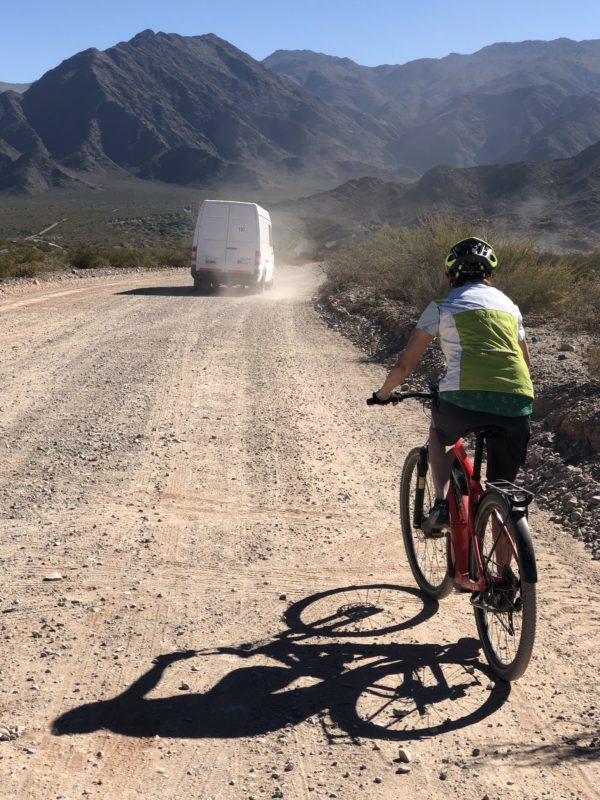 After a day of rest we were transported to a cool town of Tilcar and we cycled through a rain forest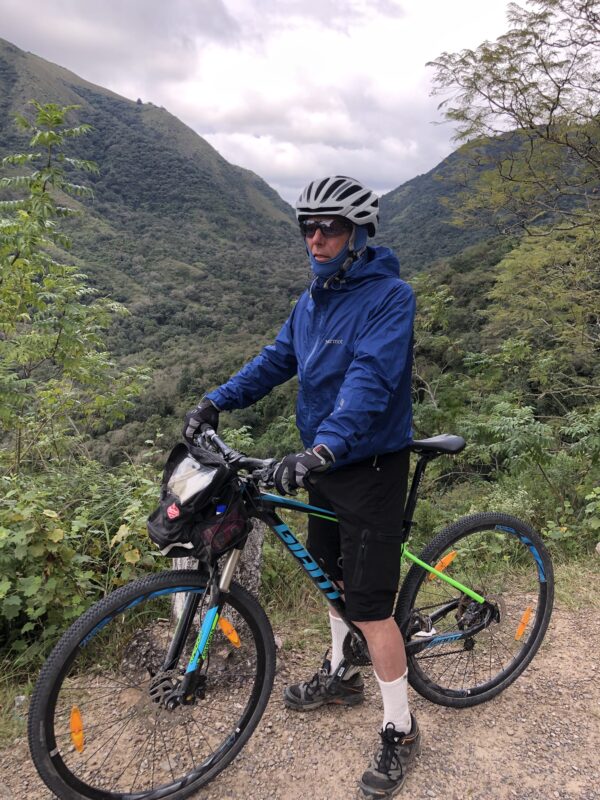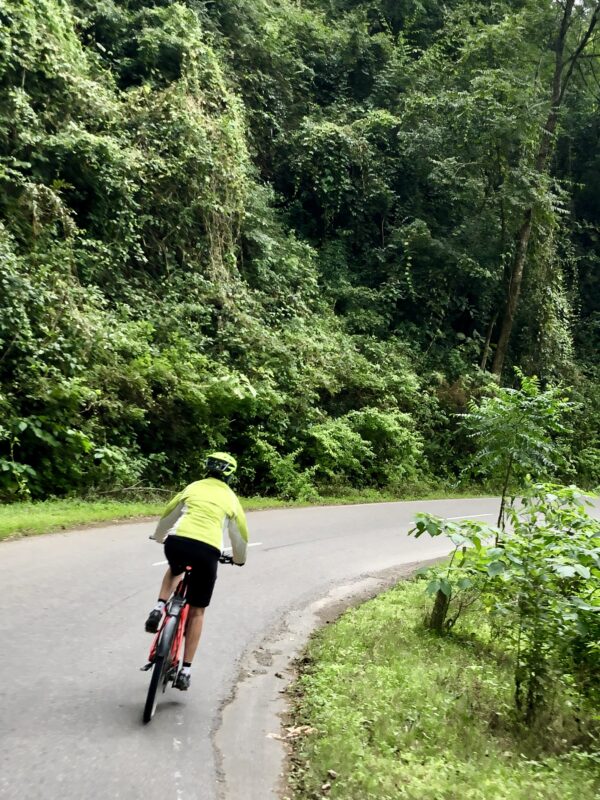 We visited the museum and this was a great stop a a huge lake for lunch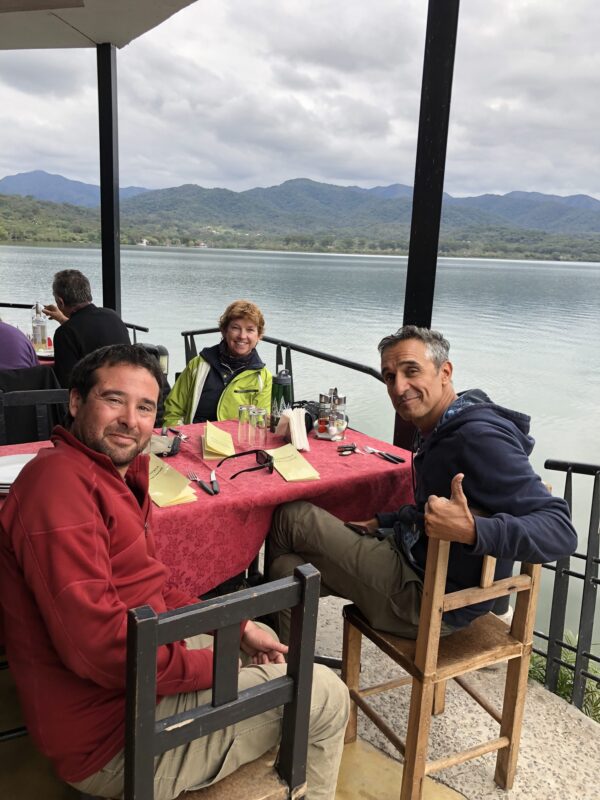 From here we traveled to Purmamarca along a river called the Rio Grande and then from here to the Salt Flats and getting there we went over a 13,700 foot pass and the descent was amazing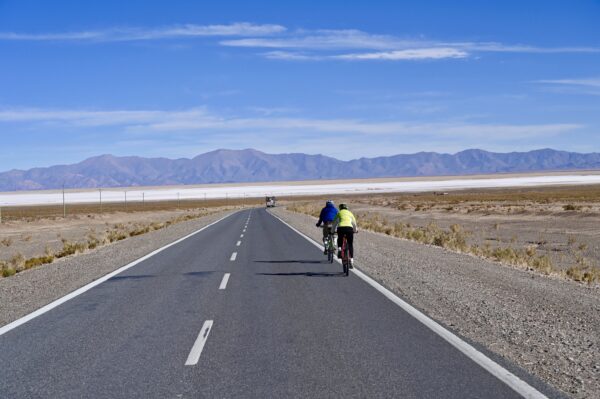 Arrival at the Salt flats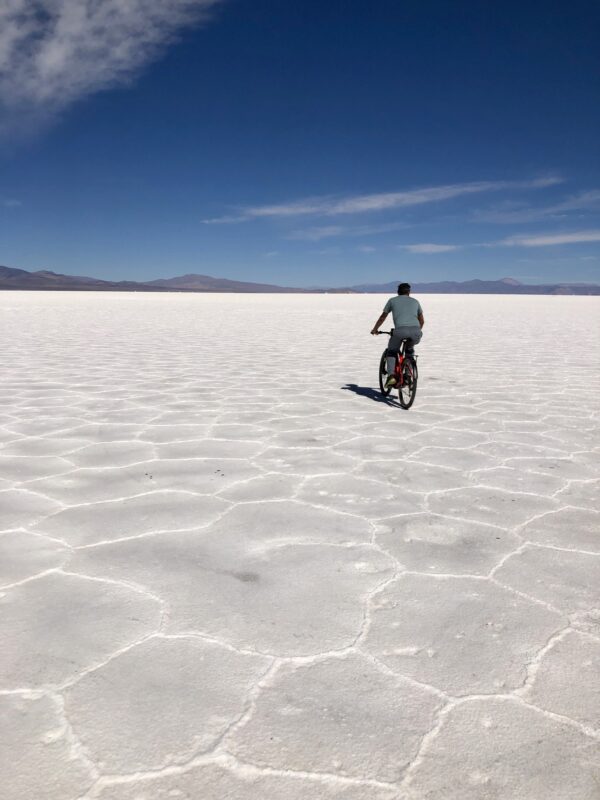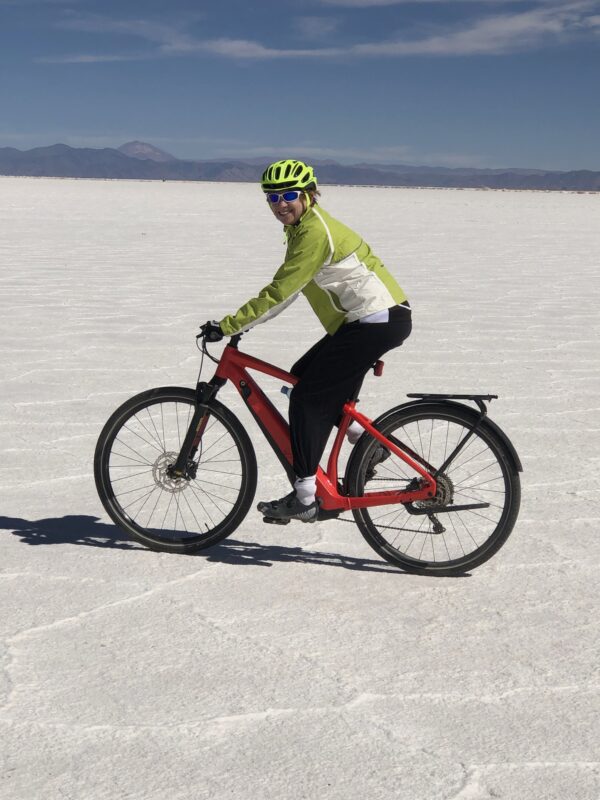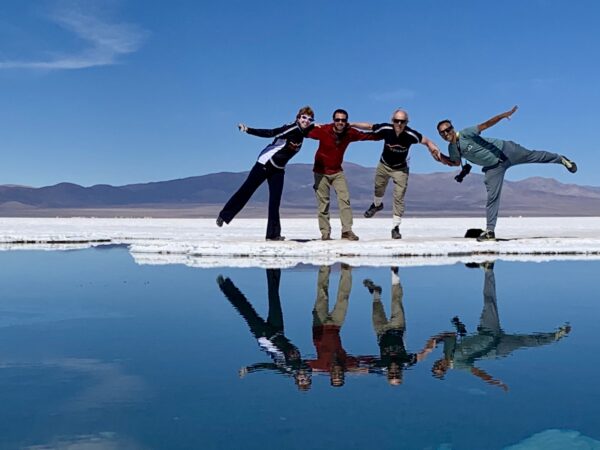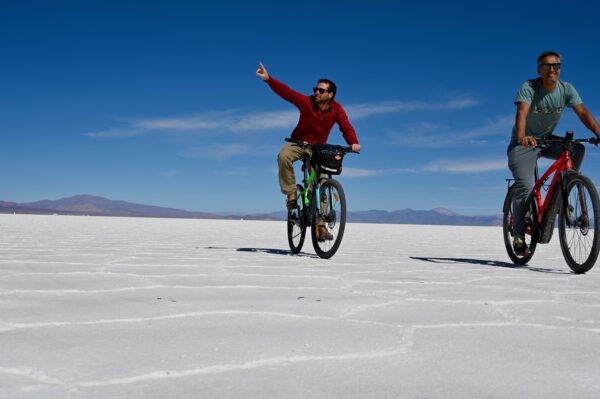 From here we rode back to San Salvador de Jujuy and ride some amazing gravel grinders