The rafting experience was provided by "Geyser Whitewater Expeditions" and they exceeded our expectations!! 406-995-4989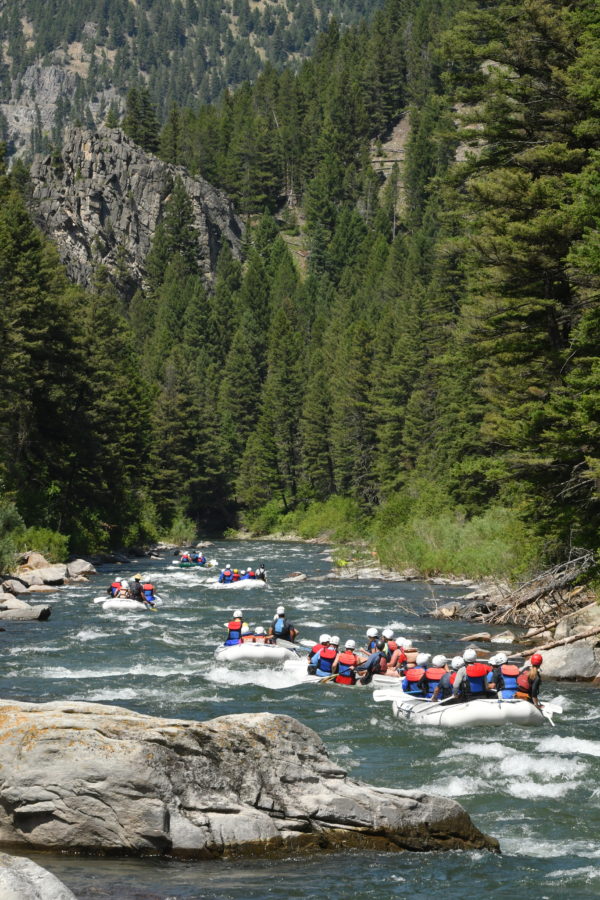 Eric Becker is the owner and a wonderful person and they can be reached at 406-995-4989.  We started our vacation at the Ruby Springs Lodge near Big Sky Montana.  Before I start on the rafting on the Gallatin Class 3-4 here is a little information on Ruby Springs lodge. Ruby Springs Lodge (2016) is located on the banks of the fabled Ruby River near Twin Bridges, Montana—approximately 1 hour from Butte and 1.5 hours from Bozeman.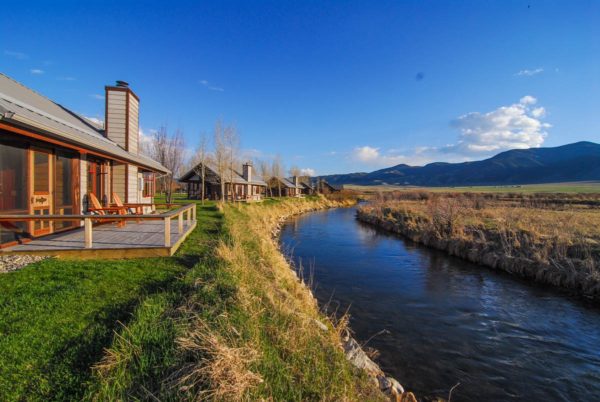 About 20 years ago, they set out to redefine the Montana fly fishing lodge experience and they redefined the experience. The cabins are truly magnificent and the amenities and setting will satisfy even the most discriminating guests. They were over the top, with fireplaces, harwood floors, glass and stone and wood and bathrooms that were to die for.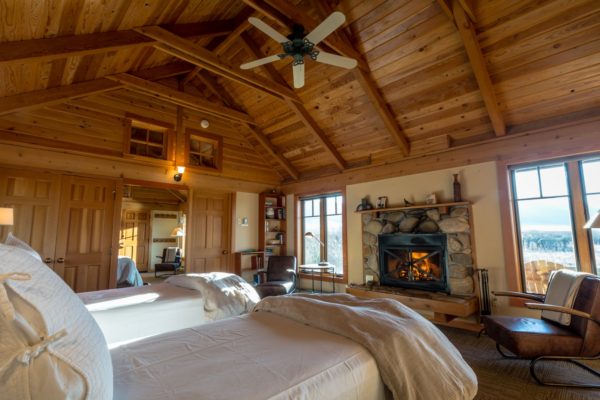 Ruby Springs Lodge has a well-earned reputation for being one of the best-run, most exceptional fishing lodges in the entire Western United States. High-end and incredibly nice in every detail, this operation consists of two main lodge buildings and a number of private cabins built directly on the banks of Southwest Montana's Ruby River.  At Ruby Springs, we know that there's more to a fishing trip than just the fishing. Each morning, you'll be awakened at whatever time you choose with a soft knock on your cabin door, and a delivery of coffee, tea, juice, or whatever you like. The breakfast menu offers classics like eggs benedict and steel-cut oatmeal as well as unique lodge specialties.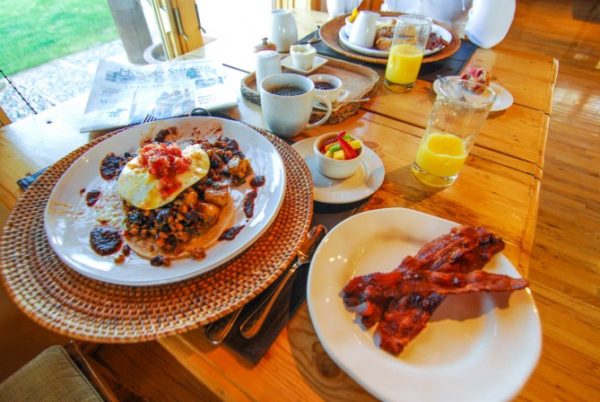 After breakfast we traveled by private limo to Big sky Montana where  we had made arrangements with Geyser Whitewater expeditions to go rafting on the Gallatin the lower portion which is class 3-4 offering big waves and holes. This is a 10 mile raft experience and was awesome.  Below we dropped in near a huge boulder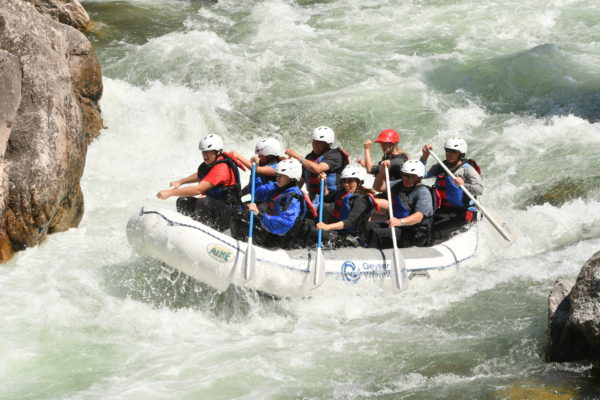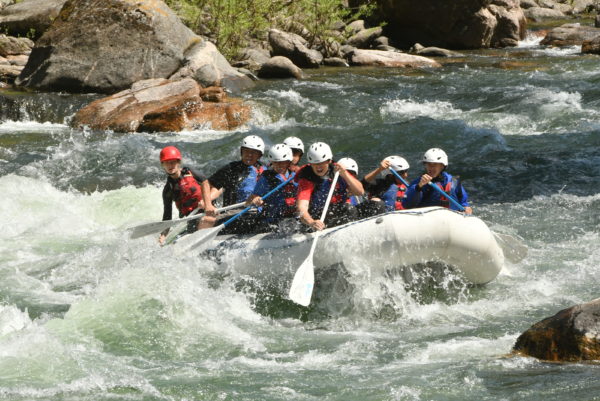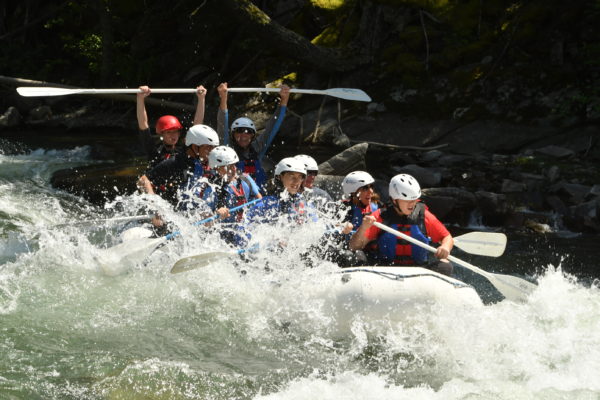 Getting a little wet above and below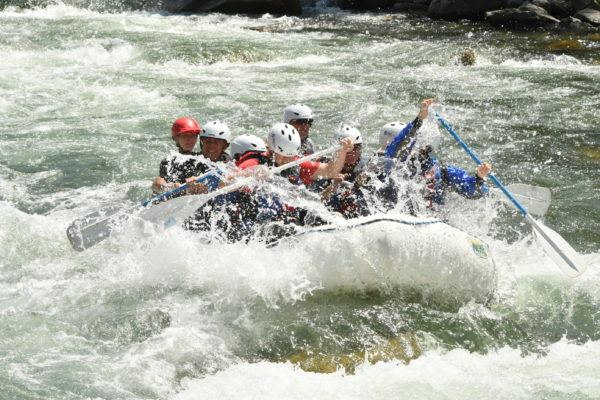 Shooting the rapids below
After we finished we were driven home over a private jeep trail and then went mountain biking. There are over 100 miles of jeep roads of Gravel grinders and this year I slightly more than 80 miles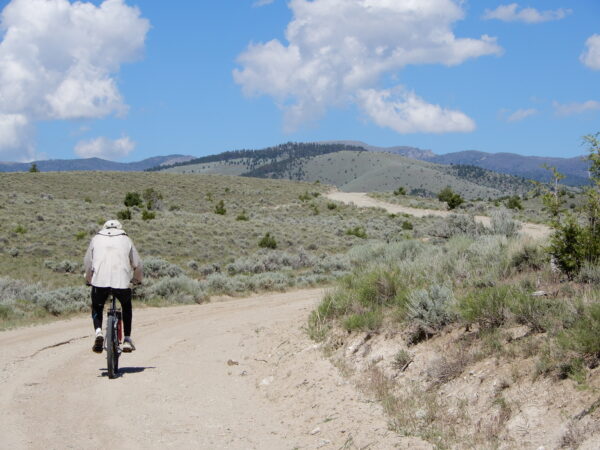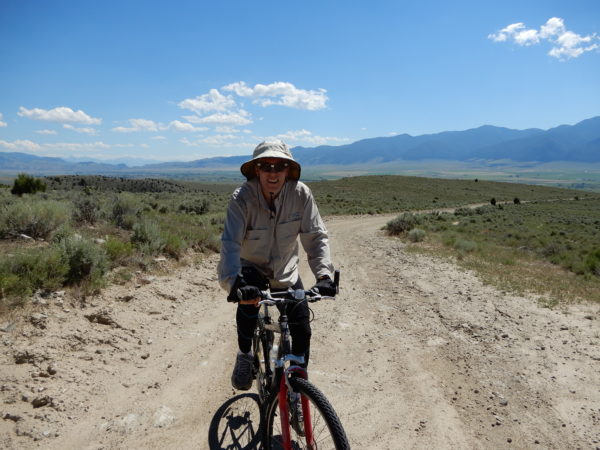 We also did Skeet and trap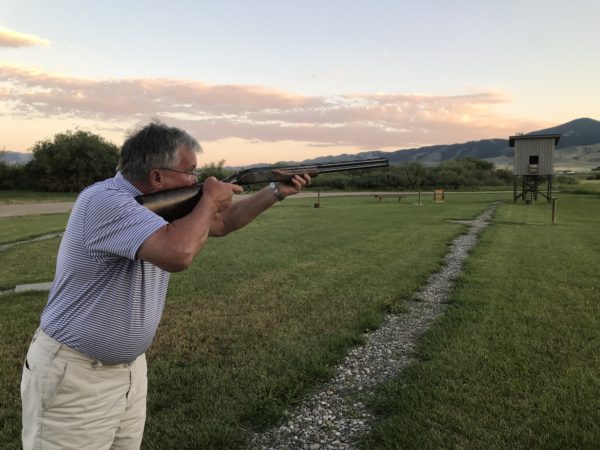 And unfortunately my horseback riding got canceled but here is a photo from the ranch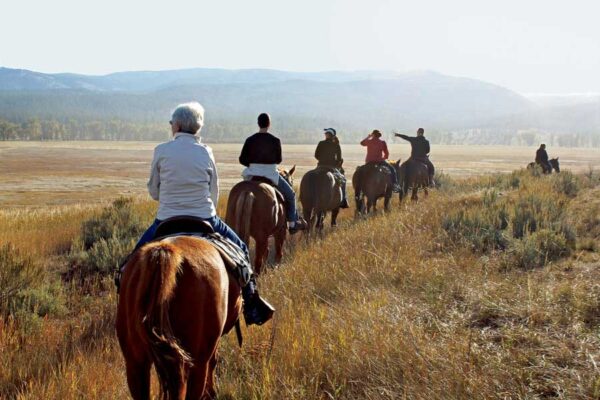 We of course went fly fishing as well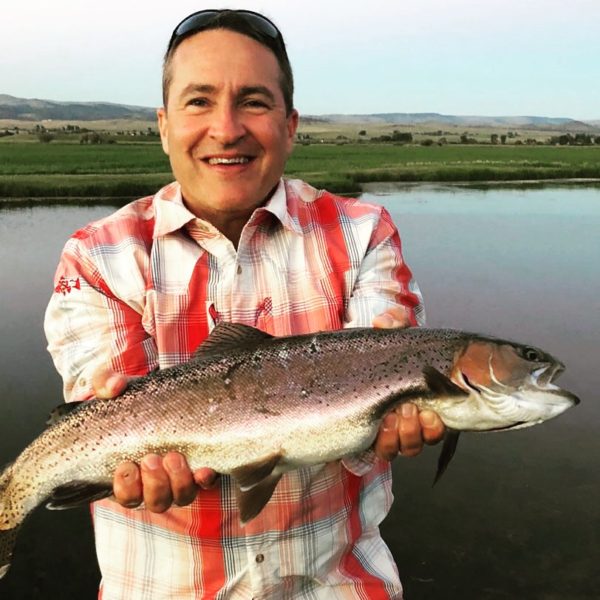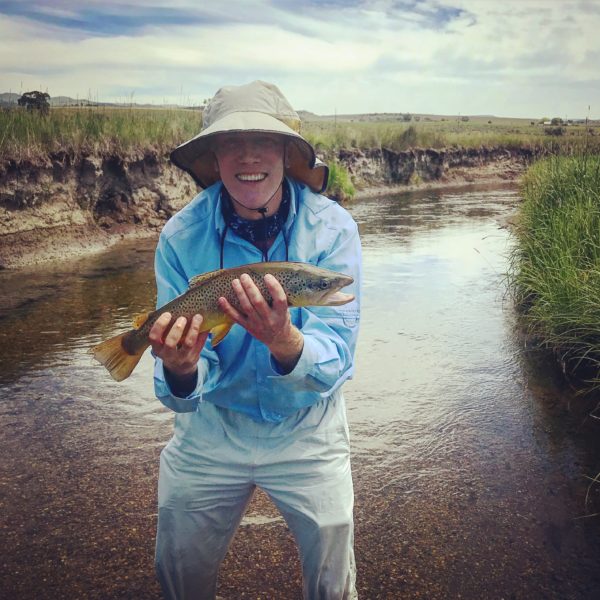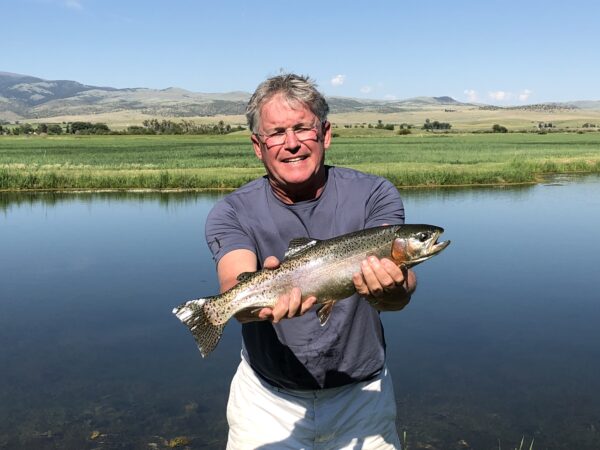 At the end of the day we settle in for Cocktails and dinner.  Your dining experience at Ruby Springs begins with cocktails in our River Room, where you can enjoy a full bar and watch trout rise in the pool off the deck. The night started with cocktails served by wonderful staff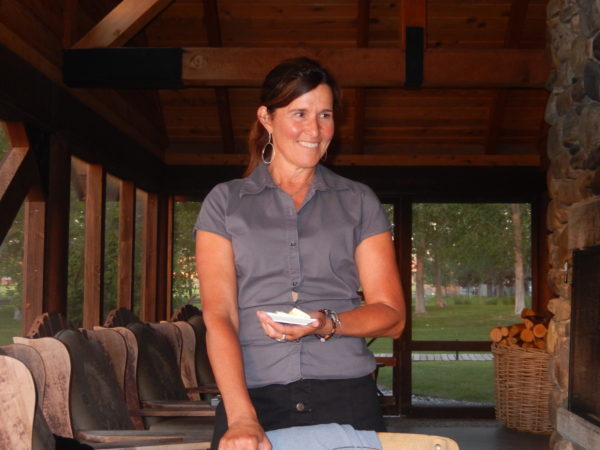 Cocktails below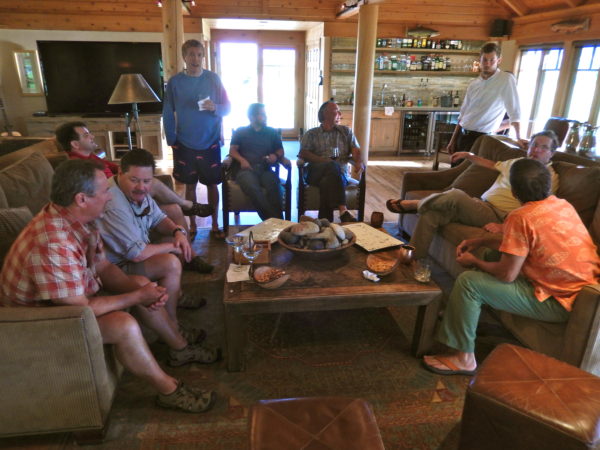 Dinner followed and it was superbly presented and overtly delicious. The dinner menu tempts you with a range of inspired choices, from fresh fish and vegetarian dishes, to steaks and chops — many of which feature local and organic ingredients.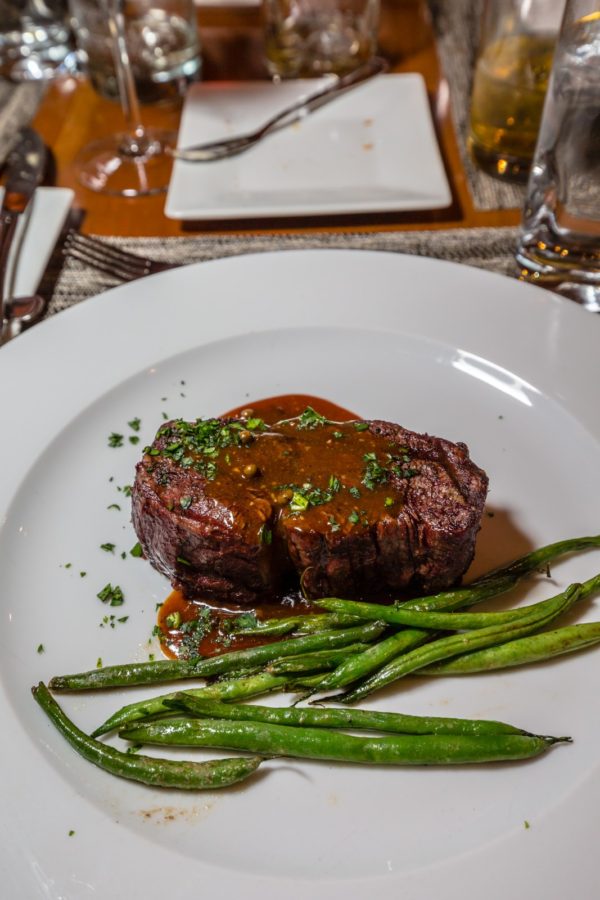 In the evenings, guests typically dine together, sharing stories and getting to know each other over wines specially paired with the menu.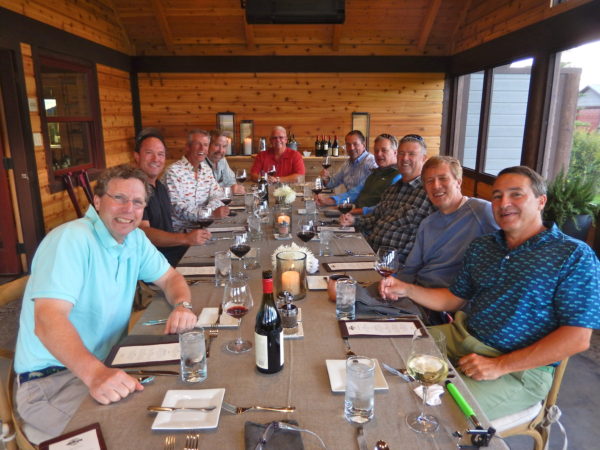 A great evening with new friends and old friends and way way too much wine   and then the evening was followed by way more wine and sunsets to die for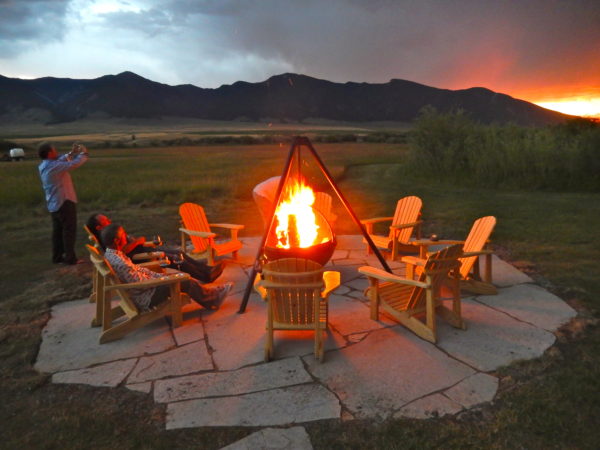 Incredible sunsets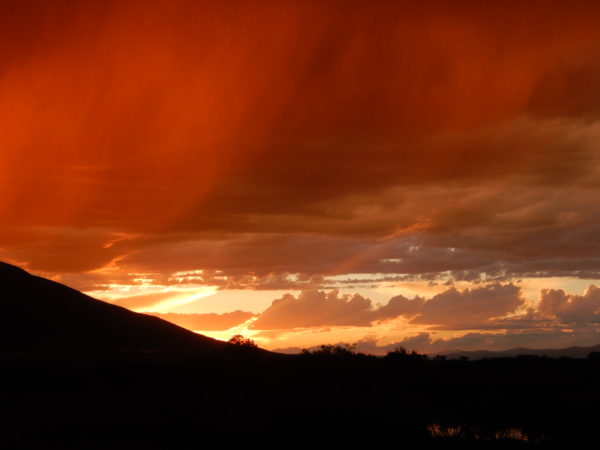 some photos below