We  kayak and surfed in Nicaragu before it was cool to go there. We traveled from Granada to Rancho Santana and it was an awesome trip.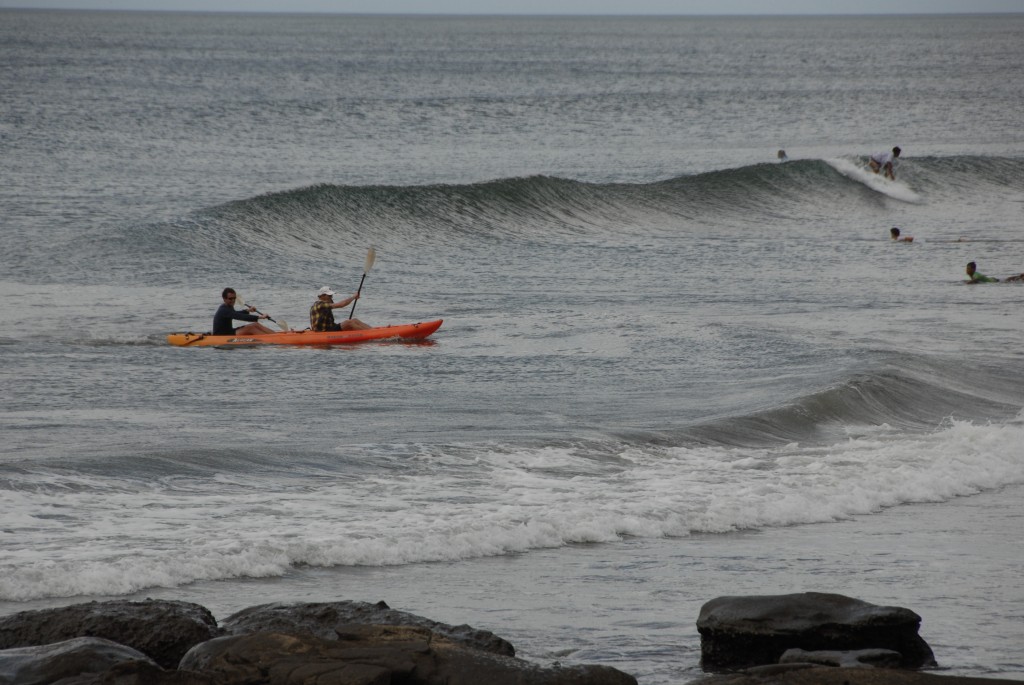 Now you can tell from my blog I like HOT HOT smoking chicks and these ones were mine. I surfed and waited for them to party with me later untill the wee hours wow it keeps an old man young.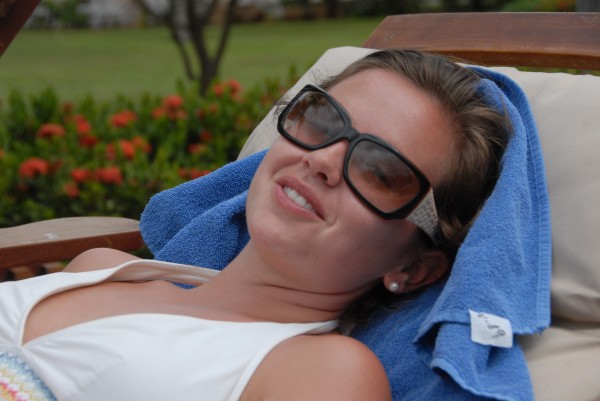 I love HOT HOT chicks and they were mine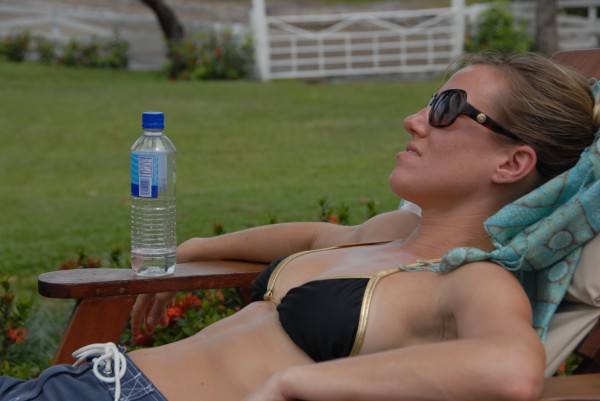 Discussing the surf ideas before heading out. My chicks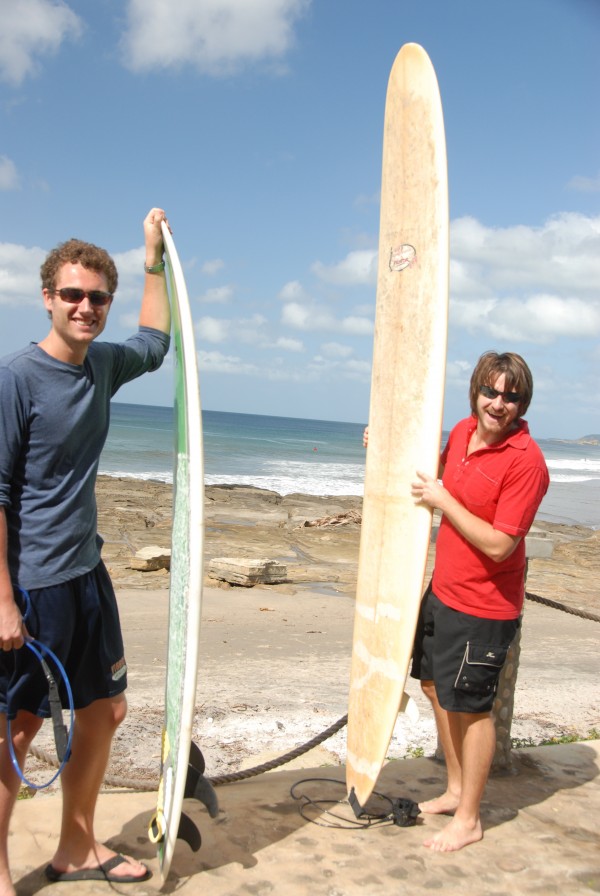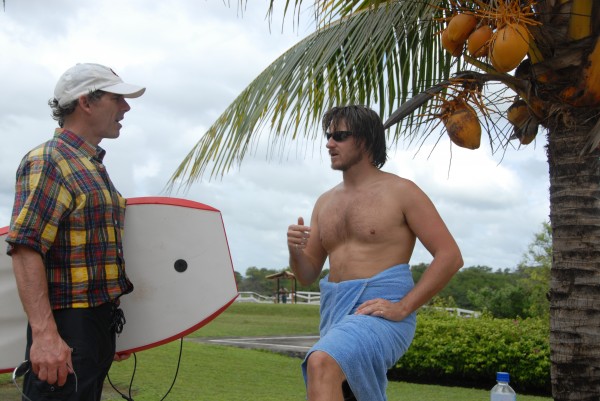 Cranking a few turns and taking it all in.