Unfortunately I could not go on this trip but my close friends that I fly fish with did and here is their story. Their guide below Amy and what a trip they had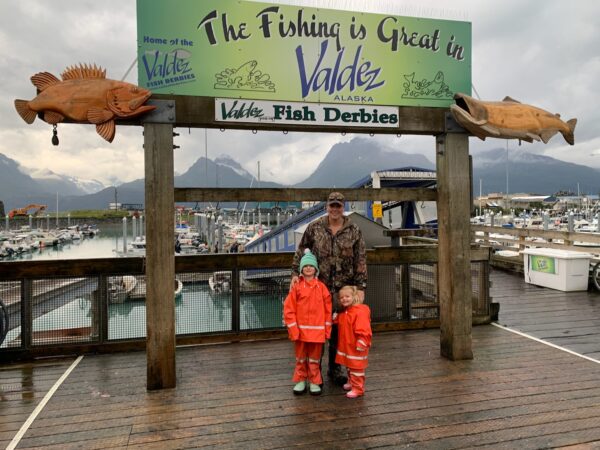 On August 25, 2021,  Ron Tutrone and Keith Segalman set off on a "bucket list" fishing adventure to Alaska, wow what a great trip.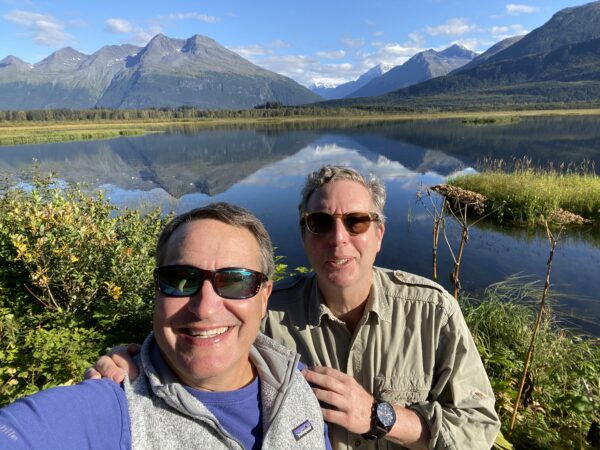 They flew on Alaska Air from BWI to Anchorage. The trip was divided into two parts – spin fishing and fly fishing.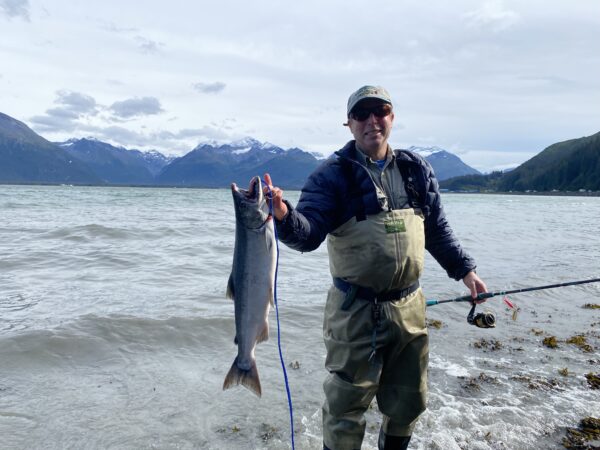 The first 4 days of fishing were in Valdez of the Exxon Valdez fame.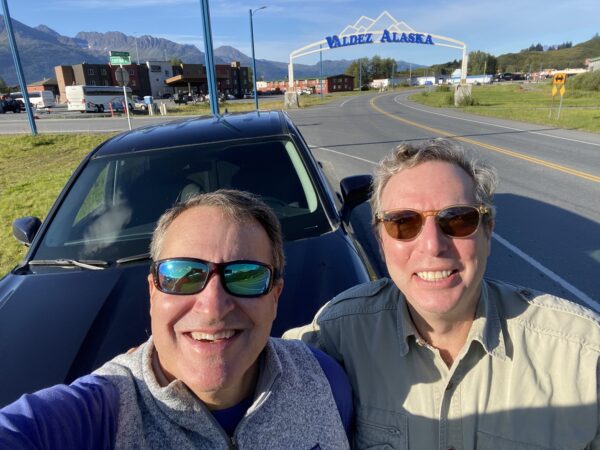 They originally intended to fly from Anchorage to Valdez but there are NO car rentals in Valdez so we rented a 4×4 in Anchorage and made the 6 hr journey west around the Chugach Mountain Range and National Forest. It was a spectacular drive with incredible vistas of mountains, glaciers, pine forests and waterfalls. Wow what a great photo below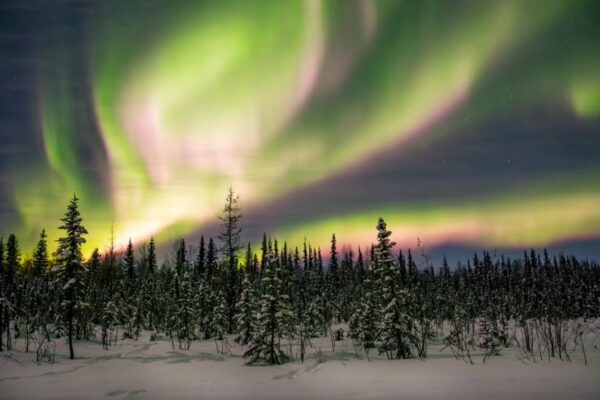 We planned on spin fishing in waders from the south shore of Valdez Bay at Allison Point for silver salmon.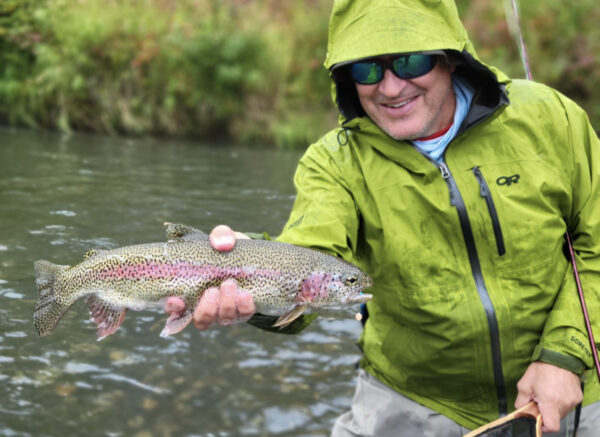 We were guided by a patient of Ron's whose daughter and son-in-law, Amy and Andrew, live in Fairbanks and fish and hunt year round with their two daughters. She prepped us on the gear we would need months earlier. We used spinning rods with 30 lb braided line and 12 lb mono tippet. We purchased a few dozen Flying C and Blue Fox vibrant pink spinners. "Combat" fishing shoulder to shoulder with the locals from Valdez was pretty insane. It was tricky trying to catch the prized silvers while trying to avoid the ubiquitous pink salmon that were like zombies with body parts falling off.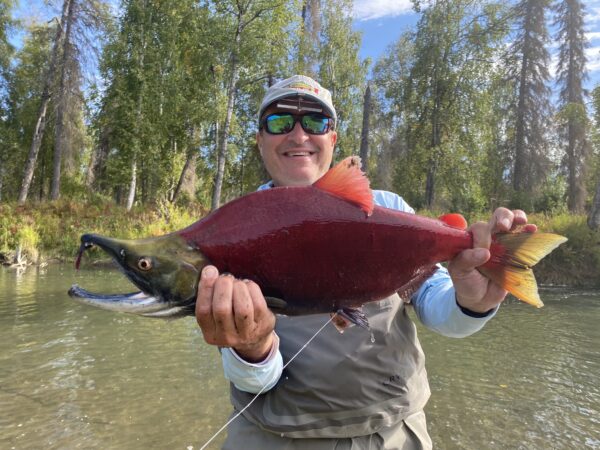 Amy taught us how to properly bleed the silvers by ripping their gills out and holding them upside down.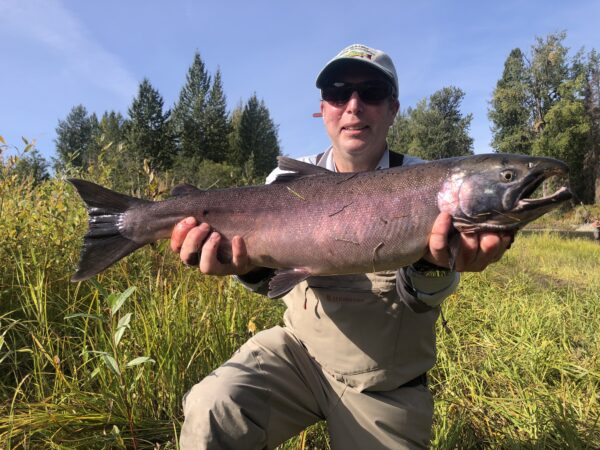 The fish were kept on a stringer in the cold water  until the end of the day.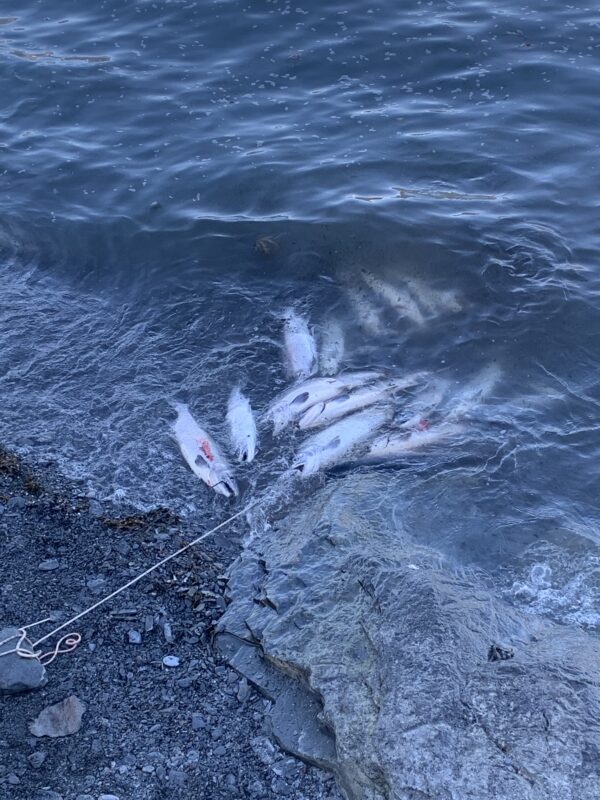 After each day Ron would fillet the salmon like the master surgeon he is and we had them vacuum packed and frozen at the EZ- Freeze. After 3 days of fishing we shipped about 40 pounds of fillets back to Baltimore.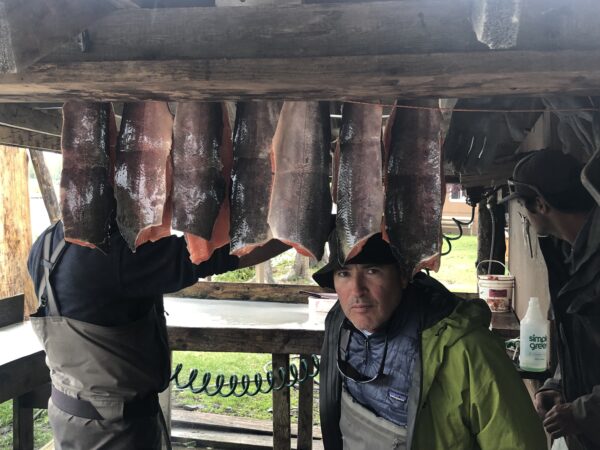 One of the scariest moments of our journey was when a 2000 lb plus sea lion launched out of the water 5 feet in front of Keith and roared at him. Fortunately he brought plenty of underwear on the trip. He didn't catch another fish however for 24 hrs.    Lodging was comfortable at the Totem motel which had a great breakfast each morning below wow what a great motel below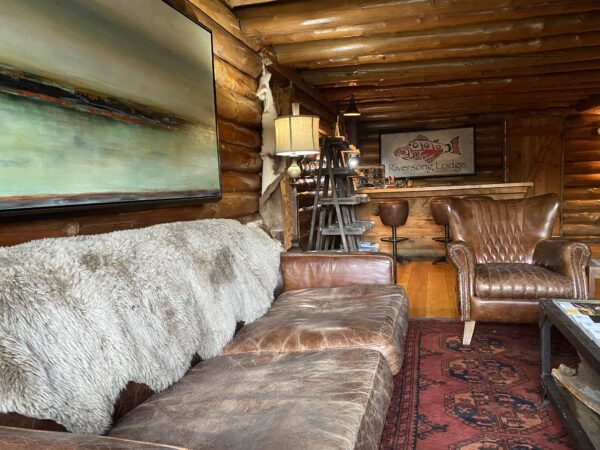 Lynzy (a friend of Amy's) caught the biggest salmon on the trip below Holy smokes wow it is huge  .
We then drove back from Valdez to Anchorage to begin the second part of our journey which focused on Flyfishing for silver salmon and rainbow trout in smaller rivers. We took a 6 passenger float plane north towards Denali to Riversong Lodge which was on the Yetna River very cool below.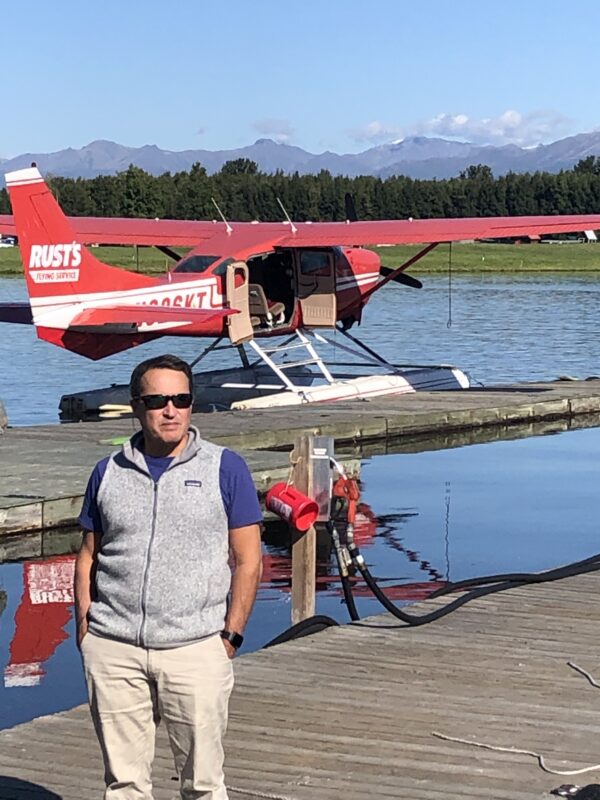 As it was late in the season there were only about 12 guests remaining which went down to 6 after two days. The cabins were comfortable and heated by pot bellied stoves. Breakfast, lunch and dinner were 5 star gourmet meals served family style. We headed out after breakfast in jet boats searching for clear water and big silvers. It was all sight fishing with 8 weight rods. We averaged 8-12 keepers per day.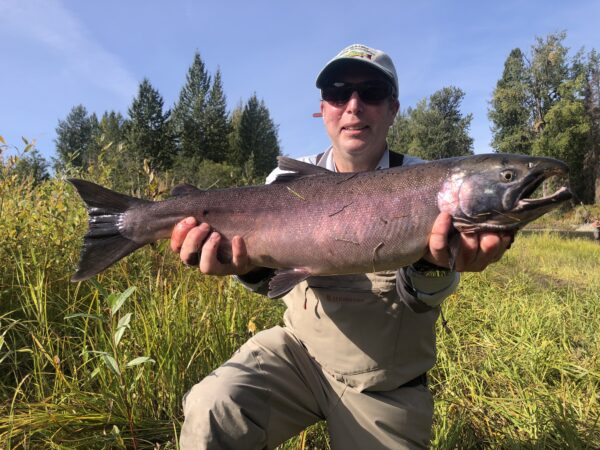 We Caught a few northern pike as a bonus.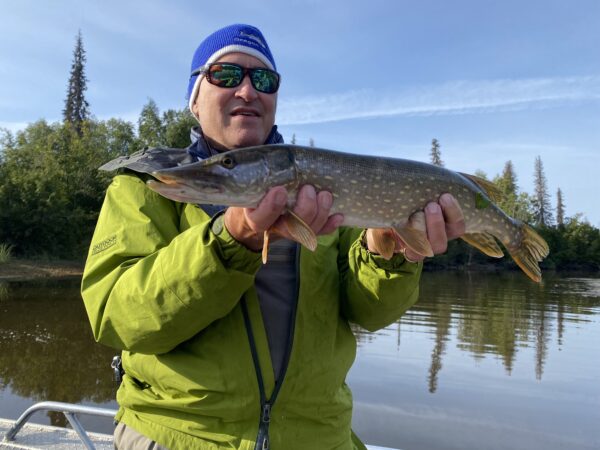 On our last afternoon we targeted only rainbow trout and stopped counting after 50 fish. They were crushing salmon egg patterns but also aggressively hit surface flies including mouse patterns. At night after dinner we gathered round a bonfire riverside and had cocktails and shared stories. The sun set at about 10 pm. If you stayed up late you can see the Northern Lights below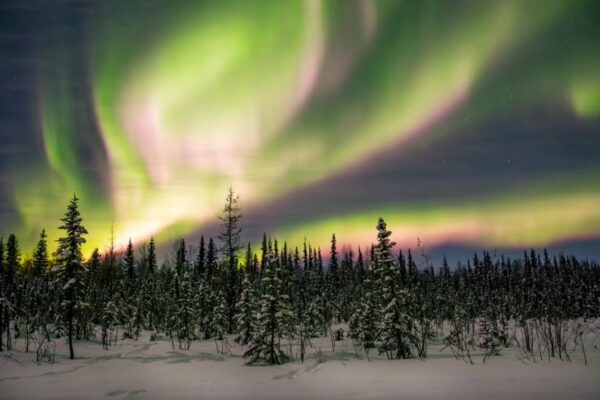 The guides filleted our salmon and vacuum packed them and froze them. We took about 40 pounds of frozen fillets as checked luggage on Alaska Air. After defrosting the salmon fillets we had to remove the pin bones using a Kelly  clamp. Nothing quite compares to wild salmon grilled on cedar planks. Other photos below