BAck in 1967 we traveled to Trasp and Bad Scuol, Switzerland to ski.  The people here speak a unique language called Romansh and we went to church with all the local people and it is one of the coolest towns ever.  St. Moritz was booked solid so this was a great family trip we did for a week.  I have a few photos someplace.  Also Arden and I on our bike trip around the world went here to revisit my old "stomping grounds" back in 1989.  We stayed at the Belevedere hotel back then and everything was formal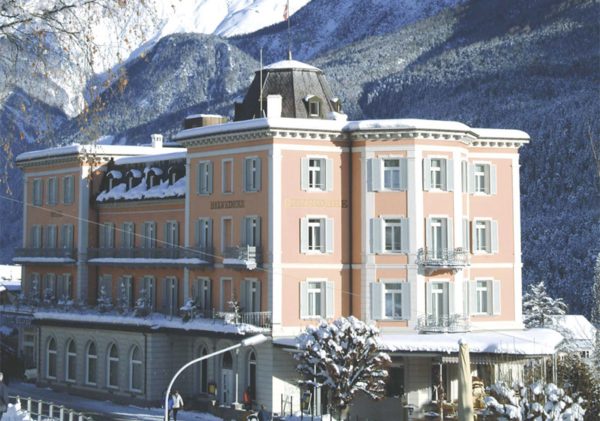 Here is a little insight:  One of the less well known ski resorts in Switzerland, the charming resort of Scuol offers something special where you can avoid long queues and try over 80 km of ski pistes and about 5,000 vertical feet of skiing.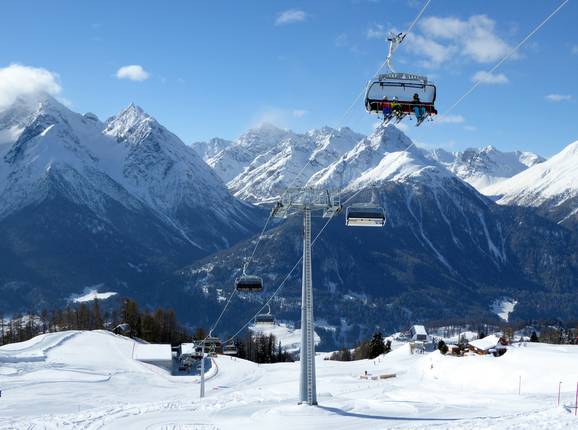 There are some challenging runs offering good skiing for intermediates as well as a number of other winter activities to enjoy here, from sledging to airboarding. Close to Scuol lies the Swiss National Park, the largest nature reserve in Switzerland – experience the stunning winter scenery.  Back then one day by myself I went out and climbed to a plateau on another mountain wow I could have been killed. The village itself has some pretty, traditional architecture and is a historic centre for wellness thanks to its unique mineral springs. The geothermal baths have been enjoyed here for over 100 years and the modern wellness centre is definitely worth a visit. We went in them both back then and then with Arden in 1989-90.  The Hotel:  Way back in the 60's on our first trip the hotel was unbelievable and everything back then was formal – I have a few photos coming.  Dinner was coat and tie.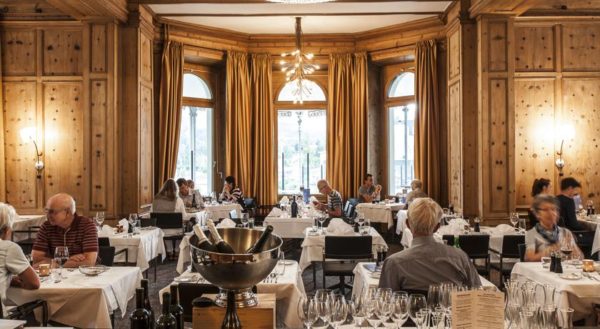 When Arden and I went back in 1990 it was under repair so we did a B&B.  Here is the Belvedere
The Belvédère hotel has been entirely renovated to a high standard over the past few years in a historic Art Deco style and manages to combine the tradition and service of a hotel established in the 19th century with the modern comforts expected today. It now sports and back then sported a good wine bar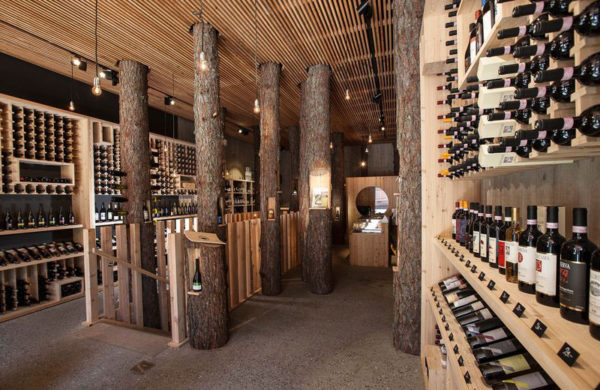 Situated in the centre of Scuol close to the cable car station which takes you up to the ski area at Motta Naluns, the Belvedere makes an excellent base for your skiing holiday. The hotel is justifiably proud of the excellent cuisine and back then with coat and tie and uniformed staff it was incredible.  The wine bar and lounge is an excellent place to relax whilst enjoying the crackling fire and spectacular views of the Engadin Dolomites.
The SPA Vita Nova has been created to offer various recreation and relaxation programmes for the face and body which are all pre-bookable. The wellness area has whirlpool tubs, Finnish and bio saunas, steam bath, Kneipp pool and relaxation room. Scuol is famous for its mineral waters, based around 20 ancient mineral springs. The fantastic 'Engadin Bad Scuol' spa features six indoor and outdoor pools, solarium and sauna area; daily entrance is free to Belvedere guests from 8am to 10pm. Here are some photos of the hotel