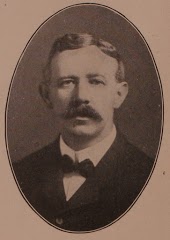 My Great GrandFather Eilert Koester
Koester's Bakery was the Largest Bakery east of the Mississippi founded by my great grandfather and great grandmother = Eilert Koester (1858 -1948) and his wife Lisette (1860-1947). Hilda Koester my Grandmother (1893-1958) was the daughter of  Eilert and his wife Lisette . Both Eilert and Lisette were born in Germany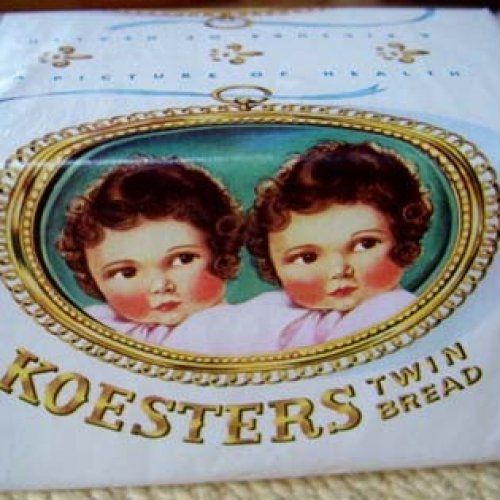 Eilert H koester was born in Oldenburg Germany and came to the United States as a baker while working as a baker on Ocean Liners. Eilert married Lisette and they had two children at the time, William Sr. (1888) and Hilda (my grandmother ) who married Frank G. Schenuit later in life.  In 1885 they started the Koester's Bakery that bore his name.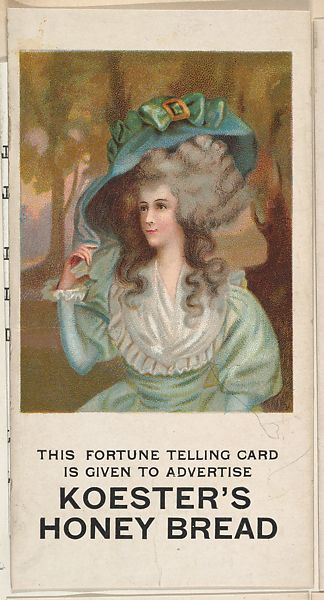 After their 60th wedding anniversary, Lisette passed away and then the following year Eilert passed away.  Then the business was managed first by his son William Sr. and then William's Sr.  two Son's Willian Jr. and Richard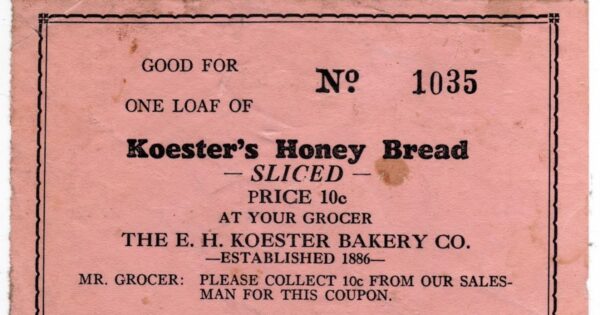 The bakery was founded in 1885 and was at one time the largest family owned bakery east of the Mississippi. The business, was located at 644 W. Lexington Street.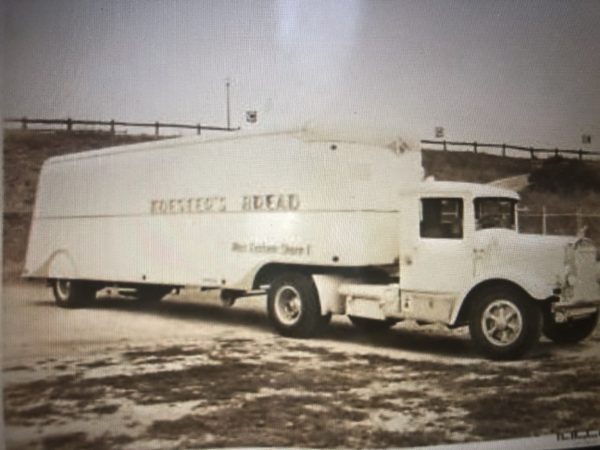 They employed about 450 people and had a huge operation delivering bread directly to the homes of their customers.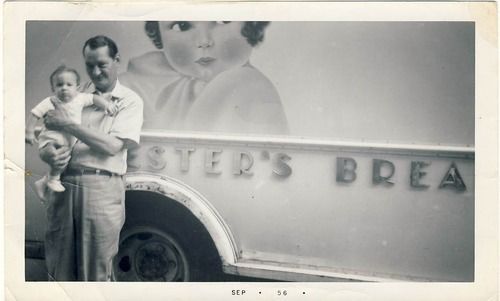 The bakery was later in the hands of the grandchildren of Eilert William Koester Jr. and Richard Koester. The bakery was later sold to Bar Realty a venture capital firm for $660,000 in cash and the assumption of 2.3 million of debt.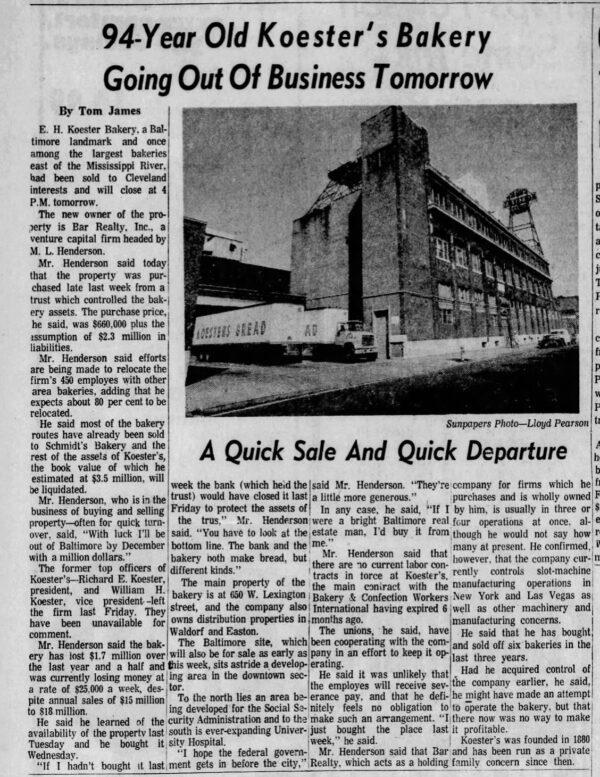 Mercantile was the trustee for my mothers non-voting stock and at the End my Father Oliver Travers determined the non-voting stock had converted to  voting stock and my father started to get involved with financial decisions when wth the company was sold to the venture capital firm.