Grew – up with guns at a young age and I could shoot very well earning medals and back then and not now we killed a lot .  My dad killed a Boone and Crocket bear in Alaska

Hunting atUncle Tom farm and In Alaska below bad ass

MY first pistol below a 22 caliber short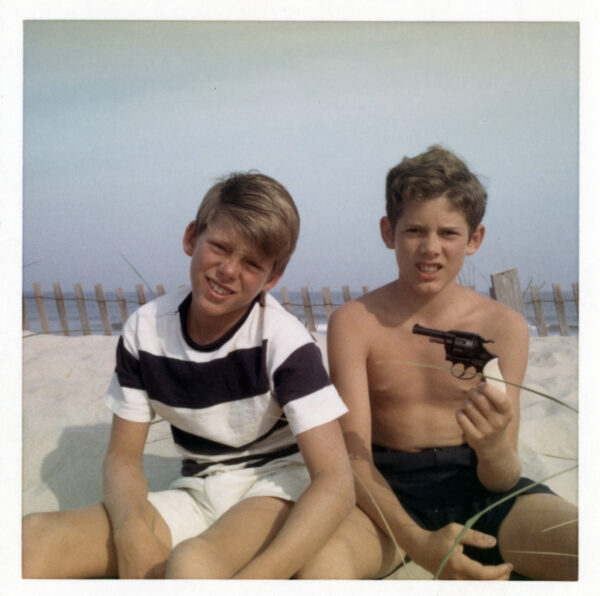 I was a very good shot with rifles, marksmen, promarksmen, sharpshooter with bars and an expert rating.  Terrible with a shot gun.  My father killed a Boon and Crocket bear in Alaska, we went hunting in the Bob Marshall Wilderness Area and killed a lot of ducks on the Eastern Shore,  we gave up hunting but still love to see the target hit way out there.  There is something rewarding hitting that target way downstream. A small pump action below I think a 22 and I was way good shot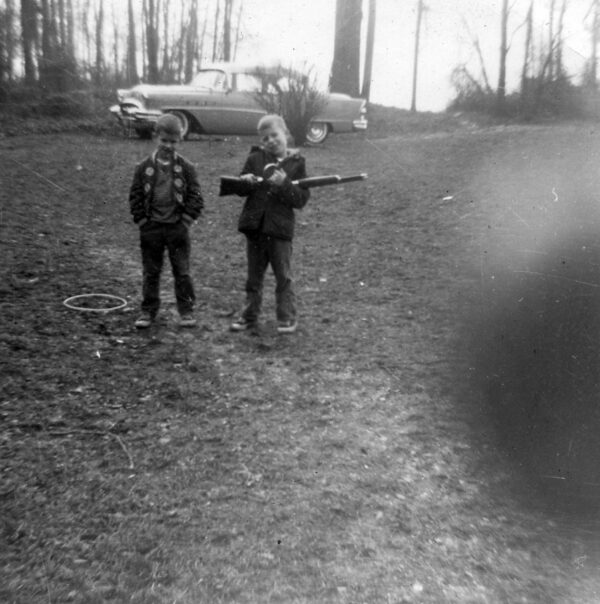 I was born with a 6-gun in my hand and  choose a gun and threw away the sun and will always be on the run till the day I die!! I love to kill in cold blood and  I'll make my final stand behind the gun until the day I die .  That's why they call me Bad company and I can't deny it,

The start of something great above (my brother not as good shot as I) and ammo below.  Yes it will smoke your ass.
The blue sky above the earth, White clouds rising towards the heavens, Life is only the butterflies dream, Death is the only way to eternal Life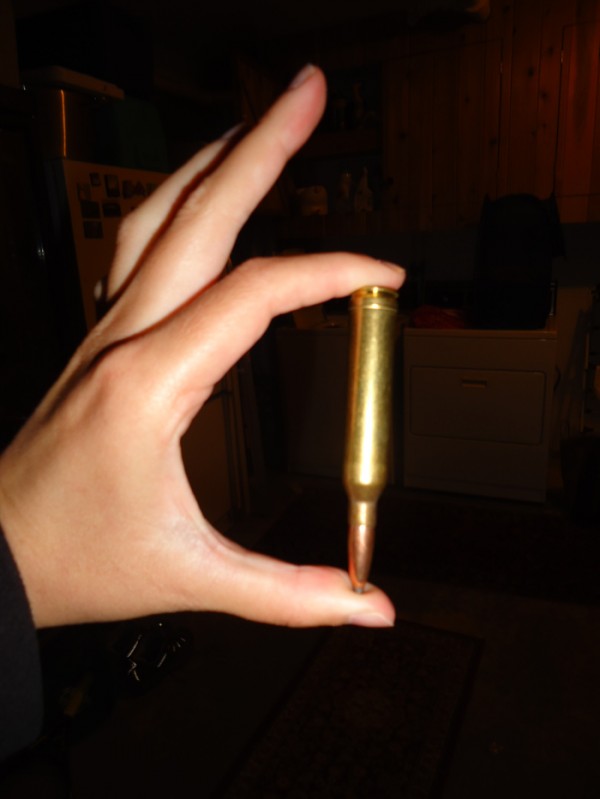 338 will bring the violence of the sun to your enemies above and that I promise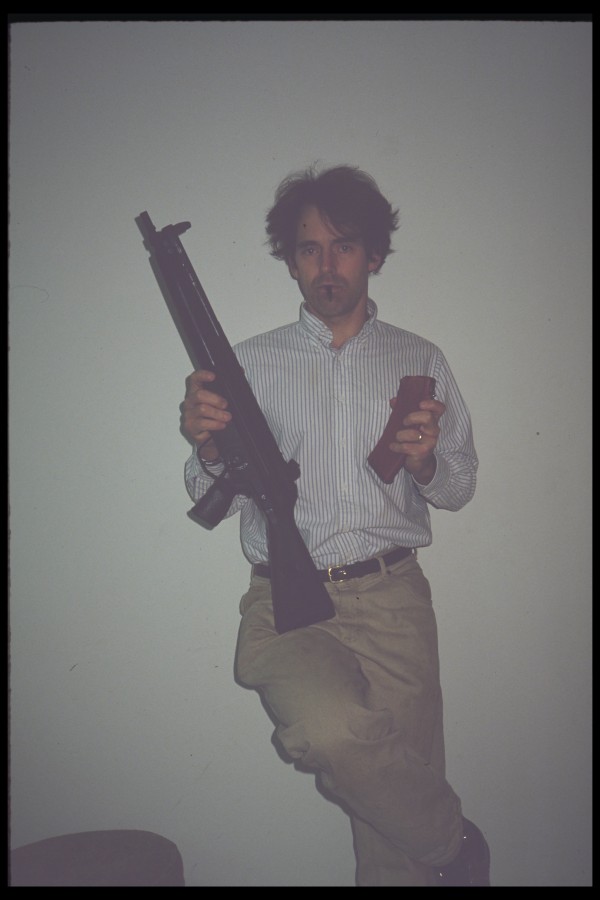 Above:  preparing in Islamabad and going in deep in the tribal areas with ISI safe house in Pershawer ( near the United States Consulate) and Afridi as the safe haven. A few shots with BSF forces below =  cool!!

Mom (she was bad ass) below firing a AK in fully automatic mode with back then our friendss now they are Taliban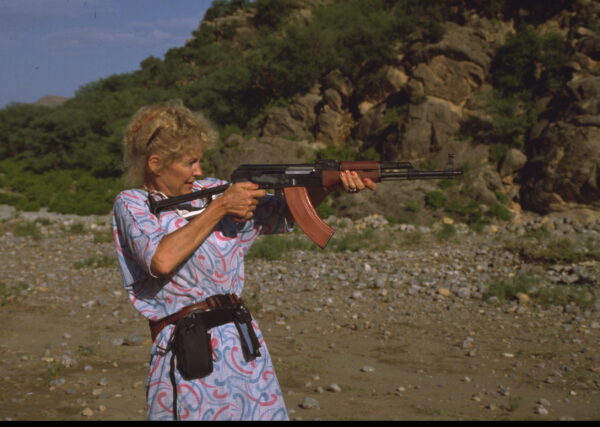 Yes we traveled all through Pakistan and Afghanistan even with a 20,000 kidnapping reward.  Why, becasue  we were bad ass above and had: Afridi, ISI, Customs == all taken care of wicked cool.  Yea we did!!!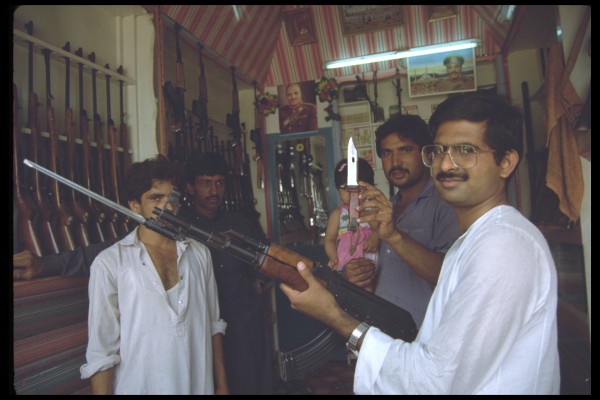 Dude the piston driven 556 will bring the violence of the sun to the enemies below.

Bad asses below for certain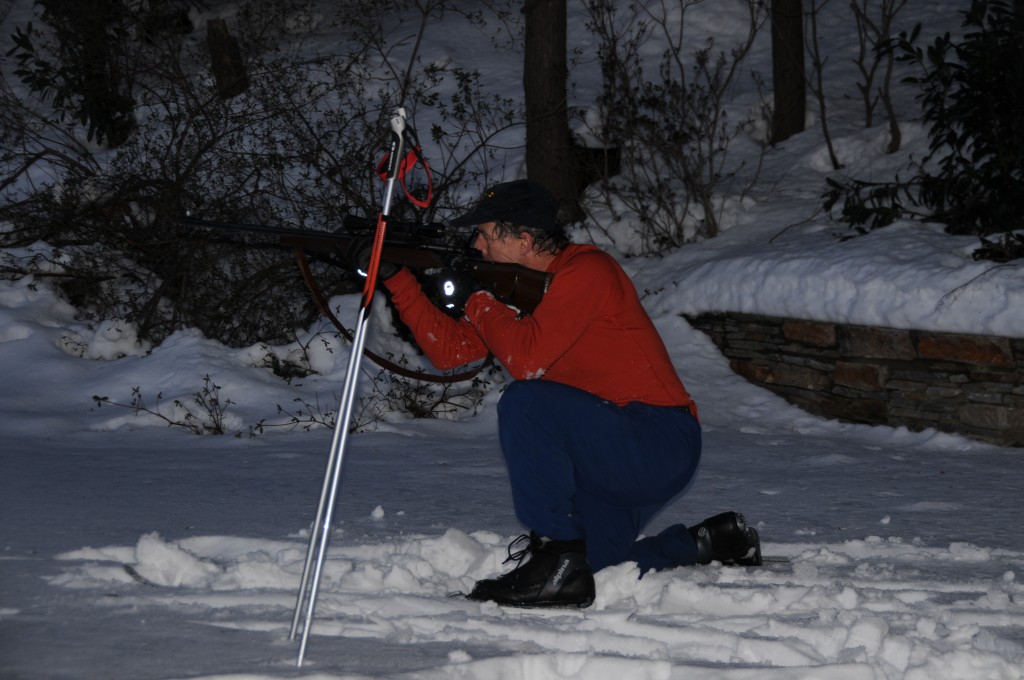 We are bad ass for certain , dude weapons grade for certain and ready to roll!!! Biathalon below and I out shot them all!!!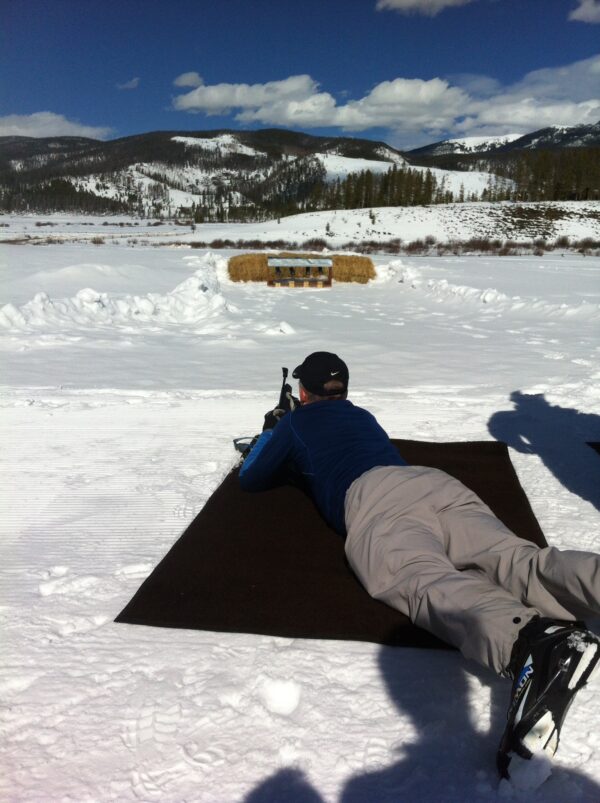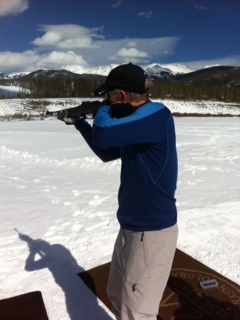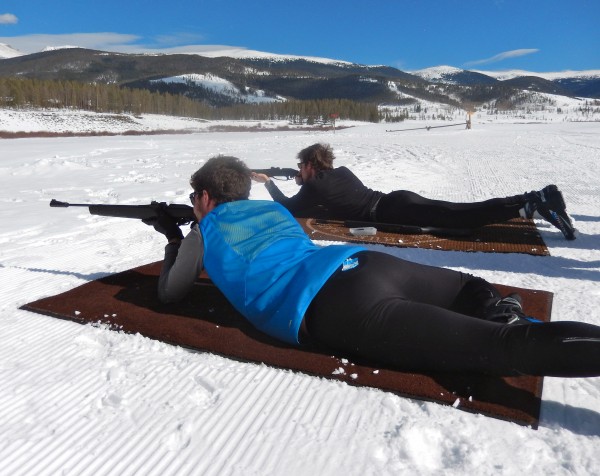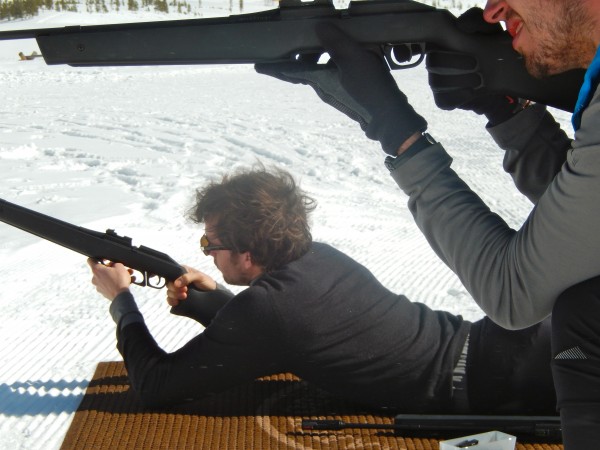 —-Revolution:
It is not a social dinner or literary event
Nor is it a drawing or embroidery
It can not be done in elegance or courtesy
The REVOLUTION is an act of Violence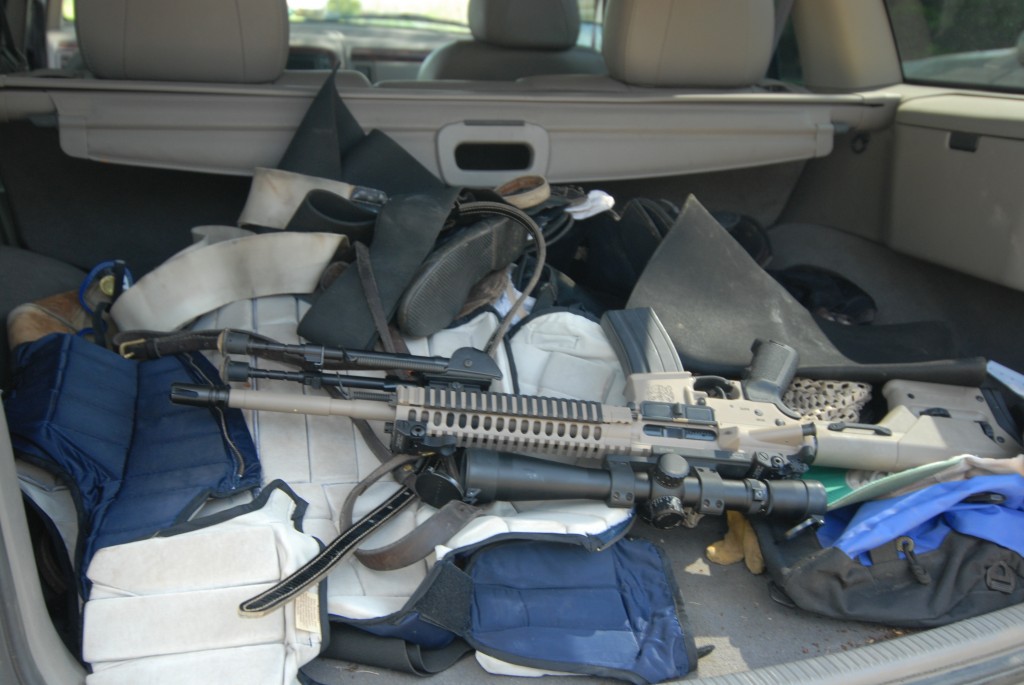 We will  bring the violence of the sun upon our enemies on the hard land of winter and do battle in the darkness where the shadows run from themselves and then slay all that oppose us until rivers run crimson with our enemies blood.
She will bring the violence snd smoke your sorry ass
Checkout my side arm holstered 357 below.  My finger is the safety and it is always on the trigger!!!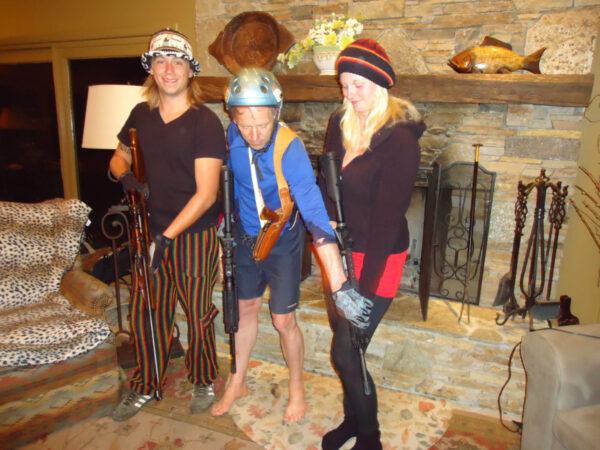 Never leave home without it – got to carry.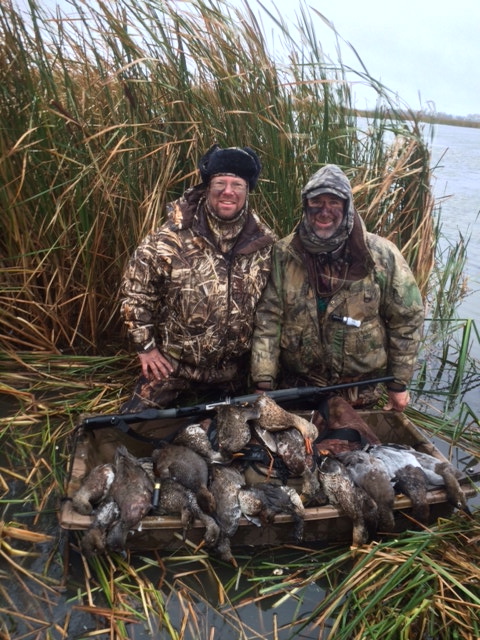 Killing is a good thing and there is something rewarding hitting that target way downstream.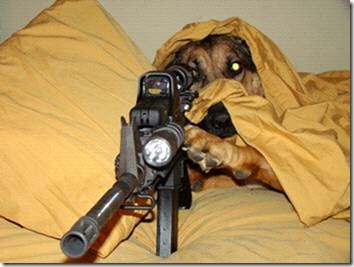 We were so good we used to hit thrown bottles in mid air with rifles.  We would blow through a thousand rounds in a weekend.  Favorite gun is a 22 rifle and a 9 ml pistol. My 556 will scare you.  The 338 finabar magmum will take an elephant down, amazing stopping power and way out there in distance.  The goal is consistent 800 meter take downs.  Now that is way out there and if  you can do it over and over again you are good  – yes we were good.
If you are smoking you better be on fire!!!  Lets blow shi= up,  canisters of halo hair spray make a big cloud burst.  The call was this,  Mr. Travers  " that son of yours, a bomb went off and exploded in the pantry, everything is messed up and the house almost caught on fire" .  The county came looking when the Molotov's were exploding in the back yard with the 338 and 10 gauge firing away- it was loud.
If you are on a military sniper team or a big game hunter or just love long range 800 meter shooting, the 338 mag. will not let you down. May the peace of God be with those that get in its way.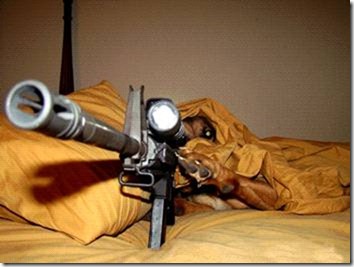 Only in death do we find freedom from the binds of the hierarchy .
I can only say  the war has saddened me so I can not sleep. If not me, who has the strength to bring order to heaven and earth.  And I wait,  waiting for the one thing that will infinitely enhance my life: