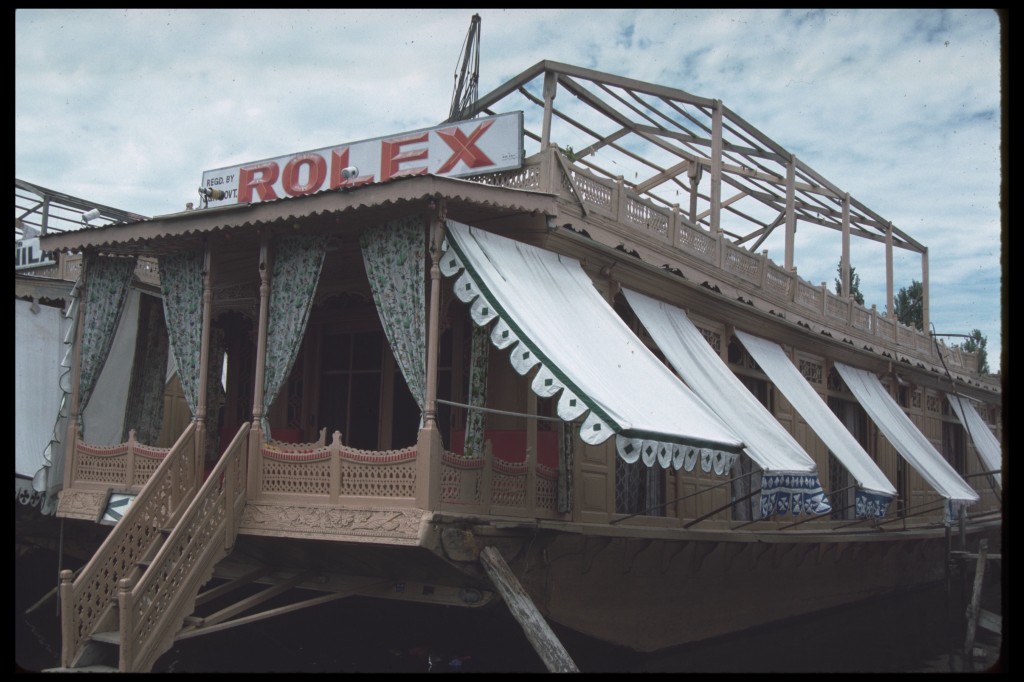 Now House boats this is what I am talking about.  The train we were on blew up from a bomb way back in 1989.  So these are shots from a later trip.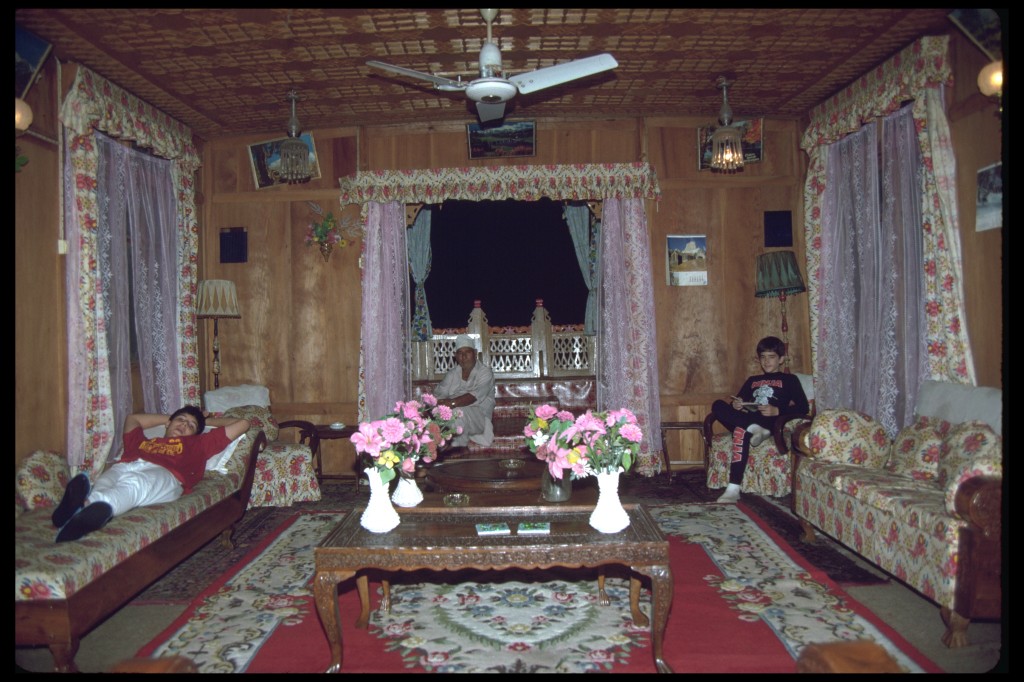 How is this house boat.  Sit back and take it all in.  They smoke big BONGS, yea they do, with a lot of dope,  yea they do.  A lot of India Hash or Pakistani Opium. Also the hookos are huge.
Wow we got off and went to Mossorie but here are shots from later on of Kashmir.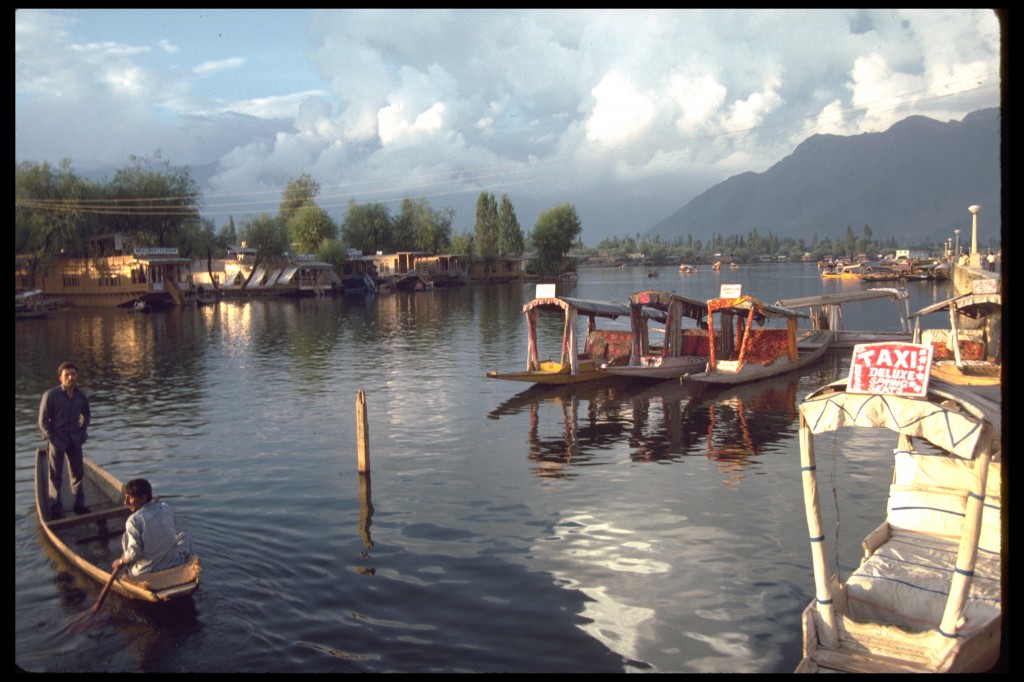 Wow very cool shot here spending the day gliding on the water.
Jammu & Kashmir is India's northernmost state, sharing international borders with Pakistan and Tibet, with Himachal Pradesh to its south. It comprises three very different topographic and cultural regions: Jammu region, Kashmir Valley and Ladakh-Leh. Jammu city is in the south of the state and is the only region that lies in plains and foothills and is the capital of the state for winter. Kashmir Valley to the north of Jammu has higher elevations, encompassed by the Pir Panjal range on the west and parts of the Great Himalayas on the north east. Srinagar town, the heart of the valley is Jammu & Kashmir's summer capital. Ladakh region is a mountain desert terrain and takes up almost 2/3rds of J&K's territory from the centre to the east.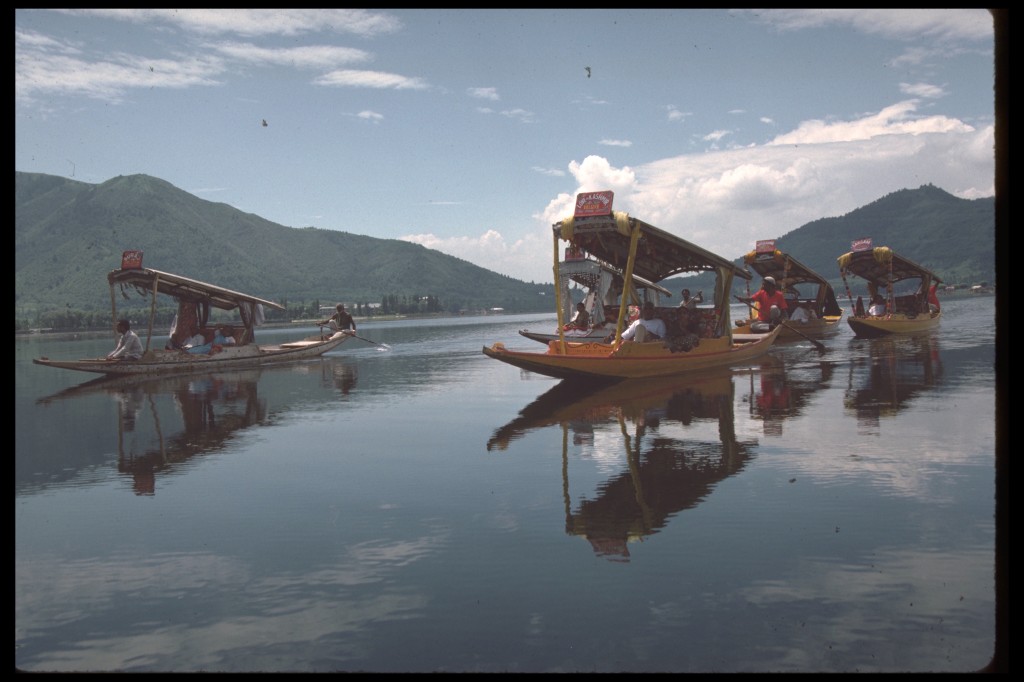 Just slip away into eternity
The state of Jammu & Kashmir is a region of widely varying people and geography. In the south, Jammu is a transition zone from the Indian plains to the Himalaya . Nature has lavishly endowed Kashmir with certain distinctive favors which hardly find a parallel in any alpine land of the world. It is the land of snow clad mountains that shares a common boundary with Afghanistan, China and Pakistan, Jammu and Kashmir is the northernmost state of the Indian Union.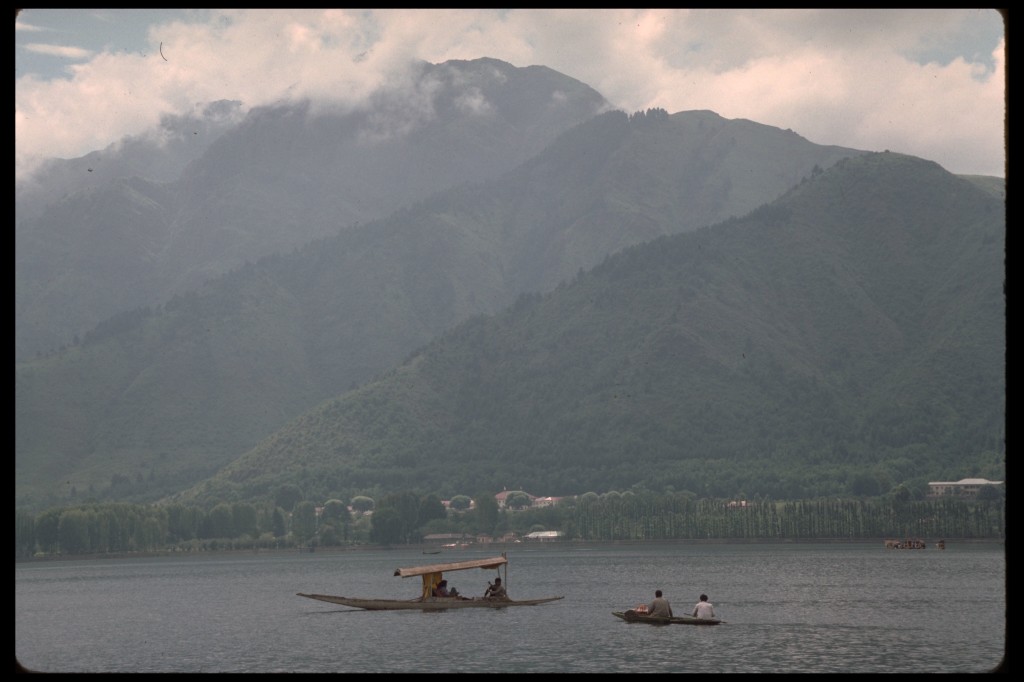 Look at these mountains. Should come back for winter.
Known for its extravagant natural beauty this land formed a major caravan route in the ancient times.
Trade relations through these routes between China and Central Asia made it a land inhabited by various religious and cultural groups. It was during the reign of Kashyapa that the various wandering groups led a settled life Buddhism influenced Kashmir during the rule of Ashoka and the present town of Srinagar was founded by him. This place was earlier called 'Srinagari' or Purandhisthan.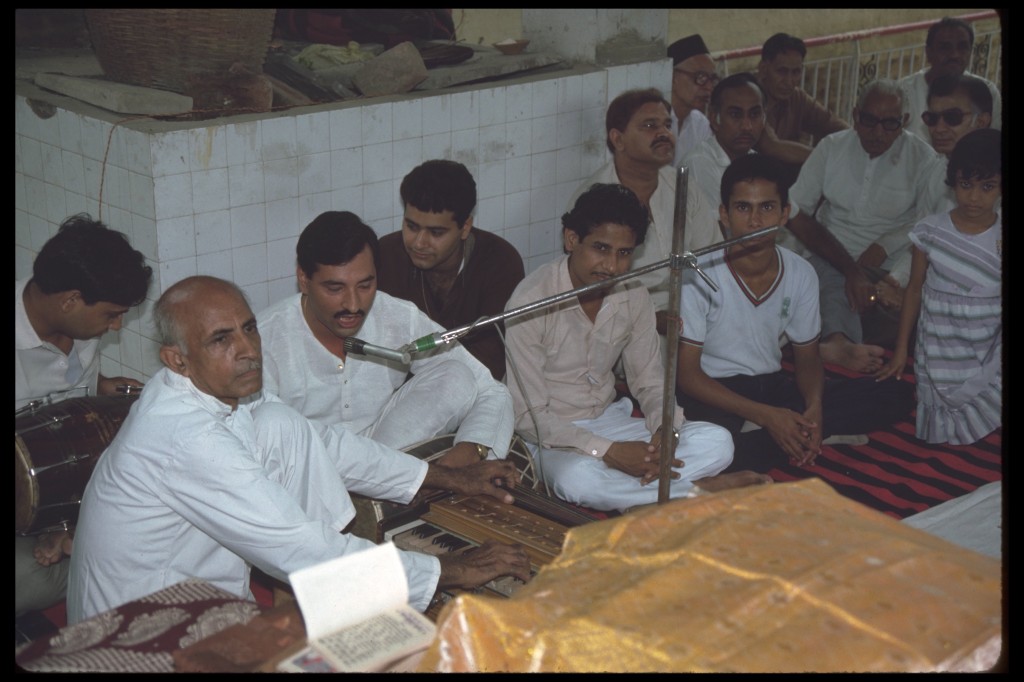 These dudes played very cool music
The Brahmins who inhabited these areas admired and adorned Buddhism too. From the regions of Kashmir Buddhism spread of Ladakh, Tibet, Central Asia and China. Various traditions co-existed till the advent of the Muslims.
Art and crafts also developed through encouragement.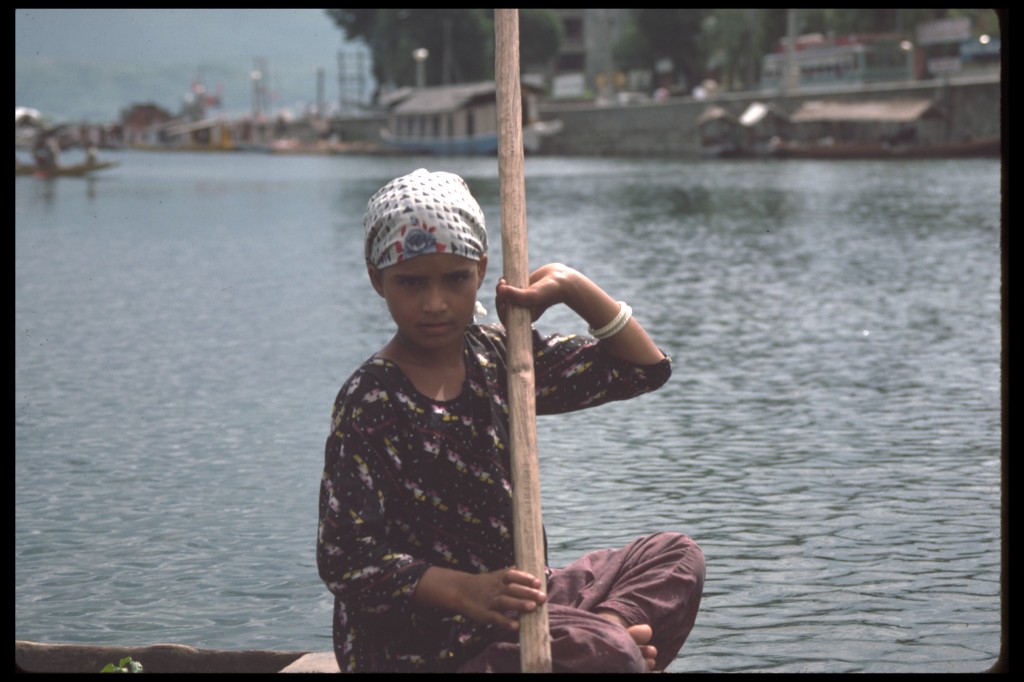 Nice shot of a local.  After, independence of India in 1947 this region formed a part of the Indian territory and is an integral region that contributed its part to preserve the unity and integrity of India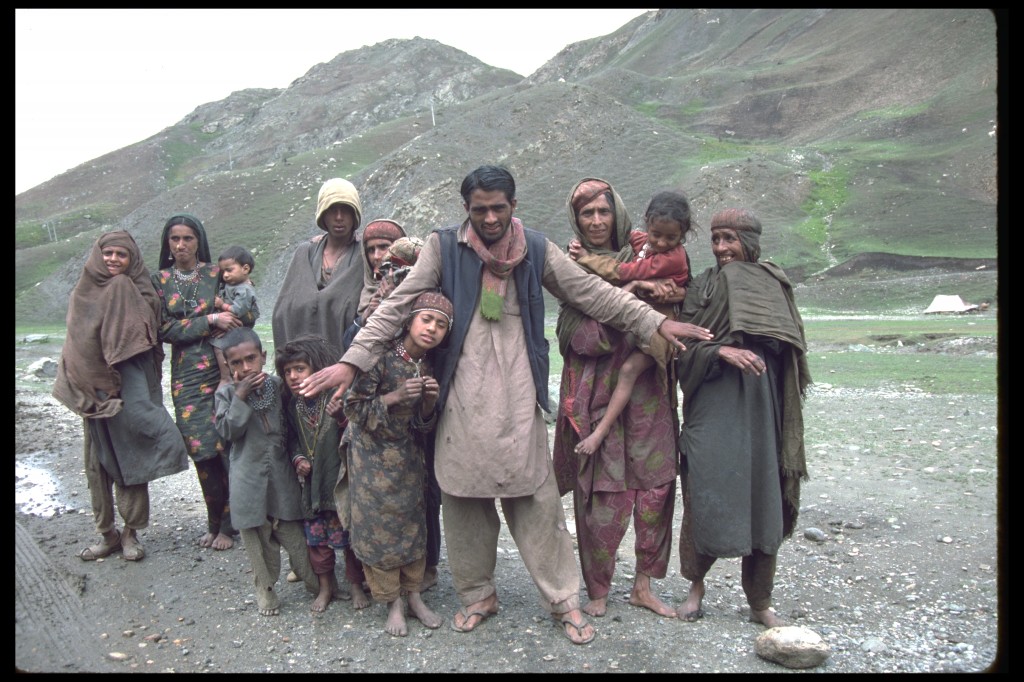 Locals dude, wow they could probably smoke my butt.
Party like Rock Starts on the boat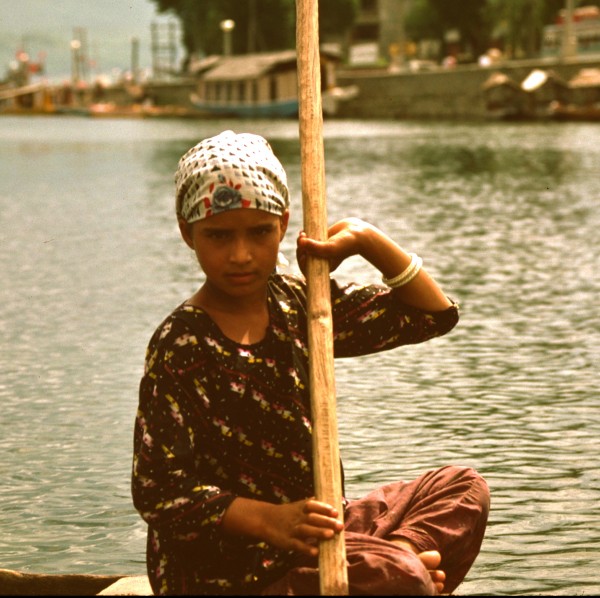 Smoking cool photo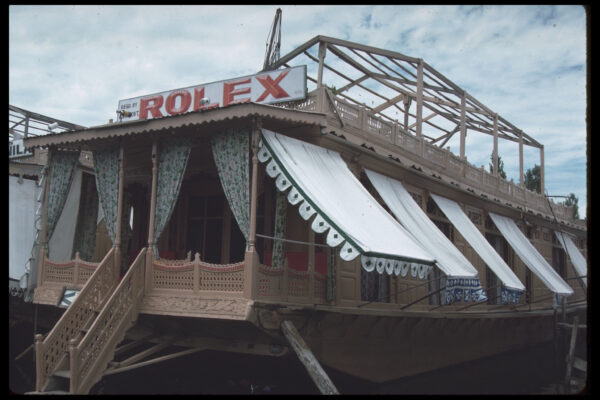 Nice Houseboat in cool spot and in the winter you can ski