We grew up here and it was a nice home. And Mabel and Author and later Dave and Mary were our live in staff.  We were blessed by them. 
Now how is that for a starter home: Summerhill was built after a castle in Britian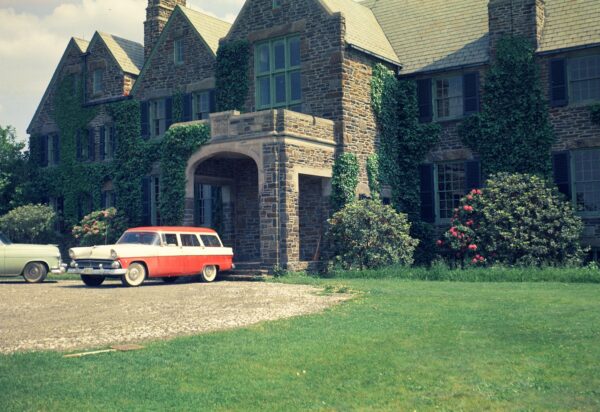 Yea that is what I am talking about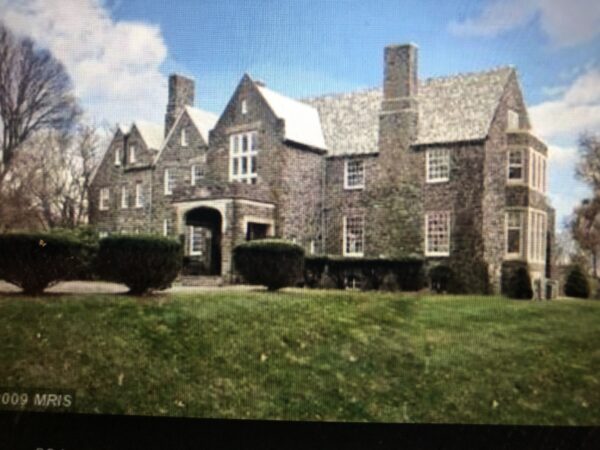 We grew up in a strict religious household but did have fun in all the correct ways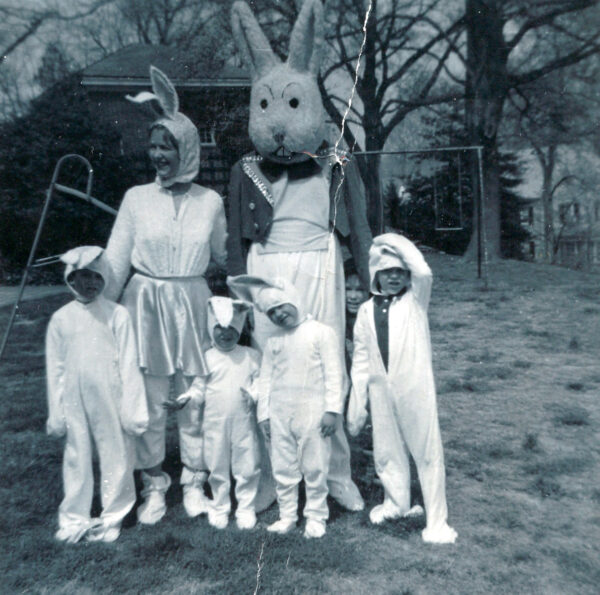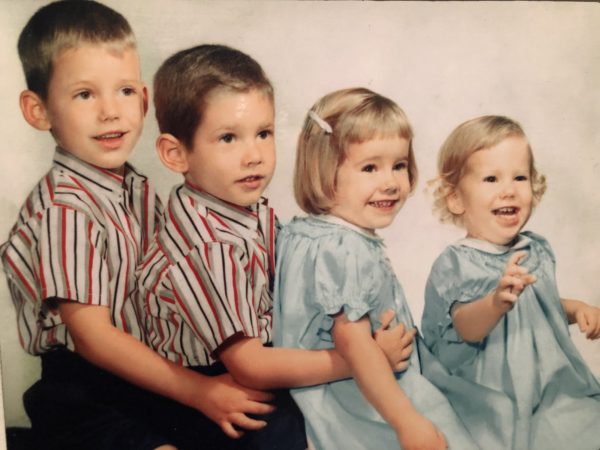 The extended family below: The Thompson's and Spillmans = Cousins and Aunts and Uncles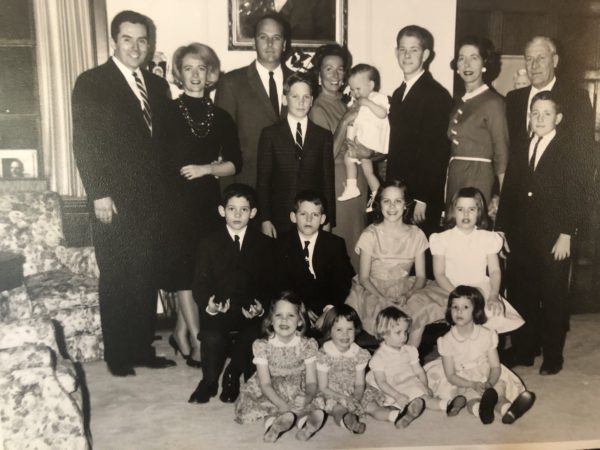 My parents hosted many elegant parties for their friends whee we had fine dinning every night. I love Mable and Author our maids and servants and they were so great and lived with us full time.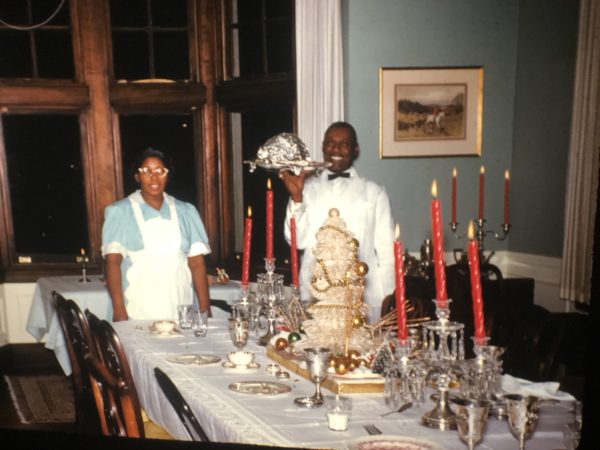 They hosted great parties
 MJ below on right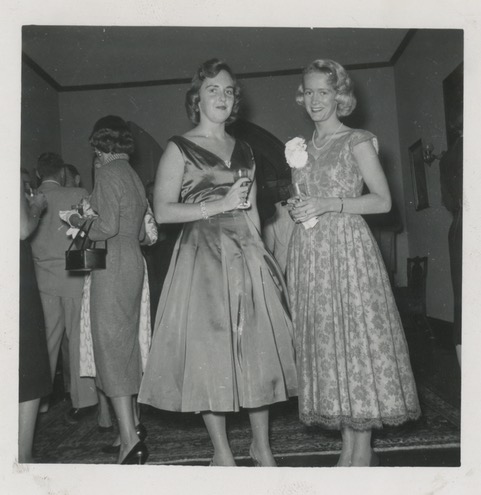 And they had great music for their guests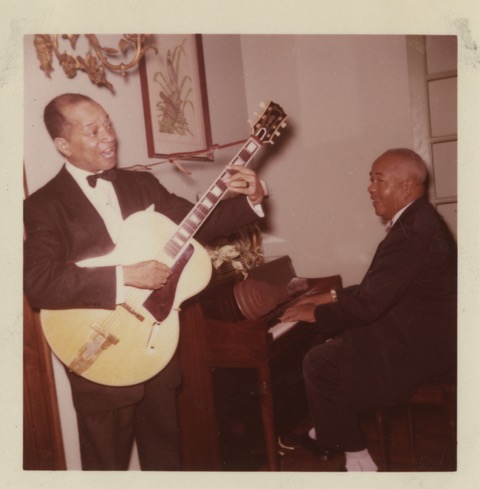 At Times they would rent this boat from John Voneiff's Uncle and have superb parties – party up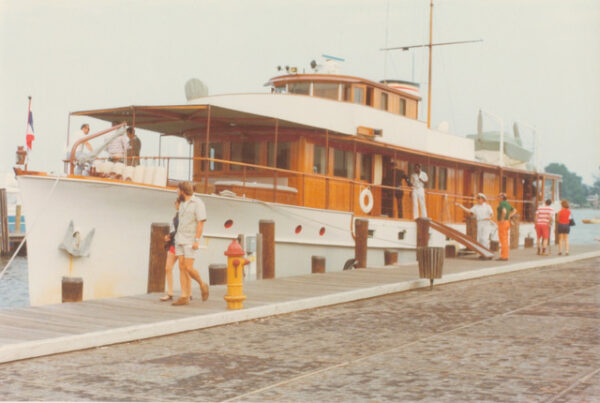 After one year of marriage they started to have children: Bob, Tom Jean and Joan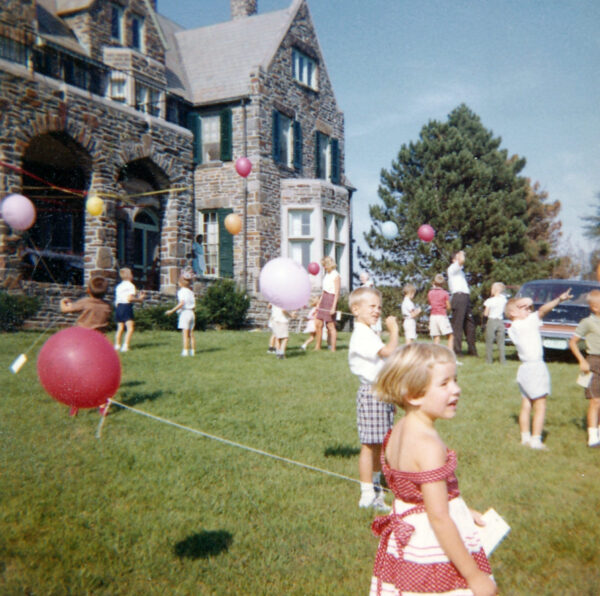 and my parents hosted great parties for we children as well.  At Summer Hill we had live in uniformed staff,  Mable and Arthur and they were awesome.  They lived in our home and we were blessed and Dave and Mary came years later.  Photo below of we four kids, Sun Bonnet our horse and Arthur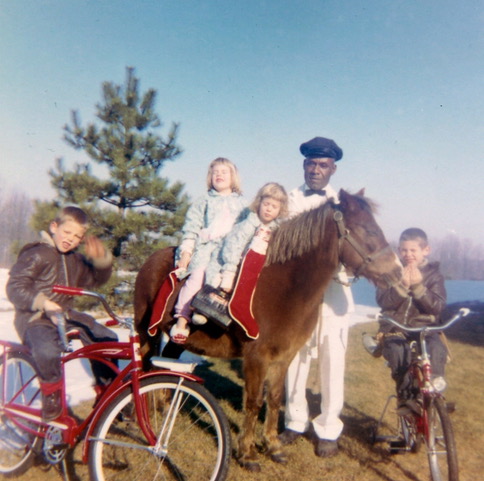 That is Author below and he was awesome and helped raise us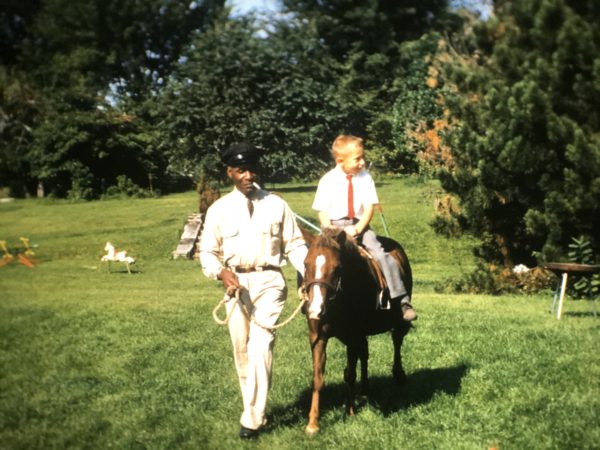 WE had great birthday parties below and ride horse above during the parties 
WE had great Christmas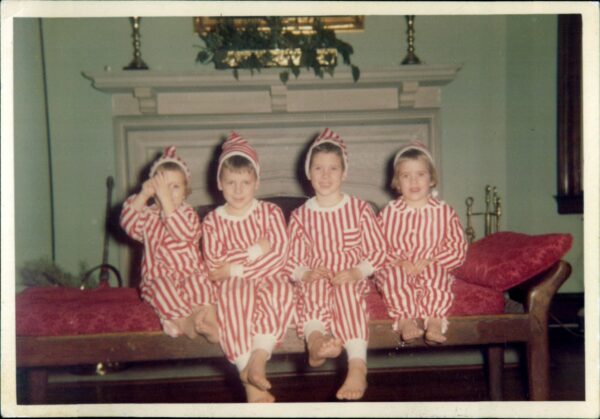 WE had great Easters
Various photos from that erea