St. Petersburg is an incredible city , one of the finest in the world and is filled with canals and bridges. The places to see (on left tab gives detail) are: The Hermitage, Peterhof's Grand Palace, Catherine's palace, Mariinsky Theatre, St. Isaac's Cathedral, Mikhailovsky Palace, Church of the Resurrection of Christ, Yusupov Palace, Kunstkamera Museum
We visited St. Petersburg compliments of Viking River Cruise and we would recommend them.
While there we took a midnight cruise through the canals with the famous bridges raised at midnight.  St. Petersburg is known as the Venice of the North.  It is one of the finest towns of the world and one should visit:  (photos below)
We also took an afternoon trip on the canals to some historic places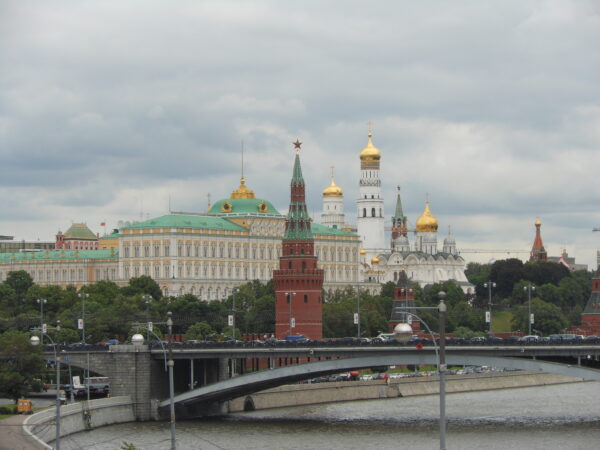 While in St. petersburg we visited these historic sites The famous Hermitage below filled with incredible art below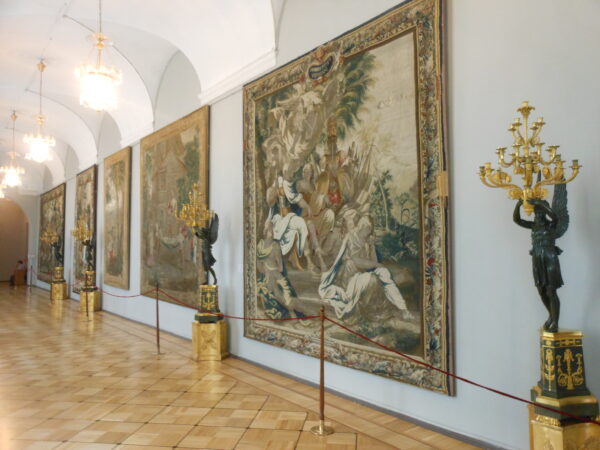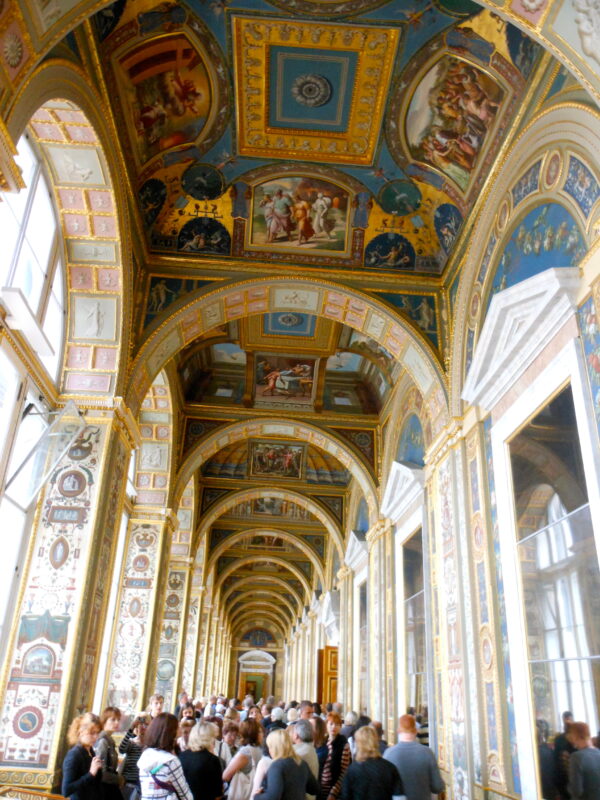 Next Stop was Peterhof's Palace or the Grand Palace with its incredible fountains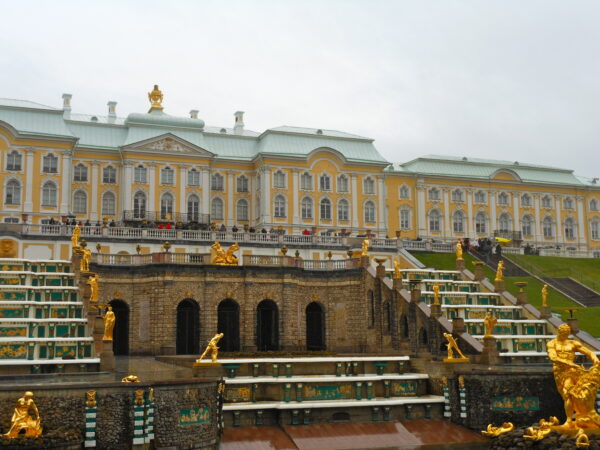 From here we visited the incredible CAtherine's Palace and a palace it was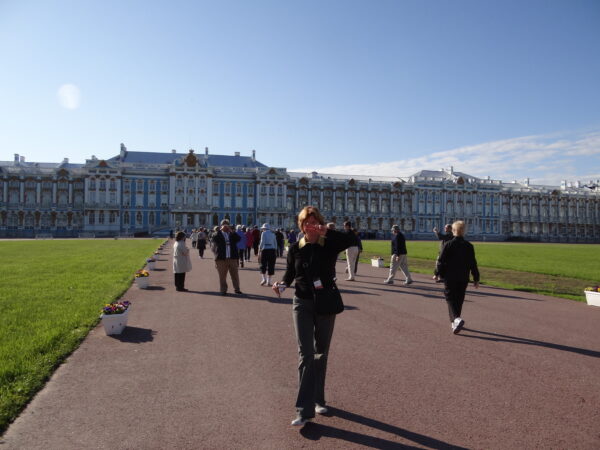 while there we saw Rasputin's room below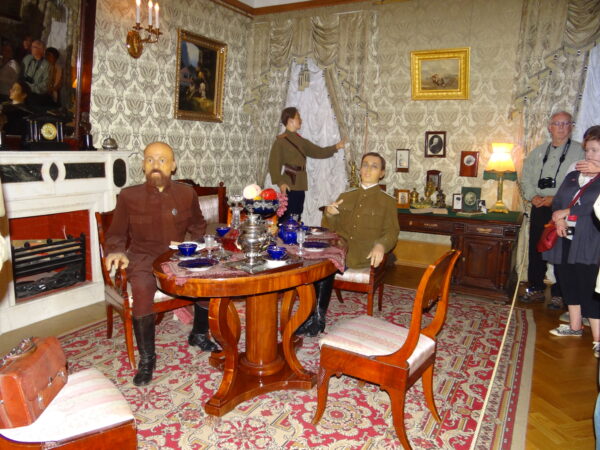 We visited the Mariinsky Theater and had a grand time at an opera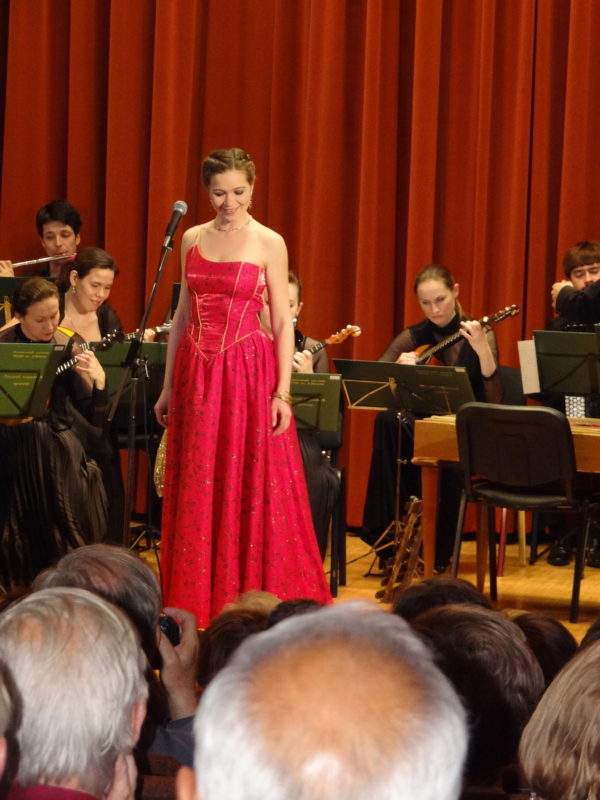 We visited St. Isaac's Cathedral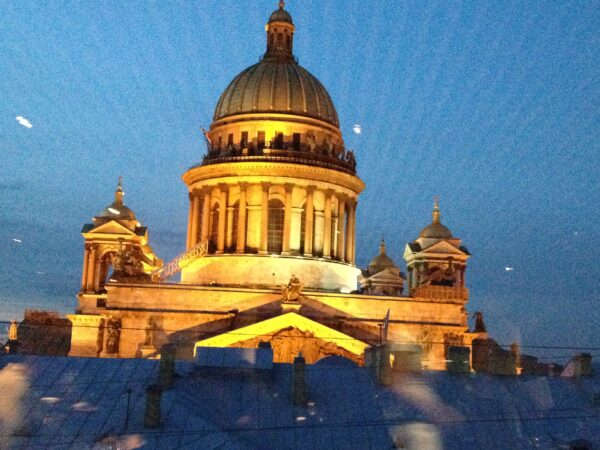 We also visited other very historic sites like Makhailovsky Palace, Church of the Resurrection of Christ and Yusupov Palace some various photos below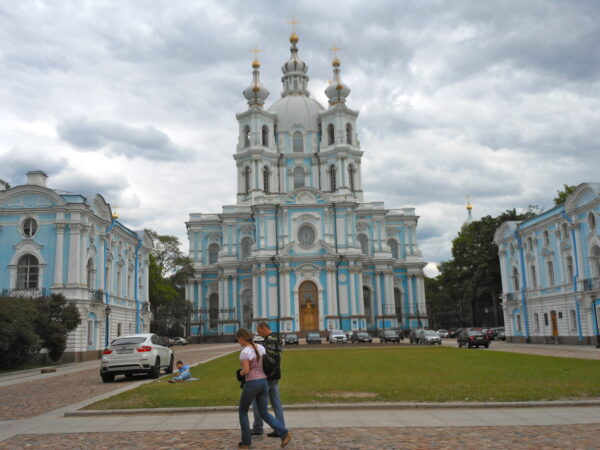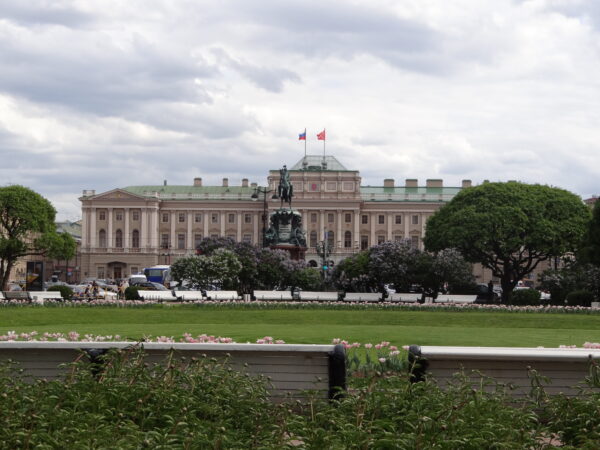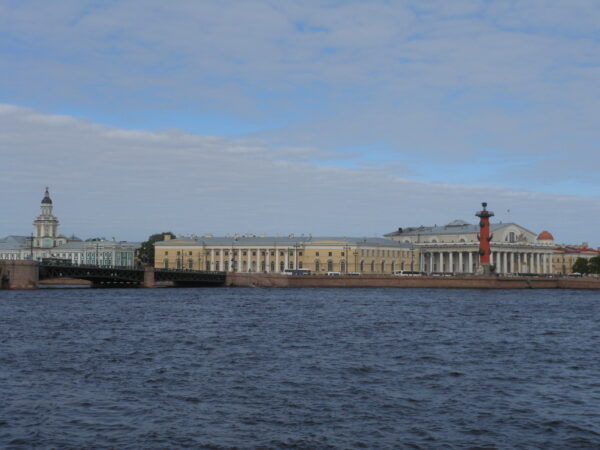 I would highly recommend using Viking River Cruise for this adventure and here are some shots below of the boat.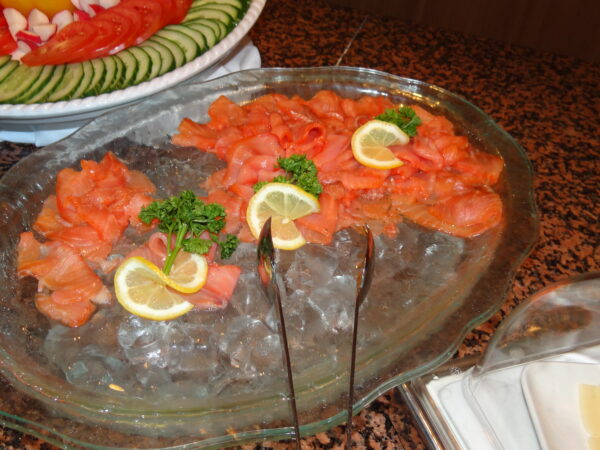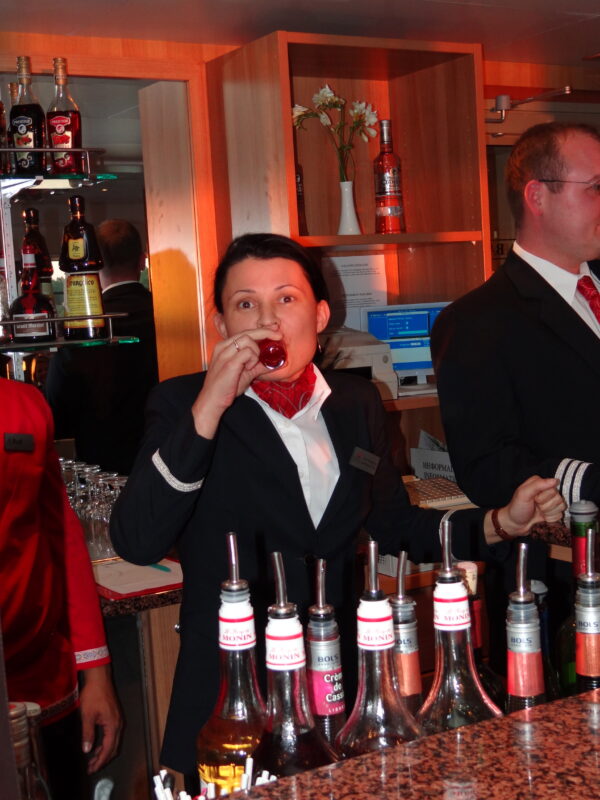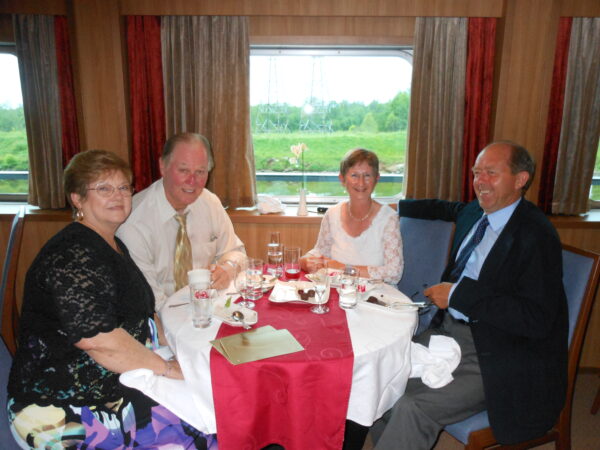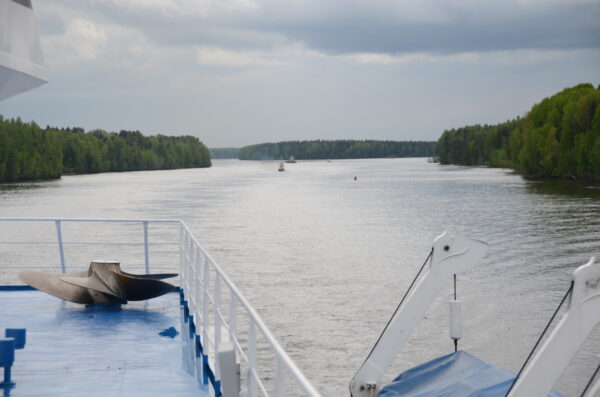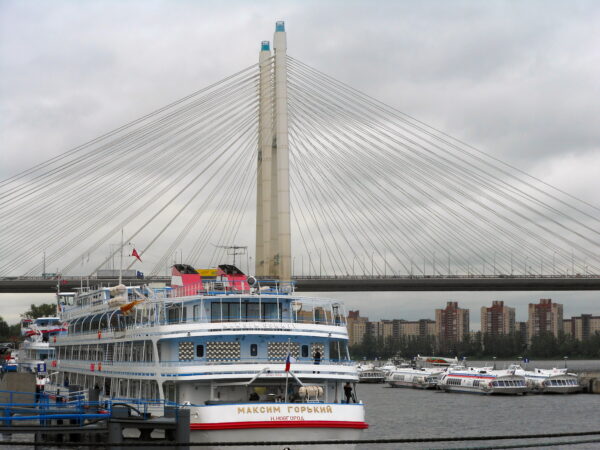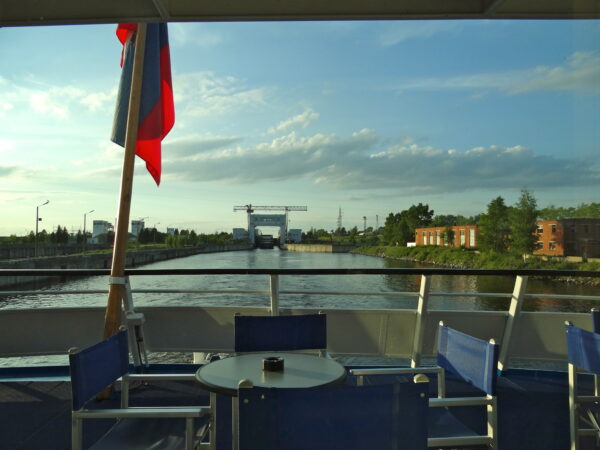 A great time was had by all