The trip provided was done by Mountain Travel SOBEK (MTS) and they did a fantastic job in every category and outperformed my expectations.  Unfortunately, Turkmenistan did not issue a letter of Invitation which precluded me from applying for a VISA = maybe past M.I. relations if you get my drift.  I did get into Uzbekistan and again Mountain Travel SOBEK (MTS)did a great job outperforming everyone's expectations.
In Ashgabat, The group stayed in the Yyldyz hotel and it was awesome:  fine dinning, fine wine. workout facility – It was incredibvle.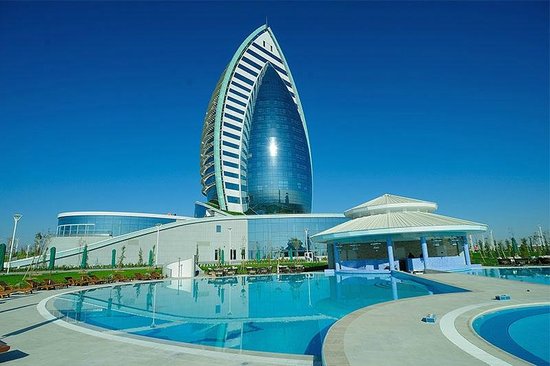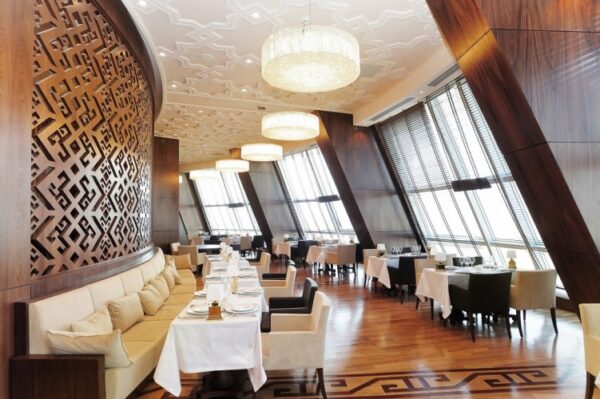 They went to Nissa the former seat of the Parthian Kings and toured the Turkmenbashy tombs (former ruler of Turkmenistan)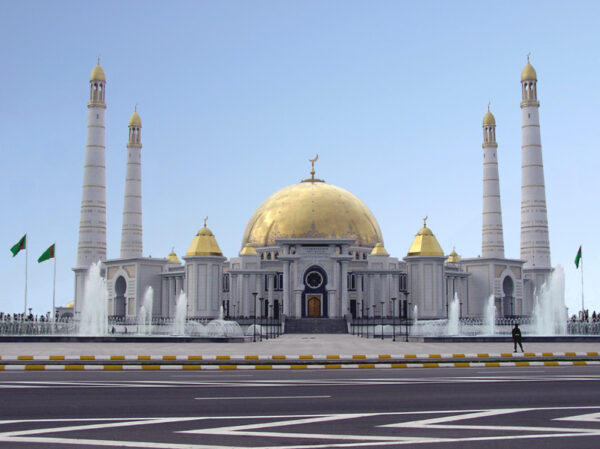 Turkmanistan is directly on the SILK road and MERV or MAry was one of the great Silk road towns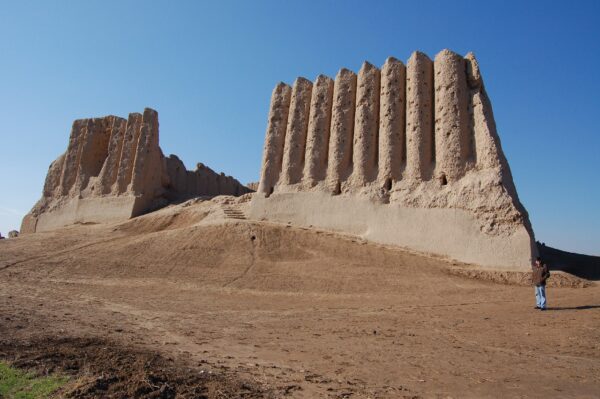 please see Merv on the left hand side.  Our group stayed in the Yyldyz Hotel a top hotel.