This was part of a bike trip through 5 Balkan countries provided by Mountain Travel SOBEK and the trip exceeded our expectations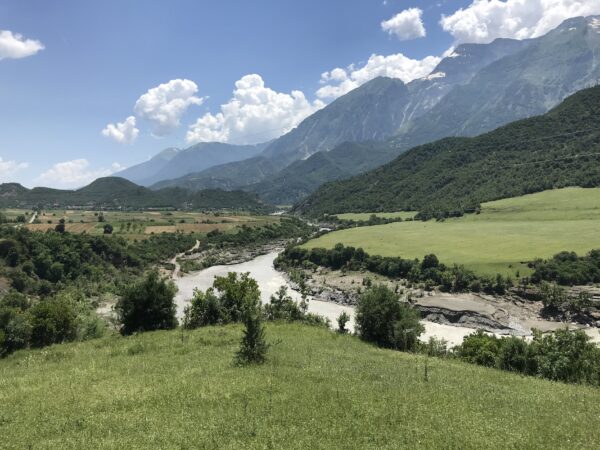 Today we heard out of Tirana to the town of Shoder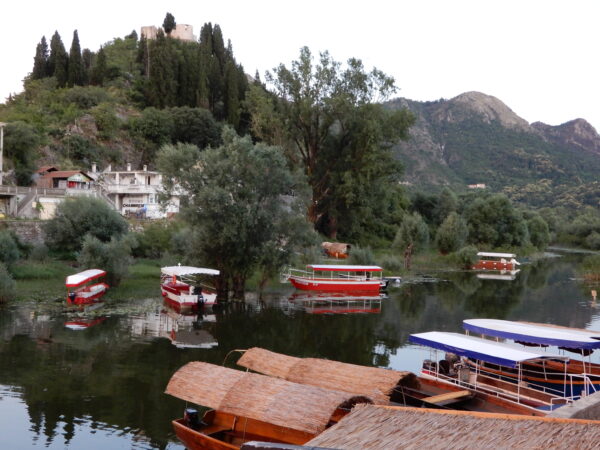 and rode along wonderful hills before taking an incredible boat ride  and passed some kayakers and I was wishing I went kayaking as well.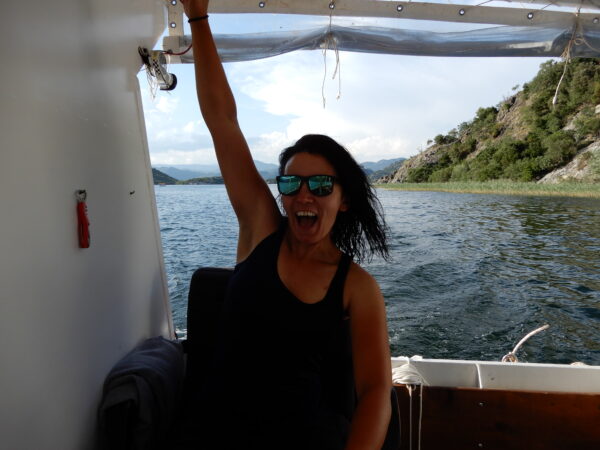 The next day we rode out of town with incredible views 
From here we rode many huge hills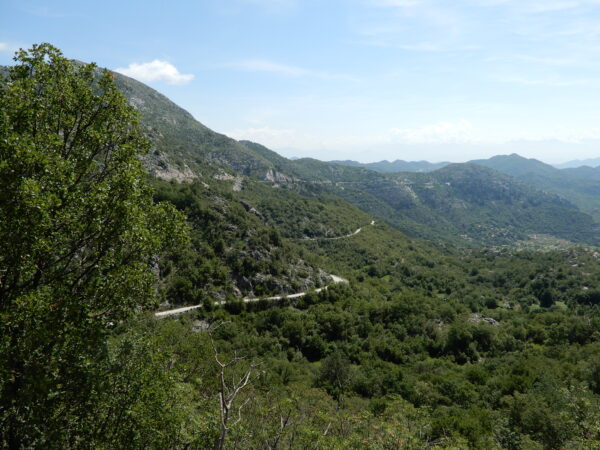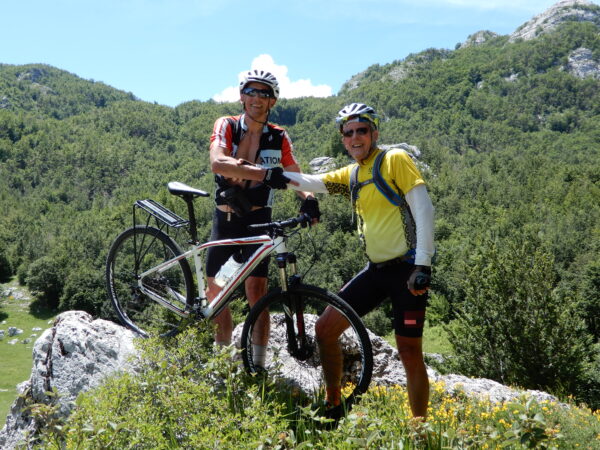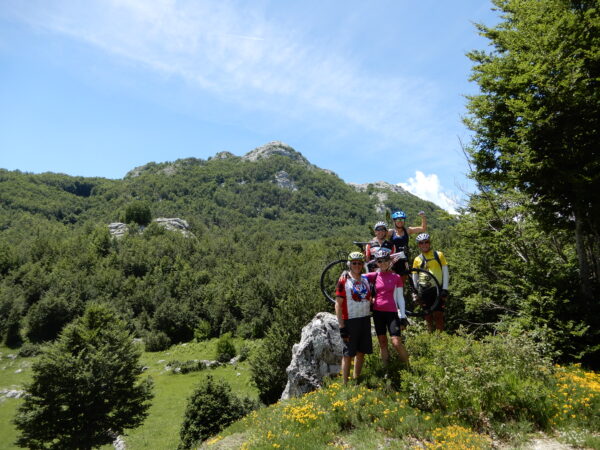 to the town of Cetinje having a great lunch on the river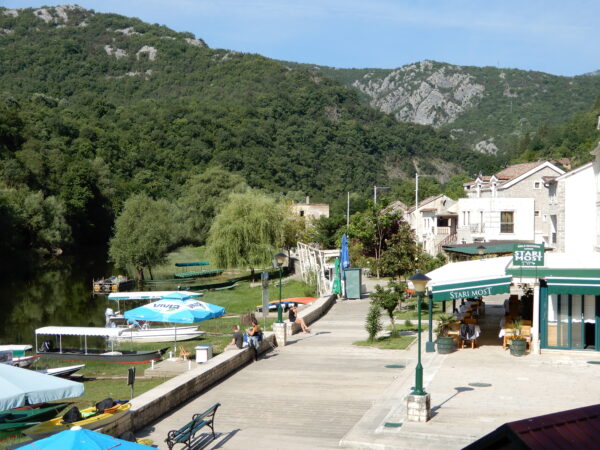 and then concluded by reaching Montenegor's most important shrine "Petar 11 Petrovic Njegos mausoleum and wow it was incredible proving incredible views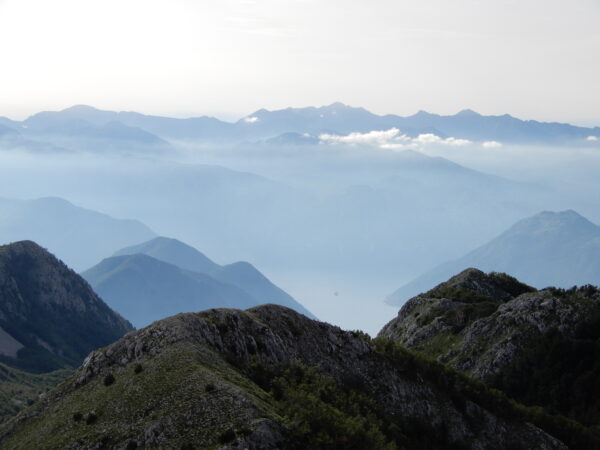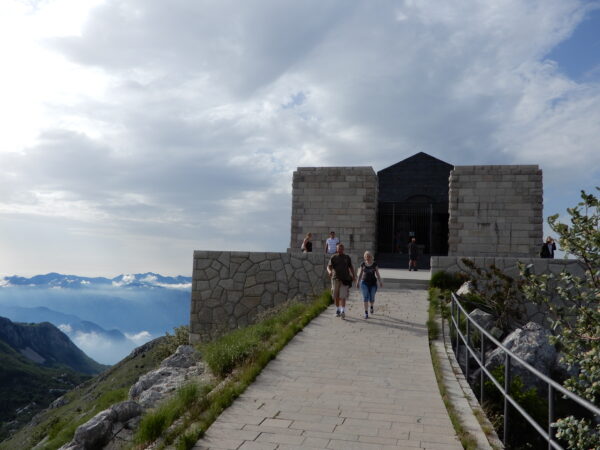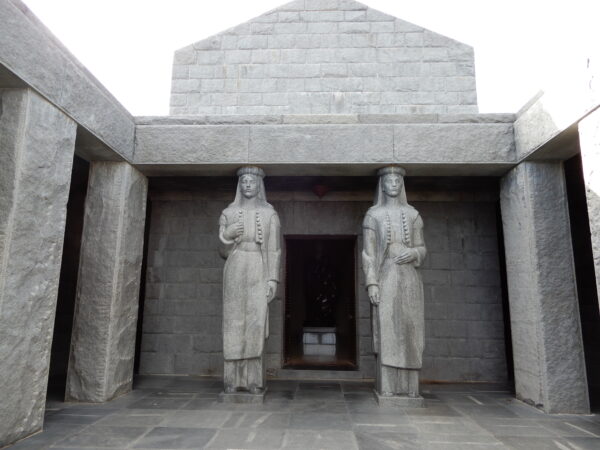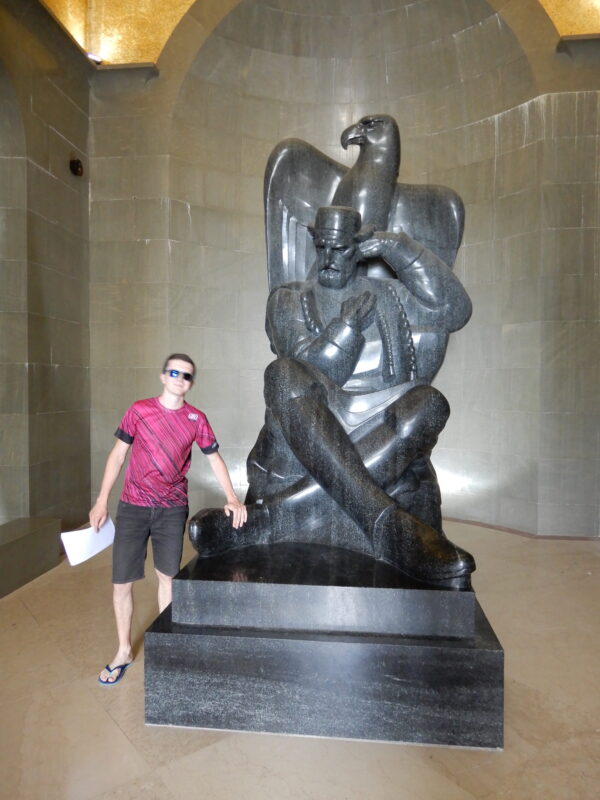 That night the stars were amazing as we were high in the mountains and away from humans . From here the next morning we rode to Kotor (We all took a break at this overlook Sabina our wonderful guide and friend)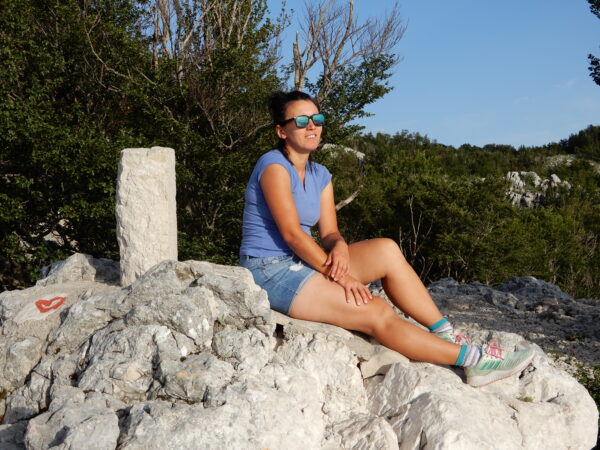 which is situated on a incredible lake with many orthodox and Catholic Church's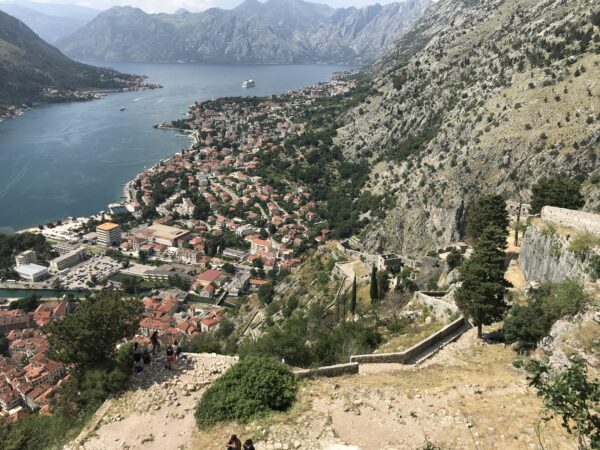 That afternoon we climbed to the fort above the city above and then consumed fine wines and a scrumptious dinner.
the next morning we rode around the lake viewing all the incredible chucks and scenery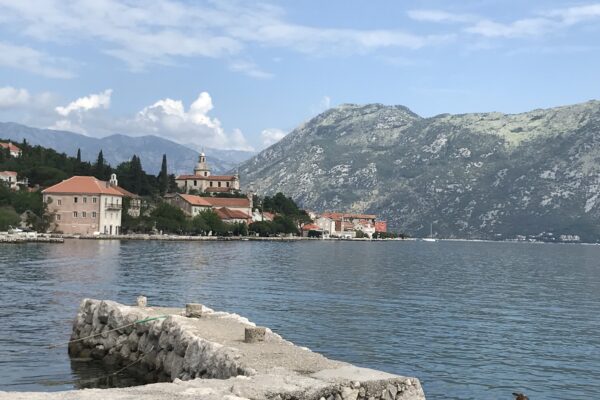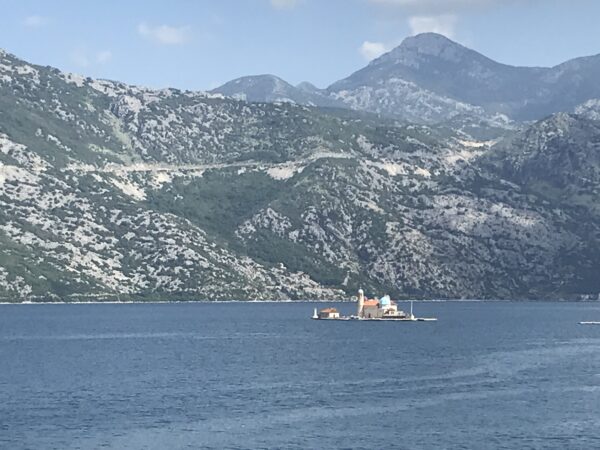 and rode to a boat (our beautiful friend Sabina) and Richard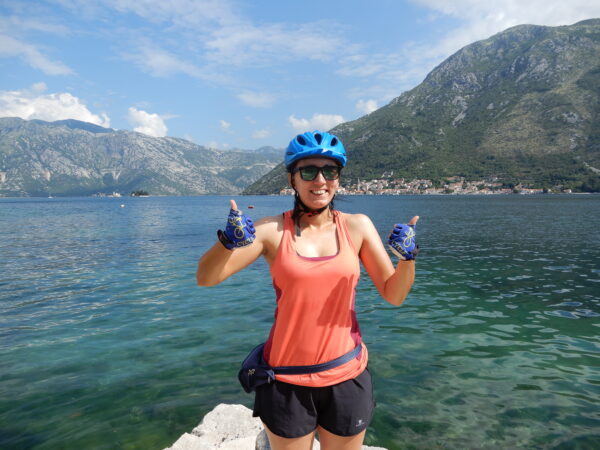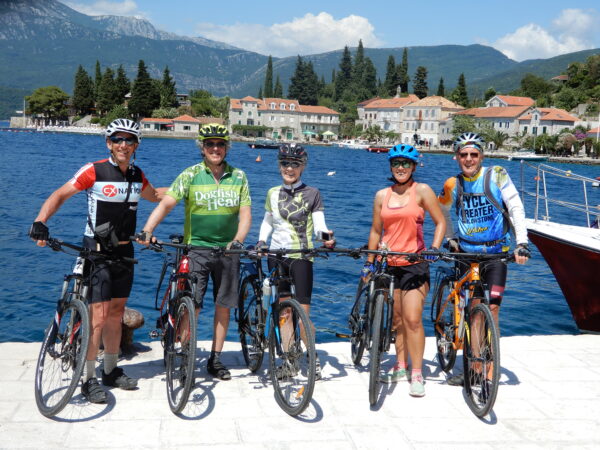 crossing to an walled in town with a great hotel and great food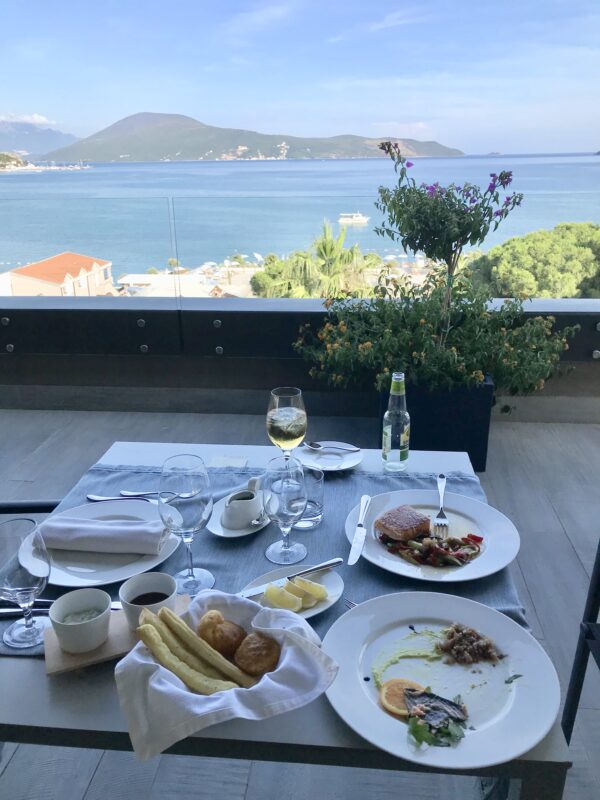 From here we rode to Bosnia and Herzegovina visiting a Submarine base early on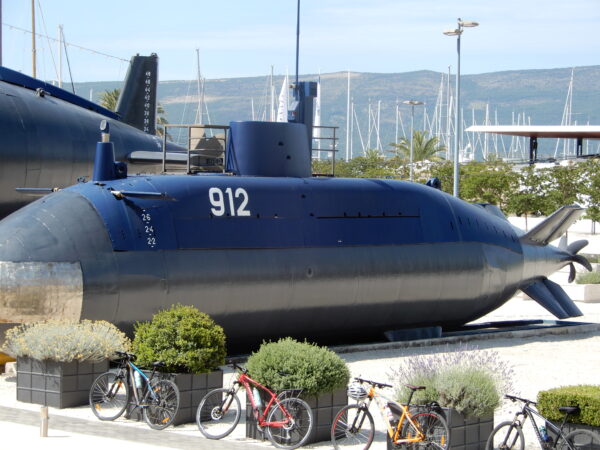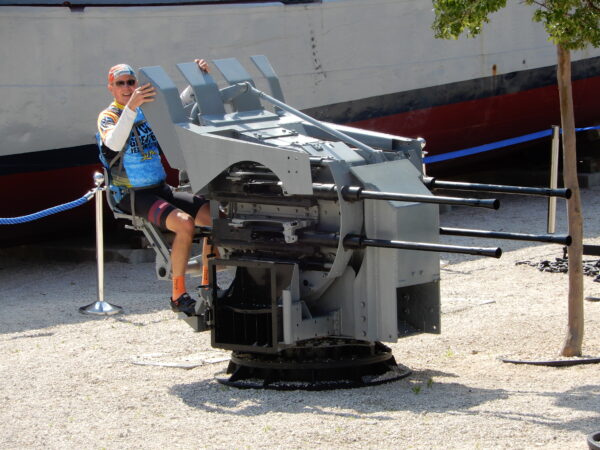 We also visited a Submarine base before crossing into Bosnia and Hersegovnia go to that post for more info.