Mj and I went to Chris and Veronique's wedding in Switzerland in 1993 and they hit the big press here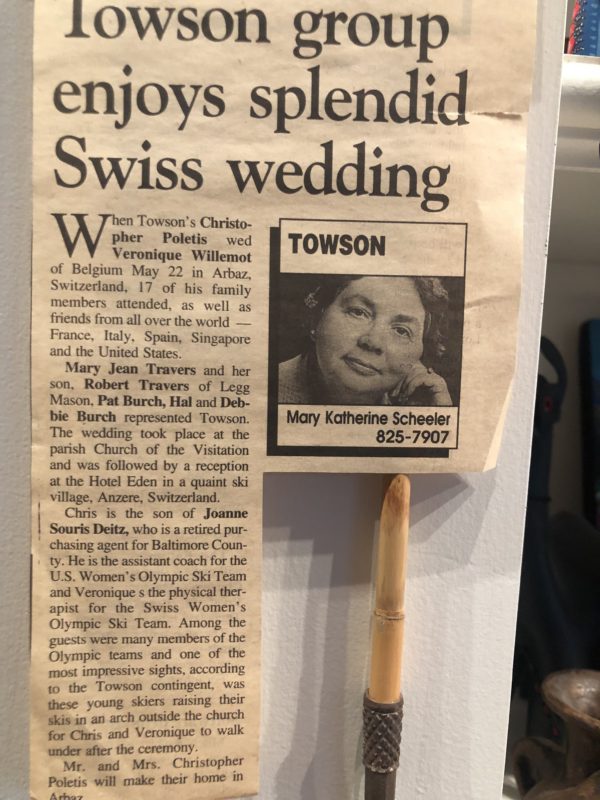 Arriving in Arbaz Switzerland below for the wedding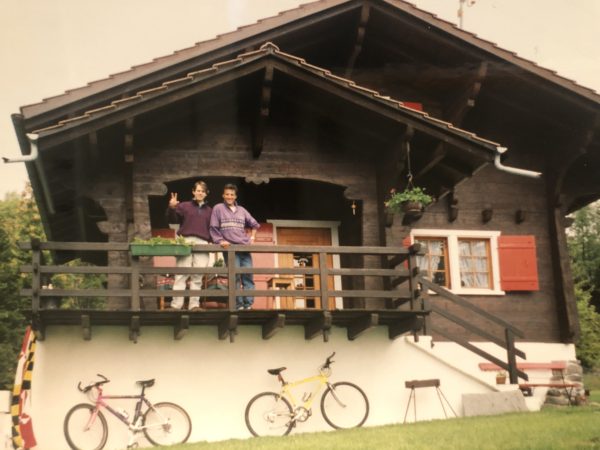 Veronique is on the Swiss Ski team and her team mates held skis as she exited the church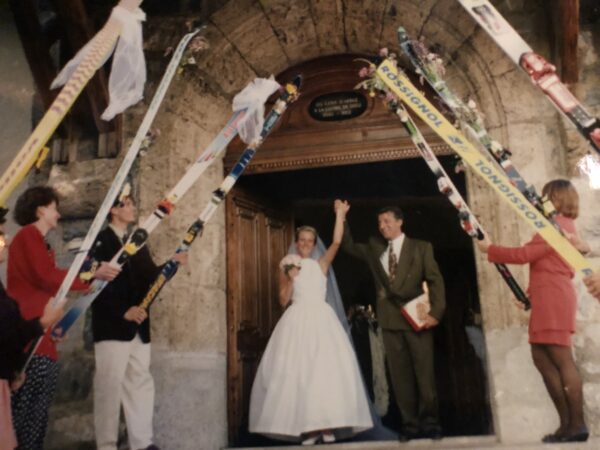 What a couple then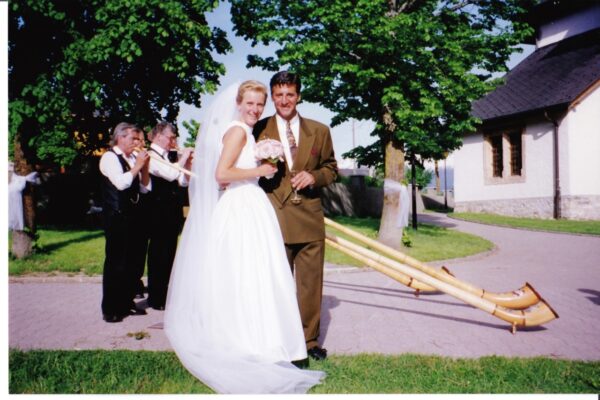 and today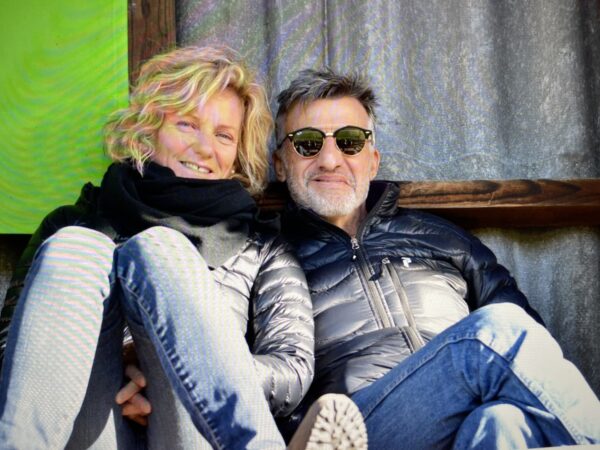 They had a great reception immediately following the Church wedding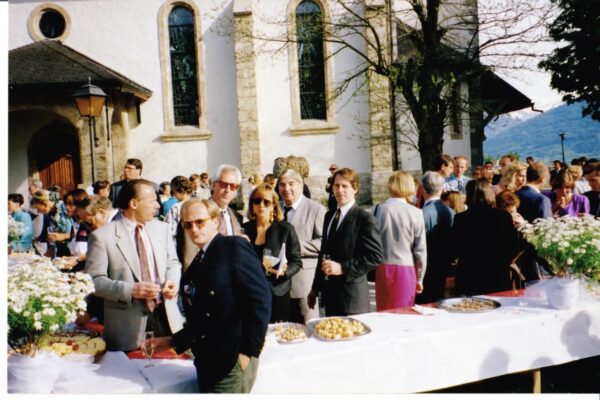 Mj and I were picked up in sion Switzerland after getting off the train in Sion and taken to the ski village of Anzere and what a cute town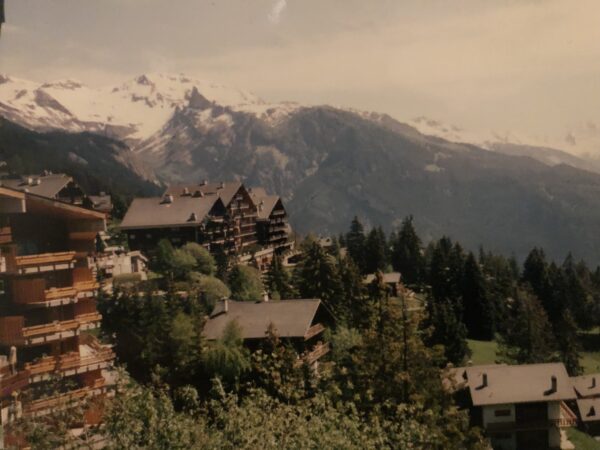 The gentle slopes and babbling waters have made the area popular as walking and biking trails from Chris's home, including the three-hour tour from Anzère to the reservoir at Tseuzier (and beyond via the Rawil Pass to Lenk in the Bernese Oberland).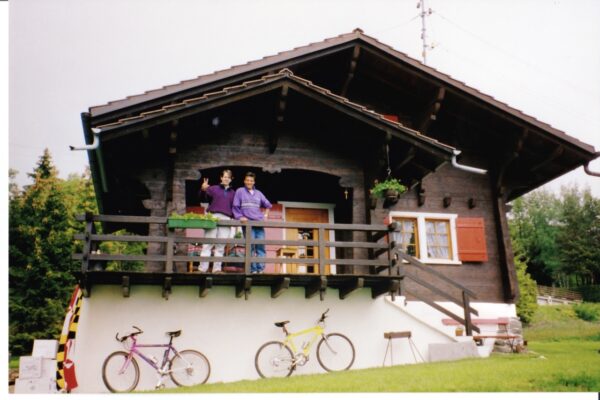 WE did very minor hiking and Howe Burch attended with us.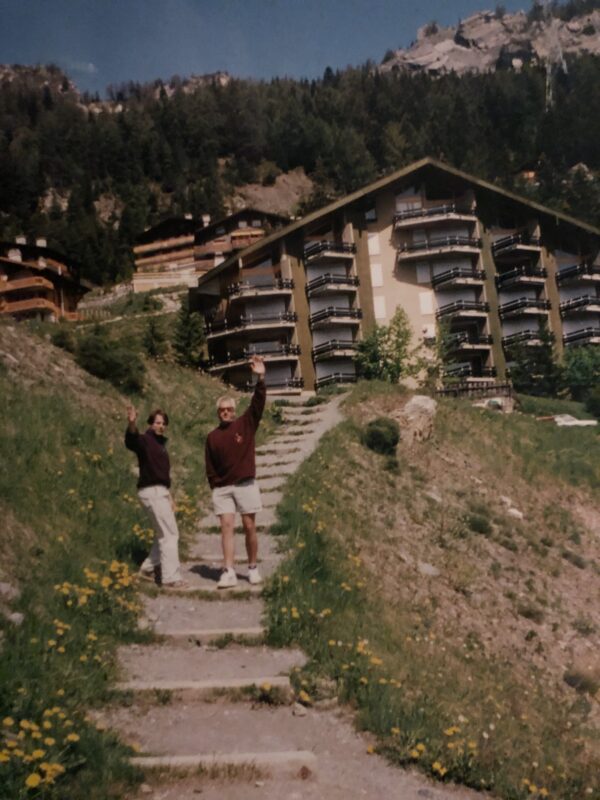 There are mountain trails up to the Wildhorn Glacier at 3247 m, and a total of 166 km of marked footpaths in the region. Anzère in summertime also offers 4 marked routes (80 km) for cross-country mountain bikers and 1 downhill mountain bike runs, climbing, riding, fishing, a hang-gliding school, mountain huts, tennis courts, minigolf, volleyball, football and a giant children's playground. Close by are wine cellars, golf courses, thermal baths and an observatory. From here we traveled to the town of the wedding called Arbaz where we met all the attendees and their family.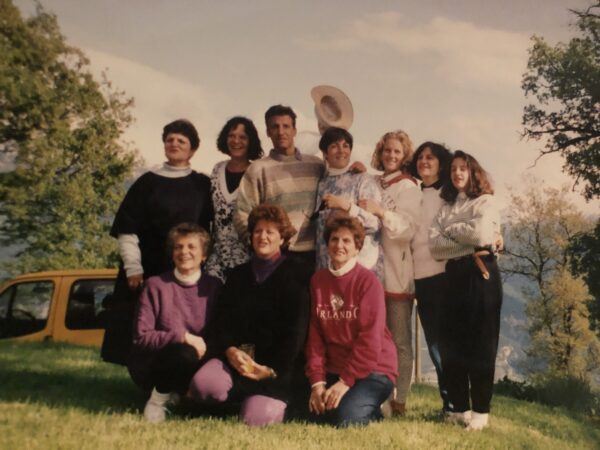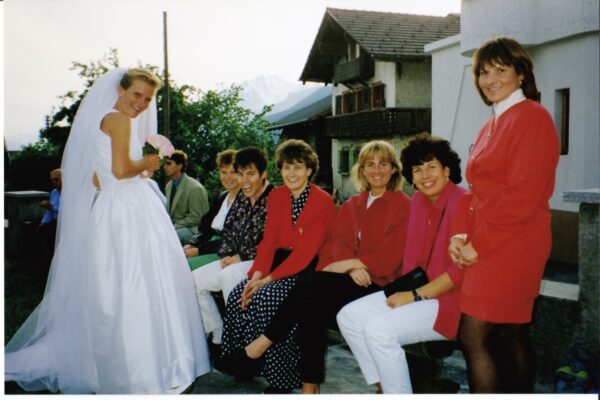 The wedding was in a beautiful church pictured later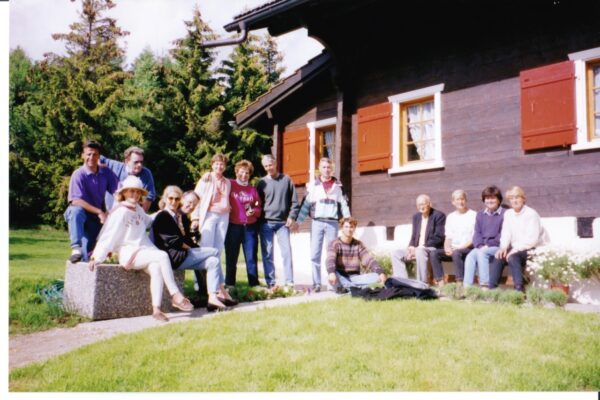 the party afterwards was amazing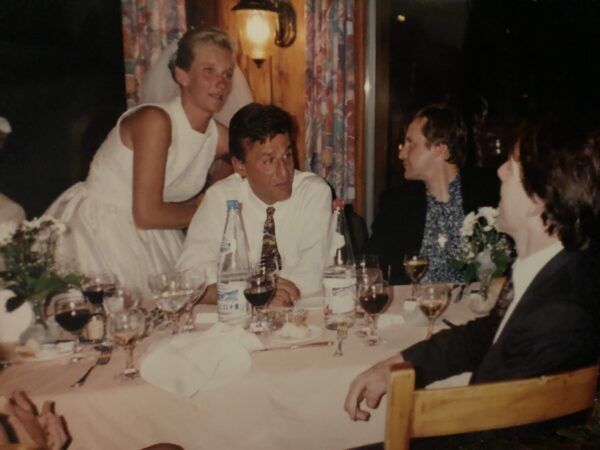 a few shots below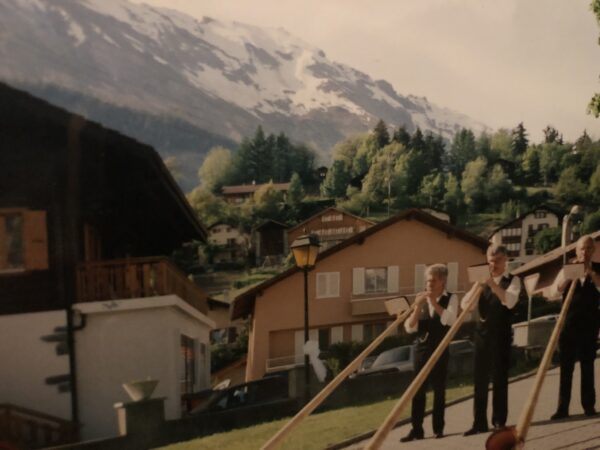 As husband and wife below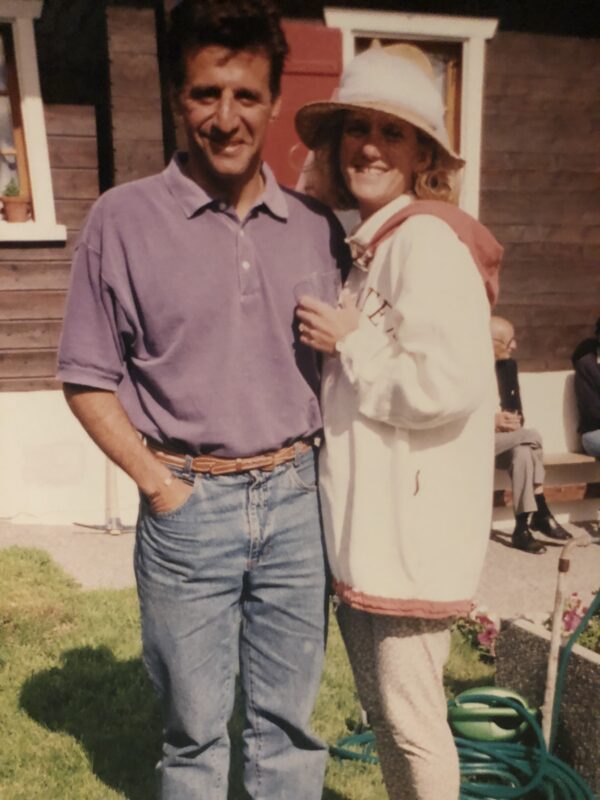 And proud mom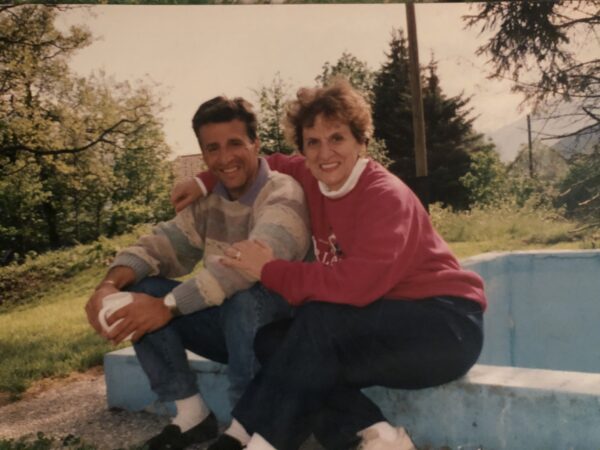 Love those horns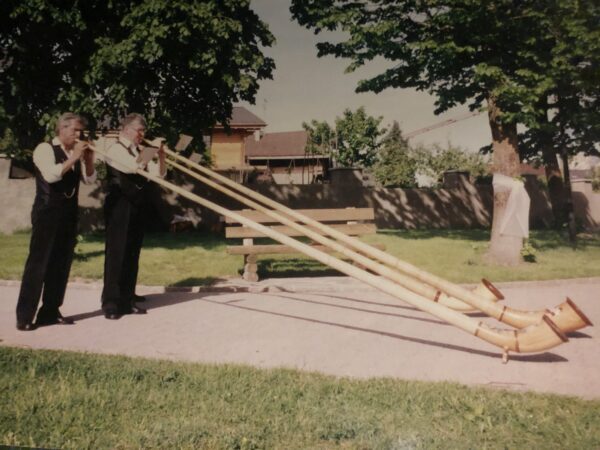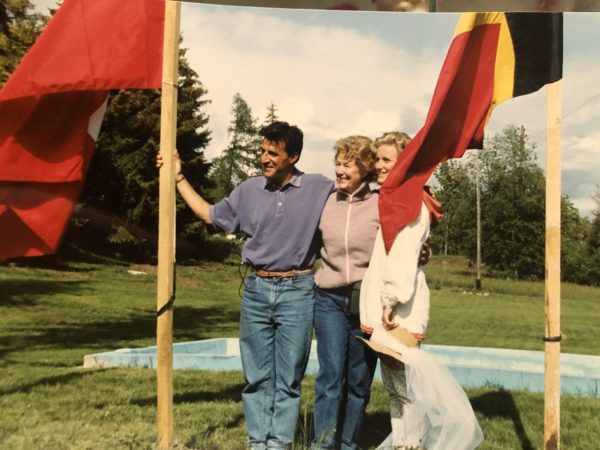 Mj and I I got picked up getting off the train in Sion.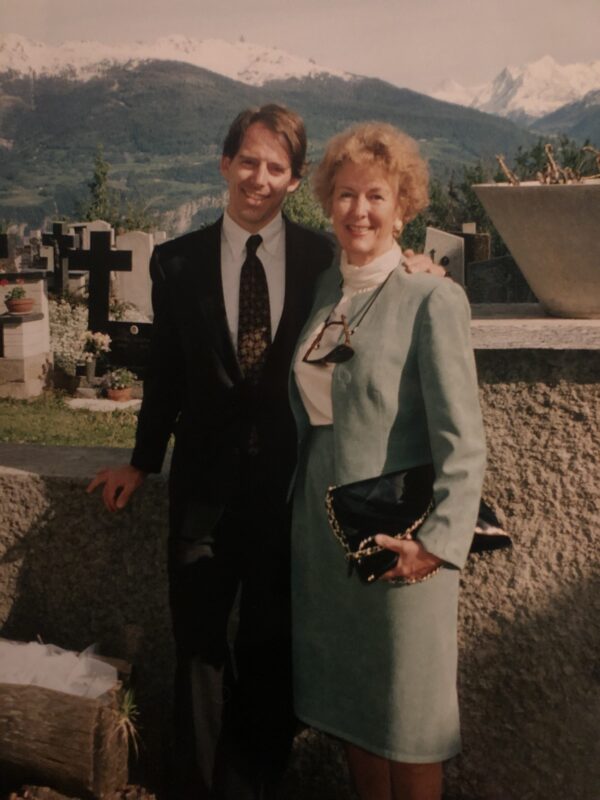 Howe Burch and Me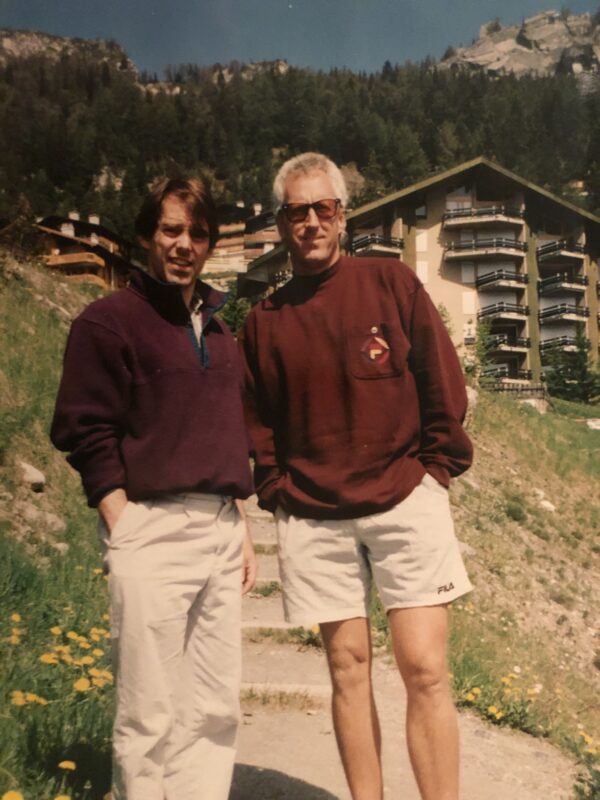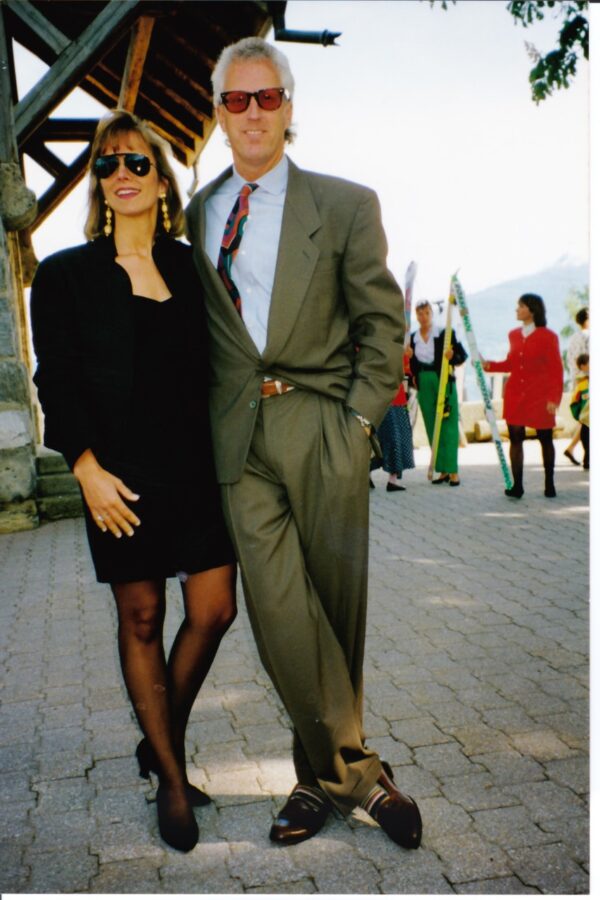 Party up above and me in Sion leaving below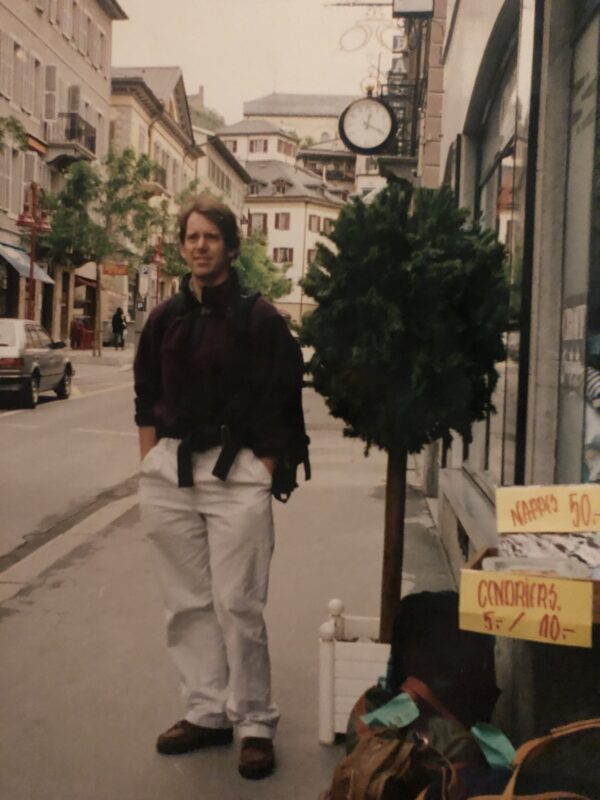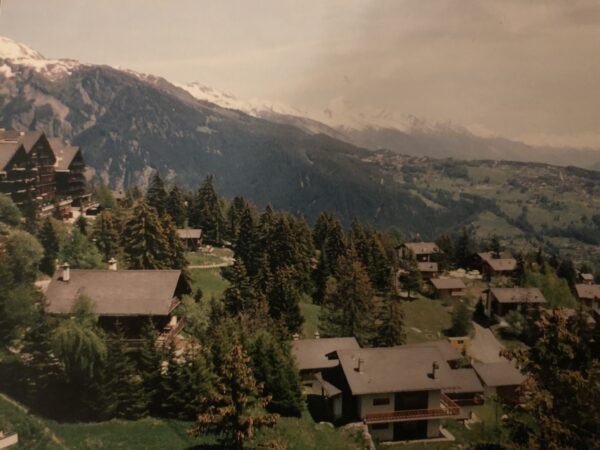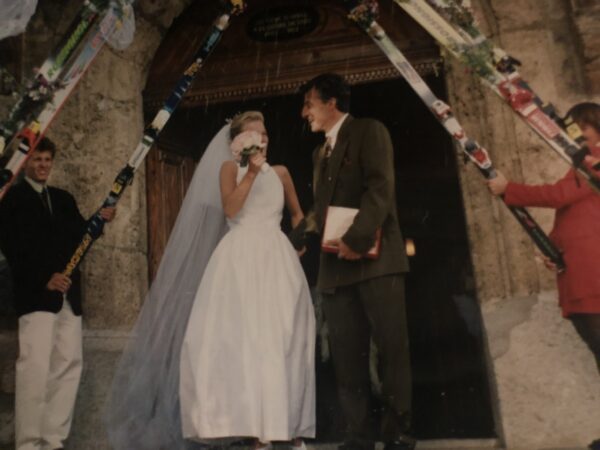 The boys below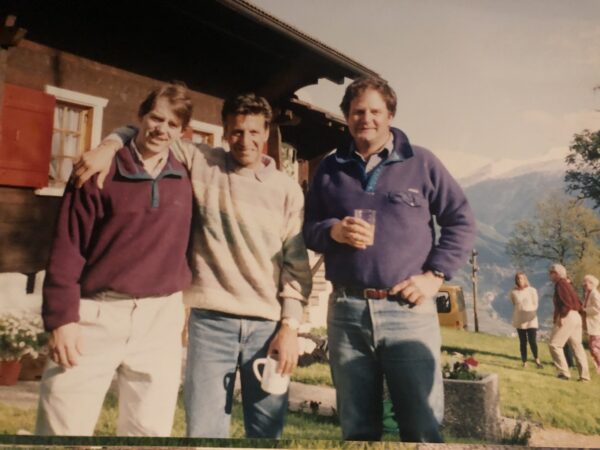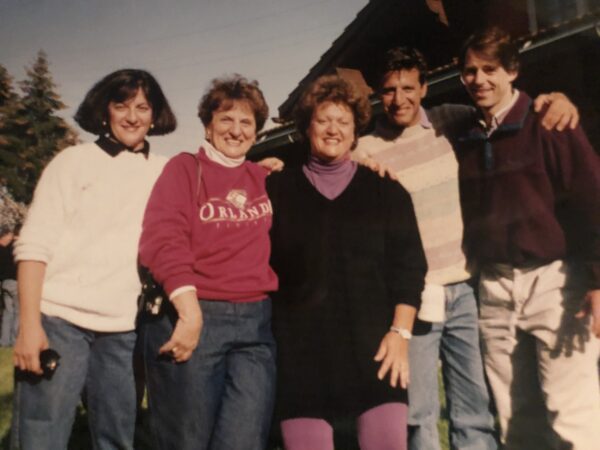 other photos of the wedding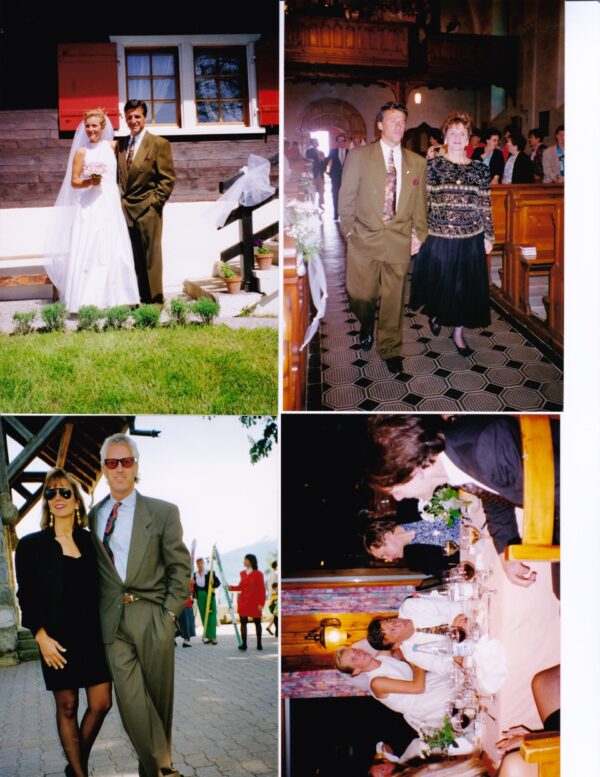 The church they were married in below bad photo sorry