My mom and dad did a western Canada trip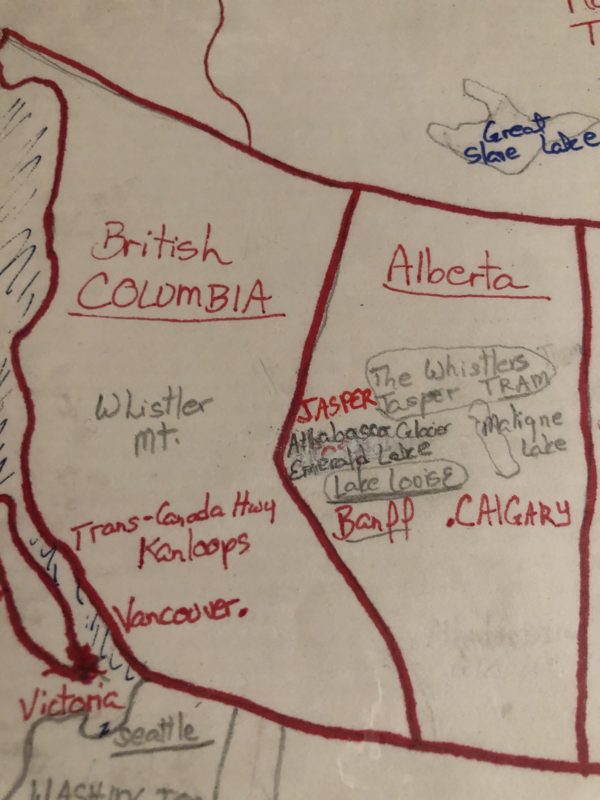 They traveled to Seattle staying in the Pioneer Square Hotel and then took a boat to Vancouver  and then Vancouver Island and what a great harbor Vancouver is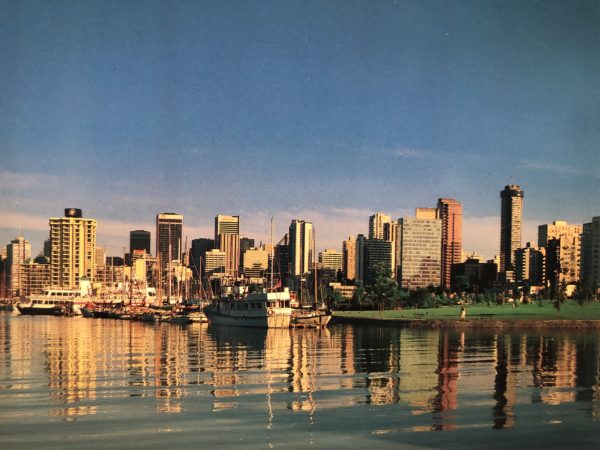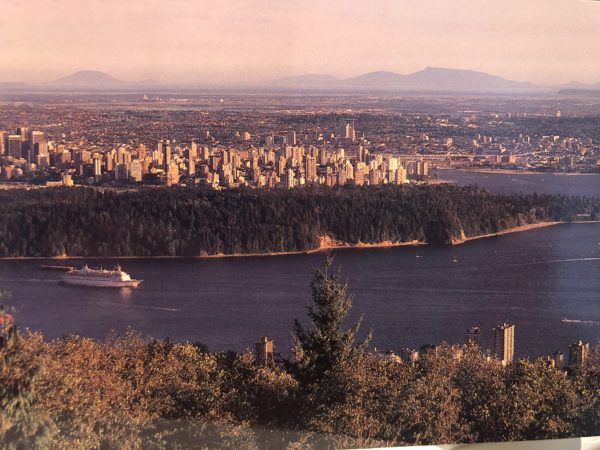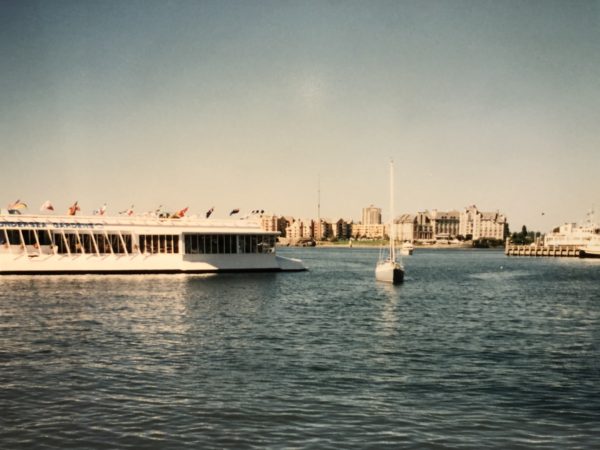 They visited some surrounding islands and then traveled to Vancouver and took a train to Banff, Jasper and Lake Louise in 1996. In Vancouver Island they stayed in the Empress and incredible hotel with all the amenities one could think of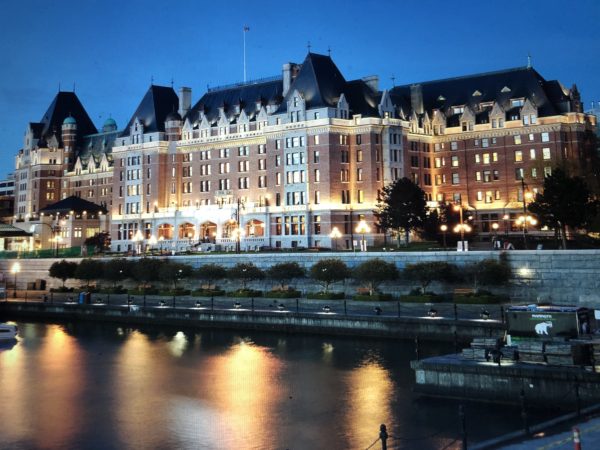 While there they toured Butchart Gardens and some of the sites.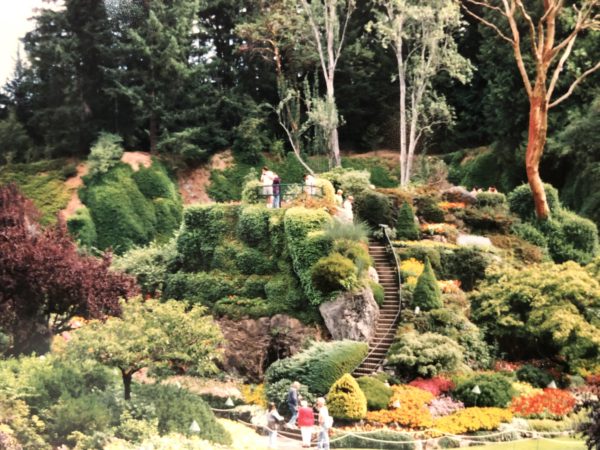 which had an incredible fountain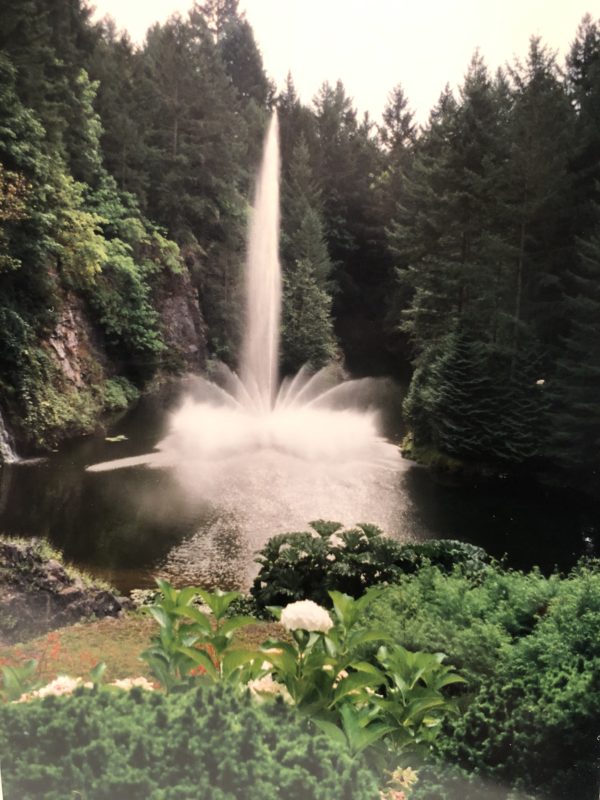 what gardens 
They also biked and hiked around the island and here are a few shots on the water front and historical buildings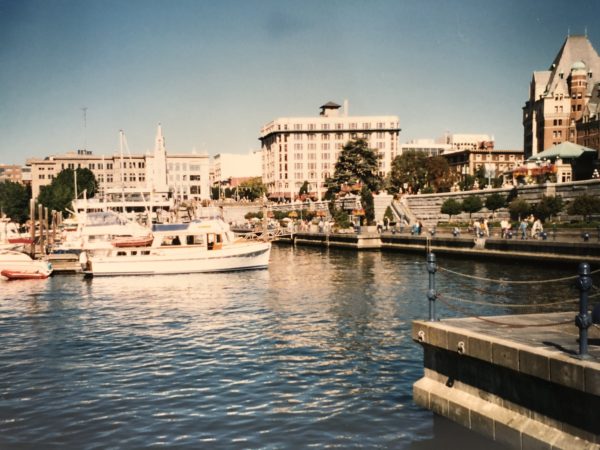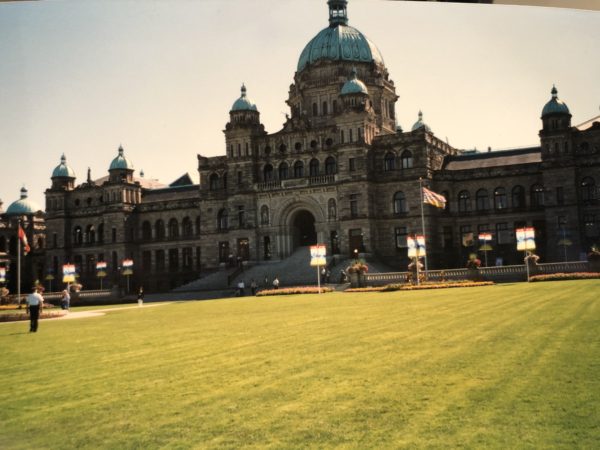 One day they visited the Aerie resort "Castle" in the Mountains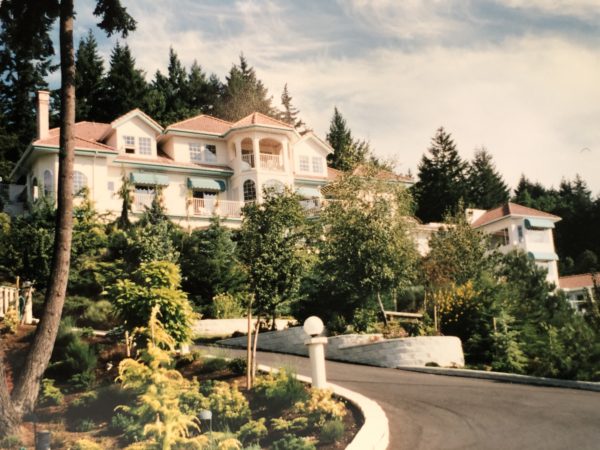 and another day they took a ferry to another island where they went bike riding and and had a beach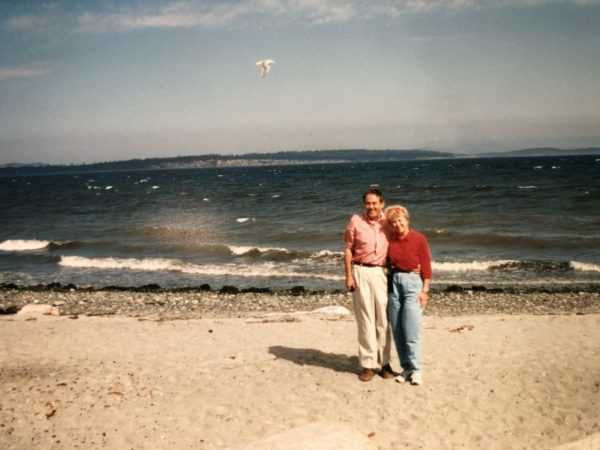 and stayed at the Galino Lodge.  From here they went to Pender island and they saw deer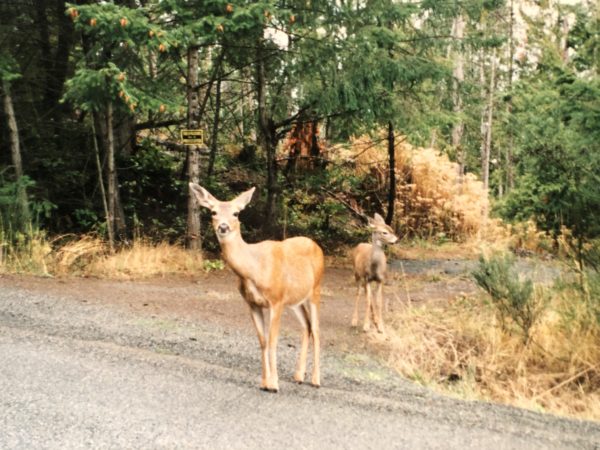 and stayed in a friend's home.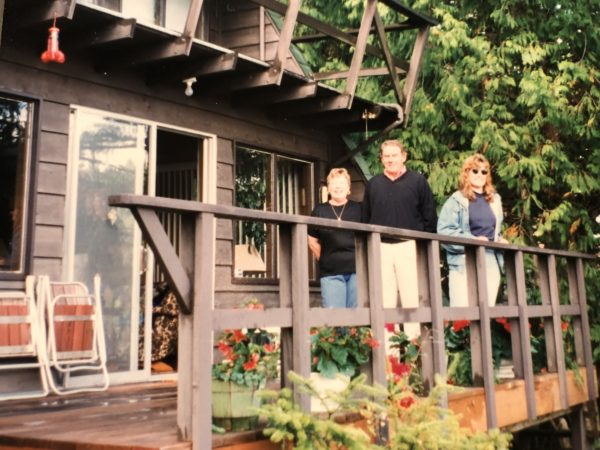 One day they climbed Mt Douglas overlooking Vancouver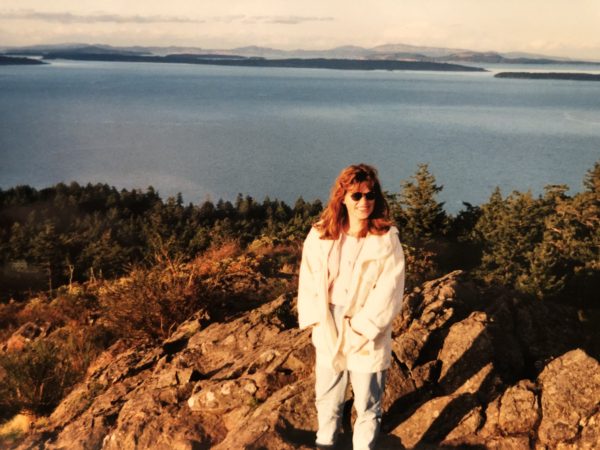 From Here they traveled to Vancouver. While in Vancouver they stayed in the Pacific Palisades Hotel and they walked around Stanley Park  and biked around Stanley Park and Granville Island it and here are some shots for Vancouver
was from here they traveled by train to Jasper, Banff below.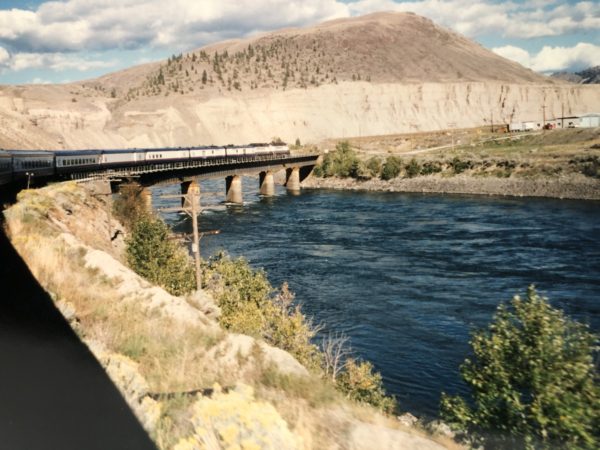 They saw great sights along the way from the train 
From Vancouver they traveled to Kanloopes by train and then to Banff and Jasper and places along the way. (see the section on Banff and Jasper for info