I would recommend this great adventure and I would stay at Caneel Bay Plantation.  We traveld to St. Johns for snorkeling, divig and kayaking on many occisions starting n 1972 summer. Back then I flew down with my girl frined Robin Dryer and we stayed in the Cinnamon bay camp site run by the park service.  Bob Nose was our dive instructor and we had a great time.  We have stayed also at Caneel Bay, Maho bay and Concordia campgrounds. Most of these phtos are from the time we visited with John and Lou.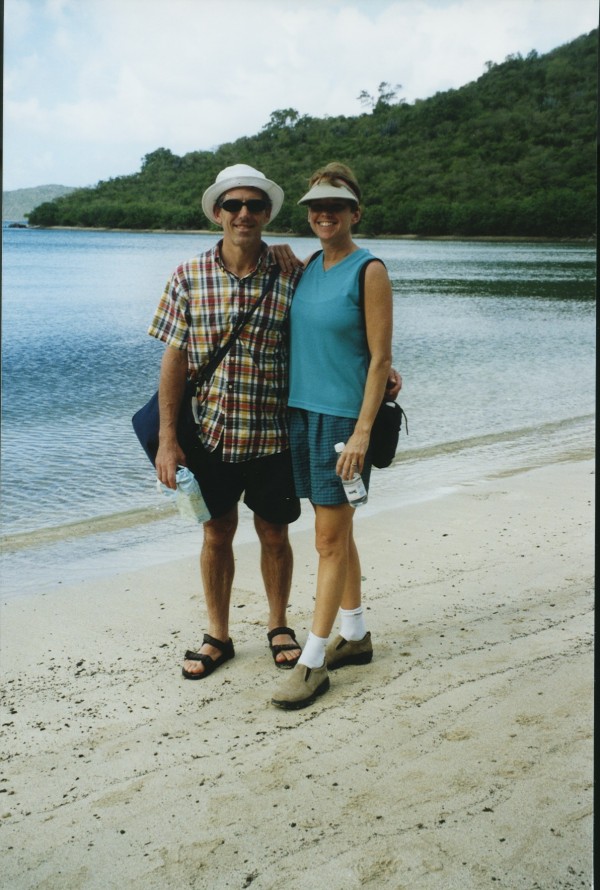 Arden and me above and the Fussel's below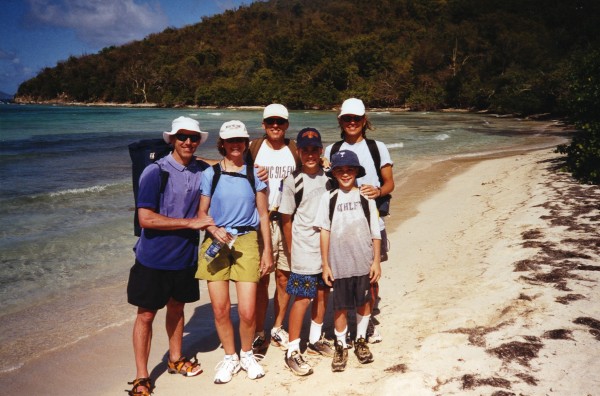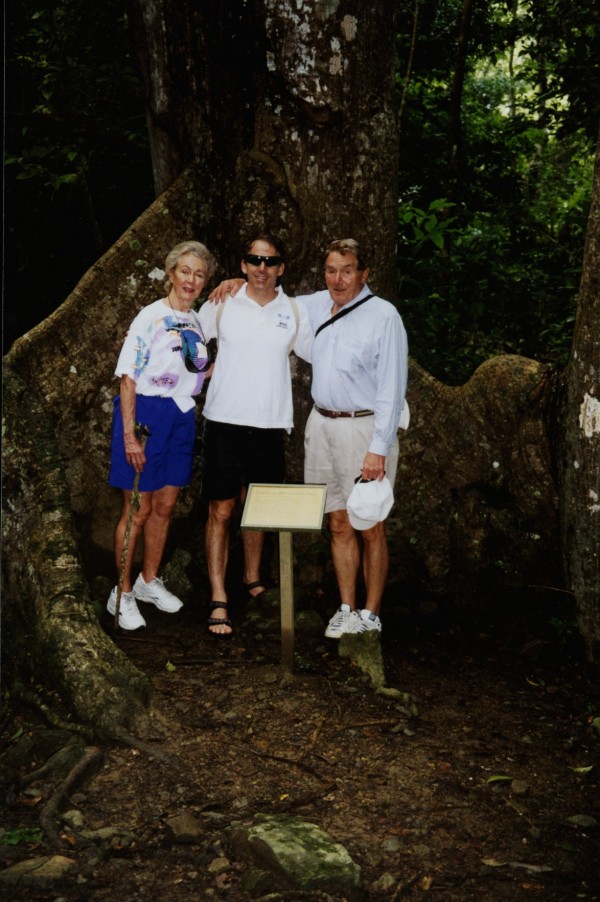 Above mom and dad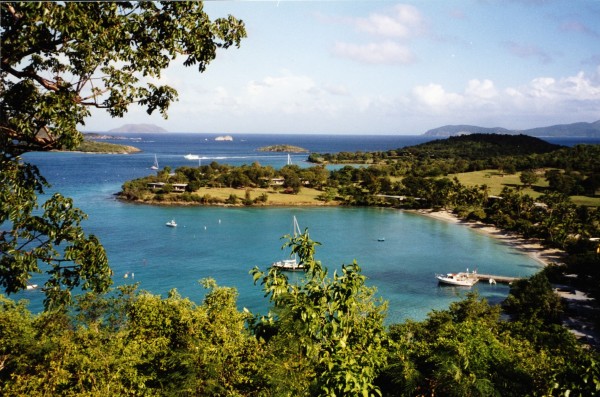 Caneel Bay above a Rock Resort above and below, it is an over the top place- you have to go.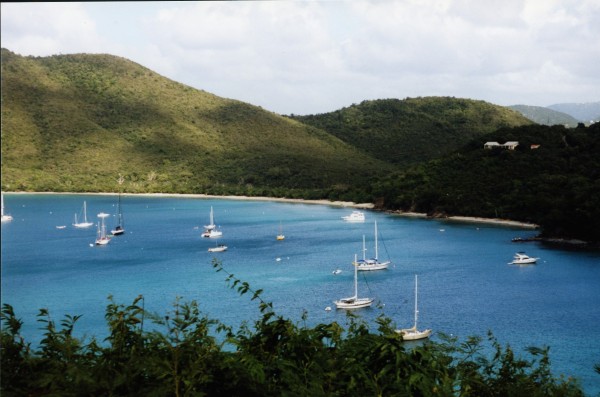 Concordia below very nice Eco Friendly place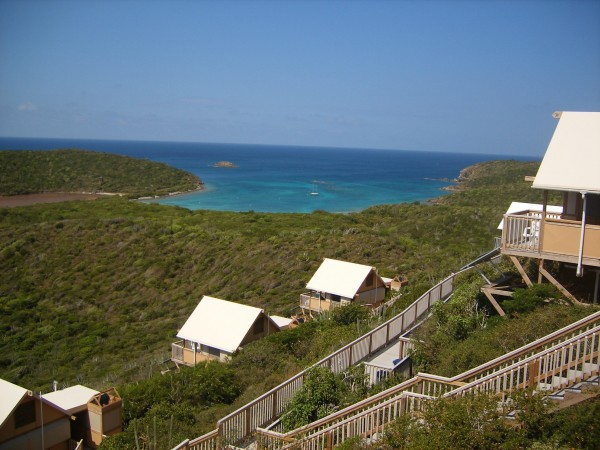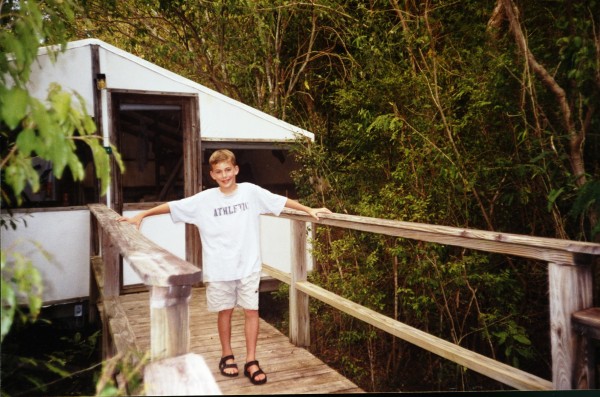 Maho Bay camp grounds above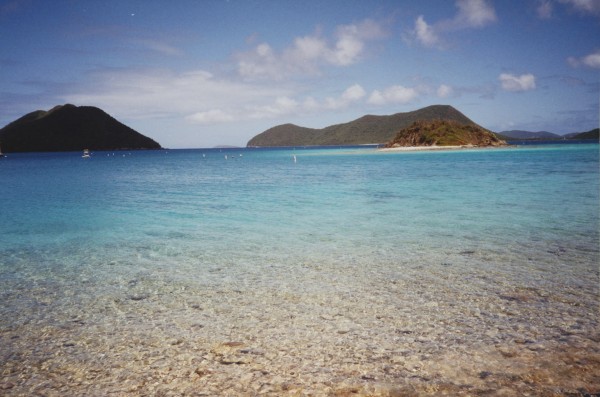 Water Lemon Cay above and diving off of that beach.  Wow never saw another person and so beautiful.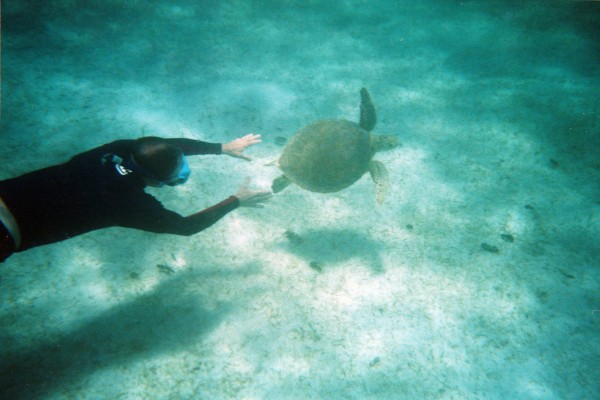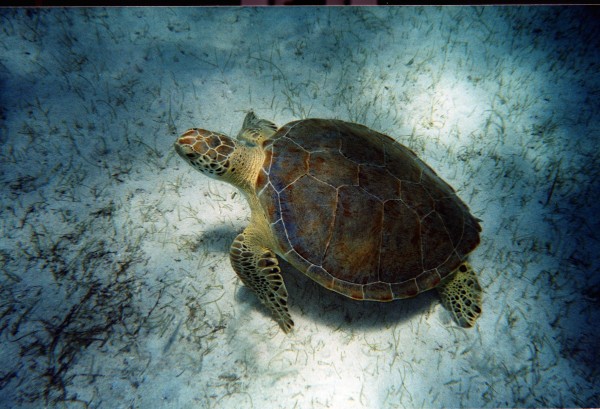 Kayaking below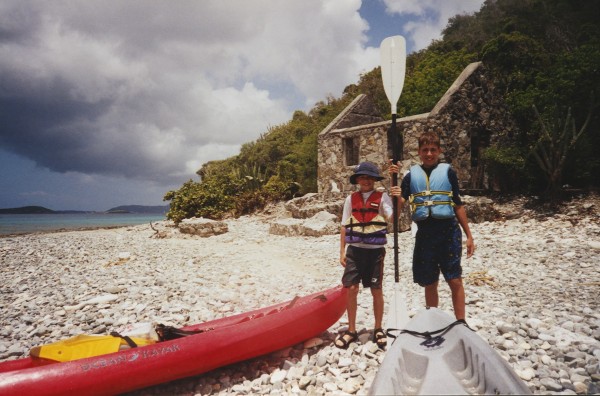 The Fussel's above and my dad below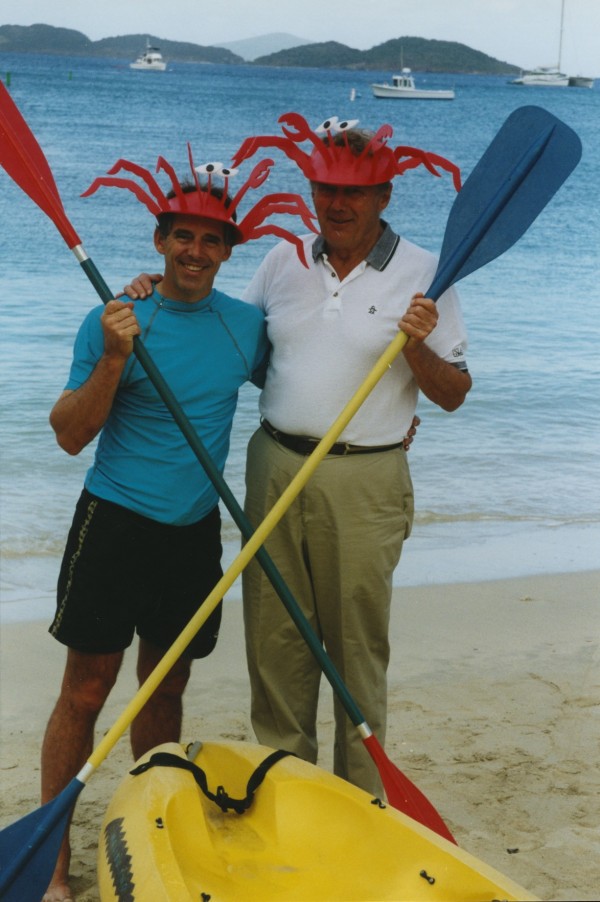 Sailing below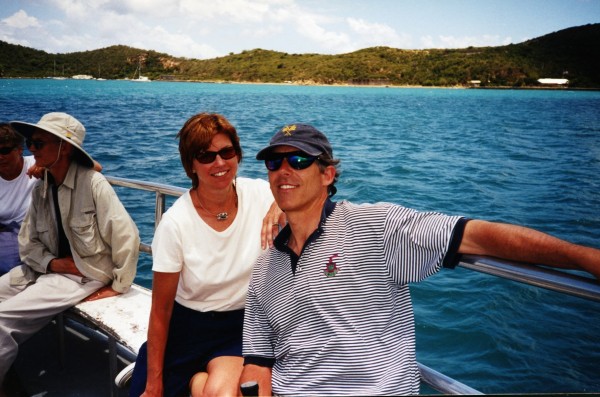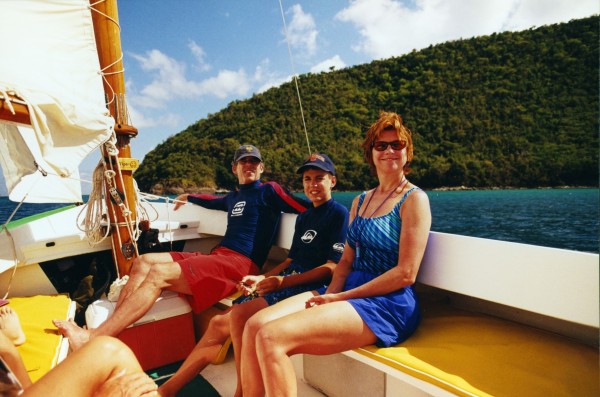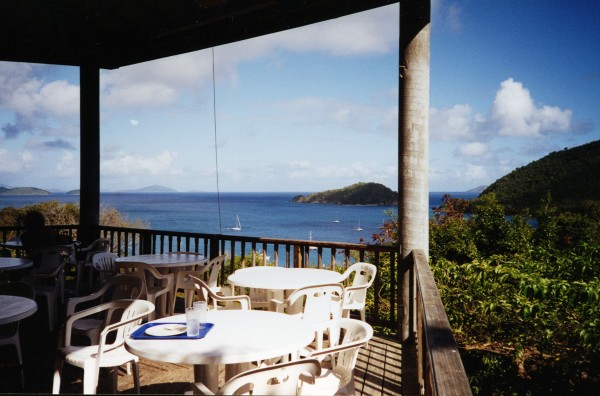 After a hard days workout fine food above.  Additional photos below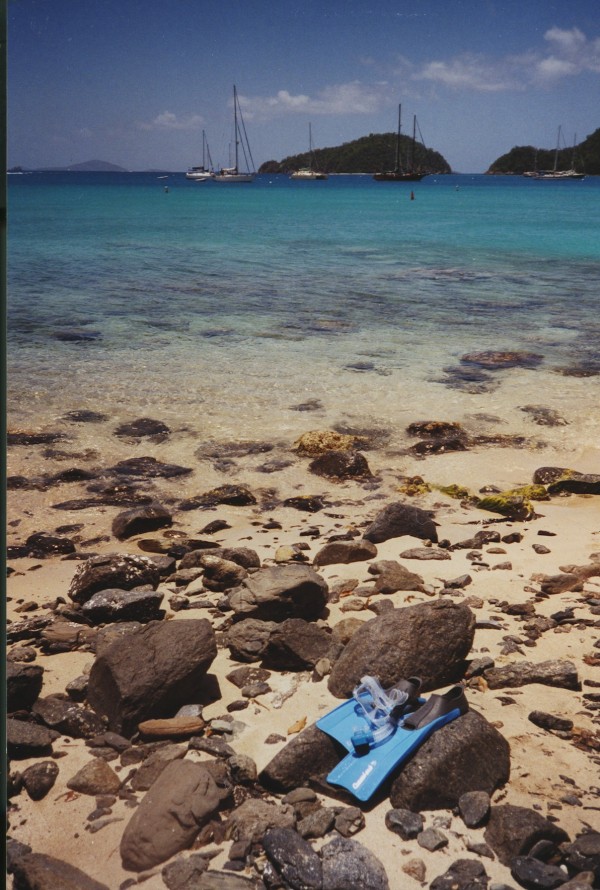 reef bay trail above
So we had a great time sailing, kayaking, diving, snorkeling and playing tennis as we