Back in 1974 I took off for about a month and traveled around the West in the Rocky Mountains camping out.  
On the road again what a great sunset or sunrise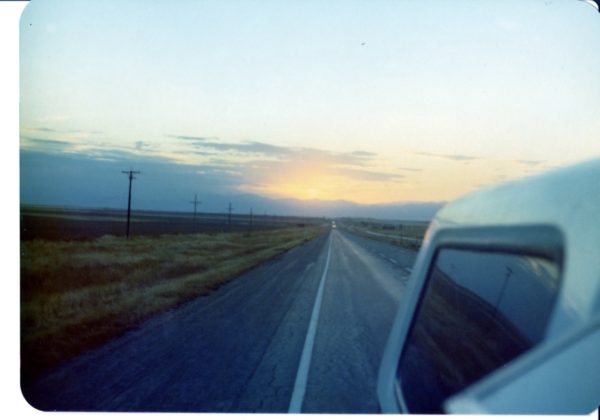 I went twice once with Robyn White and then with my brother . We left Baltimore and drove west on route 70 and the first stop was St Louis and we took the internal tram to the top of the famous St. Louis Arch.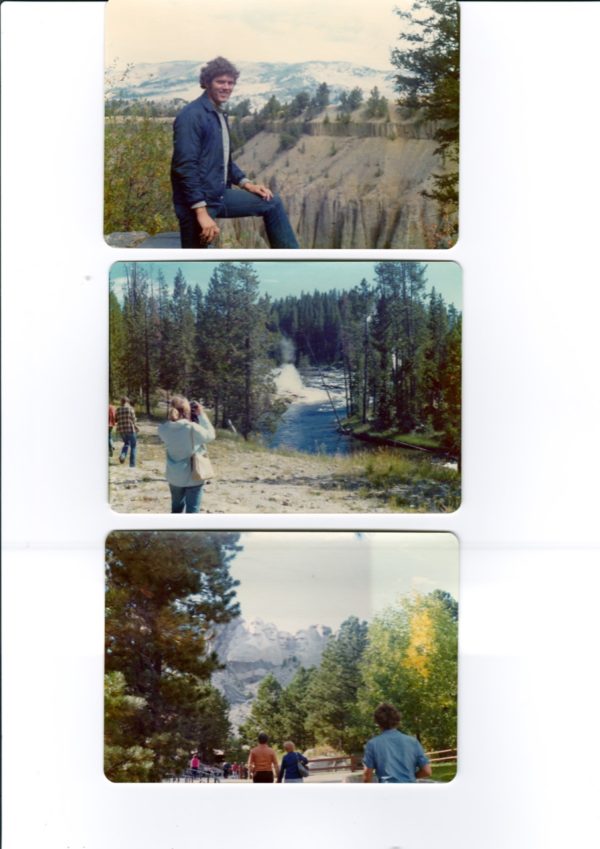 Mt Rushmore is the photo directly above 
After that we traveled to Mt Rushmore which was amazing, and then the bad lands and then YellowStone.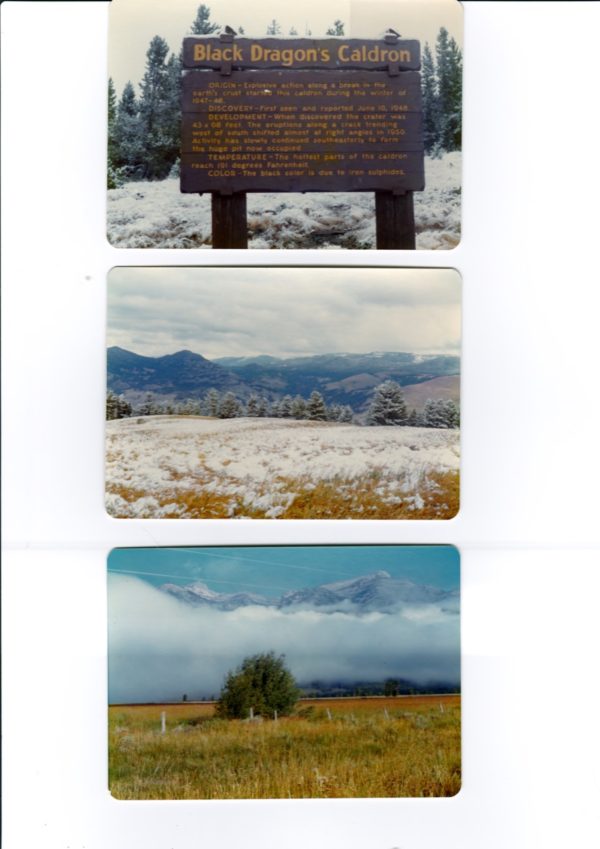 In Yellowstone we saw tons of animals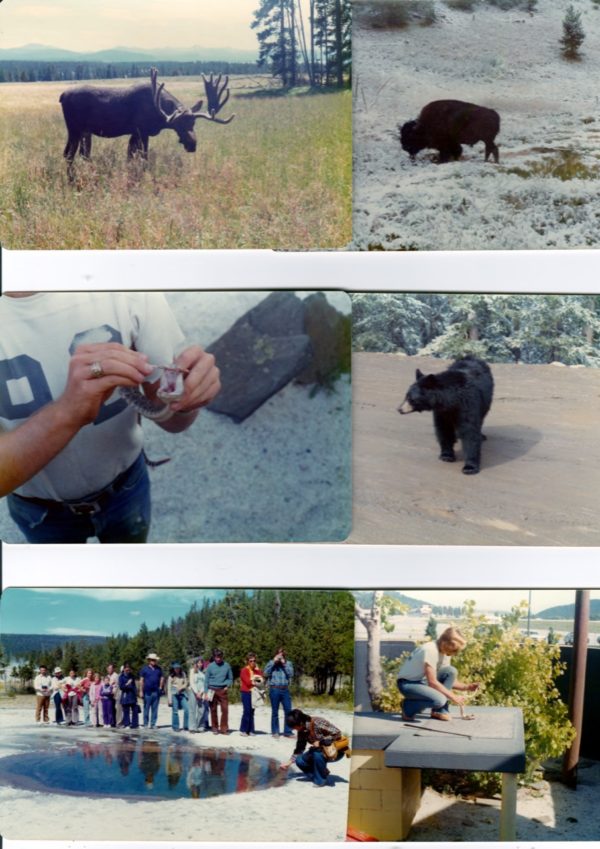 From Yellowstone we traveled south into Montana and went rafting on the snake river.  Below is the Colorado River as I do not have the one from the Snake .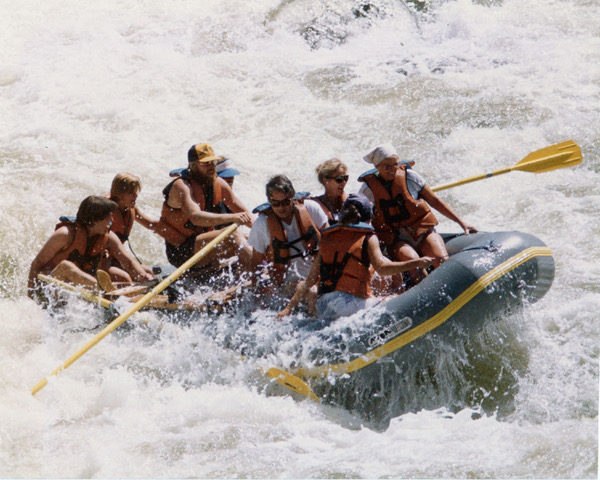 From there we traveled into Unat and visited Slat Lake City .  From Salt Lake we started out ten home through Colorado.  In Colorado we rode up to the top of Pikes Peak and then wen to Coores brewery and then visited the Airforce academy in Colorado Springs and then came home.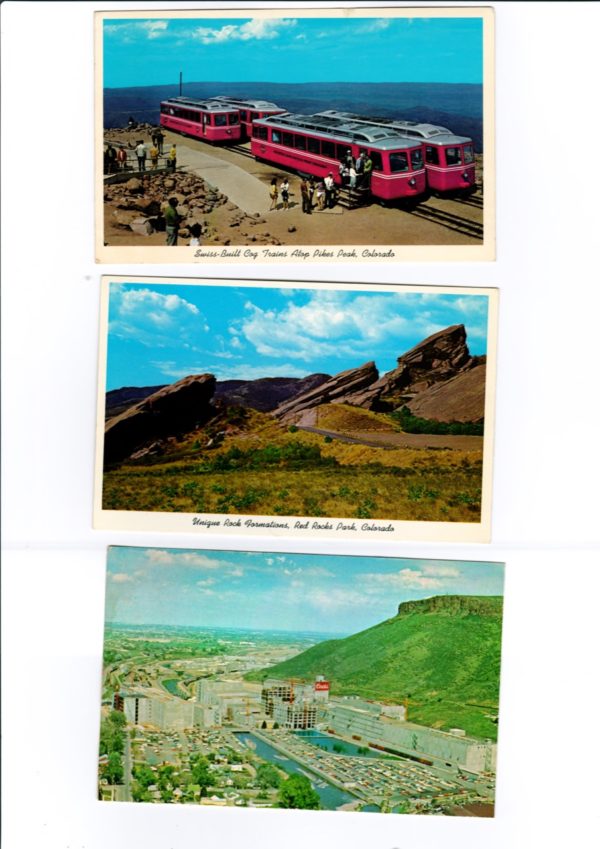 We have digitized some photos and post cards from that time