Truly a gem beside Brazil's Iguassu Falls. From the butterflies floating by our turquoise pool to the thundering waters of nearby Iguassu Falls, every detail will take your breath away. It is the only hotel inside Brazil's Iguassu National Park.  Witness awe-inspiring sunrises from the waterfall a stone's throw away from the former Portuguese colonial residence.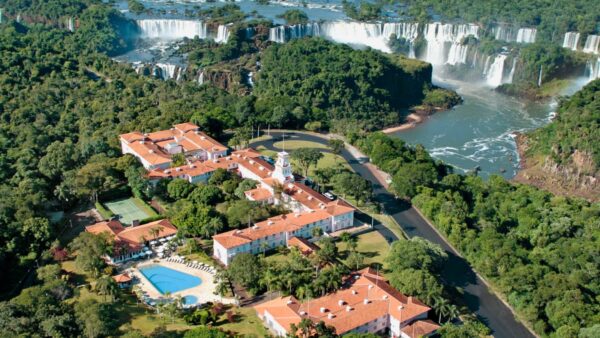 Totally an awesome five star resort with all the emenities one can imagine.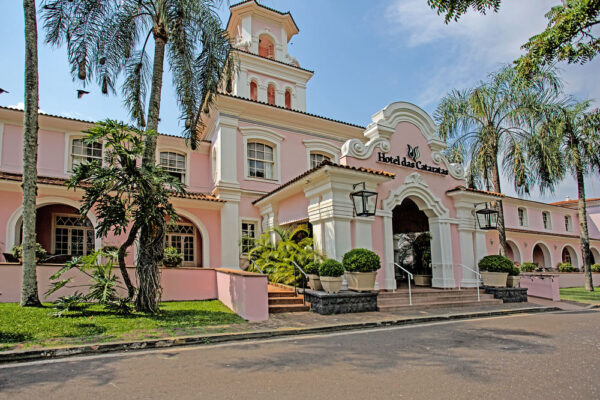 The Belmond Hotel Das Cataratas stands as one of the most renowned hotels in Brazil, promising its guests an intimate experience second to none.  The  Belmond Hotel das Cataratas is uniquely one of the best hotels in the world with consigner services, fine dining. In addition to the fine dinning they had a great pool area, tennis facility and fitness room so one could get in some exercise and fitness training .  The bedrooms were to die for with great views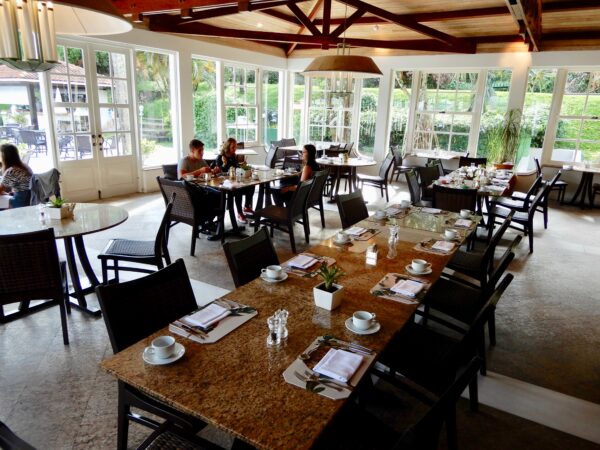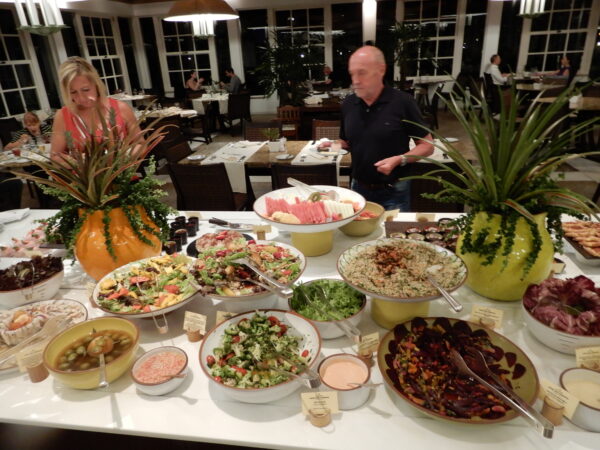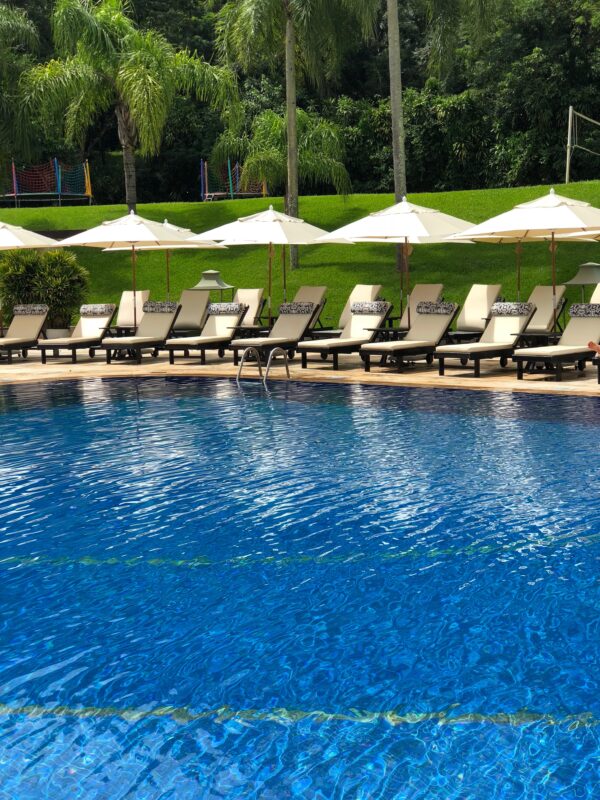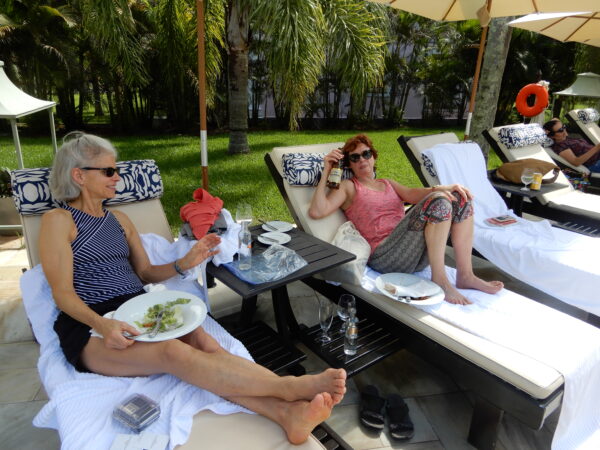 incredible rooms below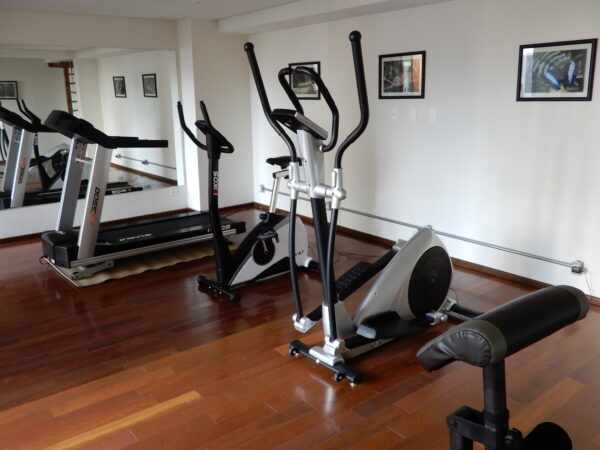 Awesome fitness center above.  Also 

The hotel offers eco-experiences. We went helicopter touring, river boating, river rafting, rapelling,  hiking and

mountain biking on the trails from the hotel  below.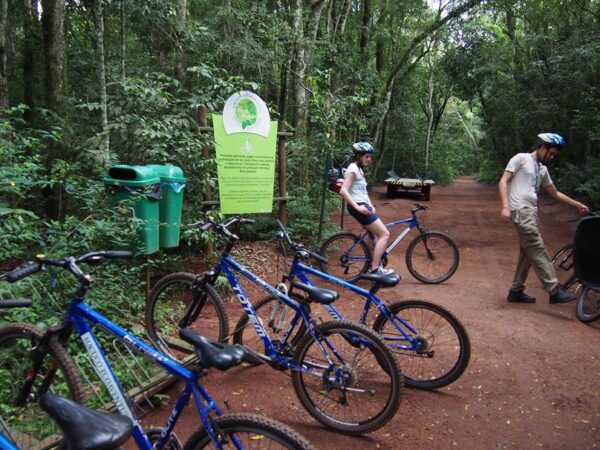 We saw animals and birds and reptiles around the site including the warning not to hike ta night due to a spotting of a leopard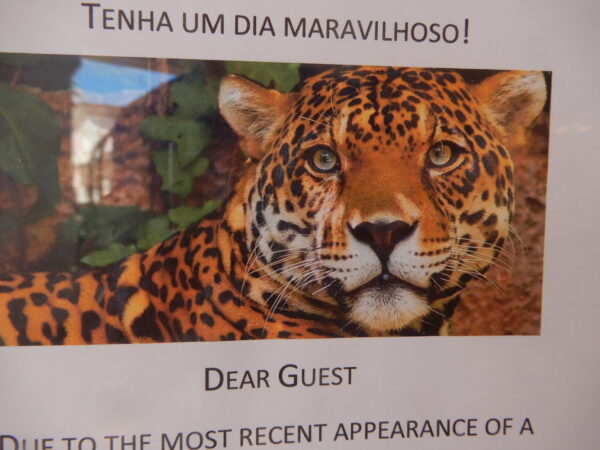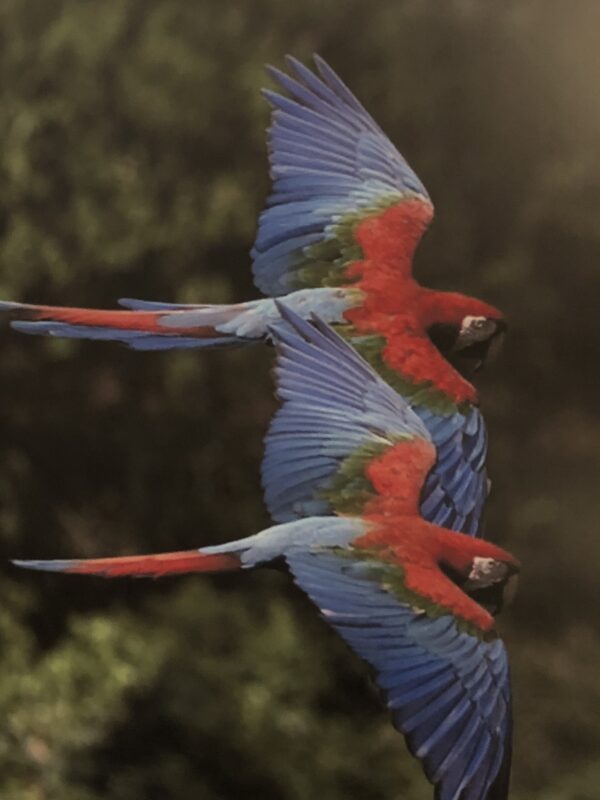 Various shots of the hotel below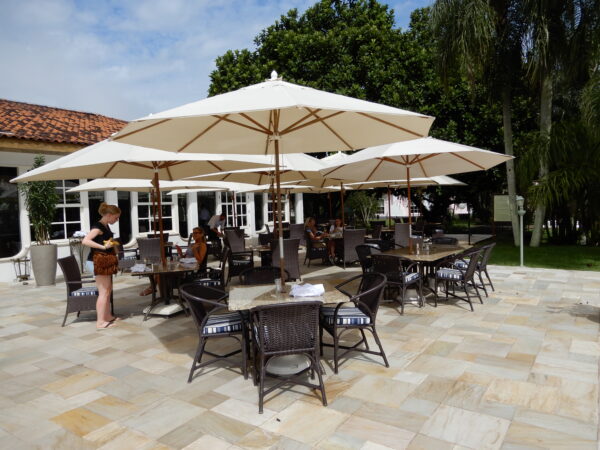 private rooms to read and relax in , the hotel is amazing
We enjoyed dinner and drinks while listening to an awesome piano player preform
some shots of the falls below.  See tab on left for more information