This is one of the unique lodges of the world.  One of the top in the world for service, staff, cuisine and just everything . We were met at the airpot by the a sophisticated young lady and the assistant manager of the hotel named Cecilia and she escorted to the hotel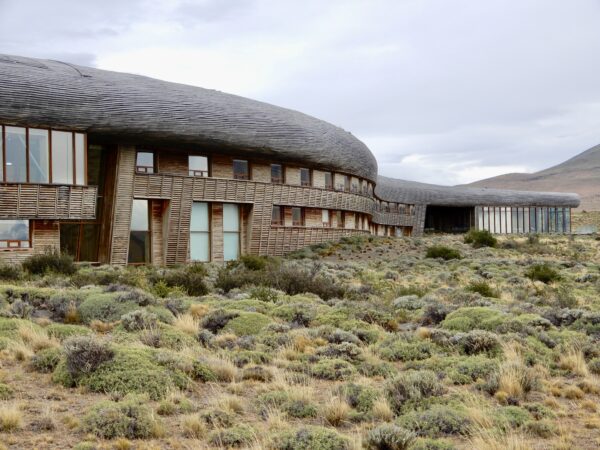 Upon arrival at the hotel we entered through the most beautiful passage way into the hotel and were met by and introduced to the most amazing staff and they were welcoming us.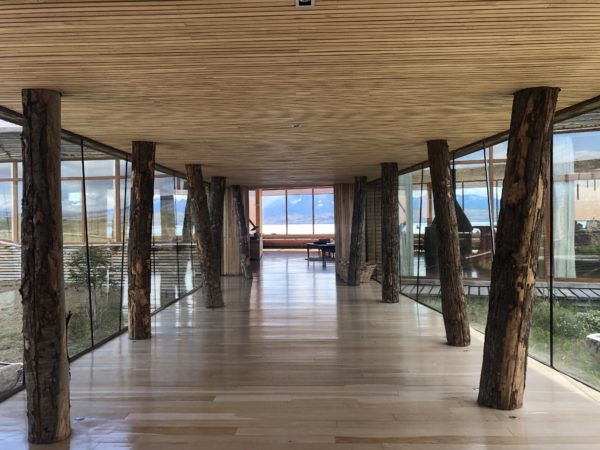 After meeting with their concierge individuals ( they became our friends) we were taken to our rooms and they were perfect with visions of ecstasy .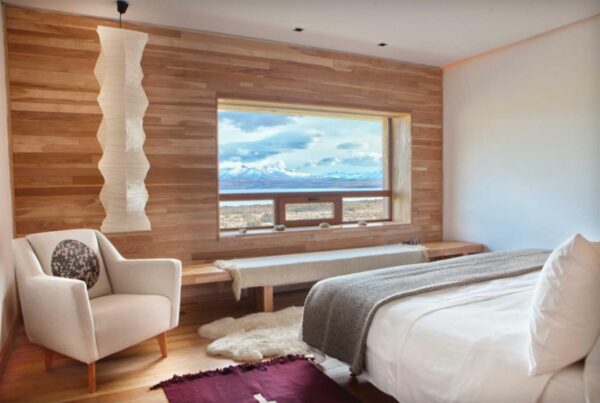 From our rooms,  we were taken for drinks by the fire place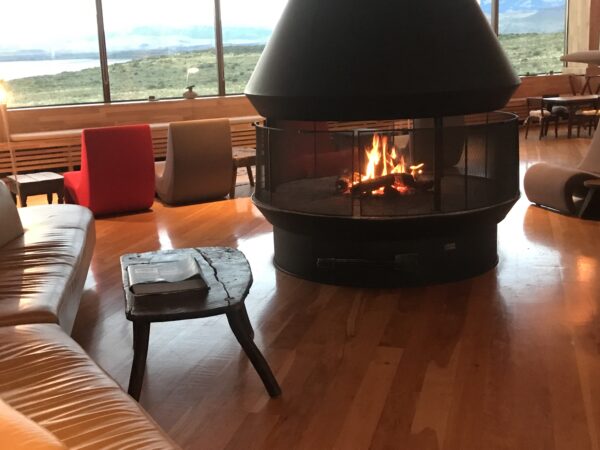 and then moved to the window for more cocktails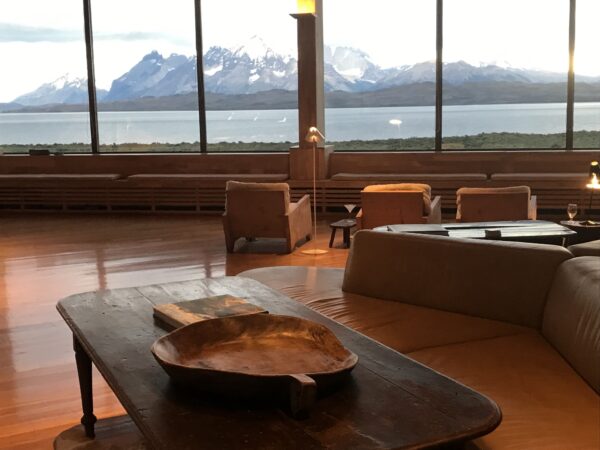 Dining was scrumptious simply delicious with plates like: seared sea bass, seared tuna, tenderloin and fresh asparagus, = you get the feeling with champagne and fine wines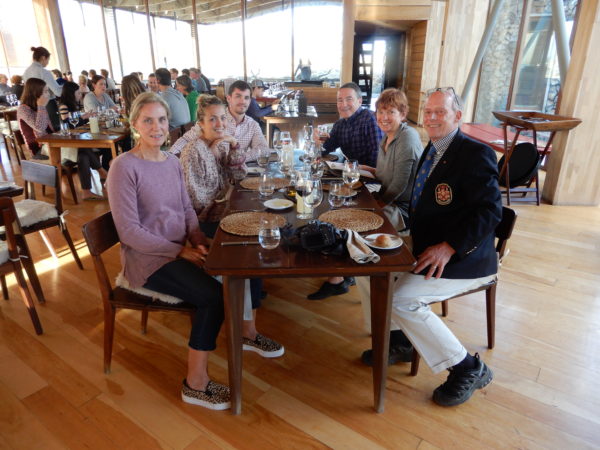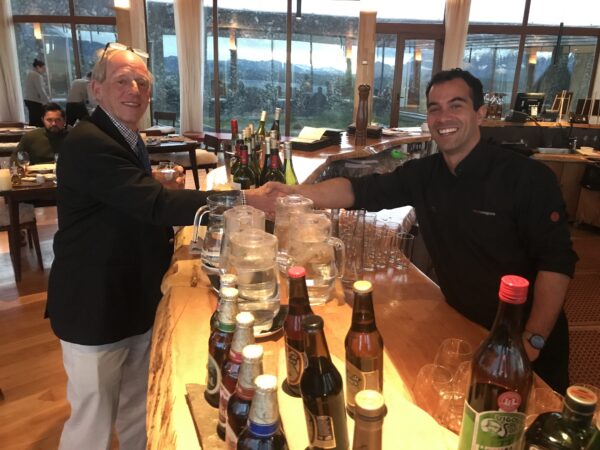 Way to many cocktails , now that is what I am talking about .  Ok after a hard days adventure and exercise we would retire to the spa: hot tun, infinity pool steam, sauna and health center with massage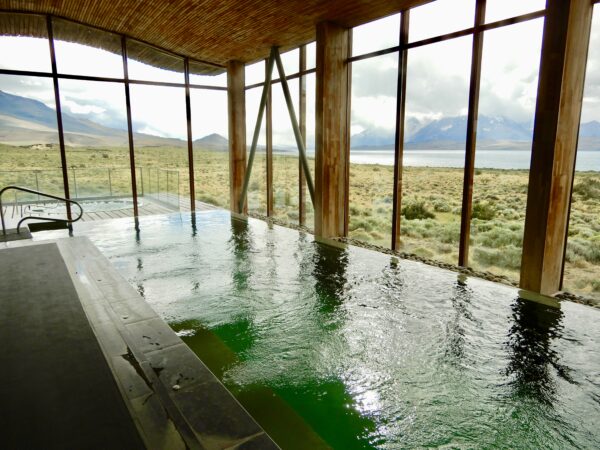 outside hot tub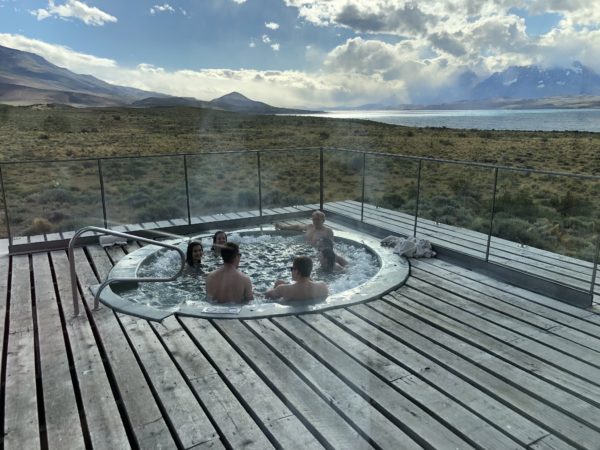 We did party on New Years Eve and the hotel provided for  great party and fun atmosphere