Santiago, Chile's capital and largest city, sits in a valley surrounded by the snow-capped Andes and the Chilean Coast Range. We stayed at the exquisite Noi hotel.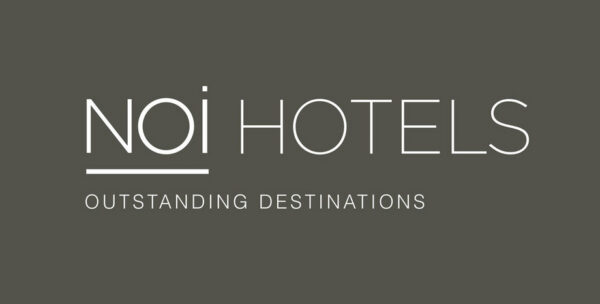 It exceeded all our expectations with concierge services, indoor pool and workout facility, fine dinning and a roof top pool with scenic view, fine dinning or party up atmosphere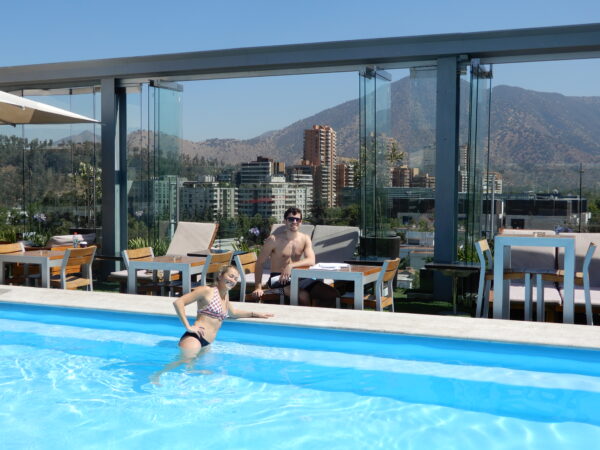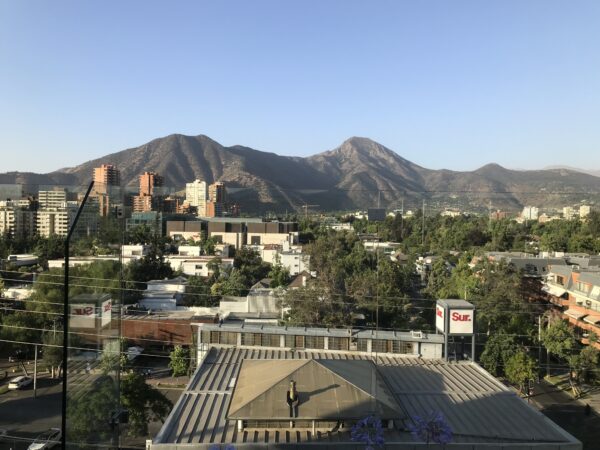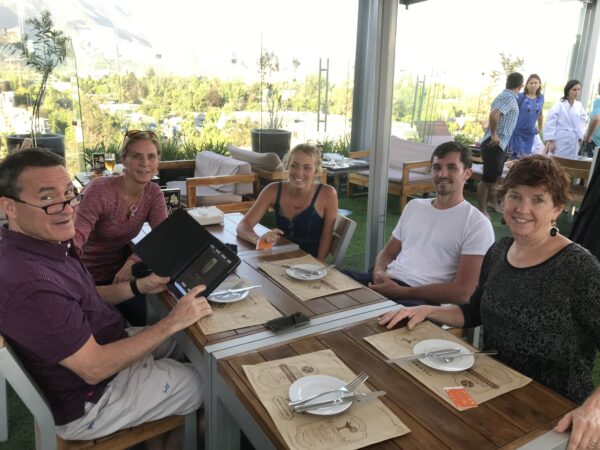 We decided to take a four hour hike through the town led my Katie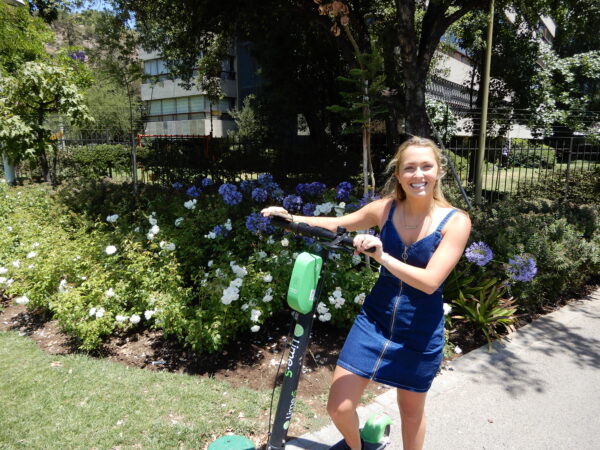 The town host many walking paths and parks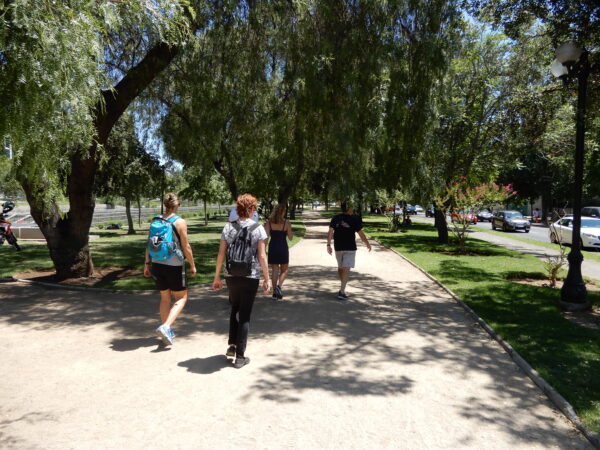 The heart of the old city is Plaza de Armas, the grand heart of the city's old colonial core, is home to 2 neoclassical landmarks: the 1808 Palacio de la Real Audiencia, housing the National History Museum below,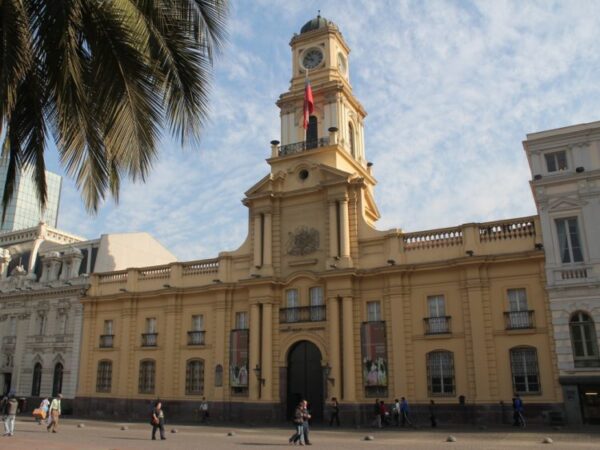 and the 18th-century Metropolitan Cathedral. La Chascona is the home-turned-museum of poet Pablo Neruda below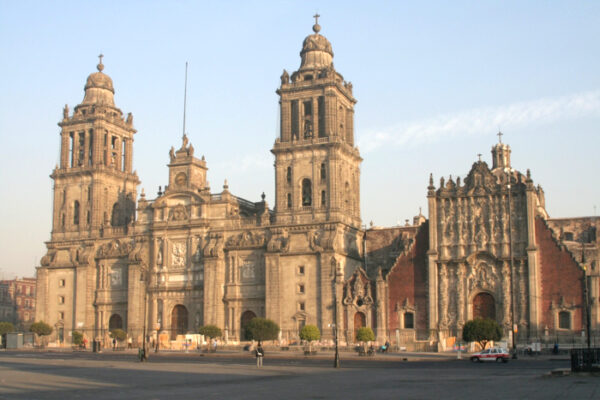 Founded in 1541 by the Spanish conqueror Pedro de Valdivia, Santiago has been the capital city of Chile since colonial times. The city has a downtown core of 19th-century neoclassical architecture and winding side-streets, dotted by art deco, neo-gothic, and other styles.    Santiago's cityscape is shaped by several stand-alone hills and the fast-flowing Mapocho River below and graphiti art lines it banks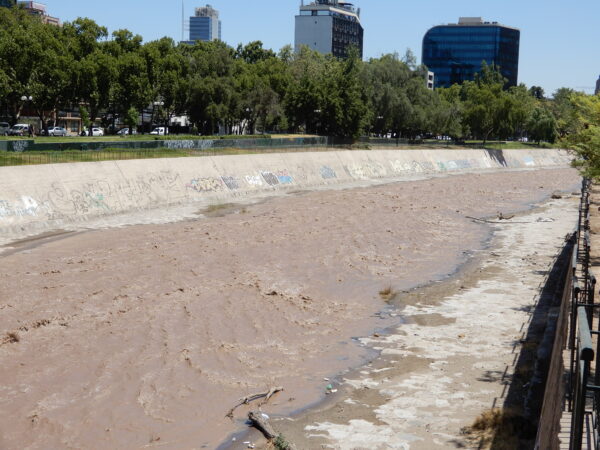 and graphite lines it banks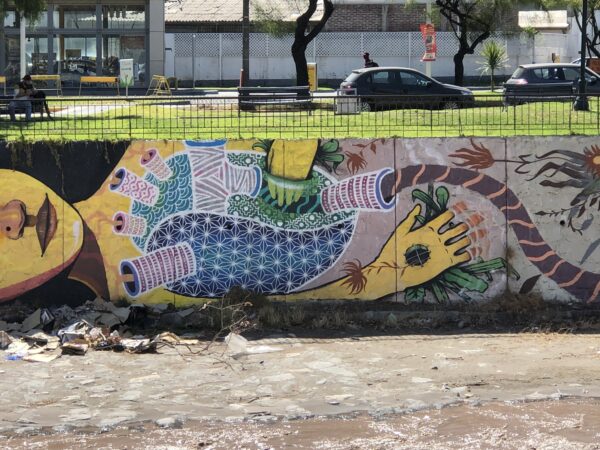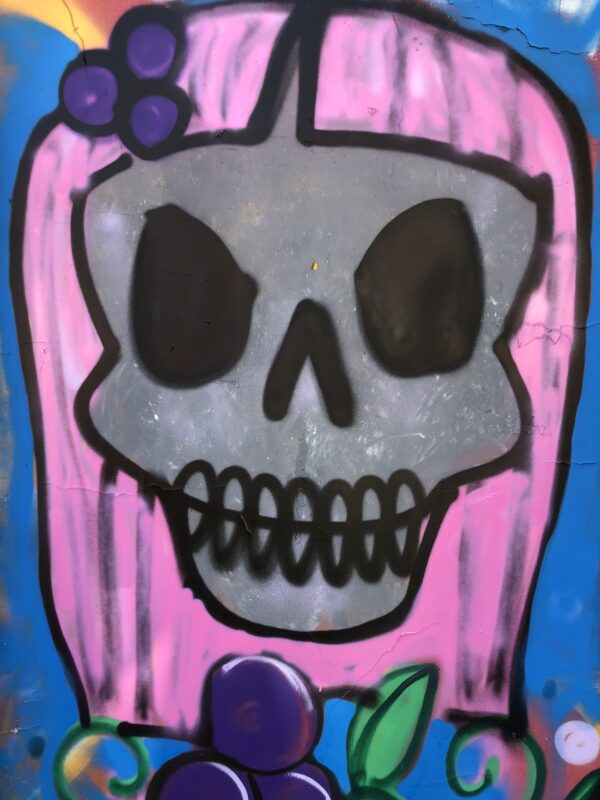 The river was lined by parks that we strolled through and relaxed in.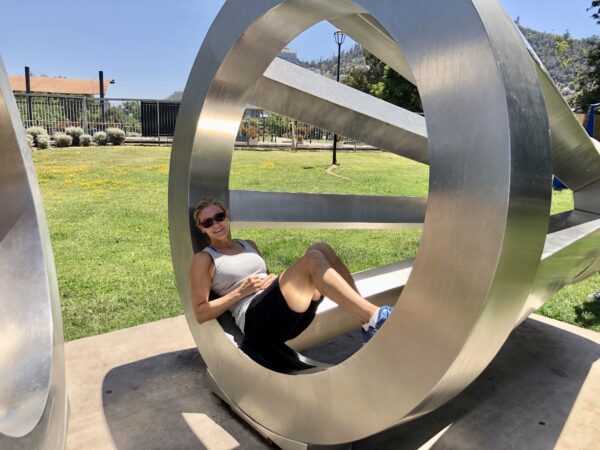 The mountains can be seen from most points in the city and Portillio ski resort is about one hour away.  It is world class ski resort having skied it a few years ago. The city outskirts are surrounded by vineyards and Santiago is within an hour of both the mountains and the Pacific Ocean. Santiago is also the cultural, political and financial center of Chile and is home to the regional headquarters of many multinational corporation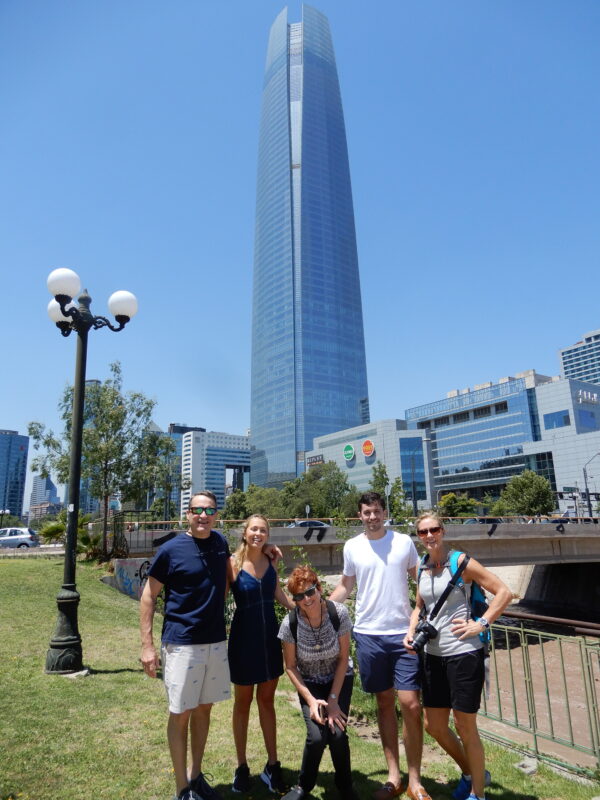 Santiago has a wealth of museums of different kinds.  Most of the museums are located in the historic city center, occupying the old buildings of colonial origin. The Museum of Fine Arts, below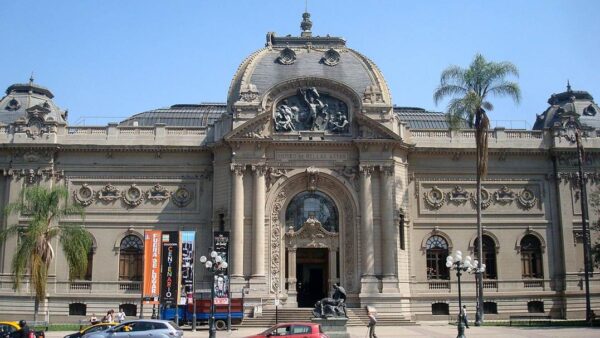 The Museum of Fine arts above was built in the early twentieth century.  There are also many cultural and theatrical centers hosting many productions in Santiago.  We walked from to Bella Vista (This lively neighborhood is chockablock with restaurants and a party atmosphere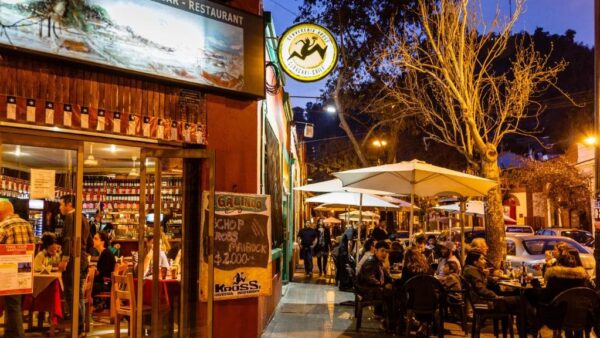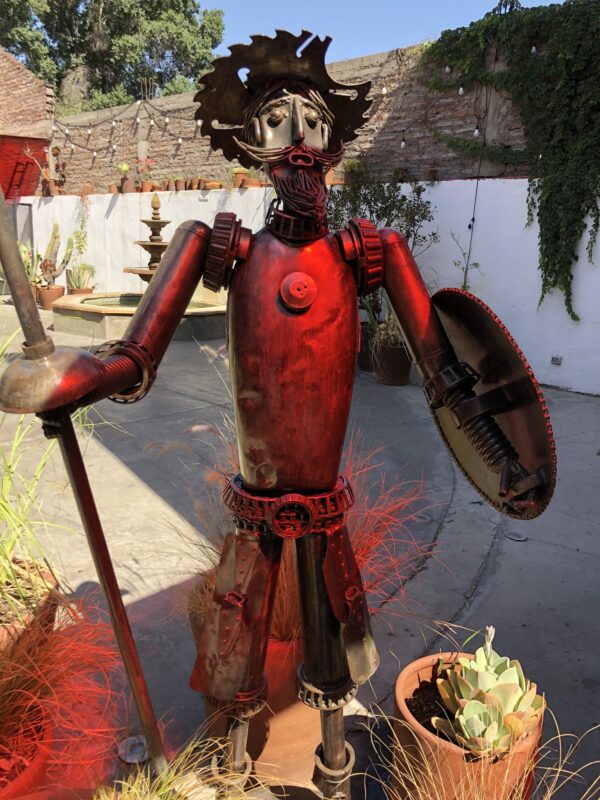 Belle Vista is also a lovely area for a day-time stroll, or for soaking up the atmosphere of Santiago with a coffee. Across the river was Barrio Italia and along the way we saw a Statue of Virgin Mary on top of one of the hills.