As President of Schenuit my father was asked to go on a bear hunt in Alaska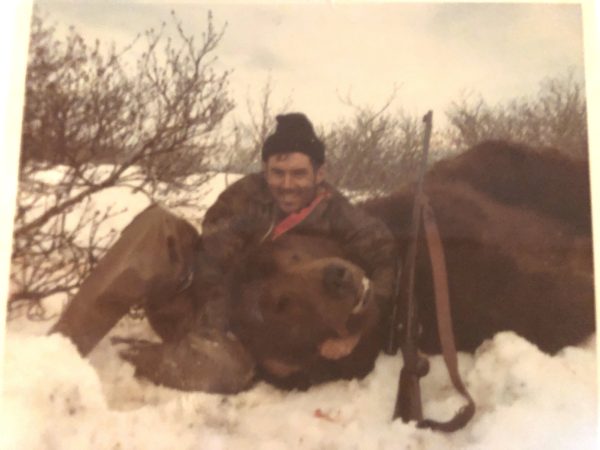 by Ken O'Keefe below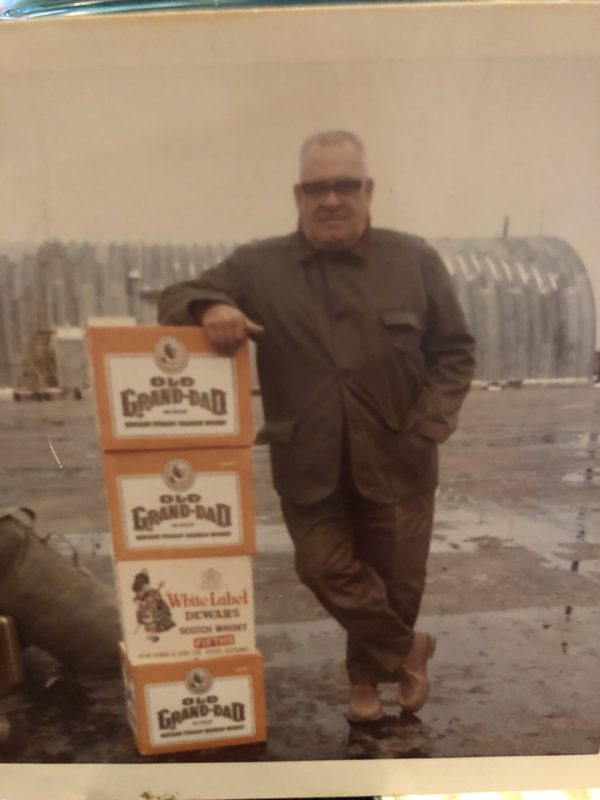 who was president of Texas U.S., a subsidiary or Texaco and another corporation. Dad met Ken on a golfing outing at a top private country golf Club in the Northeast called– .  We gave up killing but at one time we killed lot now we give back by supporting animal rescues and do not kill anything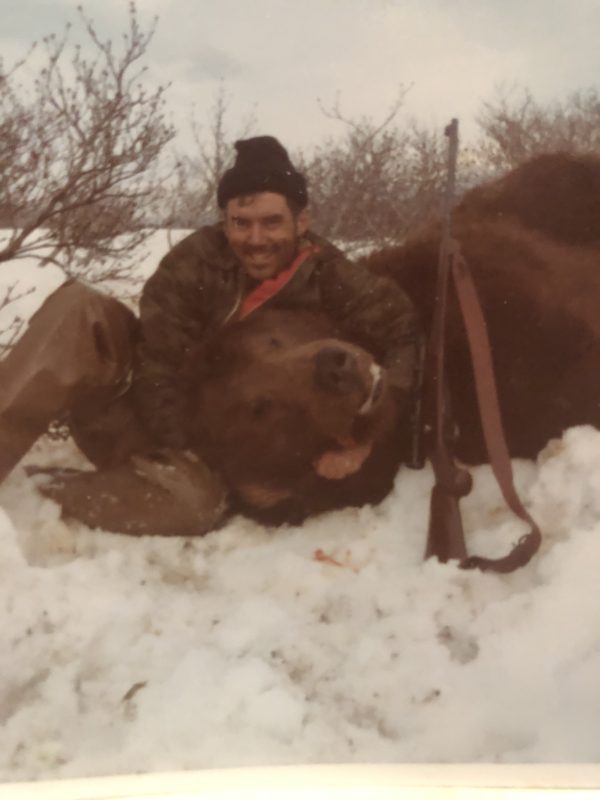 So after way to many drinks Ken asked my dad to go hunting in Alaska. My father  the next day it was said "under the influence" and brushed it off.  A few weeks later Ken called to reconfirmed said to my father that Ken had it all covered: guns- 338 finabar magnum, 9 MM semi-side arm, alcohol of course, private guides and transportation.  The Transportation was on a private plane .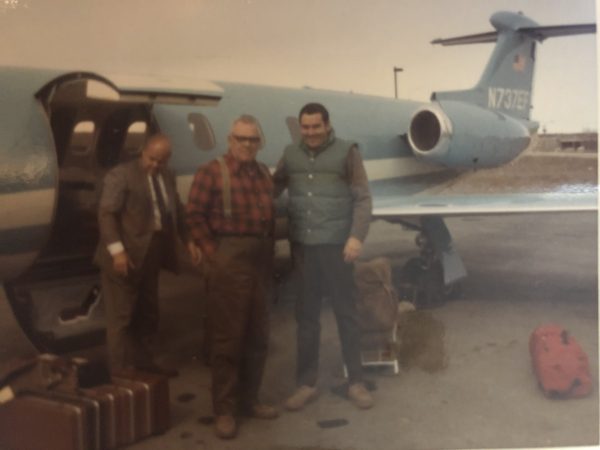 They had Dad picked up in Baltimore then flew dad to Texas and then private lear to Alaska and then private sea plane to a point on the Aleutian penninsula.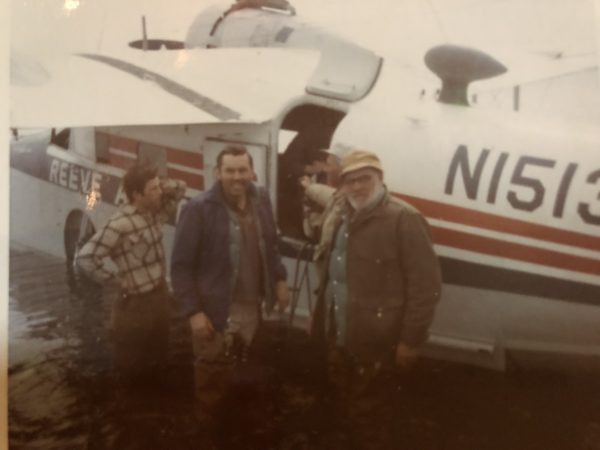 After retiring to the "cabin" they would dine together and Ken loved his whiskey.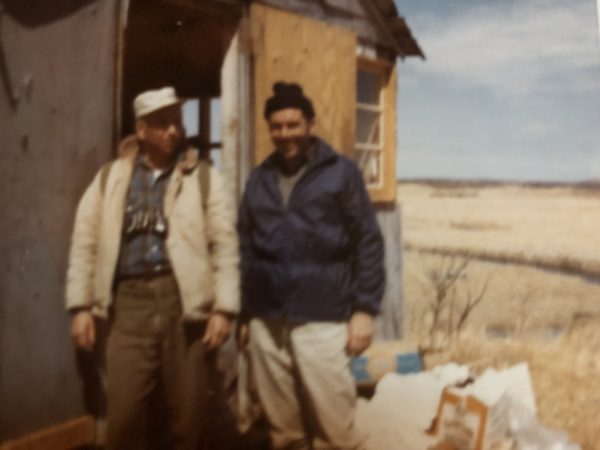 Fine dinning from the chef  below in middle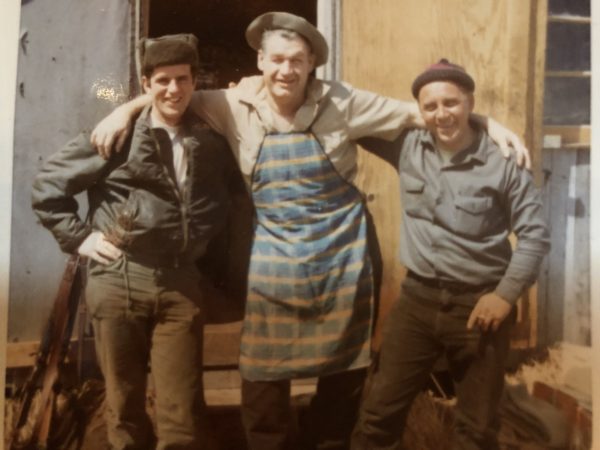 In the Morning Ken would wake up taking a big swig and "now that is what I am talking about".  From the base they would go out and "Hunt the Bears" in the remote wilderness.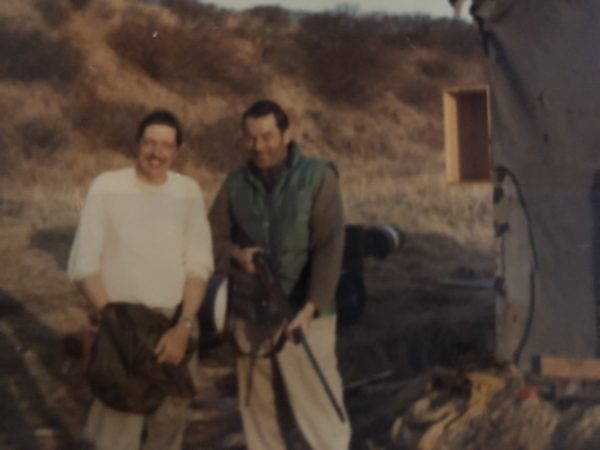 Look at the Volcano below that they hiked through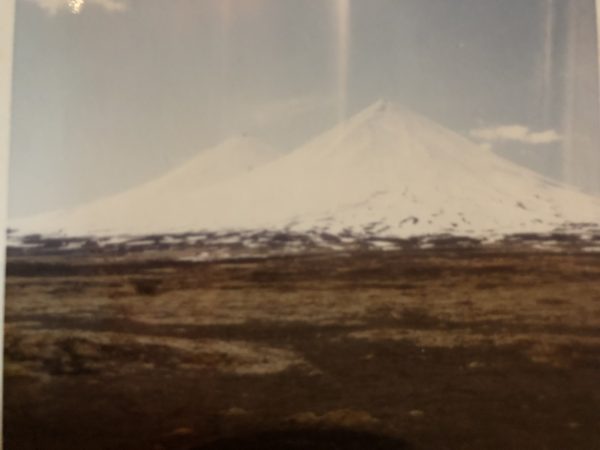 and the volcanic black sand beaches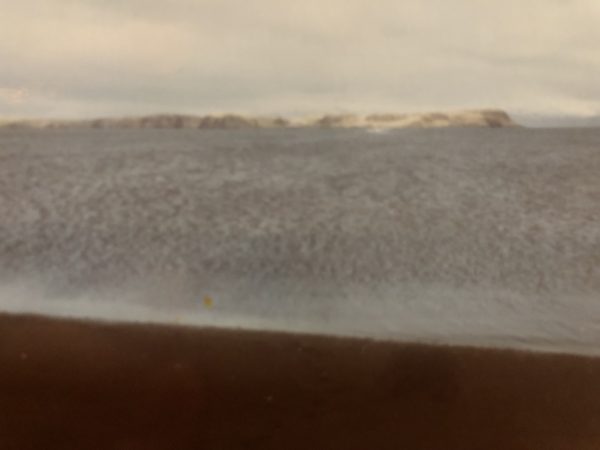 Dad was the only one that killed a bear and it was a boone and Crocket bear I believe.  WE donated it to the Maryland club where it was mounted for member viewing.  Here are the few remaining photos I have, dad's personal guide below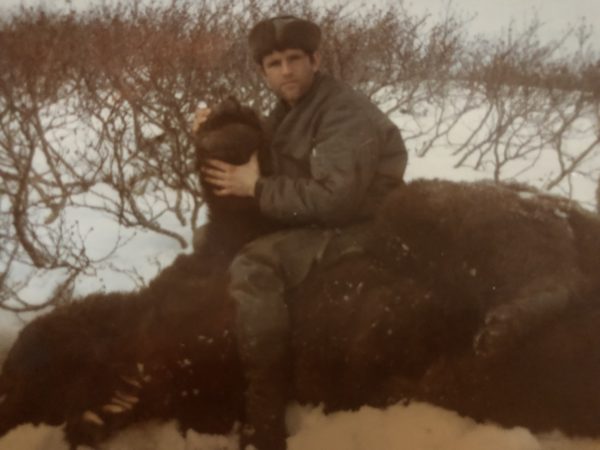 Dad below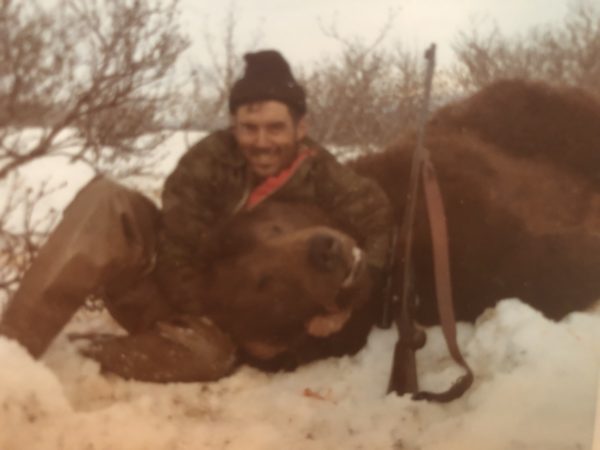 ok there you have it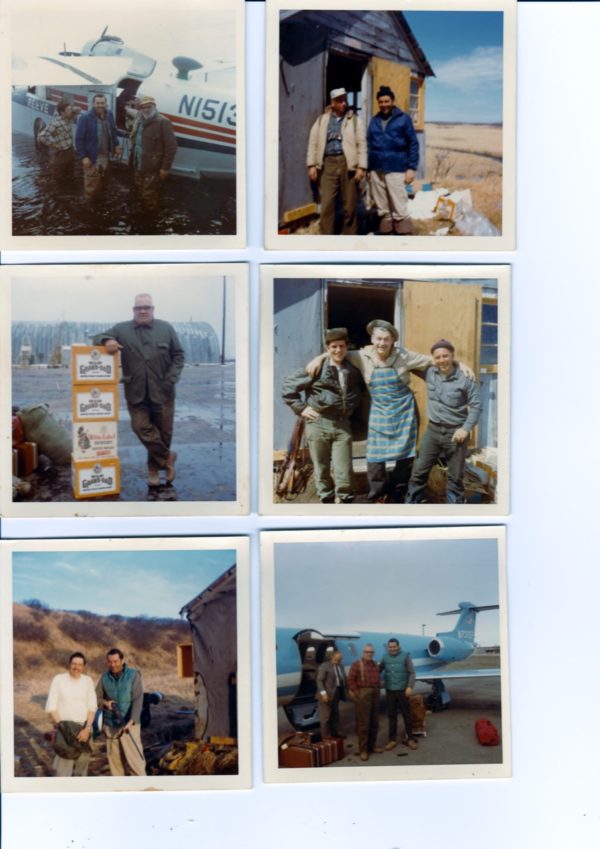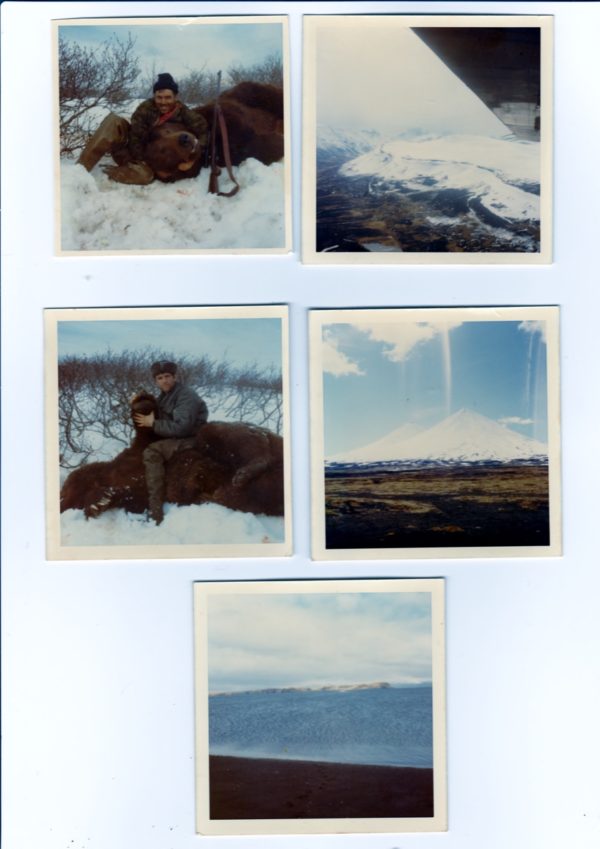 Look at the black sand beaches and volcano like structure