We oversaw and married our kids from Germany, Pierre and Franzi.  The pre-wedding or Bridal Lunch was given after a bike ride up Castle Creek Road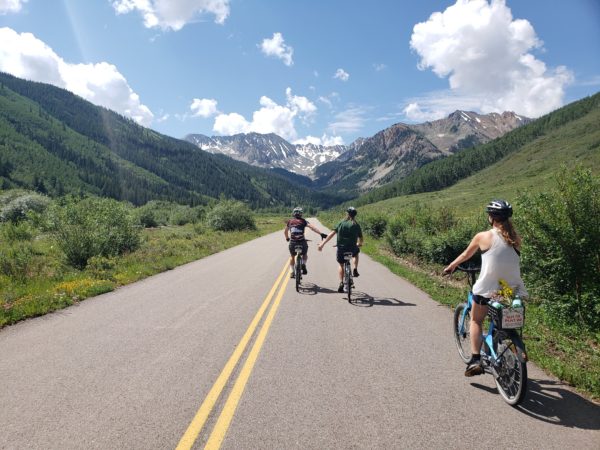 We had a delicious lunch and then they embraced under the heavens at Pine Creek Cookhouse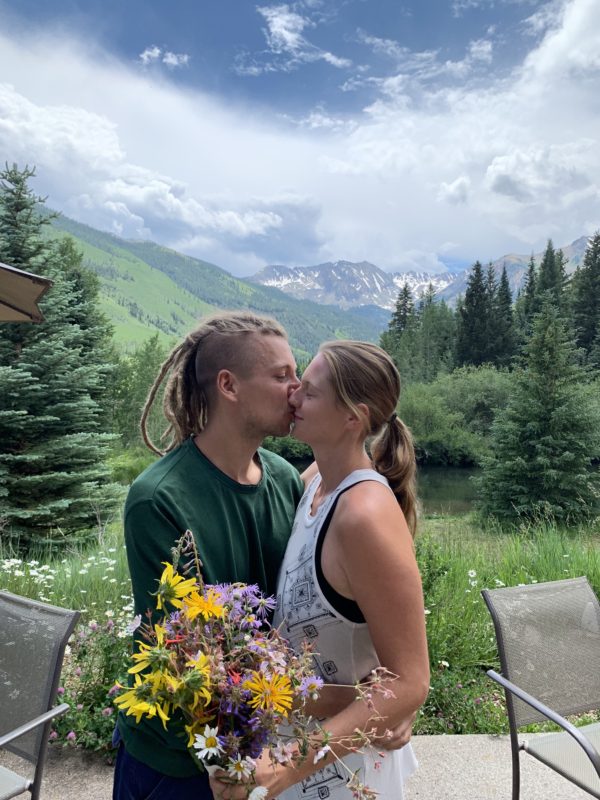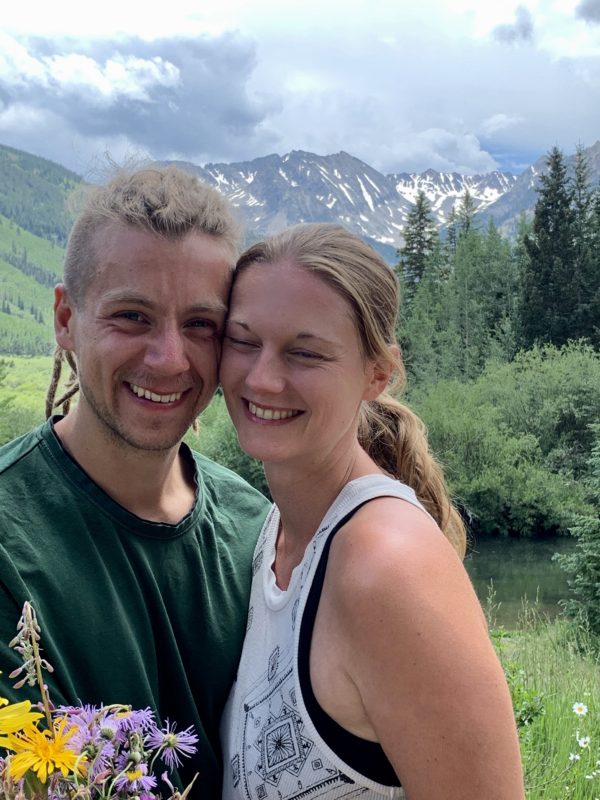 The ceremony was held the following day at the Hearthstone house in Aspen at 5 PM with bride in full dress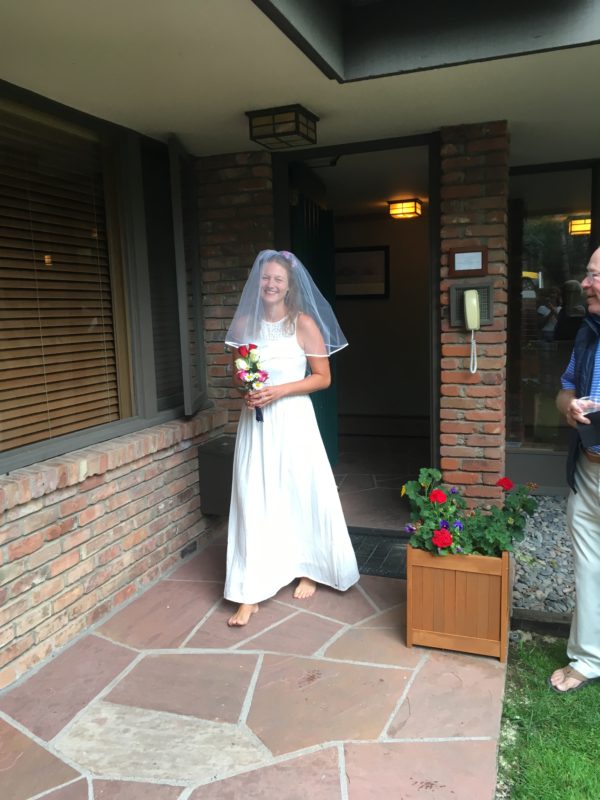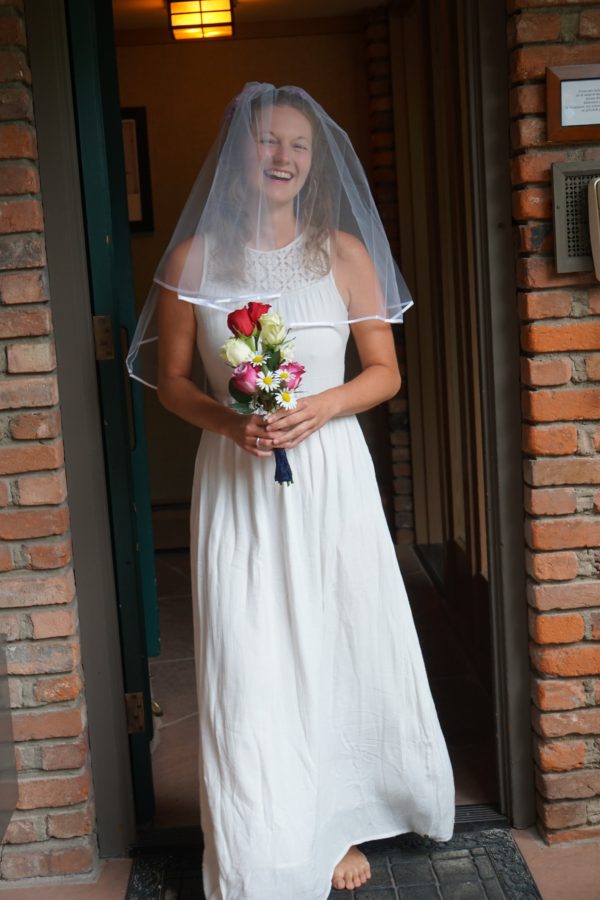 How beautiful is the bride awesome on the way to the officiant (that is me)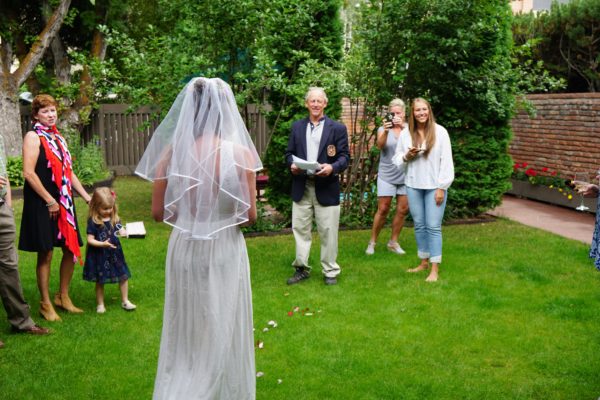 Lining up for service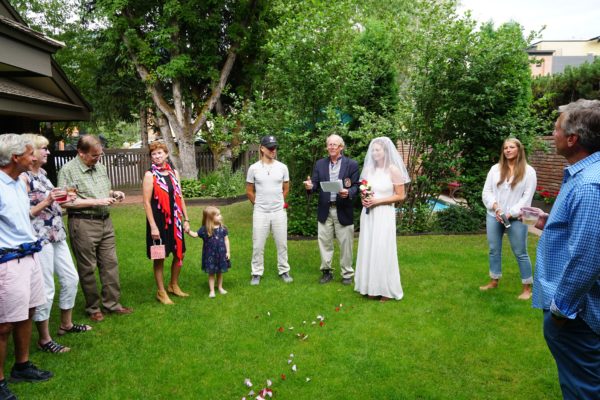 A reading from Kate and the verse below 
We lay in a sea of cool desert sand  whose serpentine dunes snaked its way to eternity.  There was nothing but emptiness.  
At night  looking at the heavens above, we saw silver horses plant down radiant moonbeams all around us.  Later in the emptiness of darkness, we saw 10,000 shooting stars racing across the black night sky!
When we used to look for those stares alone in the night sky from the edge of this expansive desert, we wondered where did they all go? I thought, if we rode to the other end of the desert, we would find them. 
We have been riding in the desert ever sense .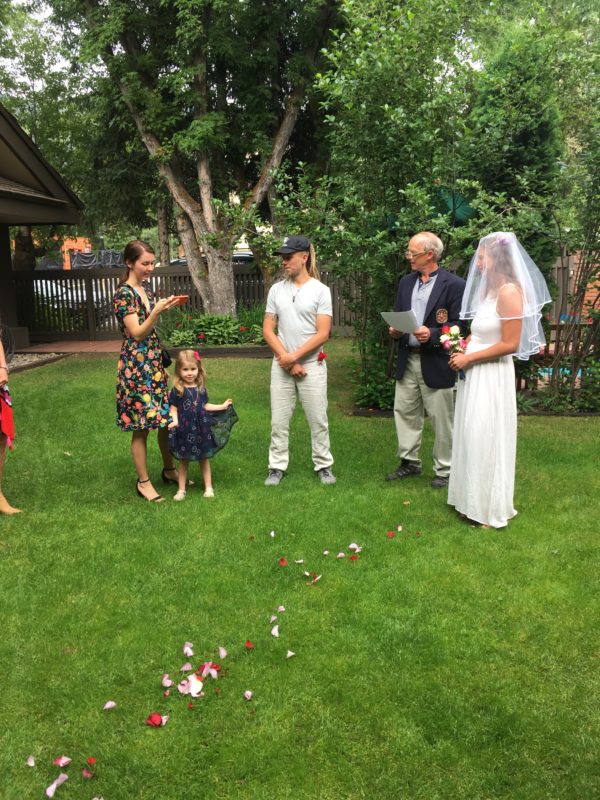 The second reading from Lana above , our beloved daughter from Kyrgyzstan and her wedding was here as well 
"Let's roam the world as free as the wind just you and I.
Let's set sail for a course unknown and let the billowing sails carry us across the oceans of time.
 We will wander around alone and come and go without a trace, just you and I.
I will take you where the real flowers grow!
In a playful wind just you and I and our love to keep us going!
We will be free spirits like the wind and will always be moving .
You have been in my mind every single moment and I want you to be mine forever.
I want to tell you with my last breath that I have loved you forever, for I would rather be a ghost drifting by your side as a condemned soul than enter Heaven without you!
Because of your love, I will never be a lonely spirit, it will always keep me going. 
Let's go away together and roam the world together as free as the wind, just you and I across time forever."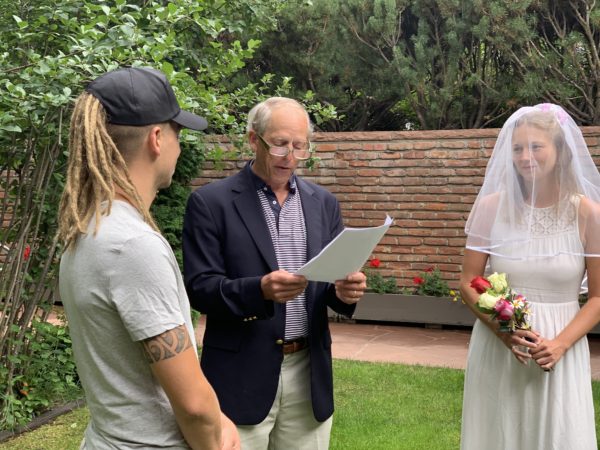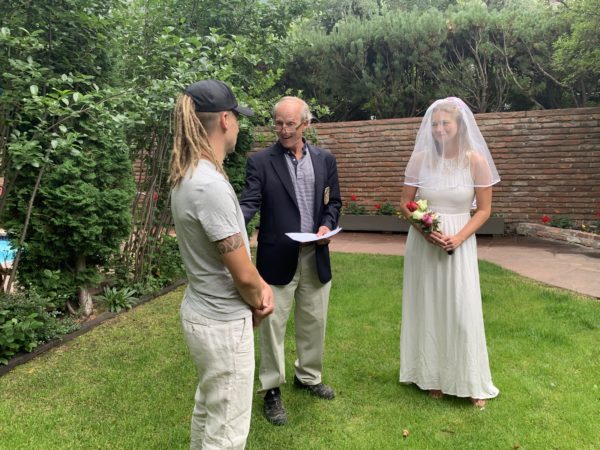 then the embrace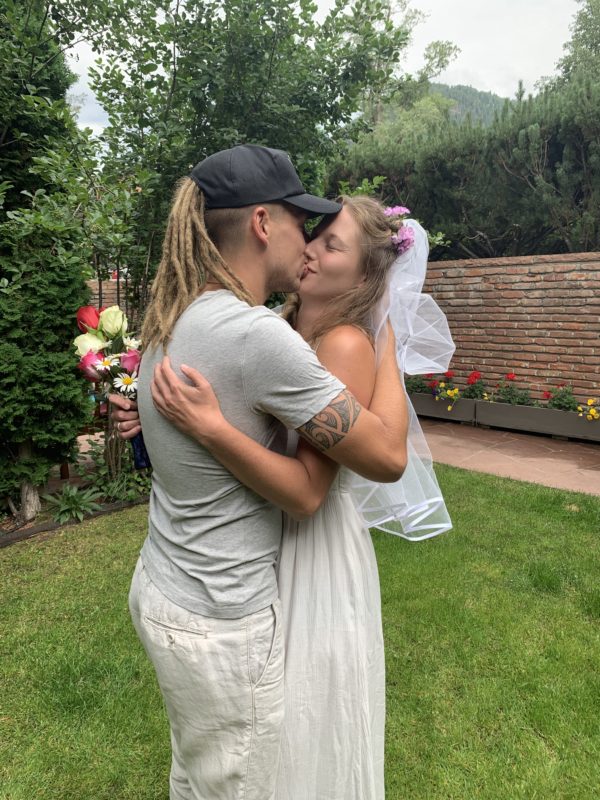 then the party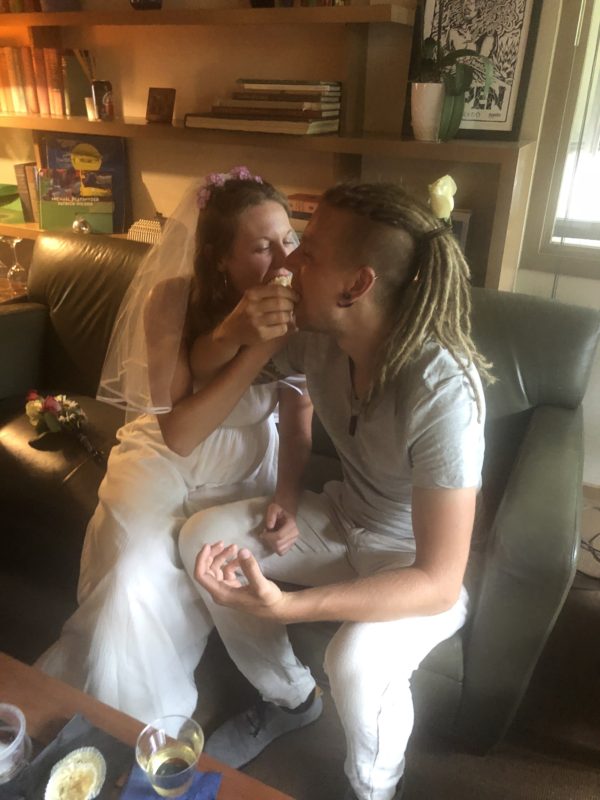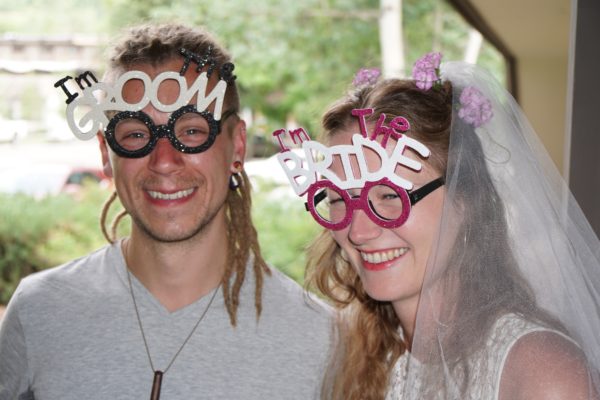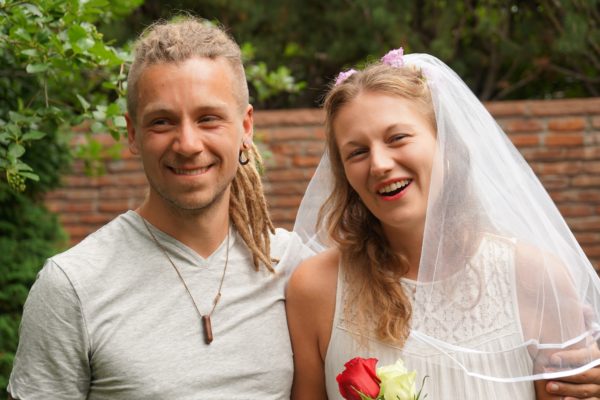 And a few photos from their wedding in Germany