I grew up down the beach for the summers starting at a very young age united I started work.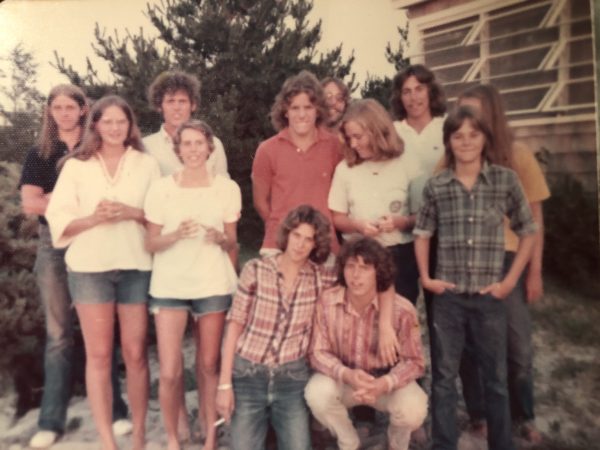 Way back in the day we would deep sea fish and  mom and dad crushed it. Josh Bunting was the big dude back then in Ocean City and that is where our summers started before going to Delaware.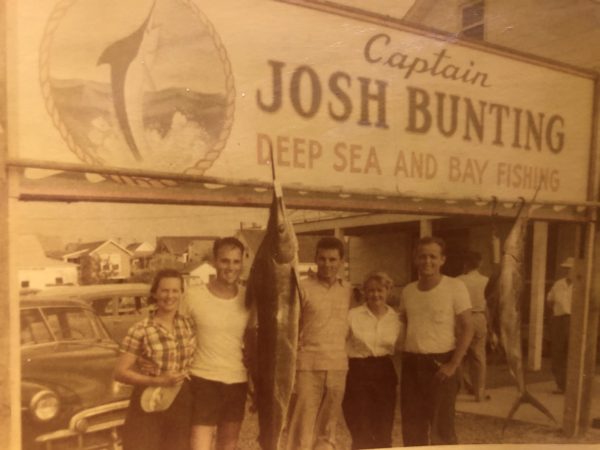 We had a very nice home down the beach.  A five bedroom ocean front home in a private gated community with private access to the beach.  We hosted many fine parties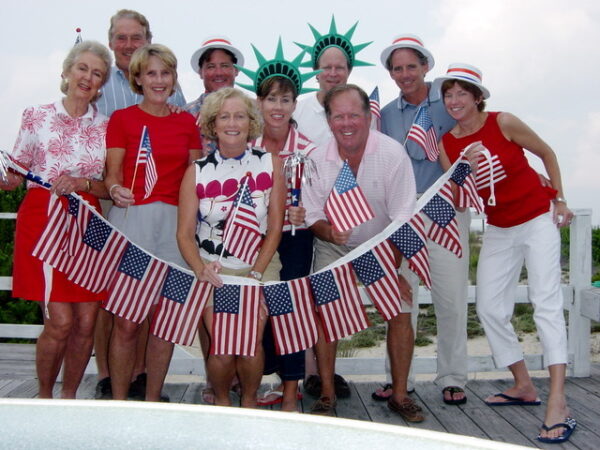 The home had an Otis elevator taking one to the third floor – not bad.  A few shots from the home are 
While down at the beach we would play tennis and the young lady and I won a delaware tournament- I can note remember her name,
and we would go surfing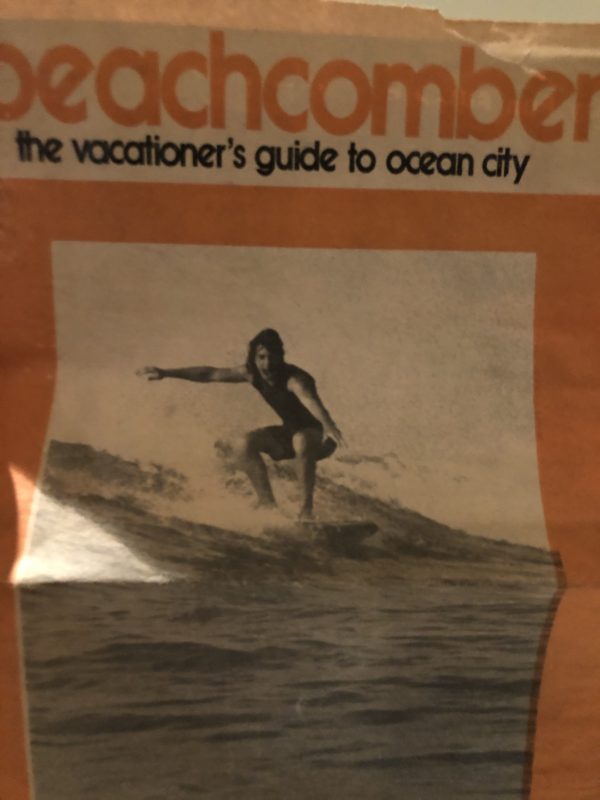 and go water skiing.  For a few summers way back in the early 1970's we did the armature circuit for water skiing competition. We did events as far down as North Carolina, Virginia and up in Pennsylvania.  It was a fun few summers.  We even made the FRONT PAGE of the local NEWSPAPER skiing!!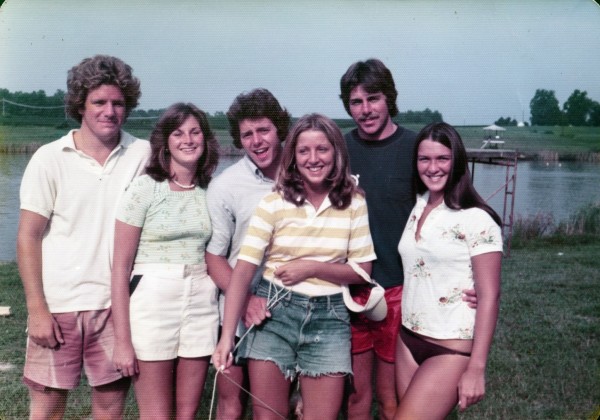 Wow these photos take me back.  Above is the motley crew: Bernie, Bob and David with our hot chicks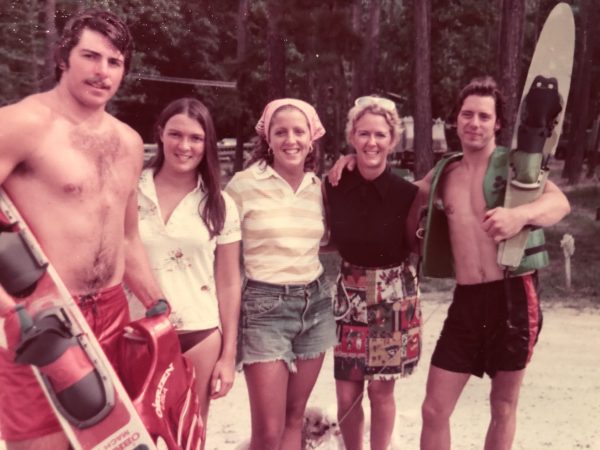 Bernie about to take off below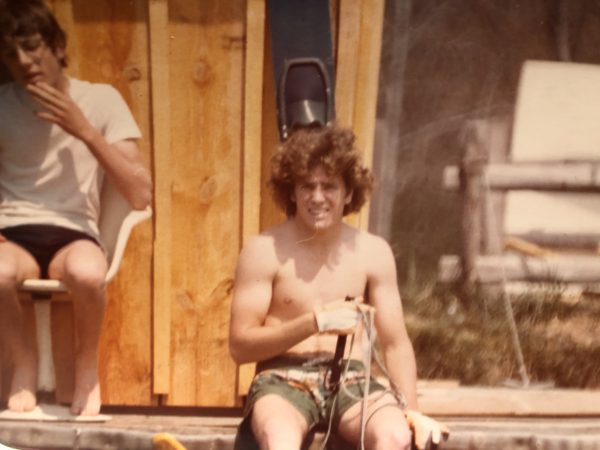 Not in the photo was Billy ( deceased now). Billy was the KING of barefoot skiing.  See picture below.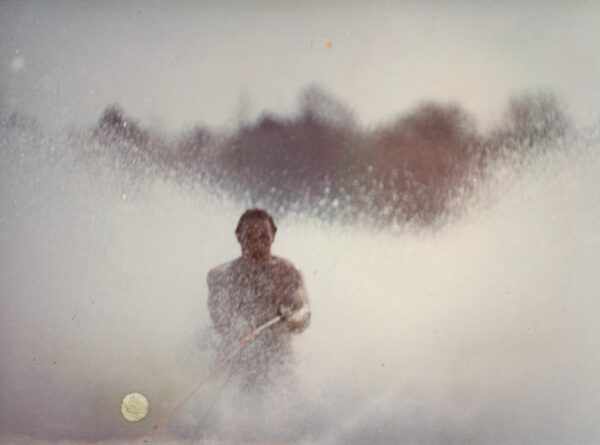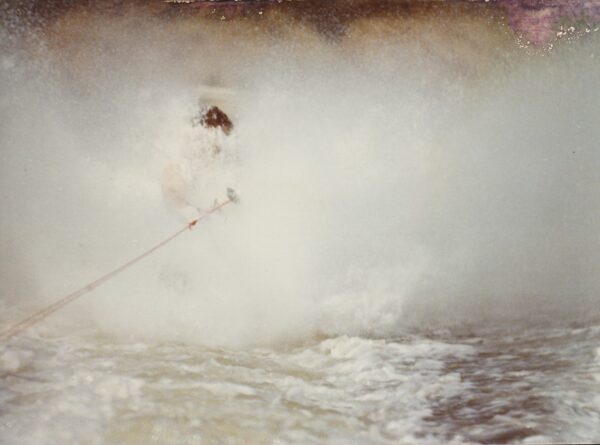 We  would travel from event to event mostly doing slalom.  We all qualified for the Eastern regionals and back then to get into line off was significant.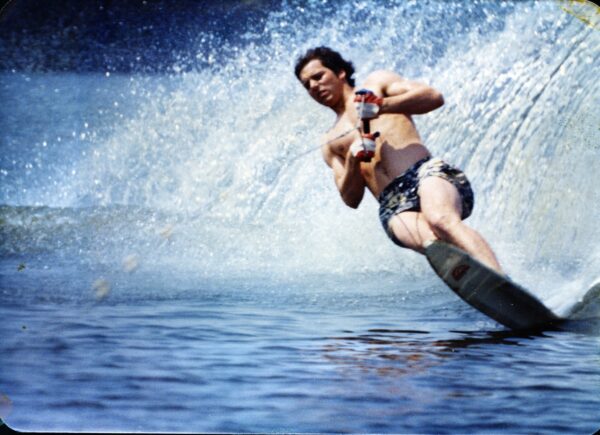 Ripping the buoys is me above – Dave and Berni were way better,  Bernie below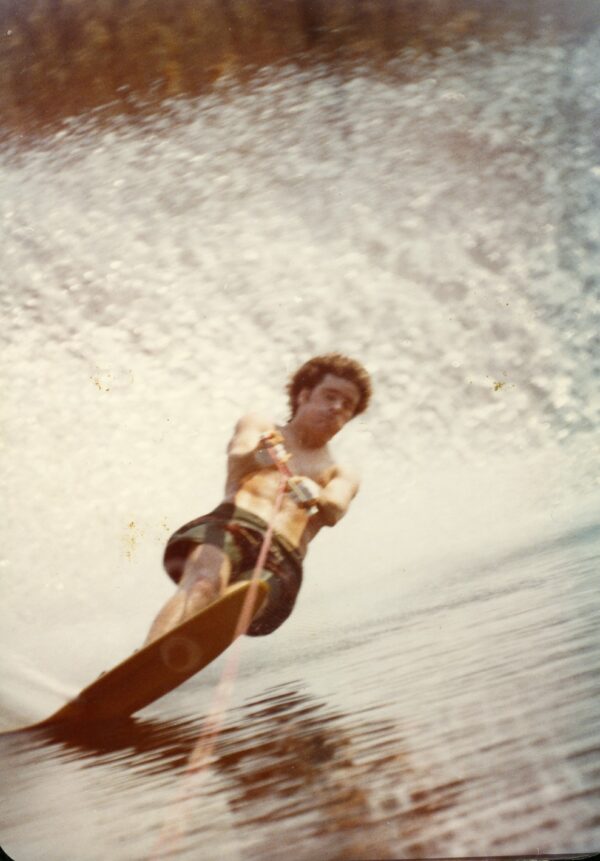 Earl (Aspen) our very close friend below ripping the buoy ( far more recent photo) Earl skies to about 28 or into the 30's of line off.  this is amazing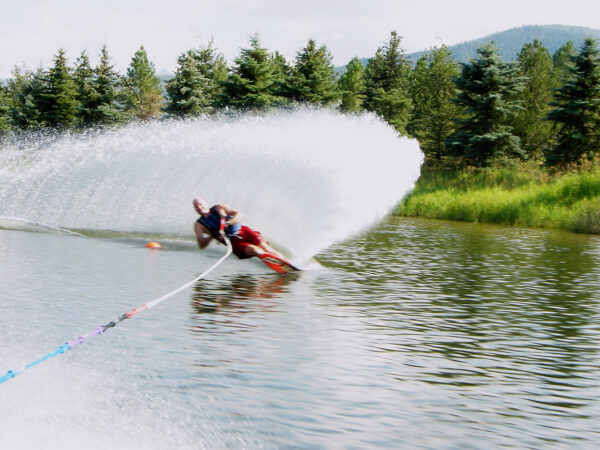 David went on to ski for a college ski team and did really well.  We also started 2 ski competitions in Rehoboth called the Rehoboth open below.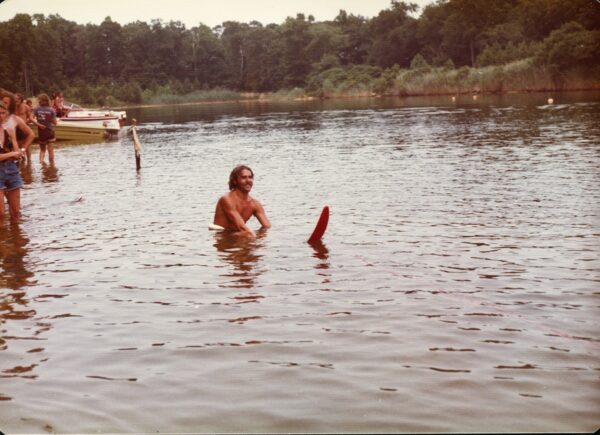 This is Steve Judge above about to try his luck at the event.  A guy we called "Brown sugar"  would help by driving his boat.  Later we purchased a Ski Nautique to do the job.  "Brown Sugar" below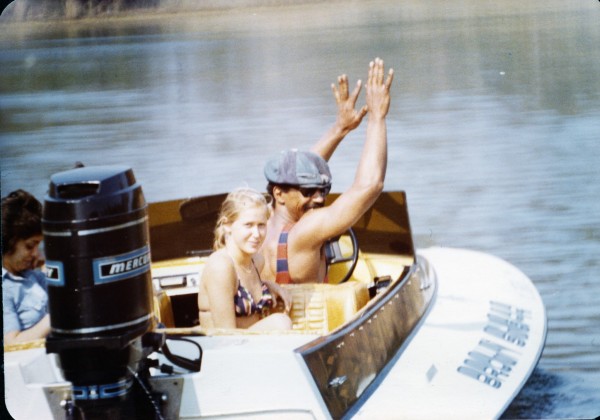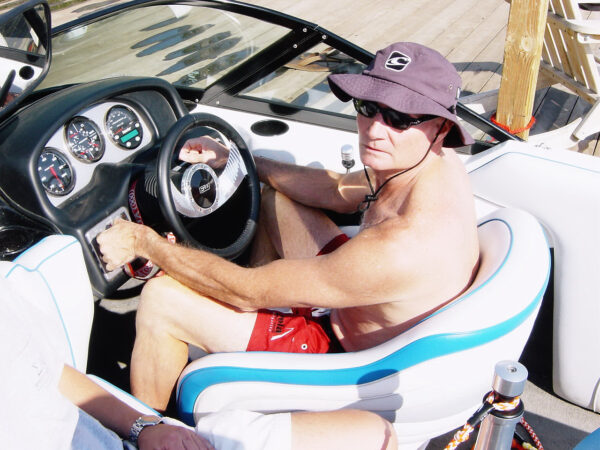 This is Earls Ski Nautique above and far mor recent above
IT was initially held at the "Water Holes" back by Rehoboth Country Club.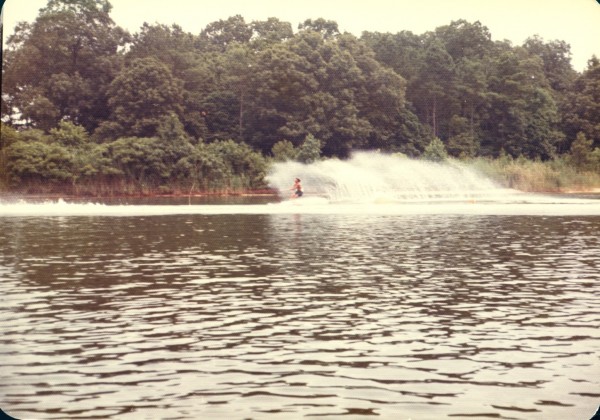 At the waterhole above and below.  Hot chicks always came to watch the event.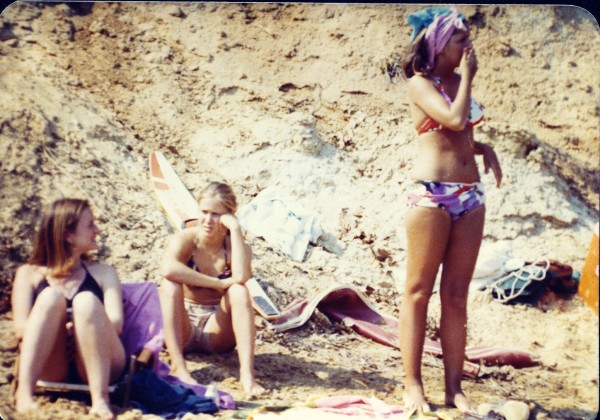 Then we moved it to "Red Mill Pond" where Rob Riley took out a lease an operated a ski program out of that place.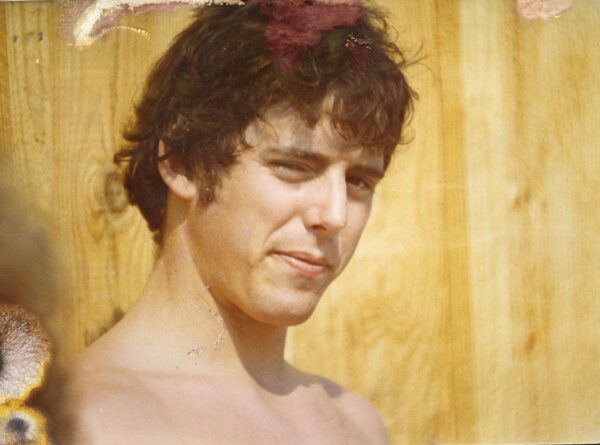 Me above and bolting in below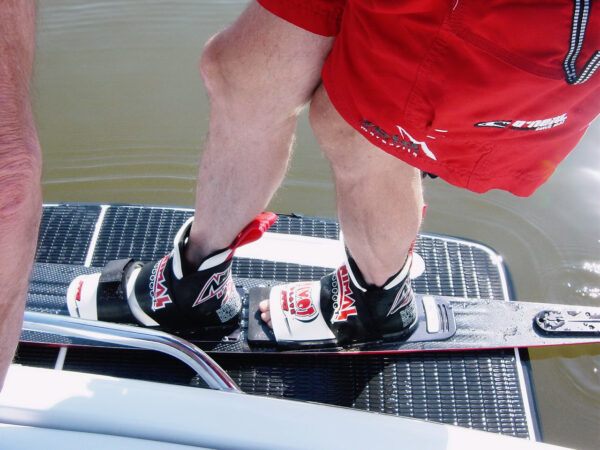 Rob Knee boarding above
Photos of our friends below Bernie and Allison below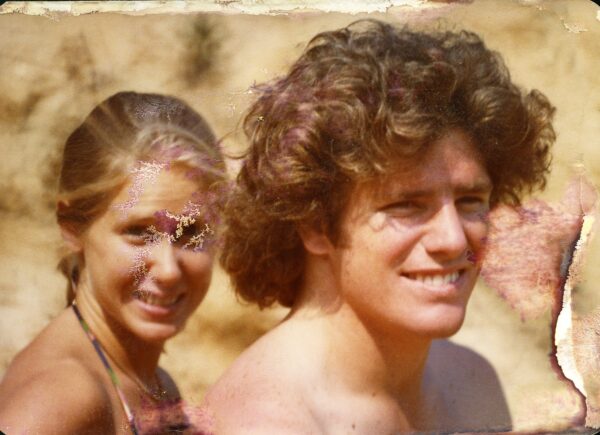 Bernie below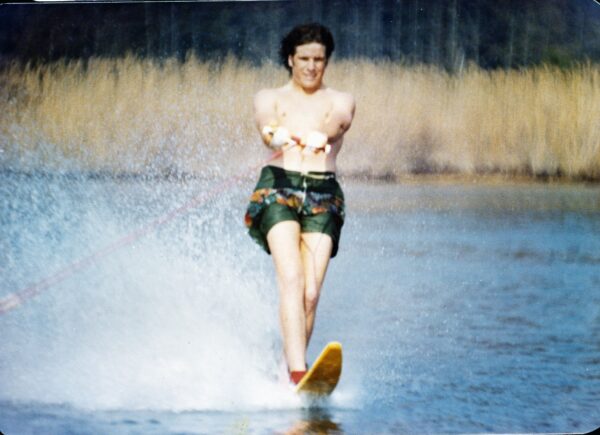 Bernie lining up for a run through the buoys above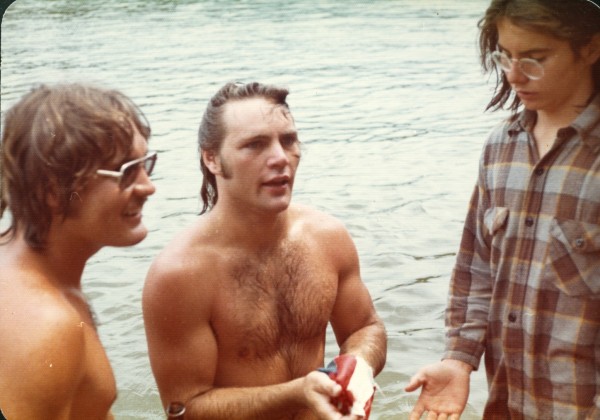 Billy above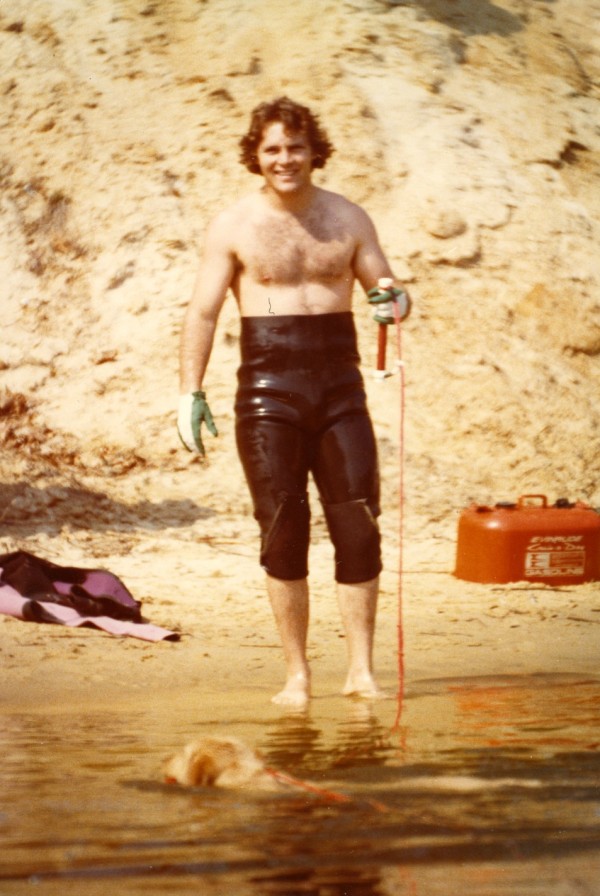 Billy and Bernie's dog Tucker above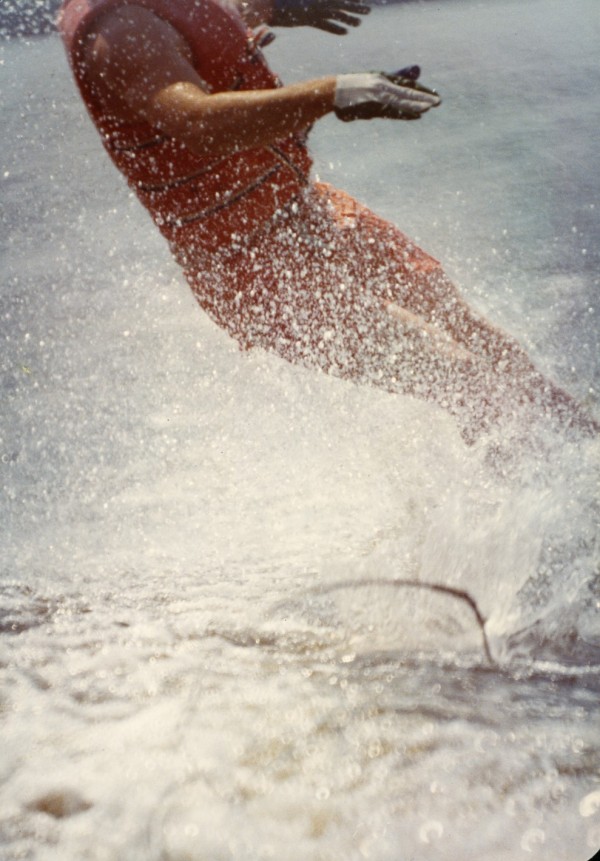 Nice wipe out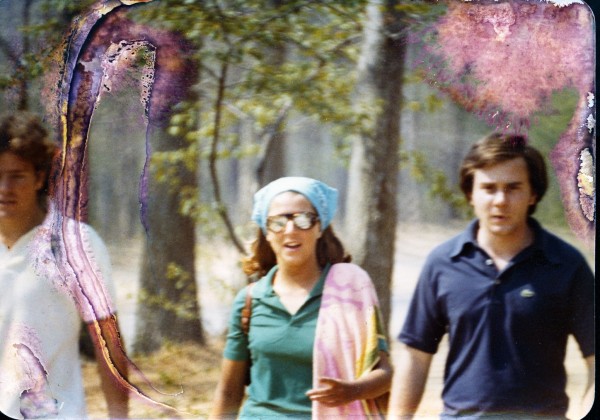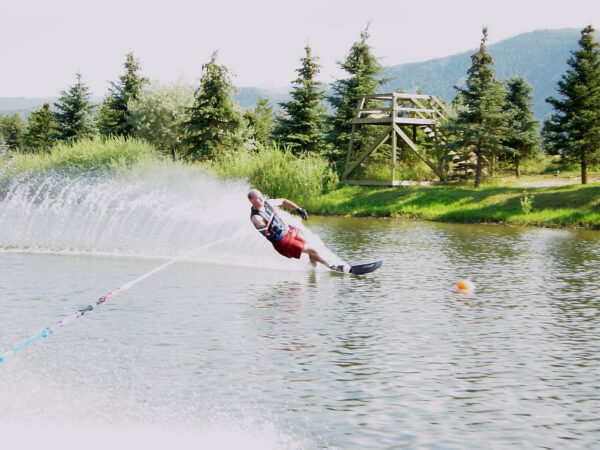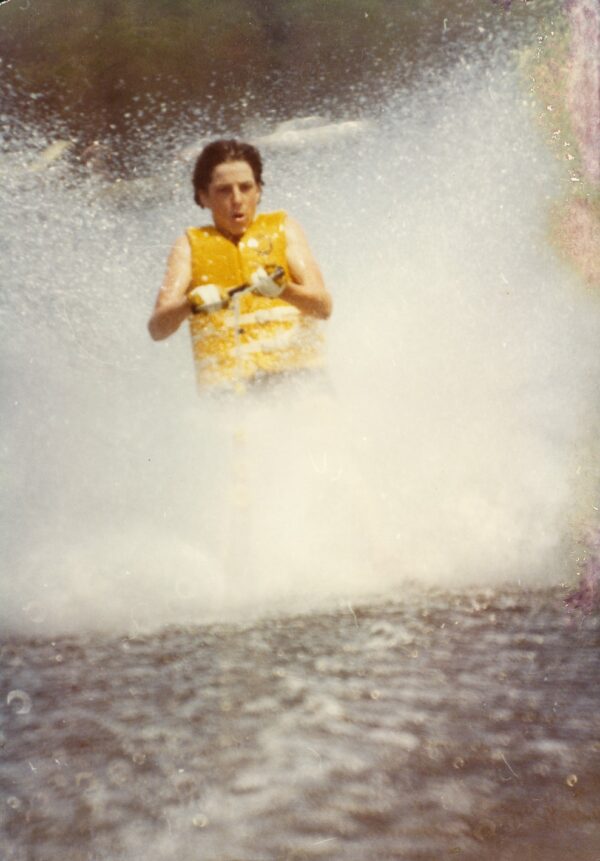 The kid could barefoot wow smoking good skier and friends below David Scott one of my good friends (Deceased)