My parents have a home in Florida so I have been to Florida many times and there are many fun things to do down there .  Some of the activities are the usual: golf, tennis, walking the beach and swimming. Other really great outdoor activities are: diving, snorkeling, boating, fishing, kayaking the canals and sailing to mention a few.   Arts and Museums are many and many with historical significance.  There are many great preforming arts centers like the "Performing Arts Center of Naples". There are great animal like zoos like the Monkey Jungle. There is also one of the greatest entertainment park and that is Disney World.  I have been to most over the years and here is the blog   
I would start the trip in the north and go South.  I would start out at St. Augustine and visit the Castle, it is called Castle Of San Marcos .  We were here back in 1965 so this of course is not my photo but it is a really cool place to visit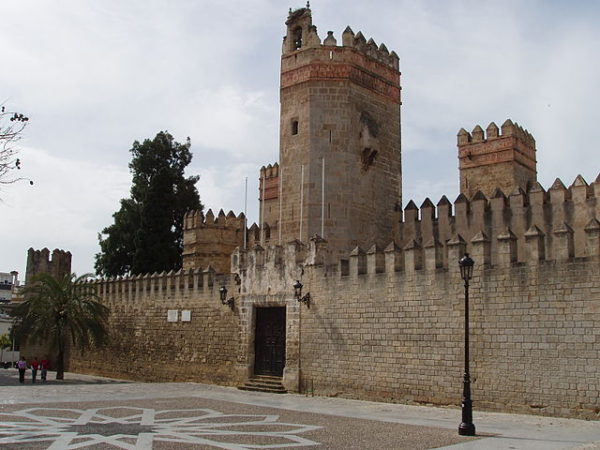 I wold also visit Flagler College (previously a world class hotel resort) for its incredible architecture.  Arden did this and she said it was amazing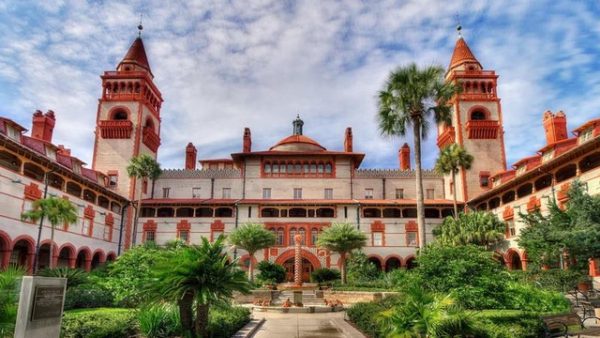 From the Castle I would go to the Alligator Farm and that was cool way back then as well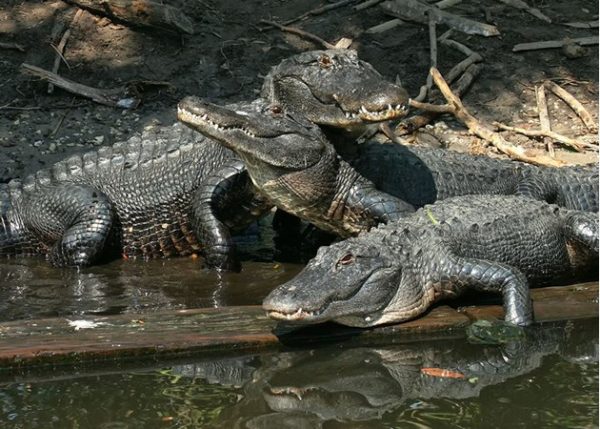 My photo below from back in 1973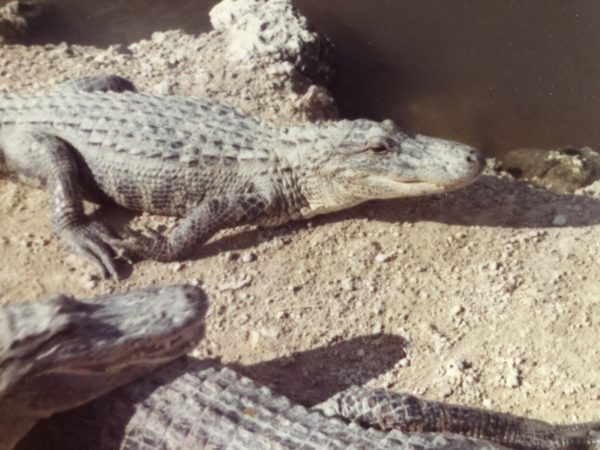 Next Stop would be Silver Springs one of y favorite places with its glass bottom boats and the animal life is incredible .  Again we were there along time ago so this is not my shot but it is an incredible place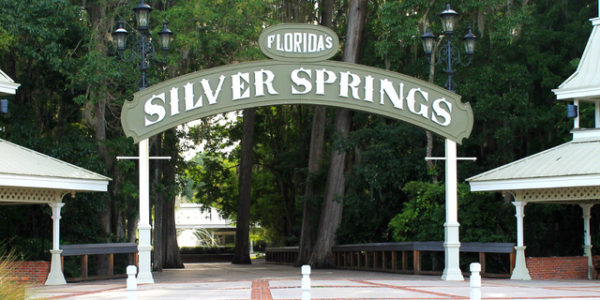 And you see all kinds of reptiles and mammals like the Manatee below and bird life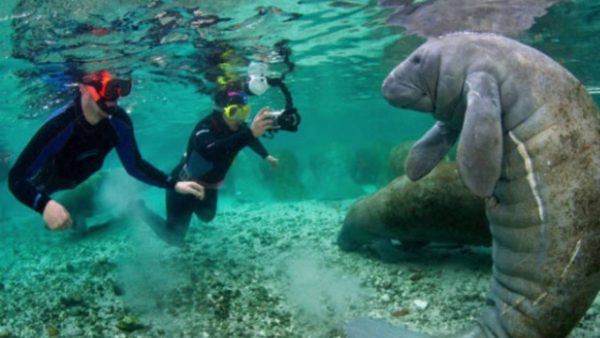 From here I would go to Disney World.  Even though I am not a person that likes entertainment parks this is an incredible place and I would stay inside the park.  I have been there a couple of times starting back in 1973 when it first got going .  A fw years ago we went and stayed I believe at the Grand Floridian Resort as a guest of some friends and I would recommend their resorts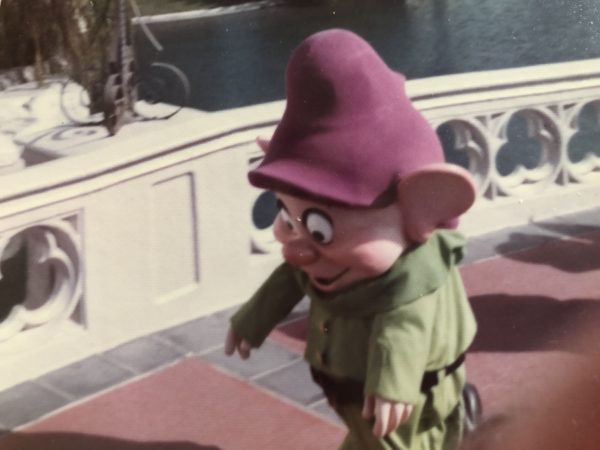 Way back in 1973 in Disney world above and below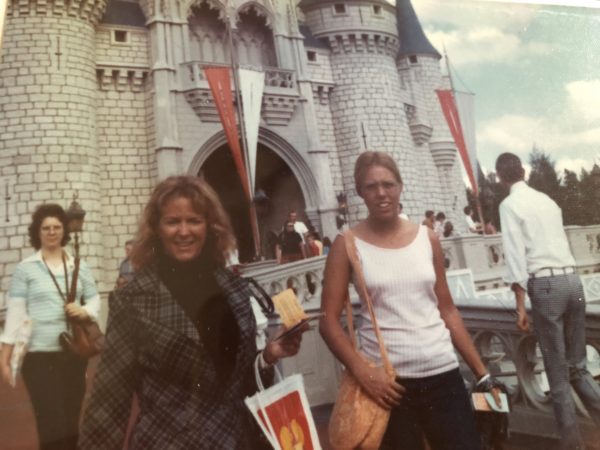 From here I would travel to the Monkey Jungle near Ft. Lauderdale staying in an Ocean Front hotel and go diving, snorkeling, kayaking and again see the Monkey Jungle it was awesome my photos below from 1985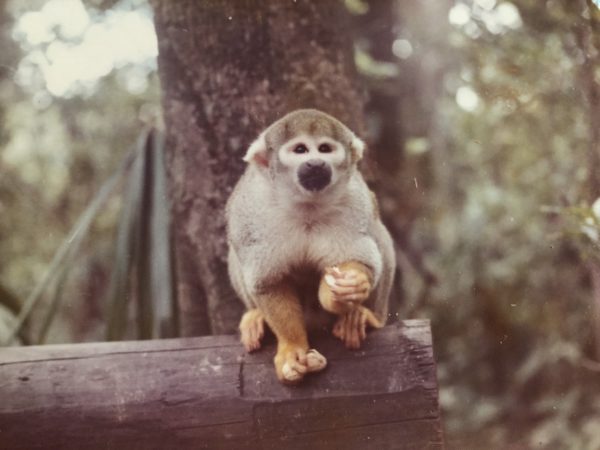 The money Jungle, they got on my head very cool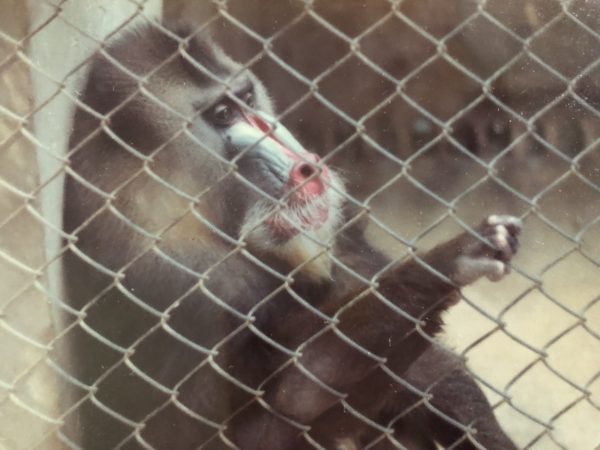 From here I would head south to Miami to visit the town and Parrot Jungle. I think it is called the Jungle Island now.  It is a really great place and here is a copy of the post card from way back. We visited the Parrot Jungle back in 1985.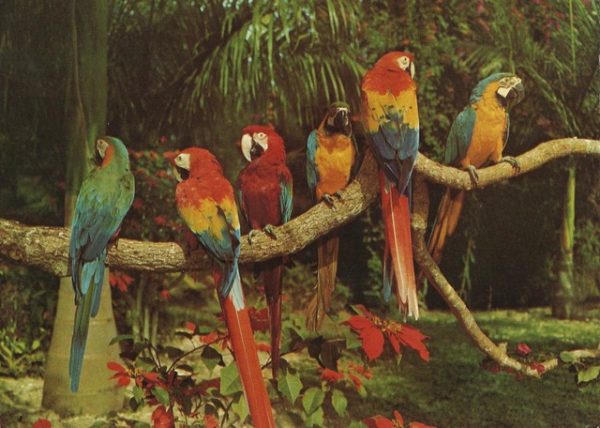 Not my photo as I visited a long time ago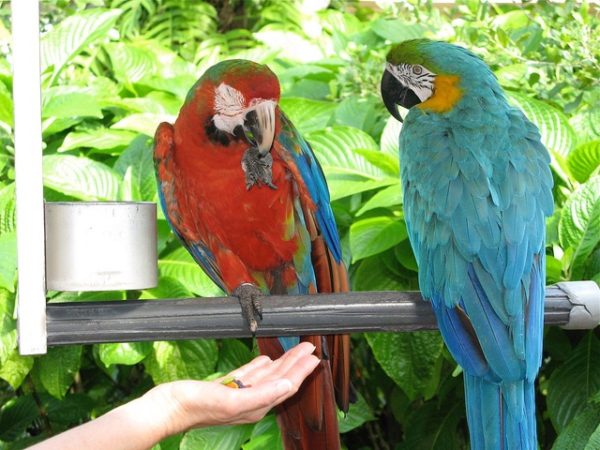 From here go to Key West and stop at Marathon Key for a dive in the Sink Holes The photo below is from a sinkhole I dove in but not the one I did back in the 1970s. There are some good dive shops there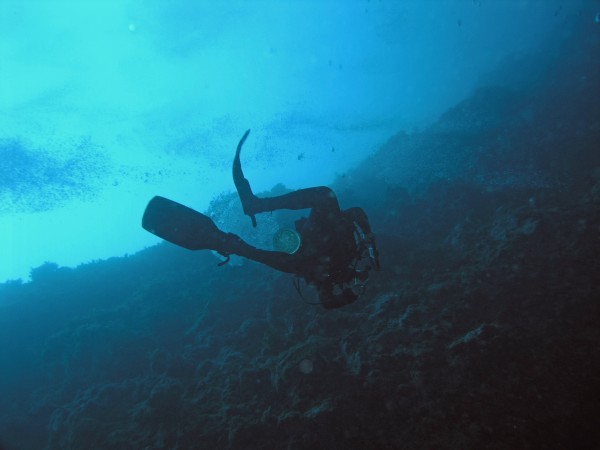 From there head South to Key west and would stay right in the small town in a Ramada or Westin or a hotel with concierge so one can do the many fun things there like: Visit the old town, get a photo showing you are at the most southern town in the United Sates and watch the sunset looking for the splash of light, visit Ernest Hemingway's Home and Garden,  now a museum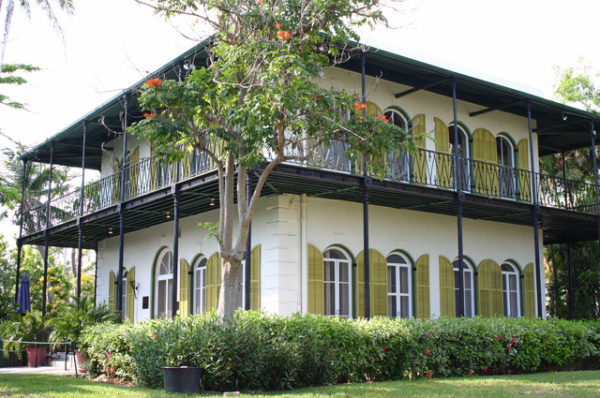 and then visit Fort Zachary below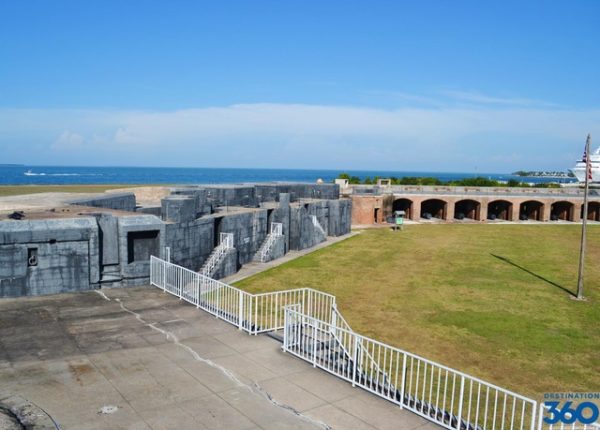 Then take a day trip by boat arranged by concierge to the Dry Tortugas and visit fort Jefferson. I did all these items mention above but the Dry Tortugas.  You can dive swim and snorkel and see the great fort below!!!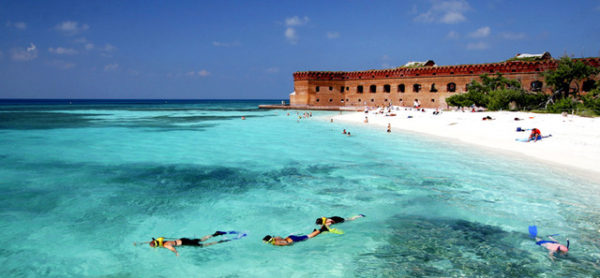 Ok after Key West go to Everglade city and stay at the "Rod and Gun Club" and go fishing and air boating through the everglades .  The Rod and Gun Club is a great resort and Stan, Ron and Keith we all stayed here and went fly fishing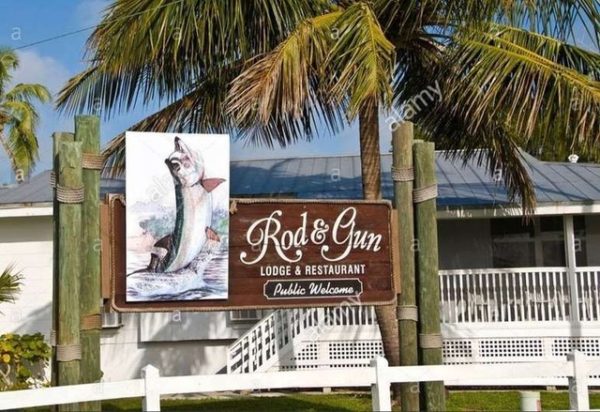 The bar and restaurant below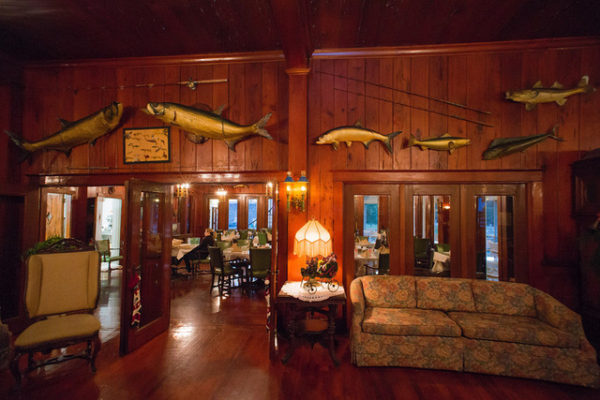 and then we went fishing in the everglades from the Rod and Gun club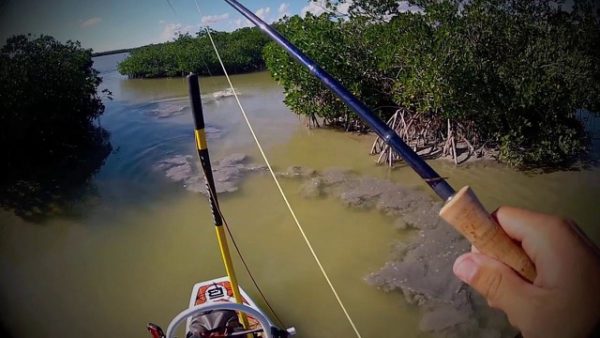 From here I would go to visit the "Ringling Brothers Mueseum" in Sarasota and the first photo is from my post card back then in the 1960's
and this is a must.  We were here back in 1963.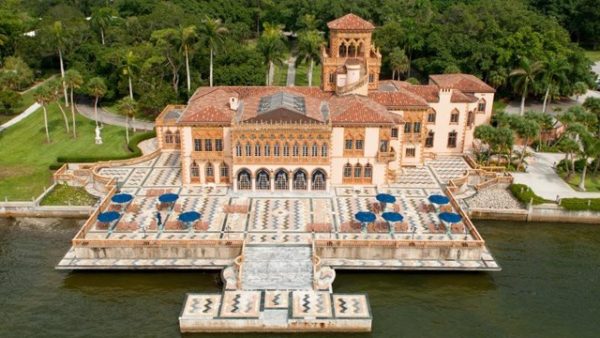 It is an incredible museum built after something from Italy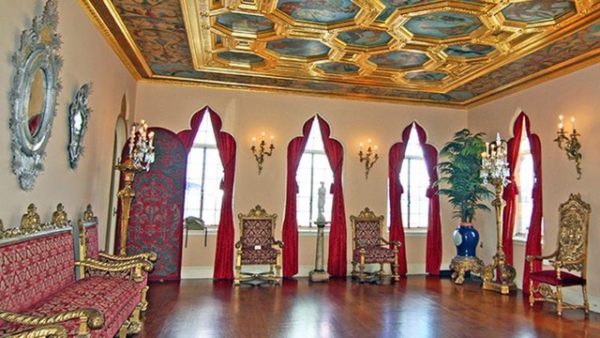 From Sarasota I would travel to  Naples,  they have a great preforming arts center and stay there for a night for a production or symphony program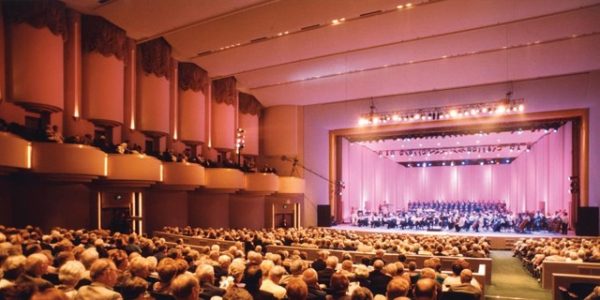 From Naples I would go to Marco as it has many sports and is the last private land in the everglades.  My parents have a home here and we would: play golf, tennis, hike the beach, ride bikes.  In addition we would boat into the everglades through canals and go boating and or fishing.  Here is a photo from our trip in 1973 fishing followed by a positive results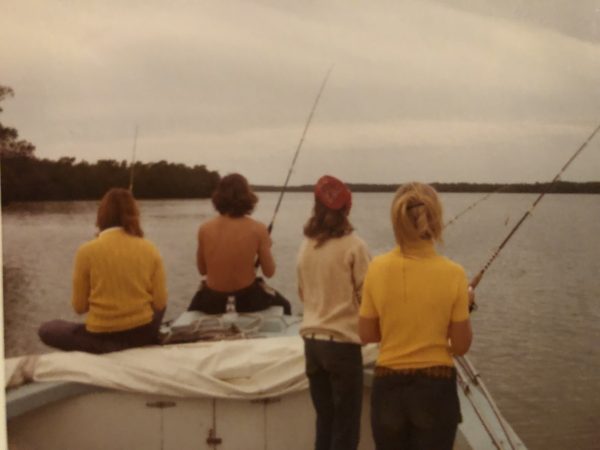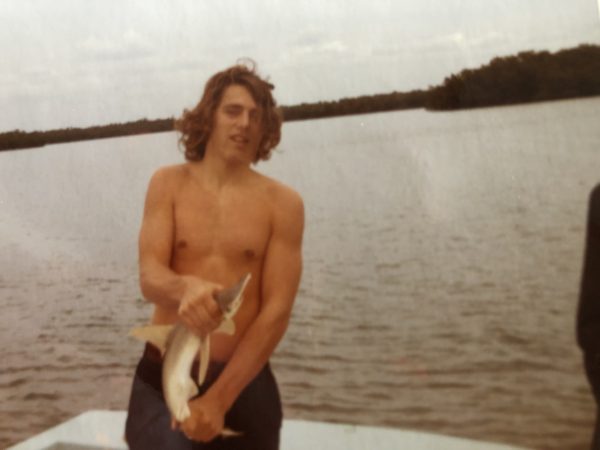 These photos are very old so forgive me.  Again there are many things to do in Florida so go and enjoy. The beach scene is nice in Marco with wide beaches, great hikes and great boating – watch out for the alligators and we had one come after us while hiking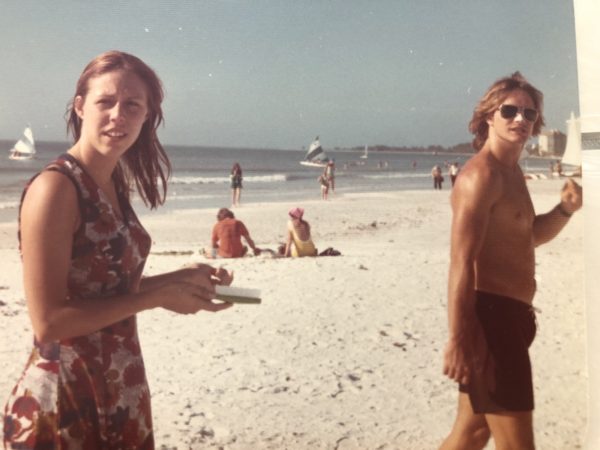 Alan Beckit above from 1973
Various shots below 
again ne can and should visit the monkey Jungle on the east coast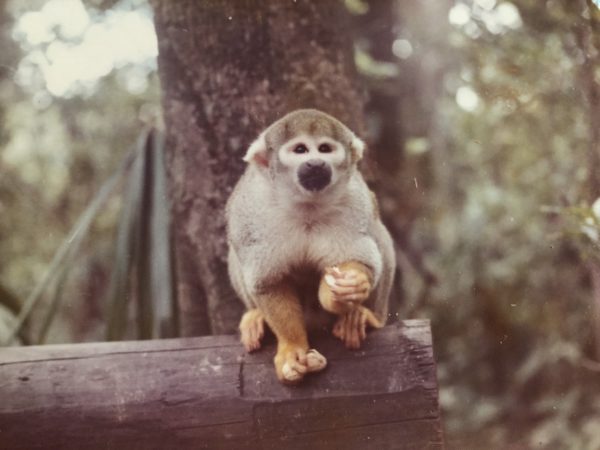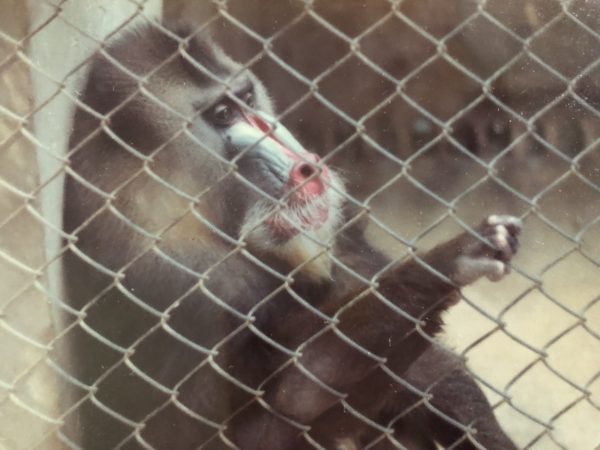 The alligator farm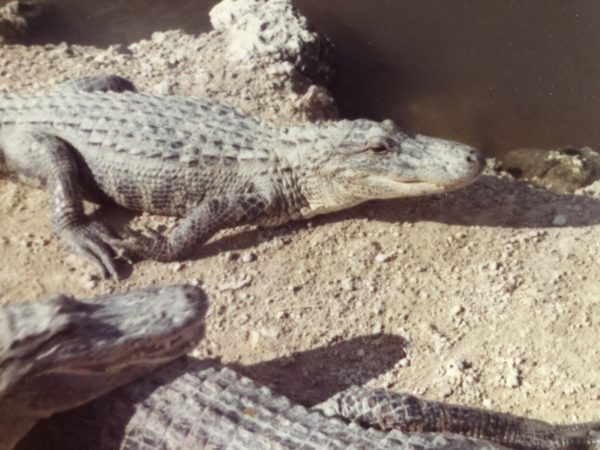 Also I would recommend visiting Key West and Disney World.  The photo here is from 1973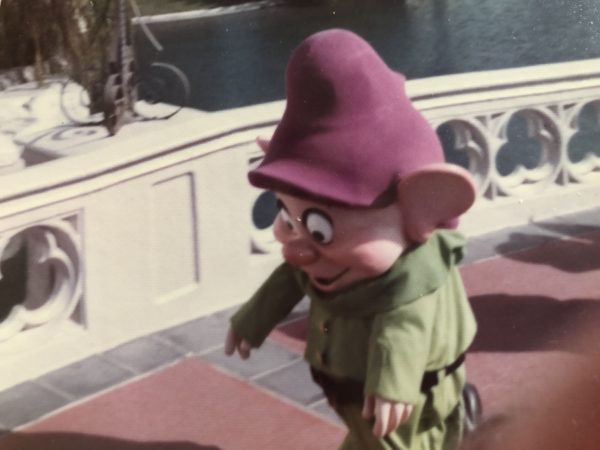 Also visit the Ringling Brothers Mueseum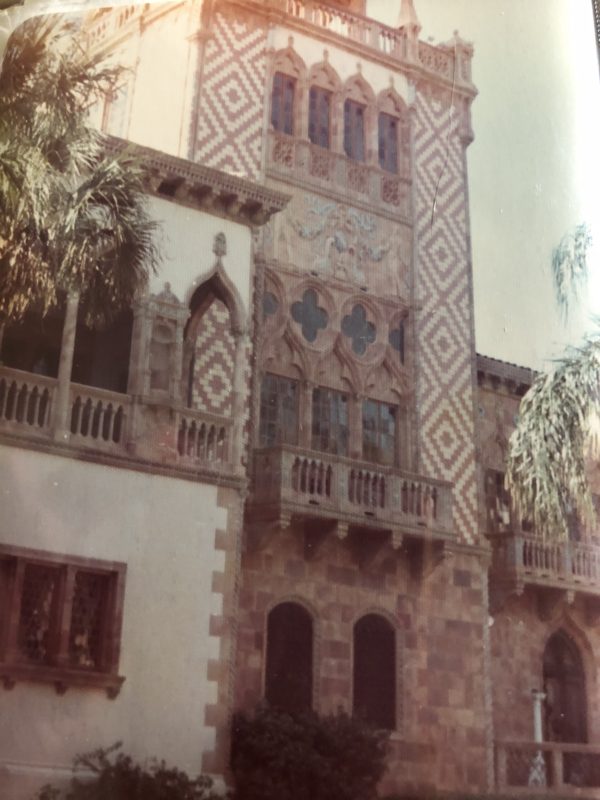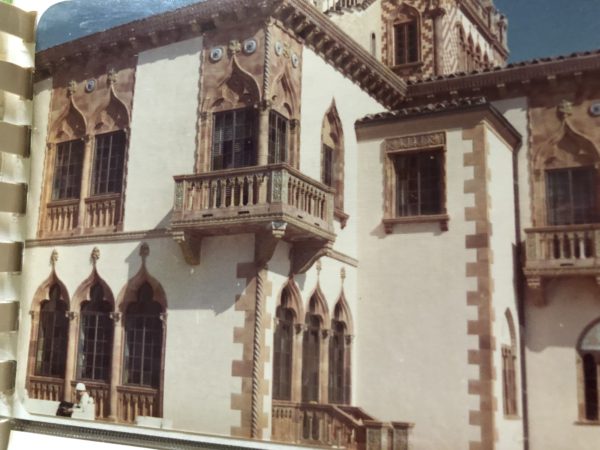 Me in the tree below getting hook out