This was an mountain Bike race that took place in April in Elkton Maryland called the Fair Hills XC 

and

 is a Mid Atlantic Super Series XC and it is held in the state park and the trails awe awesome .  It had many functions one could engage the event from Category 1 to endurance and pro.  The difference were the amount of laps one did and category 1 was one lap, category 2 was 2 laps and so on up the scale. A lap was about 7 miles so category 2 was about 14 miles.  The trails were well 

maintained

 and were comprised of single track and double track and jeep trails.  This was a great event. 
A few years ago John Mosmiller killed the enemy and took third place rising onto the podium, John below but the photo below is of a different race

This year 2021, Tim McQuillan I participated in the event. Tim did open Category 2 and I did Category 2 Single Speed and no one in my age group beat me on a single speed.  It was a fun filled day and I can not wait to go back and do the endurance.  Here are some photos below. A strong group from Joe's Bike Shop below,  followed by photo at the start of the race

Some 

cool shots along the way and our leader Tim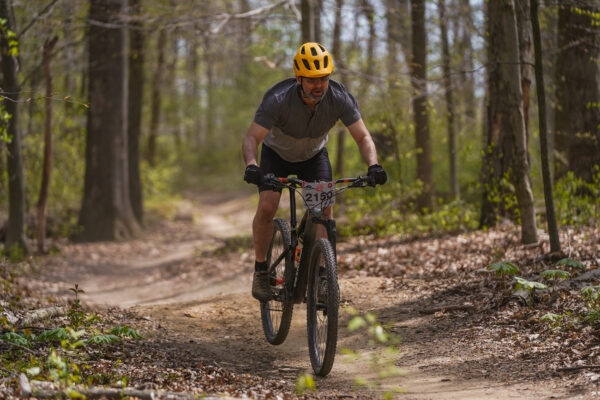 Other cool shots  at the end are photos from my next days bike ride into the wilderness near my home what beauty and 
serenity.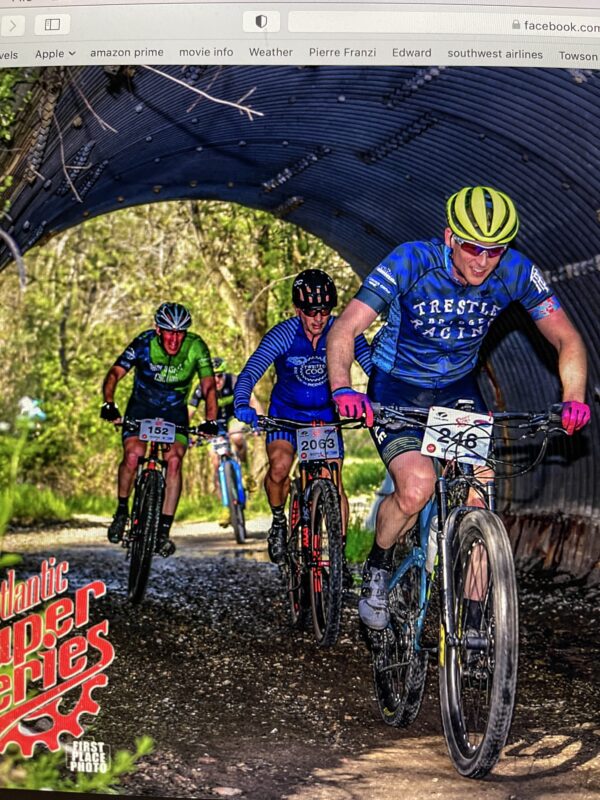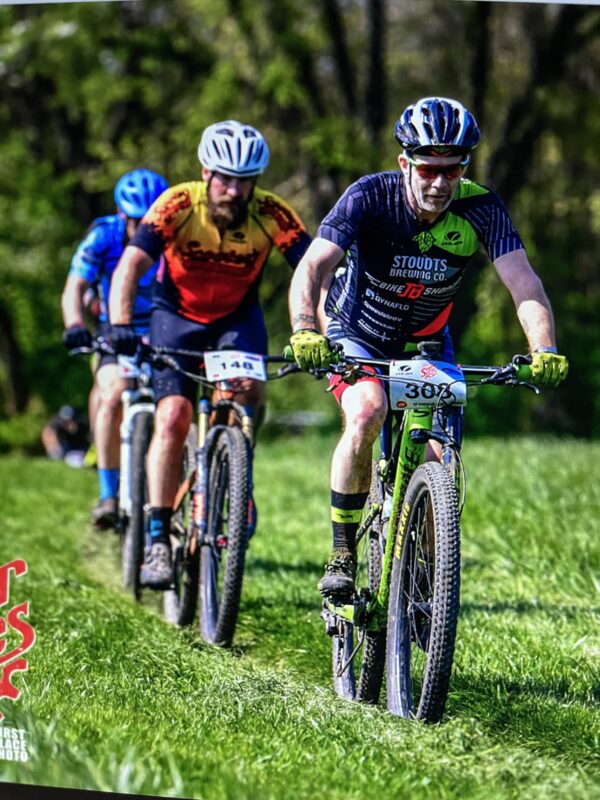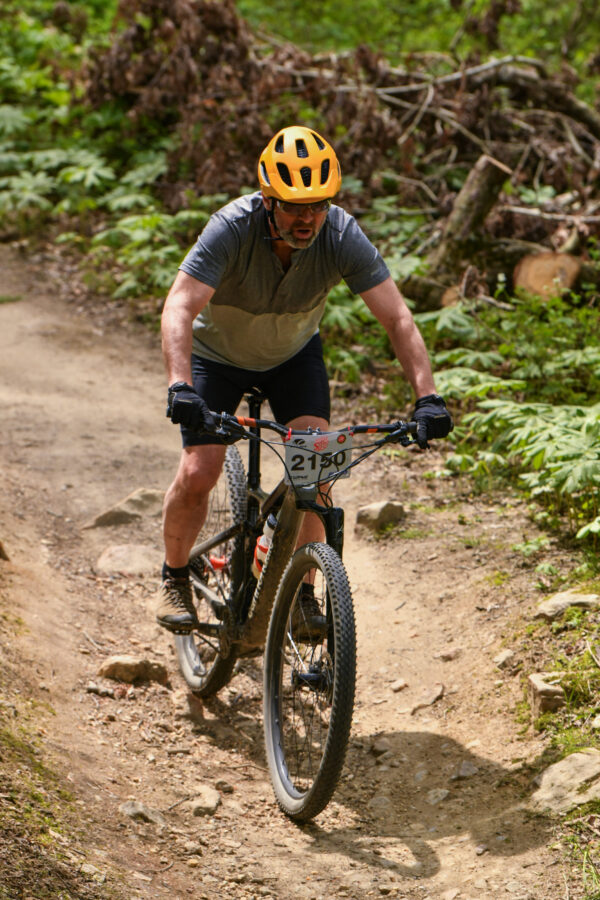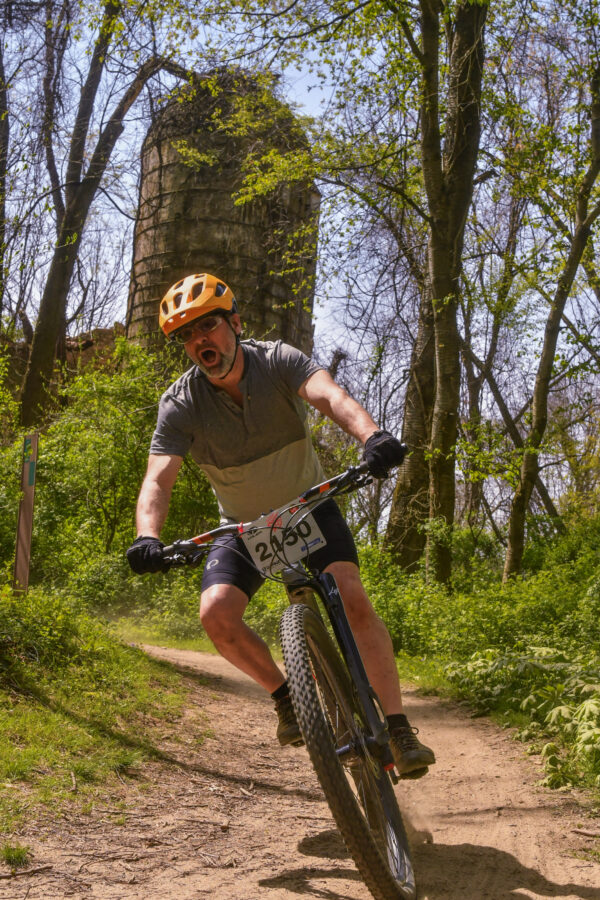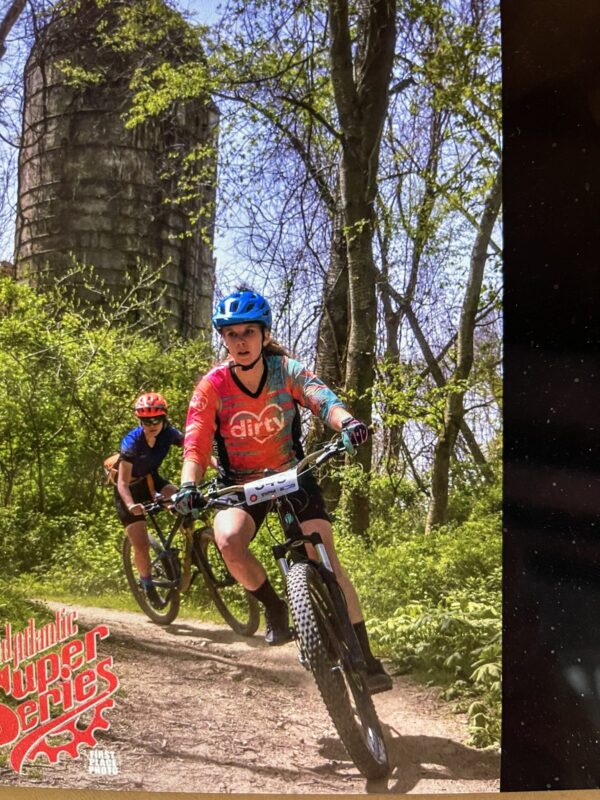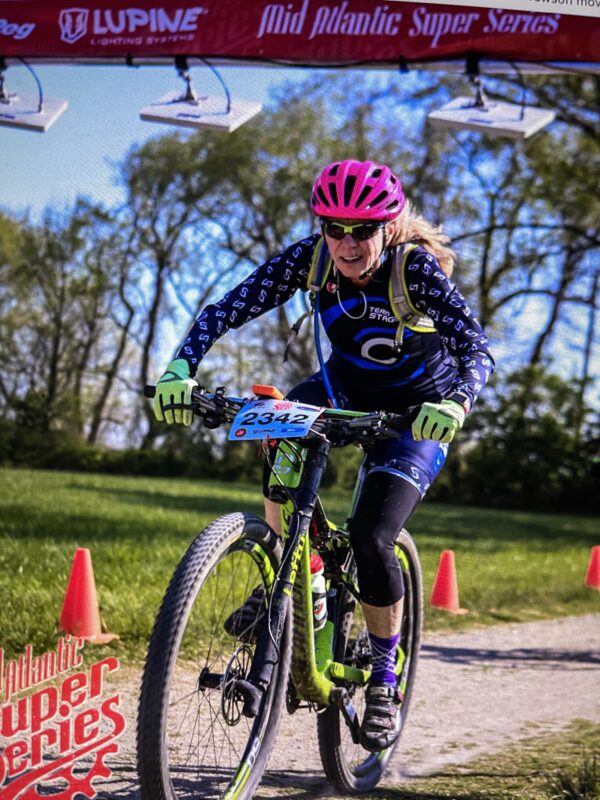 A Few photos from the race of me below

The next day from behind my home the next day awesome
10