I have visited St. John on three occasions and we stayed in: St Jon's The U.S. Park camp grounds and in the tree houses that no longer exists and all three were great.  There are many great activities to do there: diving, sailing and hiking is one of the most popular activities on St. John Virgin Islands National Park provides a wide variety of hiking experiences and more than 20 trails to choose from. Studying the map before setting out with mom and dad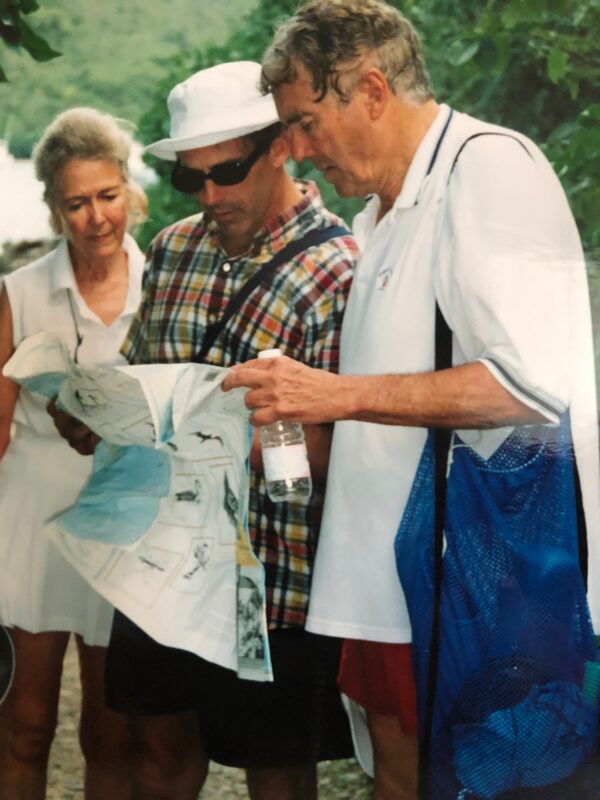 The hiking had incredible views (these photos are phots of my original photos from ages past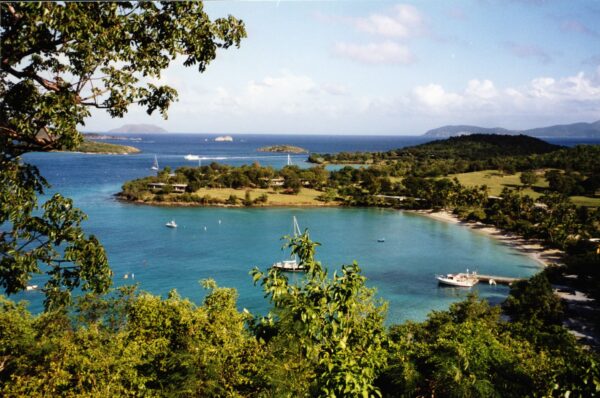 Along the trail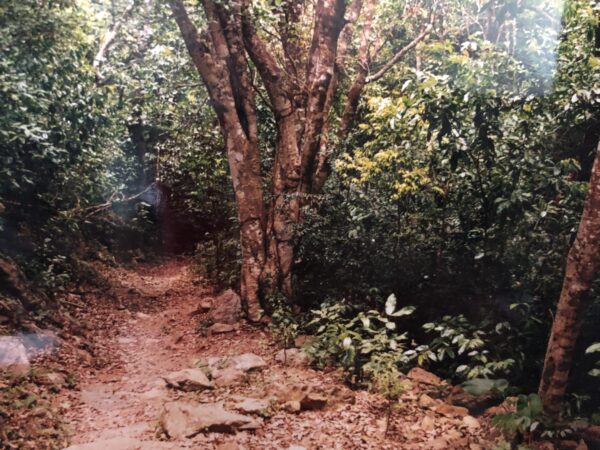 we passed herds of goats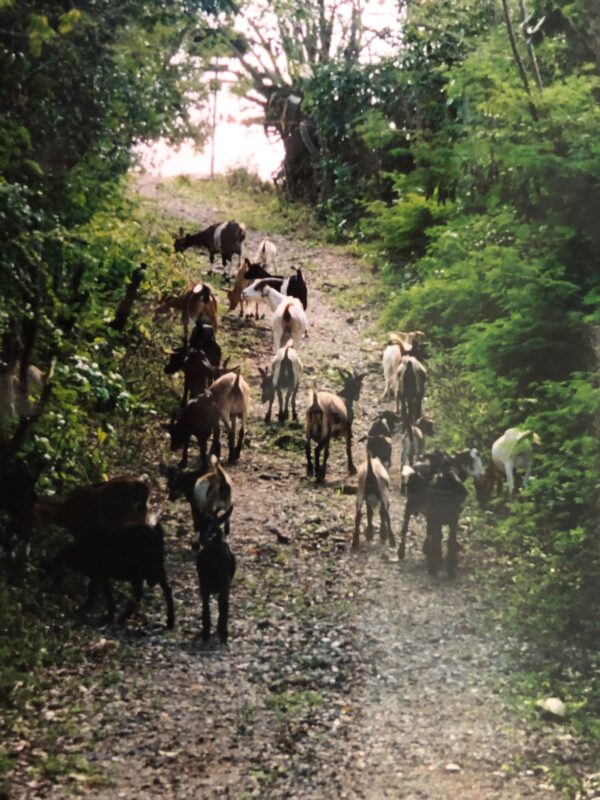 and huge plants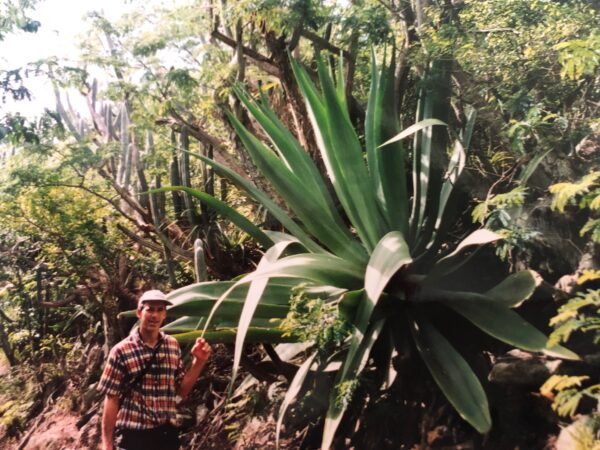 We came across these historic ruins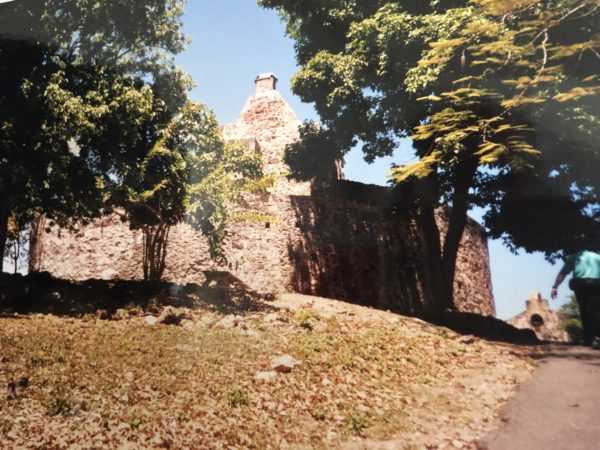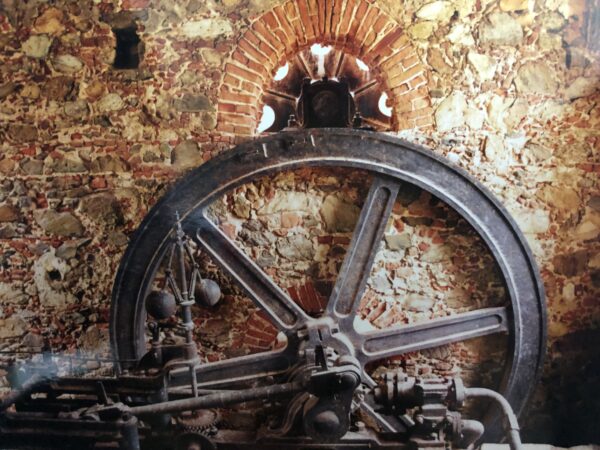 or takes you to a bird viewing decks over looking lovely salt ponds. Some of the trails to do and the ones we did were:  the Reef Bay Trail down to the petroglyphs,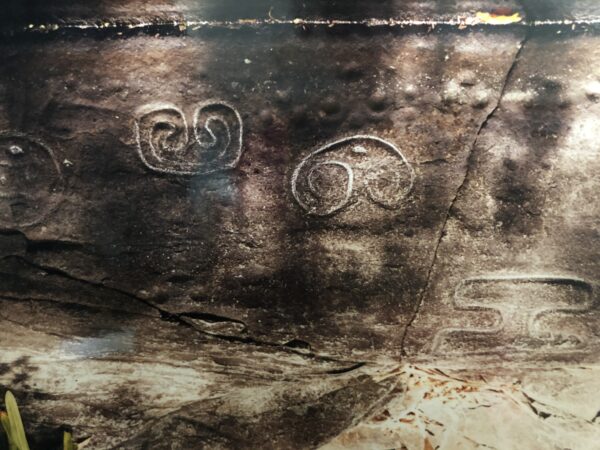 and then down to the old Sugar Mill which is near a great beach.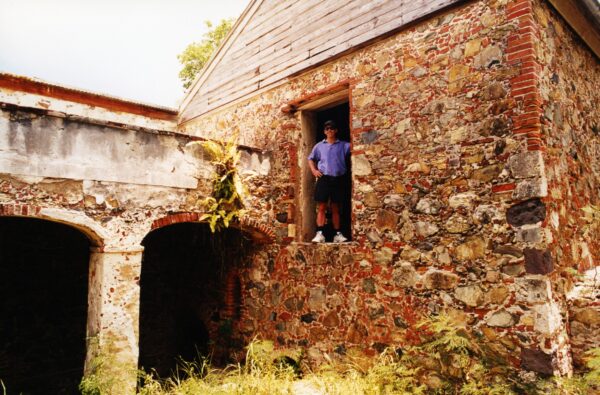 The Lameshur bay trails, Salt Ponds hike and Lind Point trail.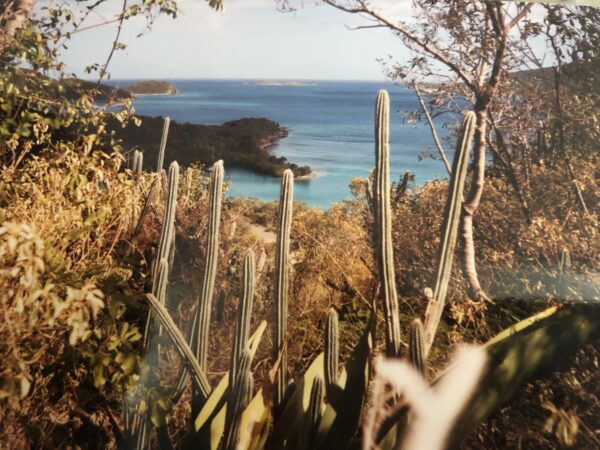 We have done these hikes over the three times I visited St. John and the trails are great  and historical sites are great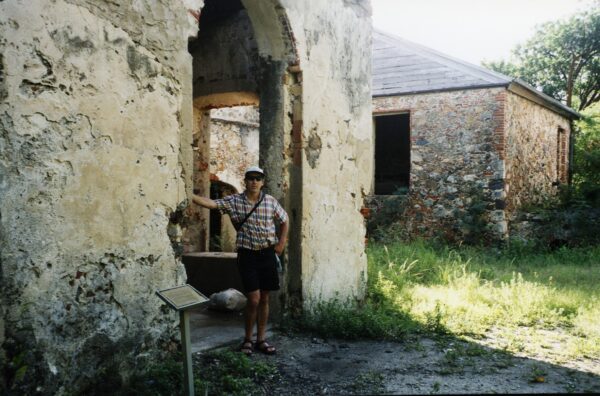 At the end we ate at the wonderful Chateau Bordeaux billow over looking the island from the top it was amazing