Jackson Hole is located in the Grand Tetons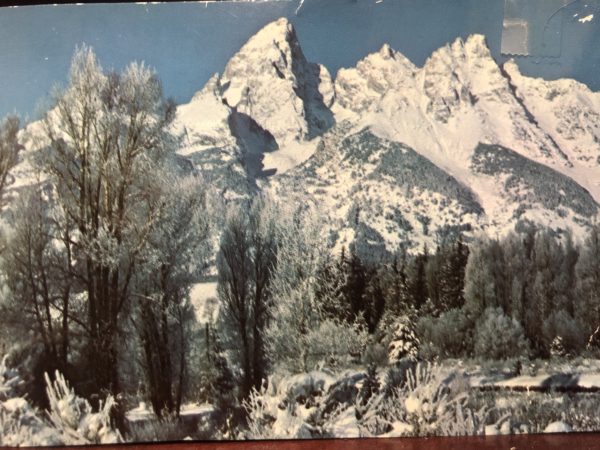 and the Teton Village, Wyoming and is 12 miles northwest of the town of Jackson and is a 36 Minutes drive from Jackson Airport with non-stop service from 12 cities. Back in the days we flew our on my cousins private plane and missed the airport on a few passes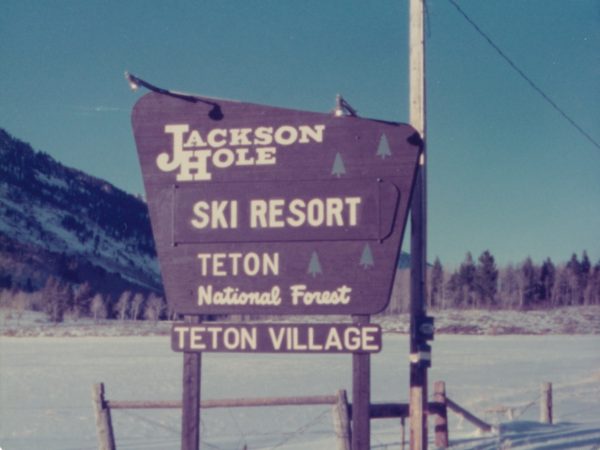 The resort is awesome with many runs and some great drop offs like Corbetts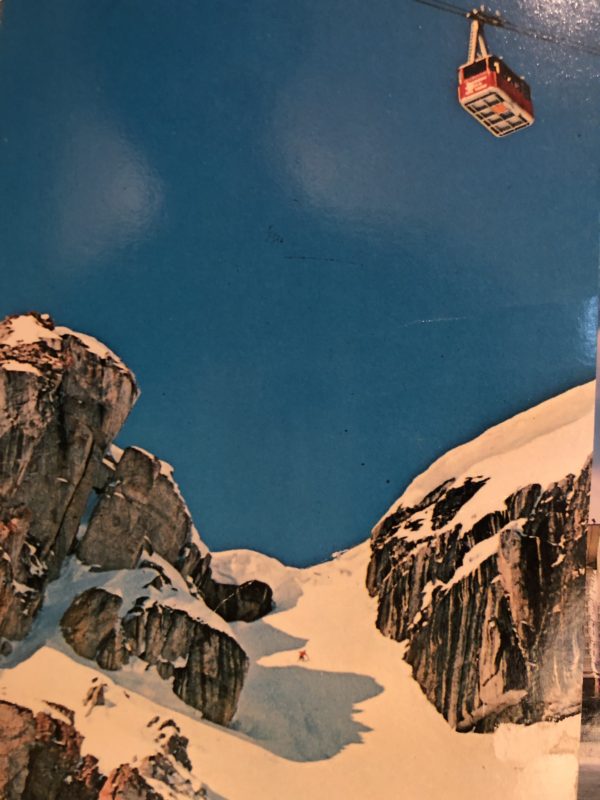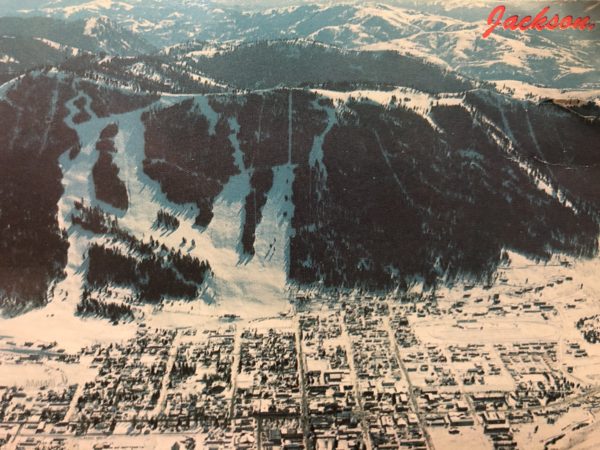 I have been here for both winter and summer to ski and visit Yellowstone and it is an incredible place. It is comprsed of : 2 mountains, Apres Vous and Rendezvous with 2,500 acres of in-bounds terrain with a whopping Vertical drop of 4,139 feet – second in the country. Even more amazing is the open backcountry gate system that accesses over 3000+ acres. About 50% of the trails are expert 40% intermediate with 10% beginner. There are many trails bu tJackson offerrs one of the only ski resorts with a 100 passenger aerial tram. View my nephews video below it is really cool
I skied here in about 1976 many many years ago and I skied Corbetts a bad ass ski drop in.  Here is the tram I used back then.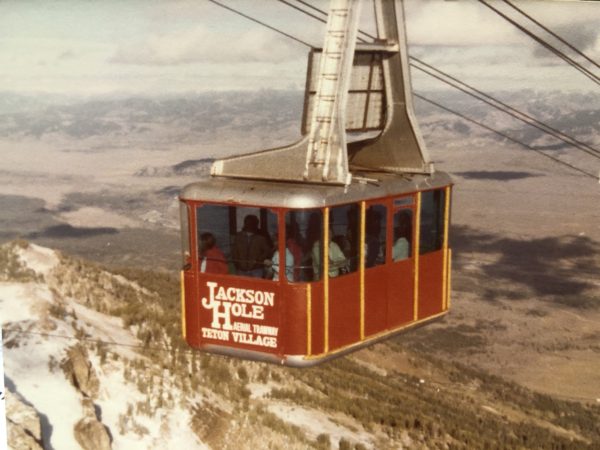 I have no photos but here is some from my mom skiing it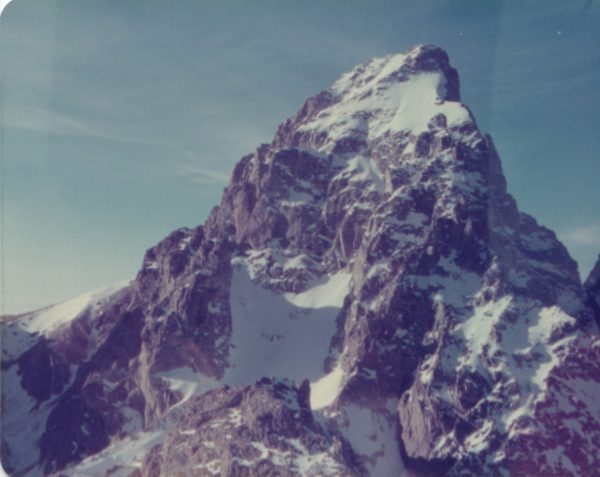 My mom with Joyce Tate below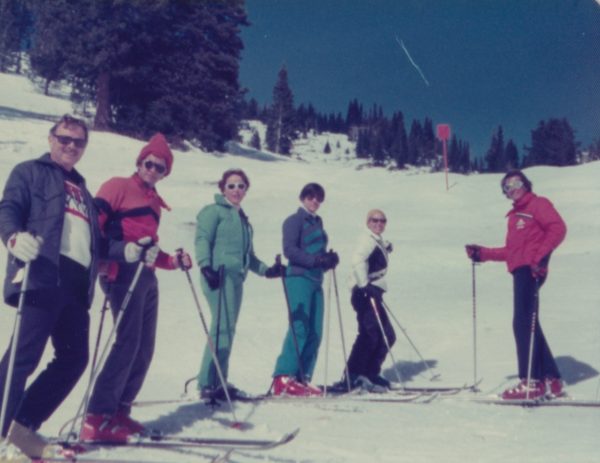 She heli-skied either here or in Utah.  as it was a long time ago I am not certain but this photo was in her JAckson Hole files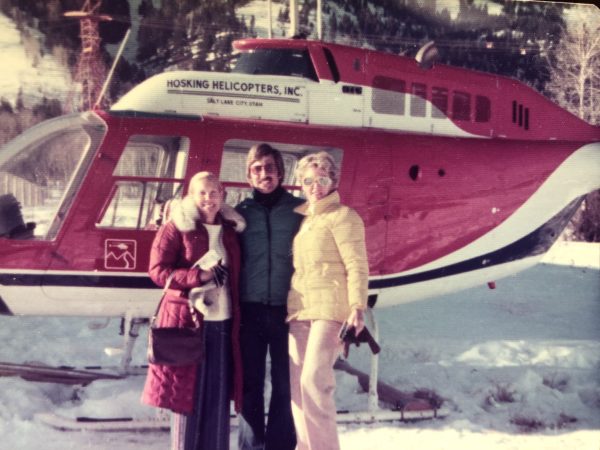 So Jackson is awesome and Corbett's is a must to prove oneself they can ski.  Summer below = awesome for hiking.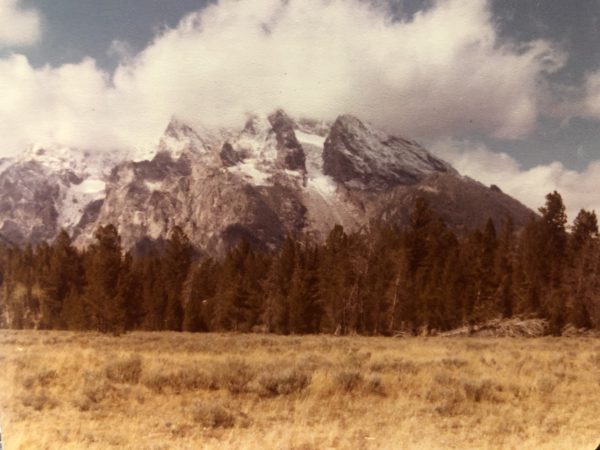 Us in Aspen below just to show you that family with family is awesome