2012: From hardship to Luxury; This adventure was provided by Santiago Adventures and they have changed their names to  "Upscape Adventures" and it is recommendedby National Geographic. They exceeded our expectations with service, food, lodging and guide service.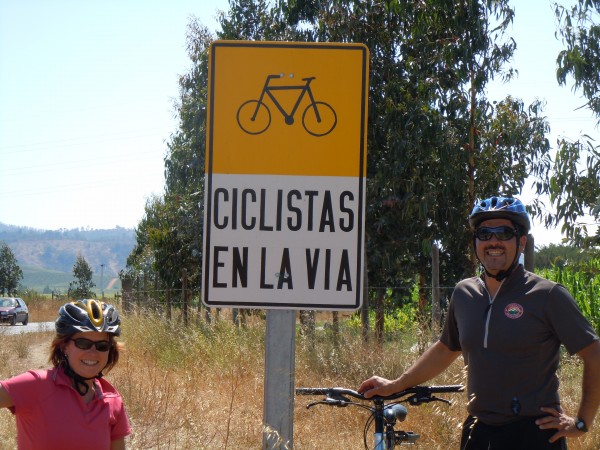 We left the hard pan of the wilderness in Bolivia to recover in the exquisite luxury of some of the finest estates and hotels in the world. From the cosmopolitan city of Santiago, we traveled south and west to Southern Chile.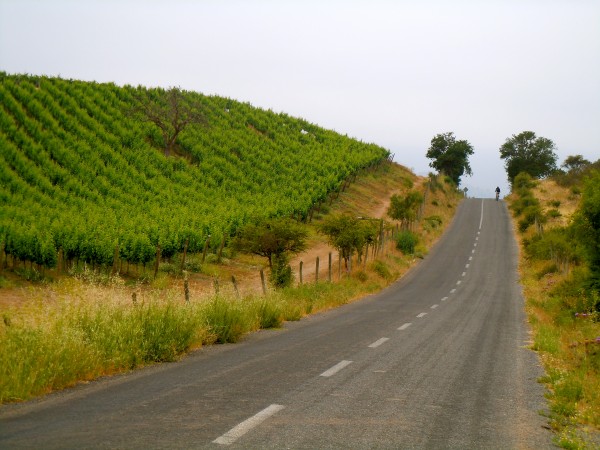 We started our adventure by meandered on bikes on cool country back lanes through the wine country of Southern Chile.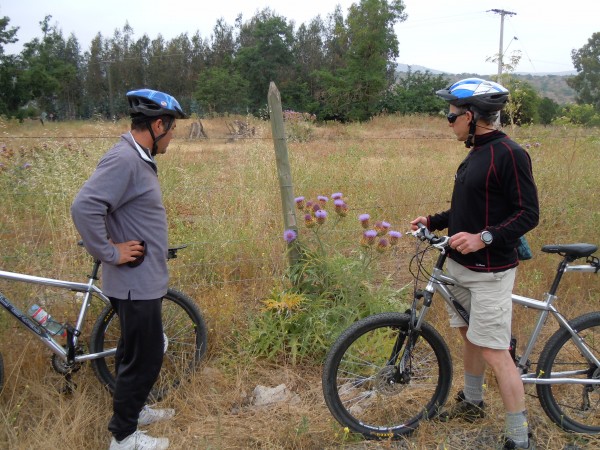 Our Great guide Leo above and below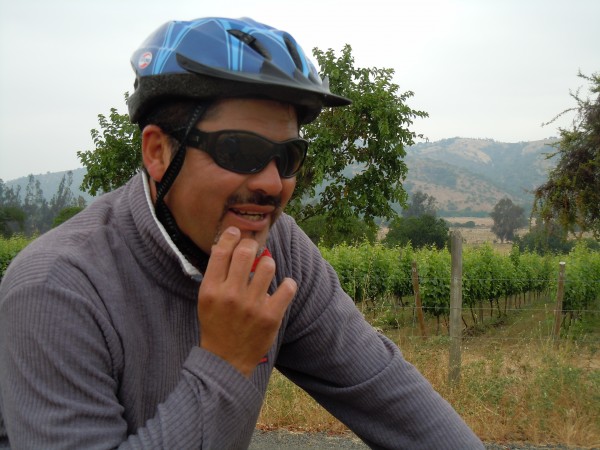 We passed through many small towns below and met the local people.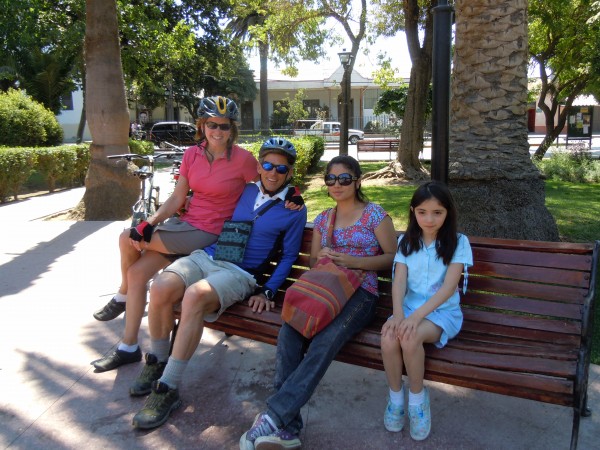 After a lazy day of visiting many fine vineyards and consuming way to much fine wines below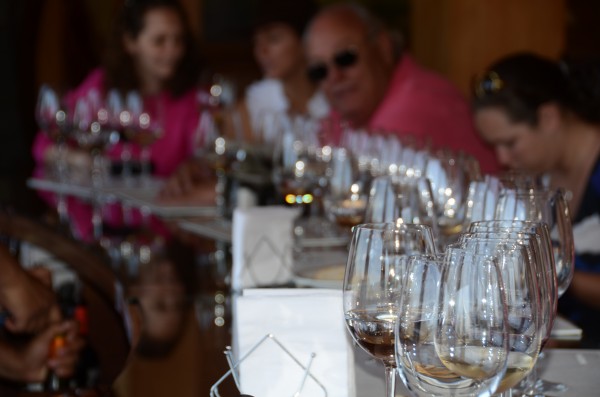 and actually riding through some Vineyards below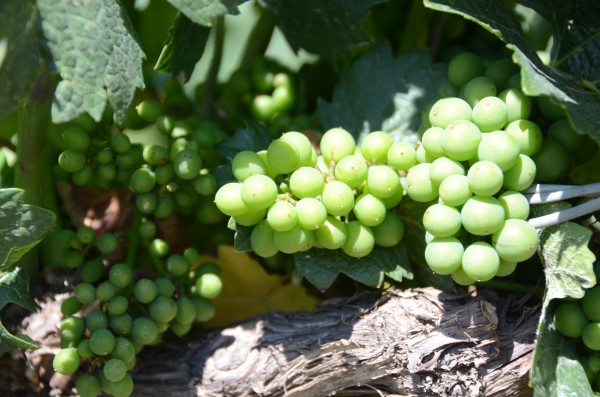 we arrived at the Meteteck´s private Hacienda located in the middle of their 8,000 acre wine estate. The facility was truly amazing and well run.  Below is the plant pretty amazing with the fruit of their labor.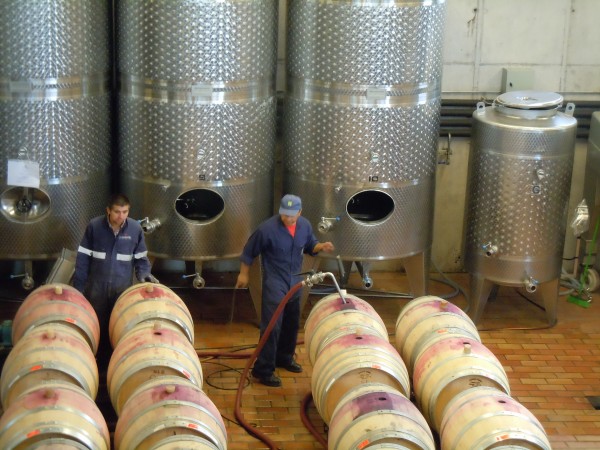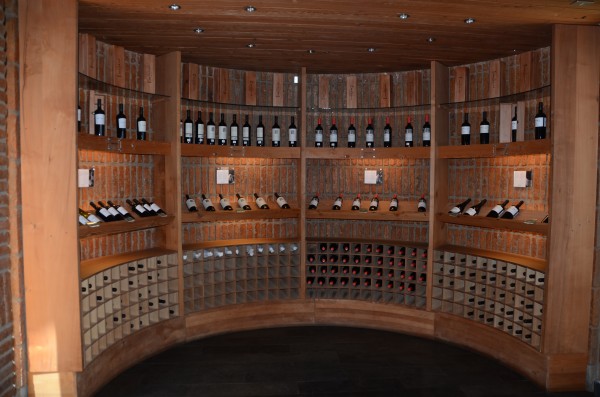 The final product – I need to dry-out when I go home!!  Below is the arrival on bikes to the Hacienda.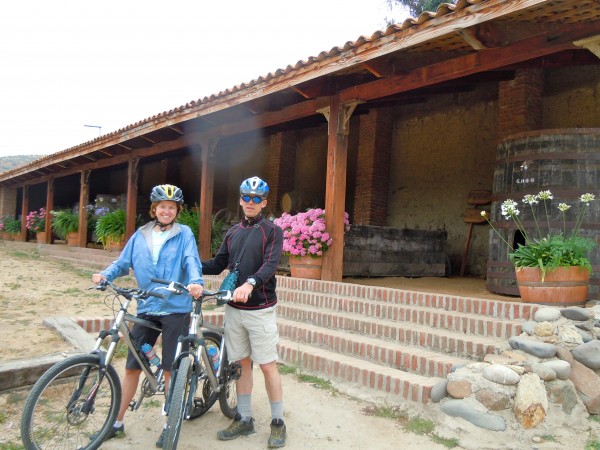 Elegance abounded. Our every care was met by a well educated staff that took care of your every need champagne and wines freely flowed.
We stayed in the magnificant hacienda with incredible pool facility.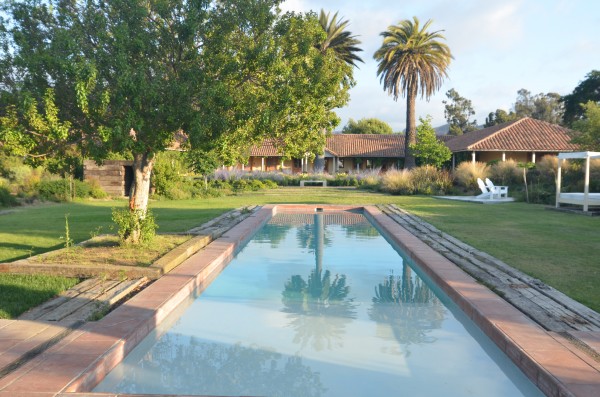 Our room was exquisitely appointed in with fine tapestries, fireplaces and the bed was covered in European duvets and silk bedding coverings. The bathroom was appointed in hand made tiled coverings and the tub was like a soaking pool. Birds fluttered about outside our windows and a colorful formal flower garden presented itself to every guest when one excited their rooms. The Italian pool with its heated soothing waters and large cabana were shown every attention to fine detail with a formal garden surrounding and enhancing its beauty. Our meals were served in formal dinning room that lined the banks of a rather large pond where ducks and geese cheerfully played and frolicked. This place was a welcome relief.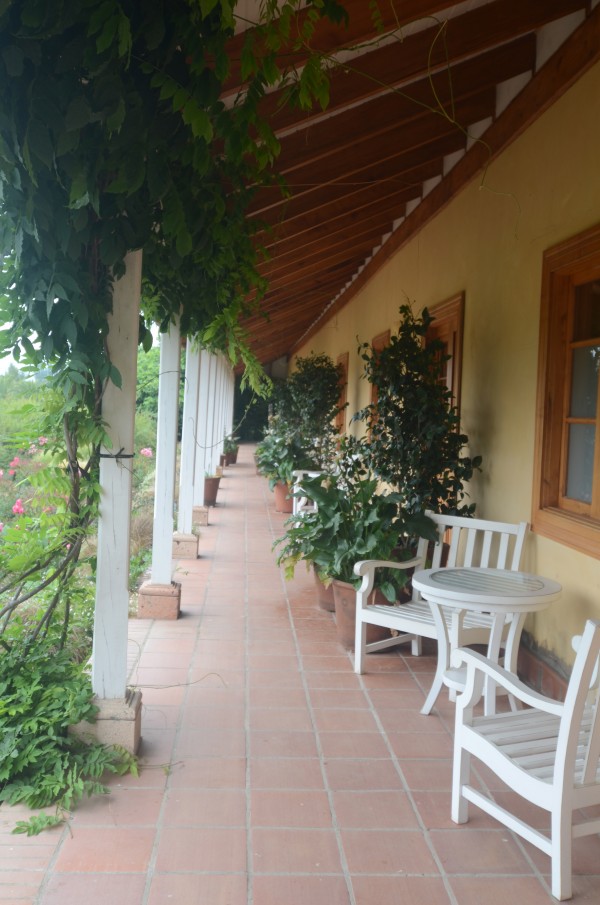 So as I sit in total luxury, I contemplate which I would choose –to seek the wilderness or this life of luxury.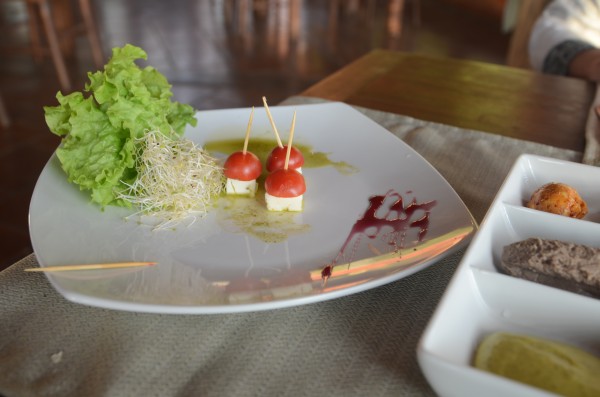 The life of luxury is enticing like a new lover yet one becomes lazy and weak with little motivation- yes it is nice but I think I will choose the wilderness.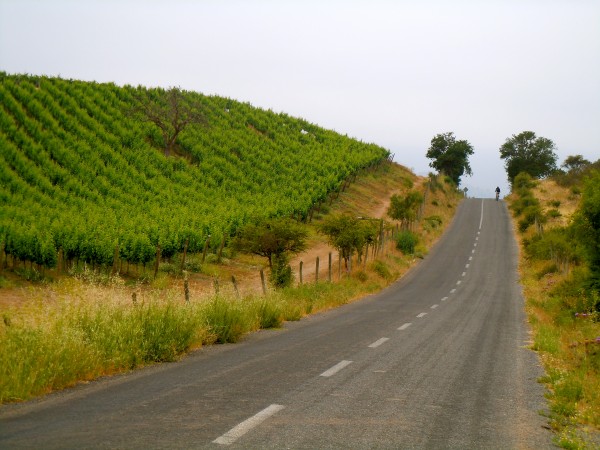 I seek the wilderness to feel Gods presence. In the wilderness it owns you. At its will, it can destroy you, swallow you and then spit you out- you are there simply at its pleasure. In the wilderness, I love to the sun bake my face and drain the blood from my vines leaving me parched with thirst. At night I love to feel the freezing wind cut my skin and listen to the wind howl across the desert floor and pummel the shelters I am in.
The hunger pains of having little or no food and not knowing where the next meal may come from is diminished by the pain of exertion in the wilderness, I hope I am too exhausted to eat. There are no bathrooms, showers or fine cuisine. Life is hard and the only meal one gets may not be for a few days.
In Bolivia my potato dinner came from the dung fire stove and the room was heated by the dung the owners collected, the toilet was a hole in the ground and the wind howled and screamed outside and rattled the adobe room we were in and it was bitter cold. The Wilderness is not a social dinner or literary event, nor is it a drawing or embroidery. It cannot be enjoyed in elegance or courtesy. The Wilderness is VIOLENCE– life was good there in Bolivia.
The life of Luxury can make one soft, easy, heavy and soft. I have seen those from the wilderness where things are difficult. I have seen a Baluchi tribesman from the wilderness on the Pakistani -Iranian border being whipped with a cane for something he smuggled and he never moaned, I have seen a Nepal women from the wilderness carry 50 kilos of stone in a basket on her back all day and she only smiled and I have seen a women give birth in a dirt town in the wilderness only to go to work in a couple if days. My porter Africa carried my pack all day to base camp then served me lunch and set my tent. He smiled as he offered me tea- I was embarrassed.
Those from the wilderness are tough and I would be honored to be on their team. To be stretched to the limit to go the outside is what makes us different.
I think maybe we should grab our swords and take to the sky like a bird in flight on powerful steeds that breathe fire and brimstone and bring the violence of the sun upon our enemies on the hard land of winter. We will seek out our enemies and slay all that oppose us until the rivers run crimson with our enemy's blood.
Then we will fly to a new land with a new way with eyes to see the sun and pass across a deep chasm where no others can follow and watch sliver horses plant down radiant moonbeams on the sea of tranquility before walking up upon a new country with white sandy beaches, a dark green country and a quick sunrise to live where no mortals dare. We caught life on the fly to live in eternity's sunrise — live free or die I really do not know what the hell I am saying but it sounded kind of of good