We biked in Arista in Northern Greece which is near the Albanian border – getting ready.  We were blessed to use the great bike company called "Bikewise".  I highly recommend using "Bikewise".  Even though we only did a day biking event "Bikewise" can to a 3-5 day bike adventure so use "Bikewise" and you will love the adventure and the company.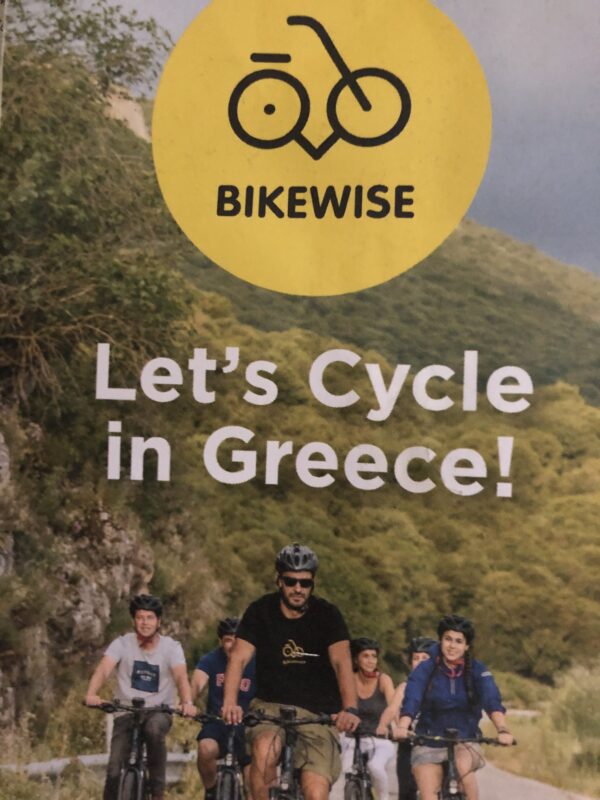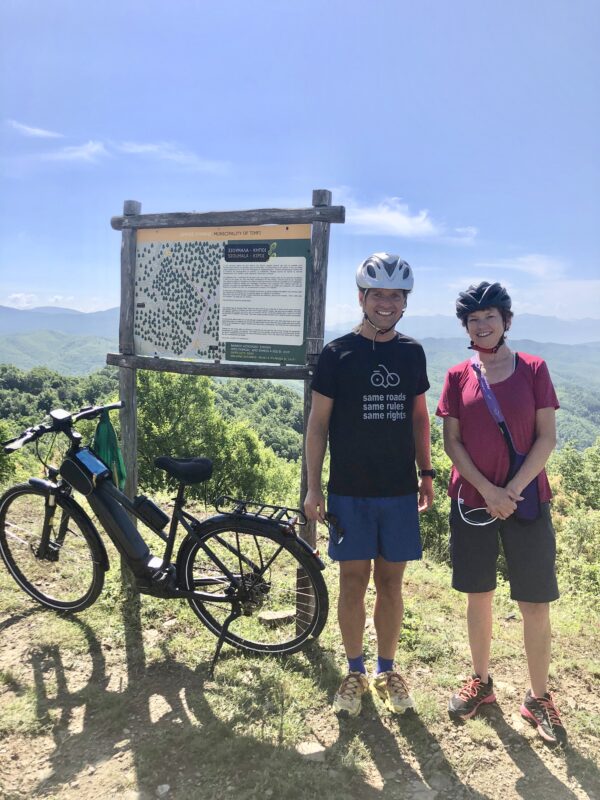 This time we only rode for a day and about 25 miles but last year I rode my bike 350 miles through 5 Balkan countries and 5 UNESCO sites which at times was only about 20 miles away.  If you bike go to the biking section  on my site for information on "Balkan 5 country bike ride" bike ride which was amazing . Arista is a small village located in the Zagori municipal district in or near the National Park of Vikos. The area is filled with alpine meadows, huge mountains, forests, rivers, wildlife and deep canyons.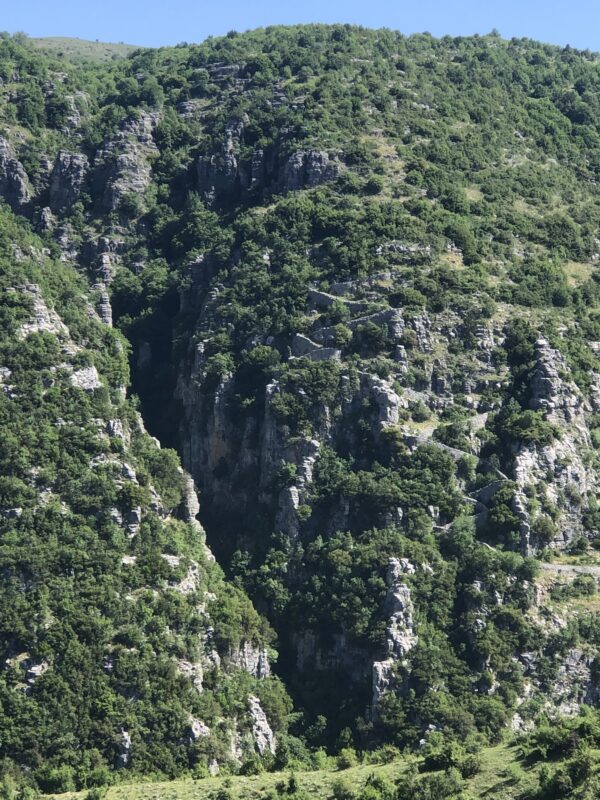 We stayed in the Arista Mountain Resort and they helped set up the activities making things easy for us.  The Resort was special due to the fine qualities and amenities of the hotel: indoor pool, sauna, reading rooms and quality or rooms as well as fine dinning in a beautiful setting near the small village as well as  the many activities provided. The hotel is designated by National Geographic as a "Unique Lodge of the World".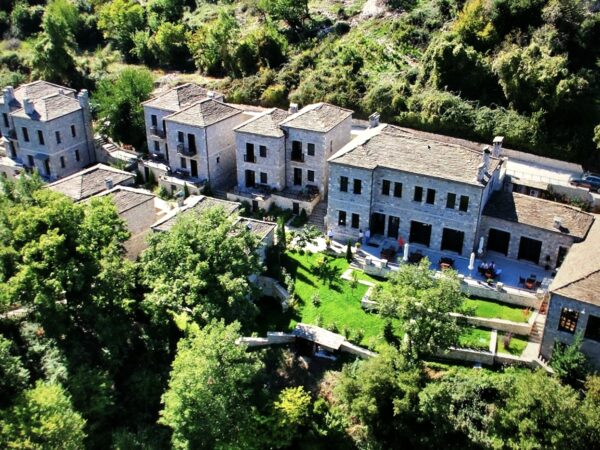 From the Hotel of Arista were guided by Bikewise a top bike company that I give 5 stars to for: safety, great route, great guides and fine dinning experience.  We were transported  by Bikewise to the Vikos National park: a park was created in 1973 and is one of ten National Parks and it is named after two major gorges.  The park is comprised of 31,200 acres of mountainous terrain and the area is filled with rivers, caves, deep canyons and thick forests.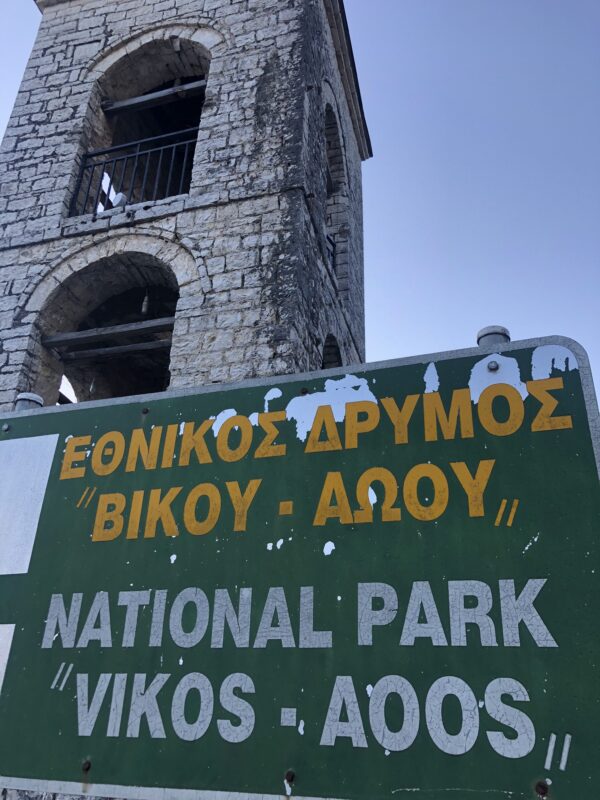 Where we mounted our electric steeds.  Yes in this case we used "E" bikes and went to discover the fantastic and  beautiful park.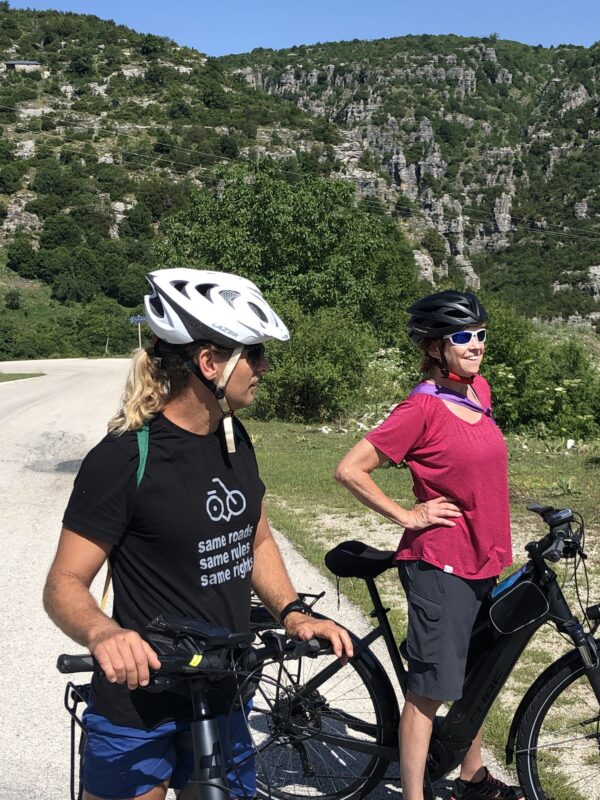 Hitting the road Jack and don't you come no more no more – hit the road Jack!!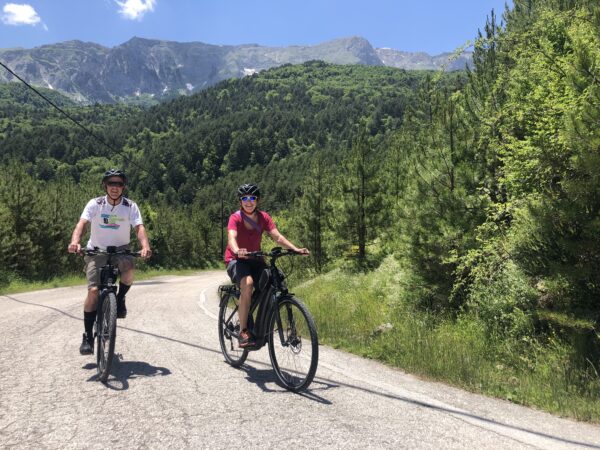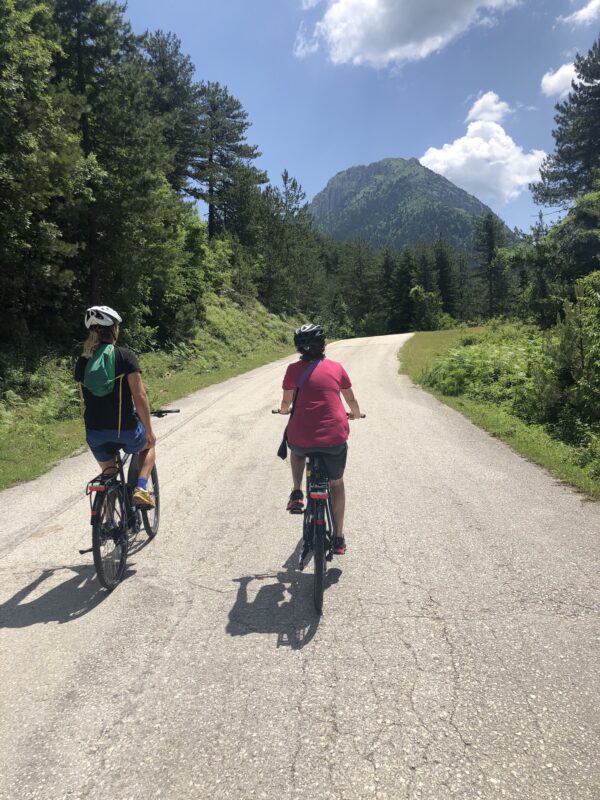 Along the way we came across a goat farmer
Arden loving the hills with her "E" bike = me also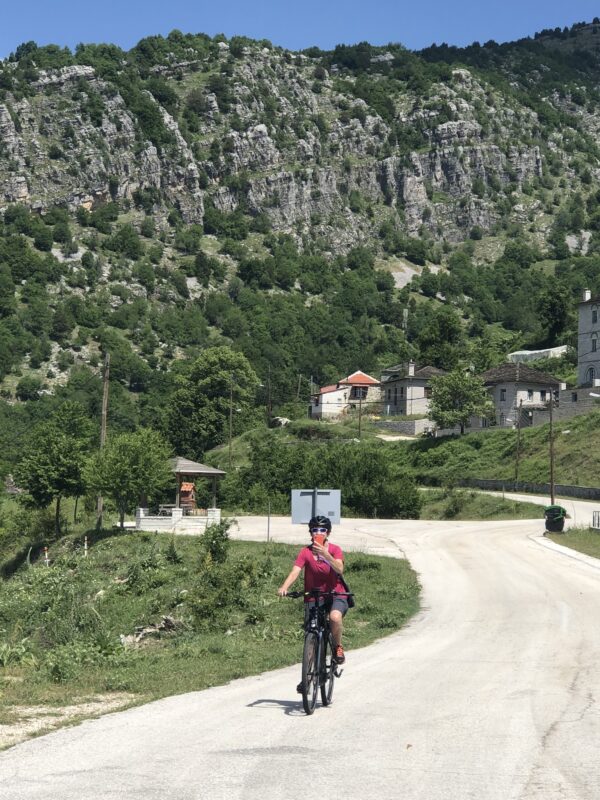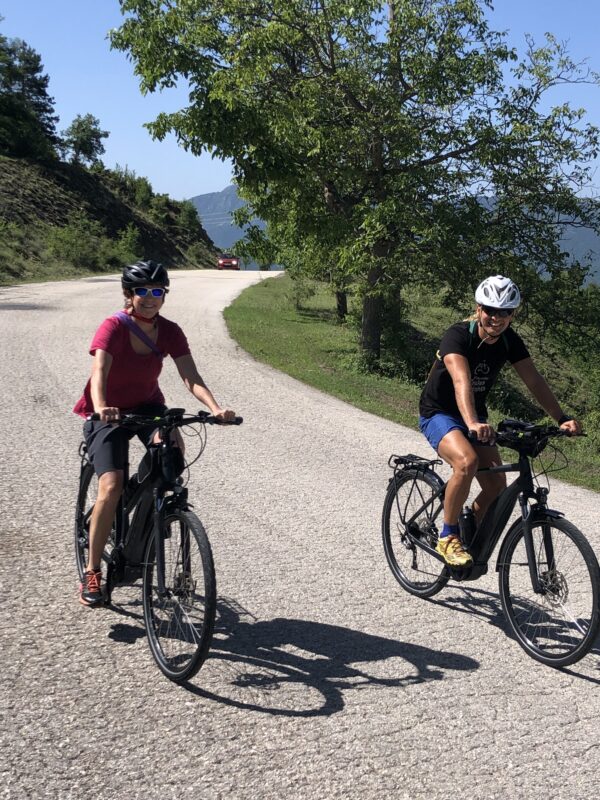 We also had a a herd of towns stop us during the ride as we were deep in the farming villages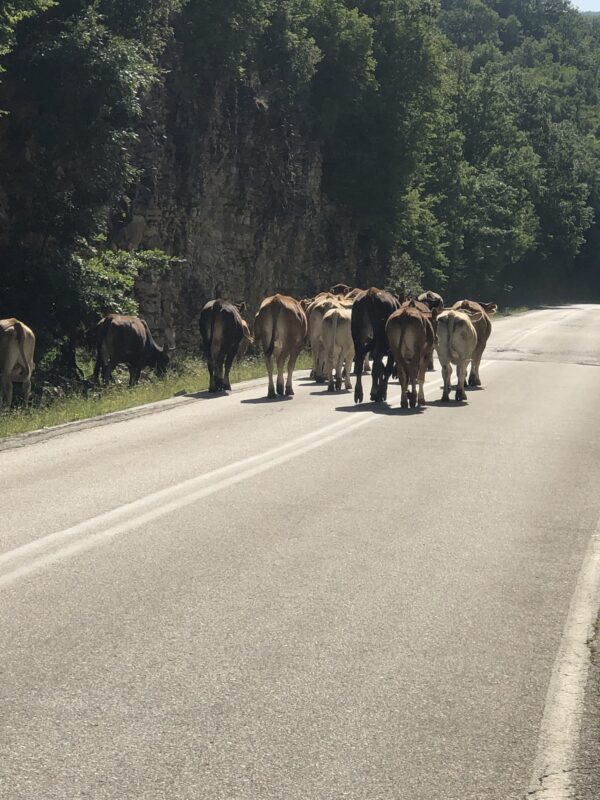 The scenery was amazing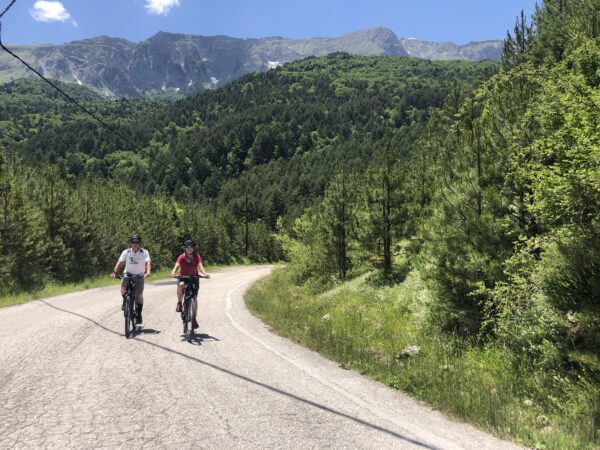 We stopped for an amazing lunch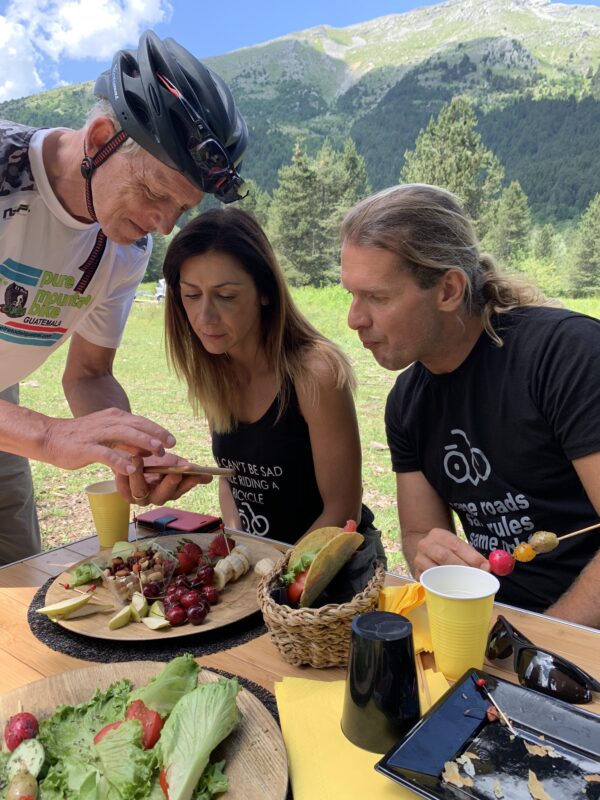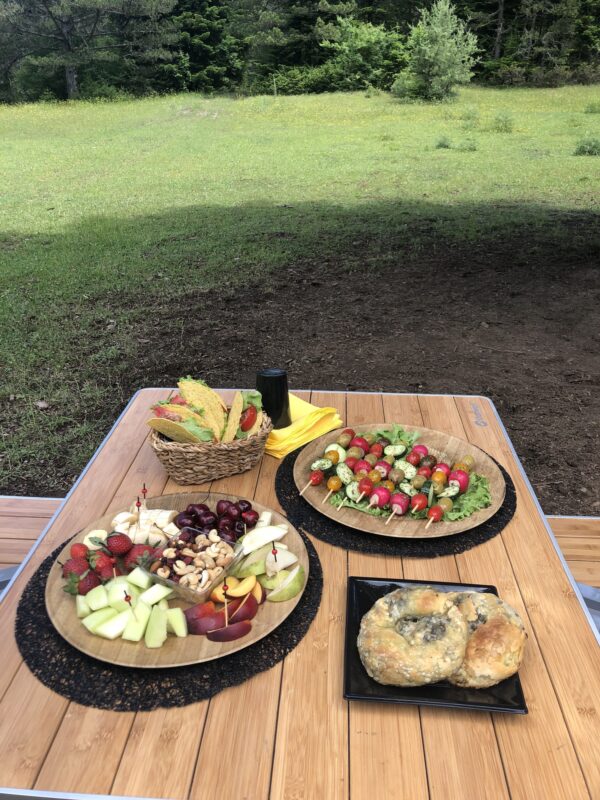 Then we went to visit an old historic village where our guides father lived.  
From here we biked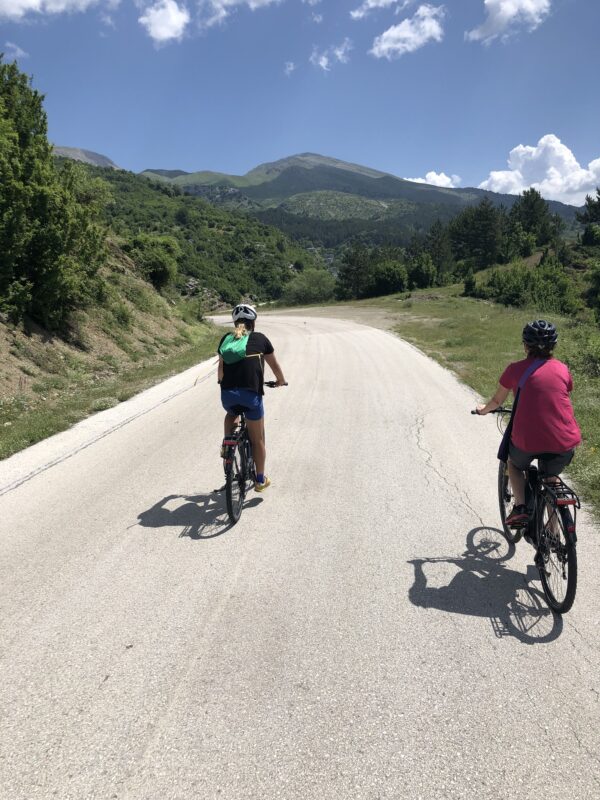 to an amazing took a break from biking and hiked to this amazing overlook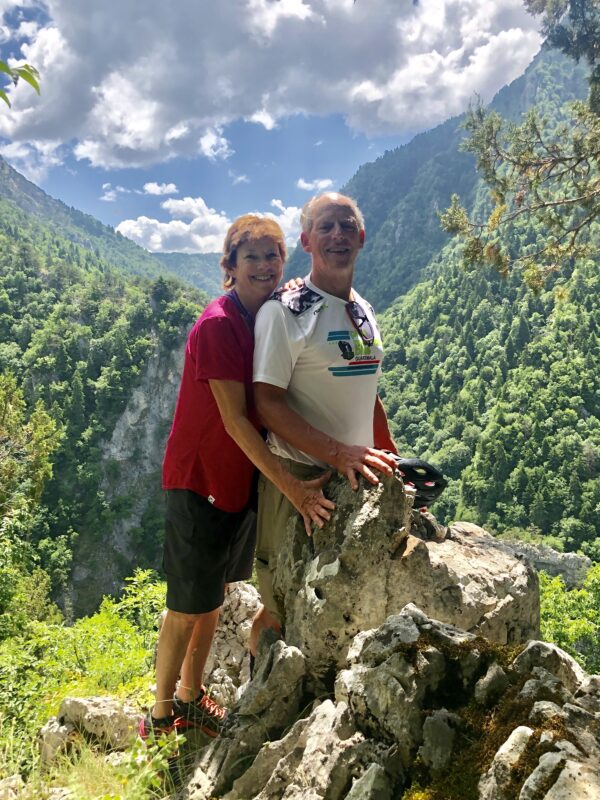 and then we hiked to this secret waterfall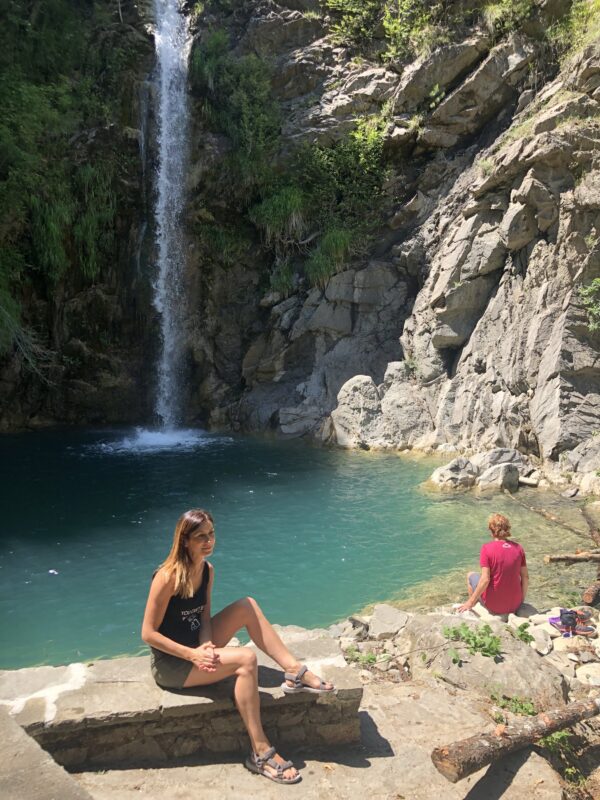 WE remounted the bikes and rode to eternity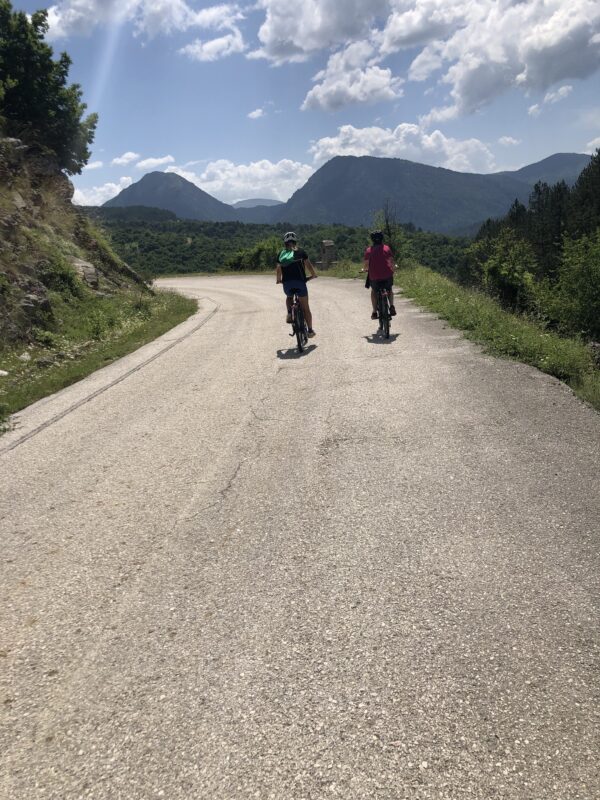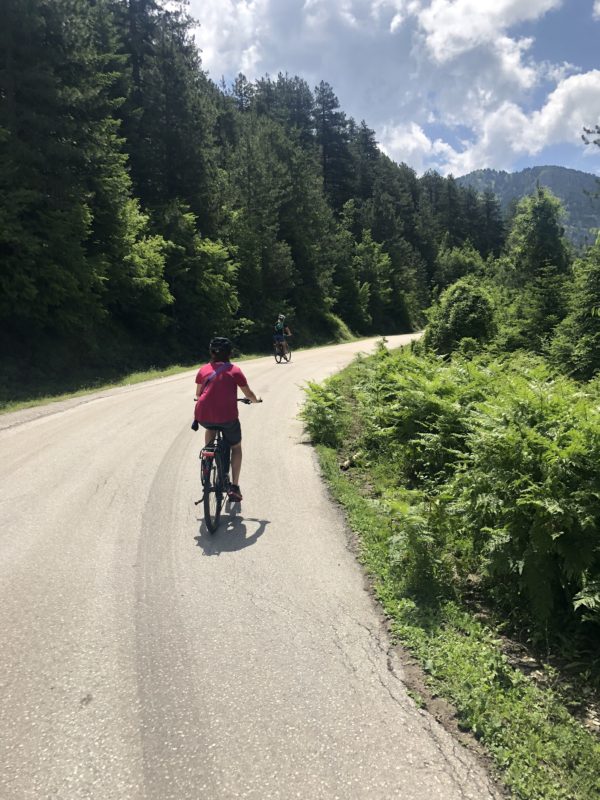 WE passed a few donkeys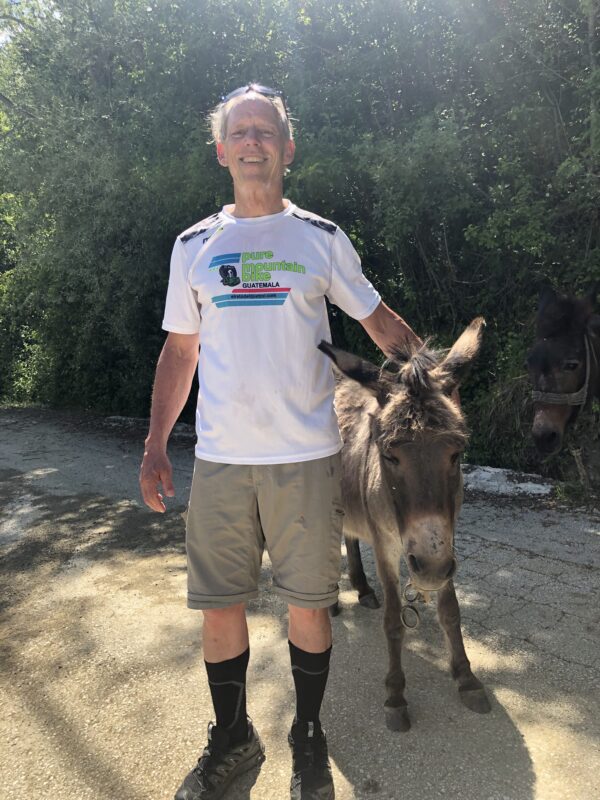 ands a cattle herd stopped our path and there were many honey bee nests along the way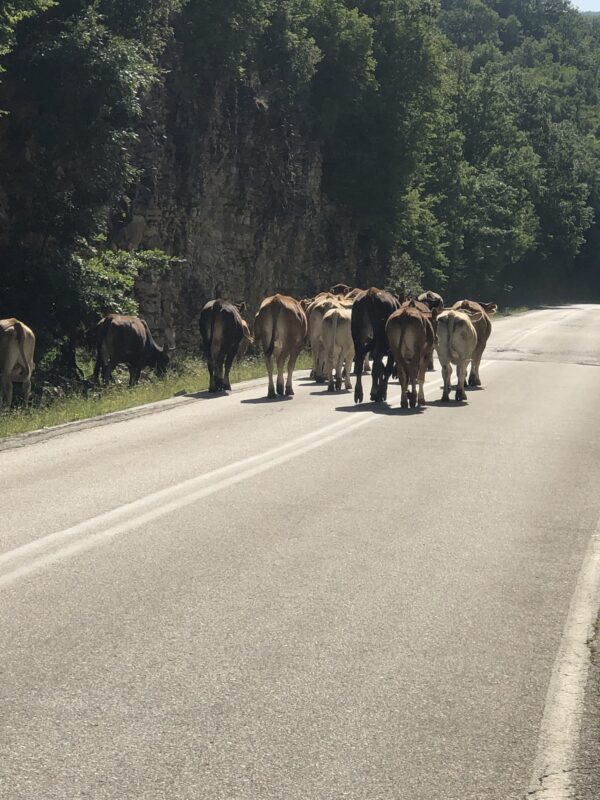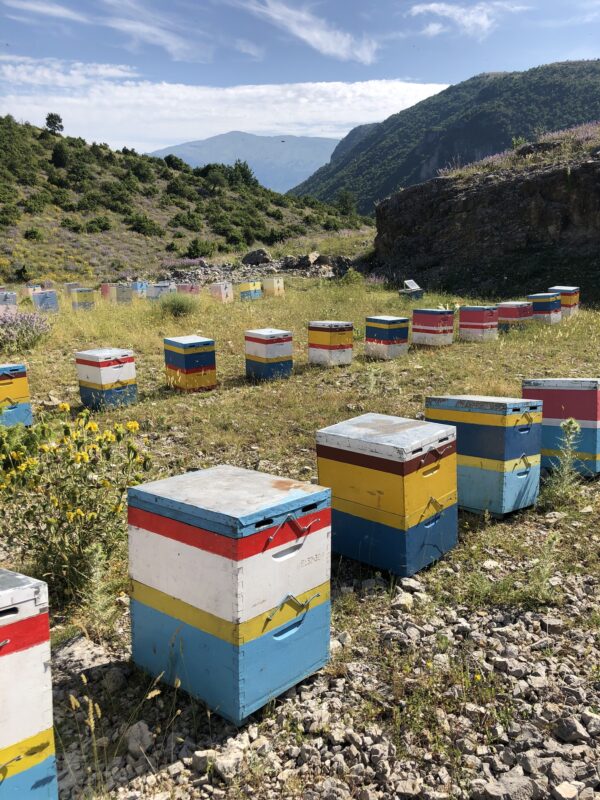 Various shots along the way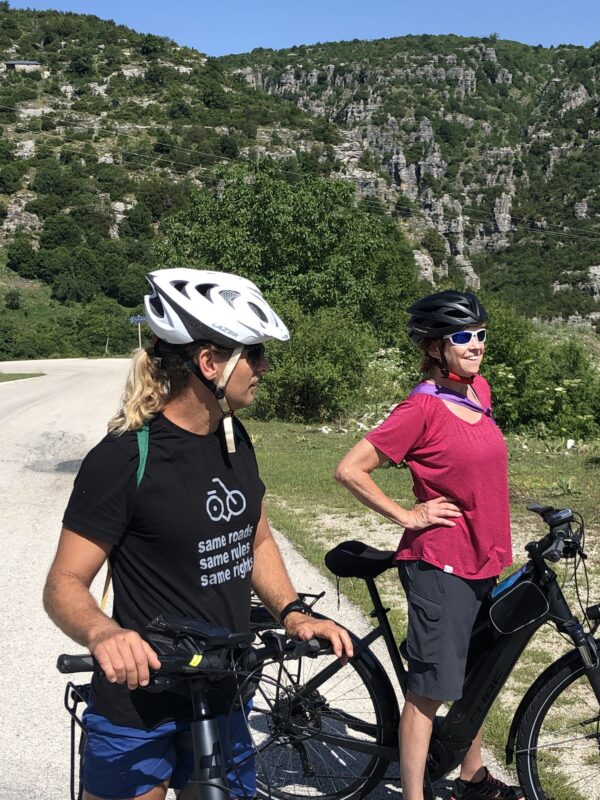 Bikewise is the best way to deliver