I have sailed around Bermuda in a small 30 foot day sailer, From Florida to the Bahamas and back for 2 weeks in a 45 foot Irwin , Out f St. Johns in the US Virgin Islands, Around Hawaii for a day, island hopping in the Fijian Islands and in Thailand in the outer Islands. All of the river rafting and canoeing was day only excursions.  My mom canoed the boundary waters camping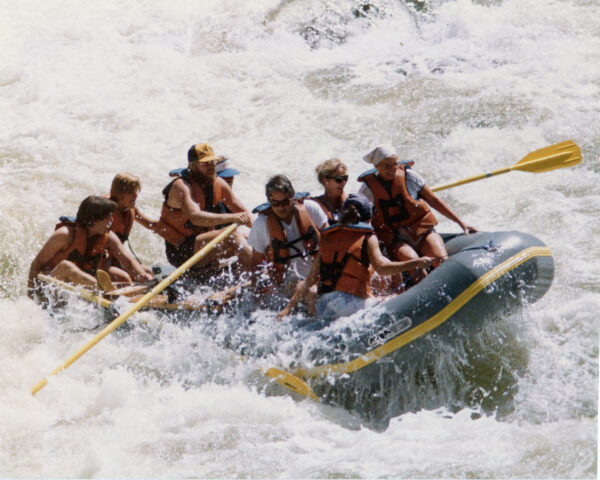 Almost sunk a sail boat in the Bahamas on a reef, sank a 18 foot boat in a storm in Delaware and wrecked / demolished three canoes –  nice job BT.  I have no photos from Bermuda, St. Johns or the BAhamas because it was way back in 1978.  But that is ok you can get the feel here.
Arden below kayaking on Loch Raven wow cool.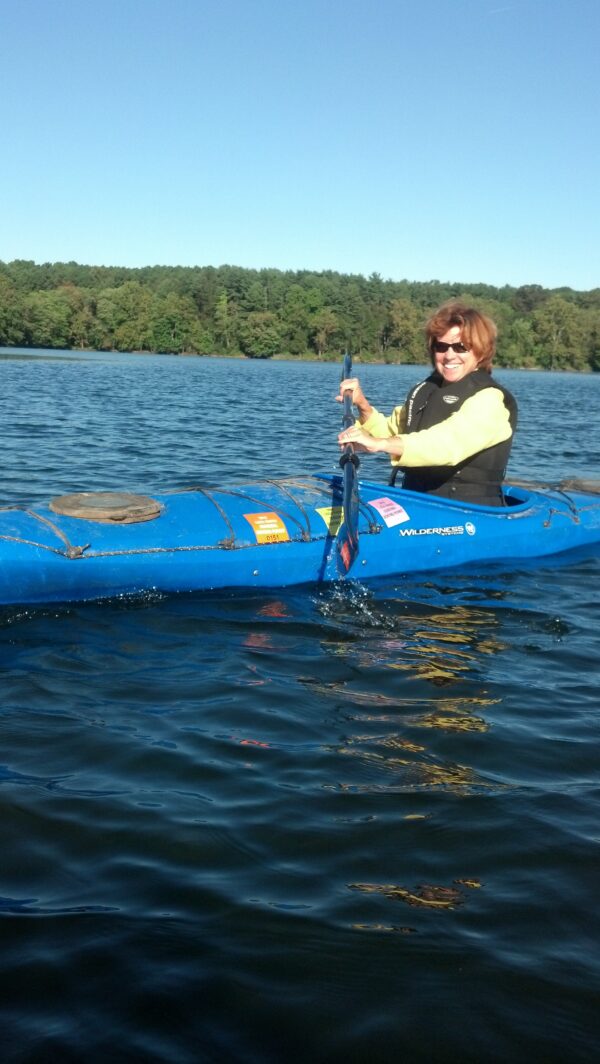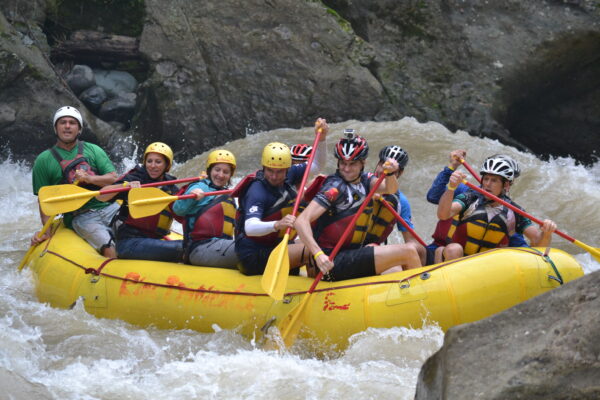 Pecure River Costa Rica Class 3 -4 , 12 miles long with Simon and myself above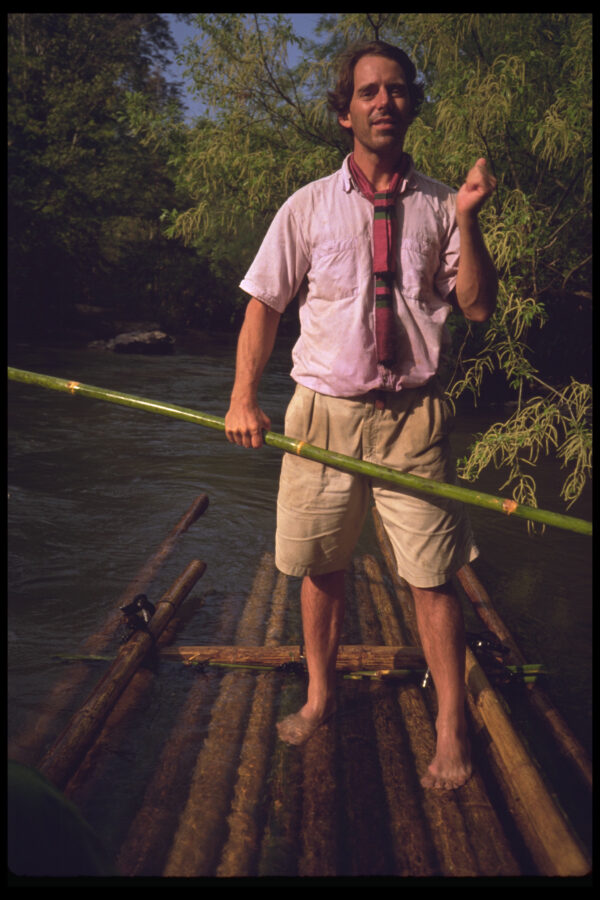 Rafting above in Northern Thialand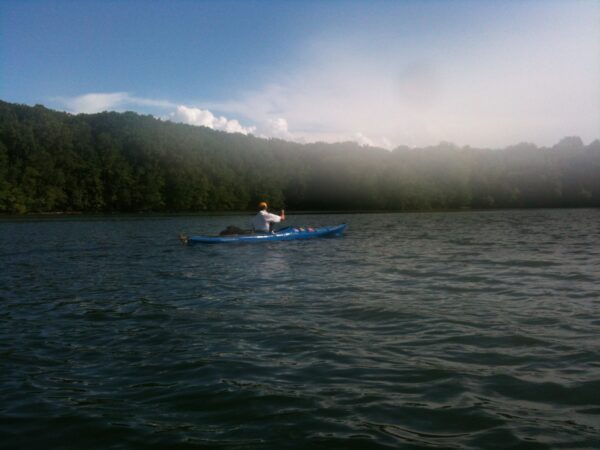 Kayaking above Loch Raven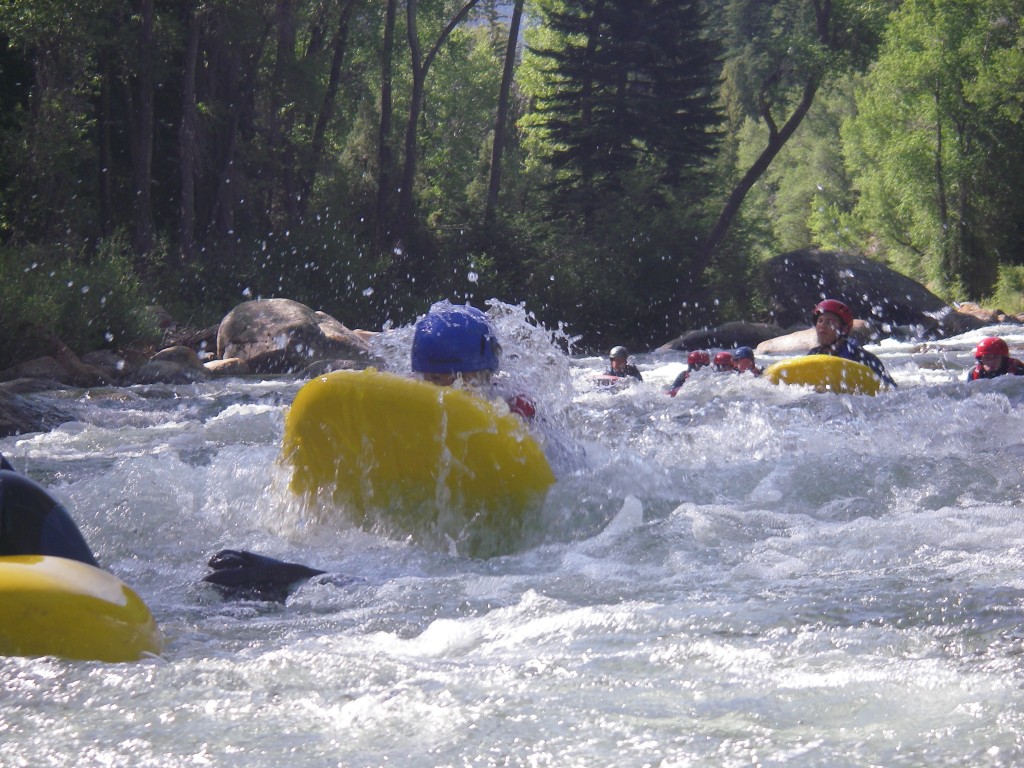 sledging above very cool class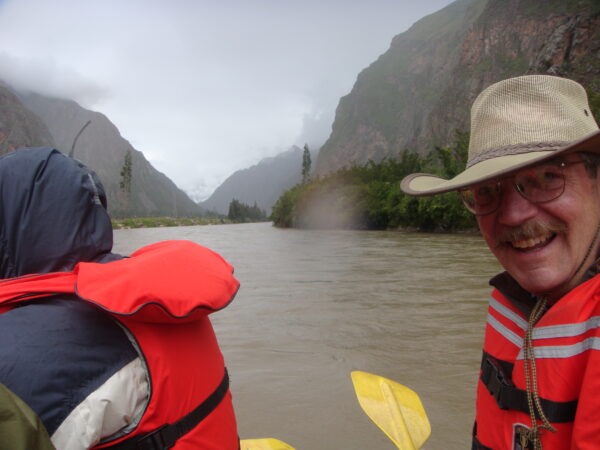 Rafting Oruntomba Peru on way to Machu Pichu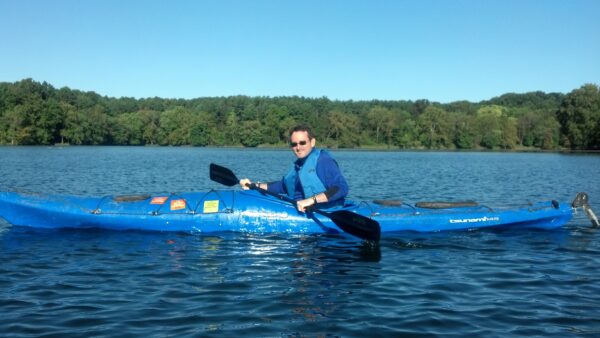 K
ayaking above Loch Raven and Pecure Cost Rica below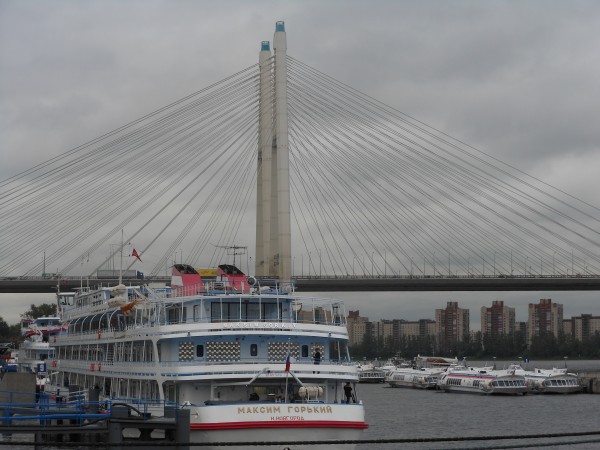 Canal River boat above to Moscow and sail boat in Helsinki below.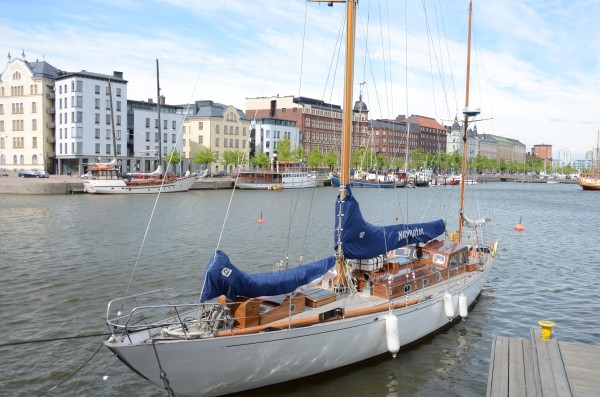 Tom Tracy Tommy and Ryan below in Aspen on Colorado from years ago sorry for bad photo