46Wow this goes way back to the late 60's or early 70's.  My mom and sister Jean went canoeing in the boundary waters between the United States and Canada.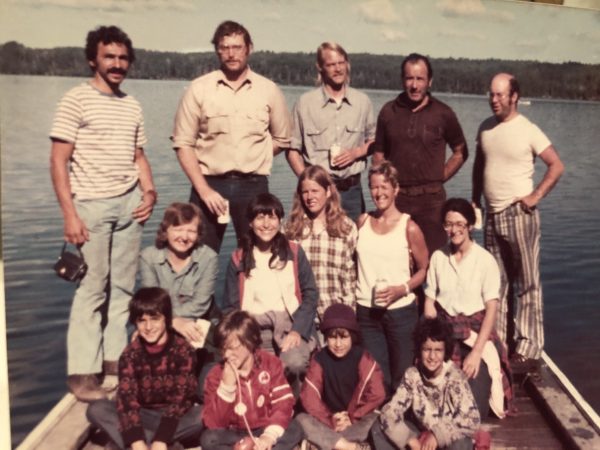 They had a great time and the story will unfold as I reflect back.  The did a lot of canoeing and quite a bit of portage and camping out.  The entered Canadian space and in today's environment would probably have to go through all of these formalities.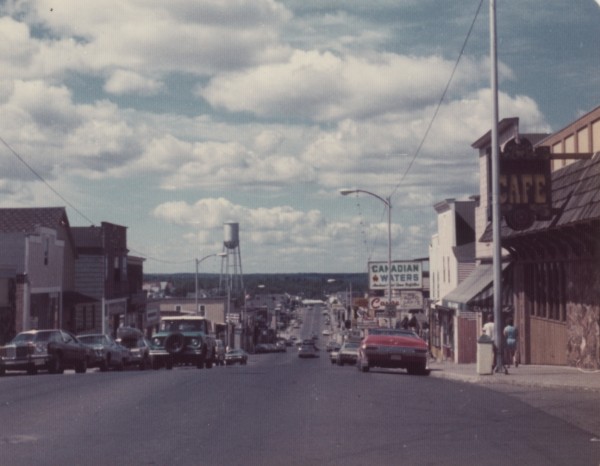 Canada above and start of trip below
Mom above with backpack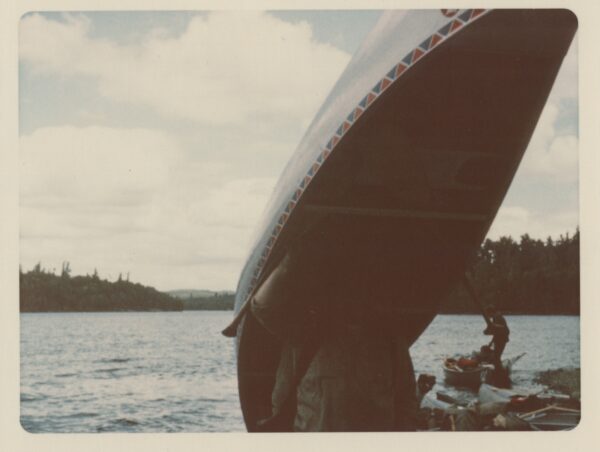 A little portage is good for everyone above.  Portage takes you from one end of the trail river/stream/lake to another.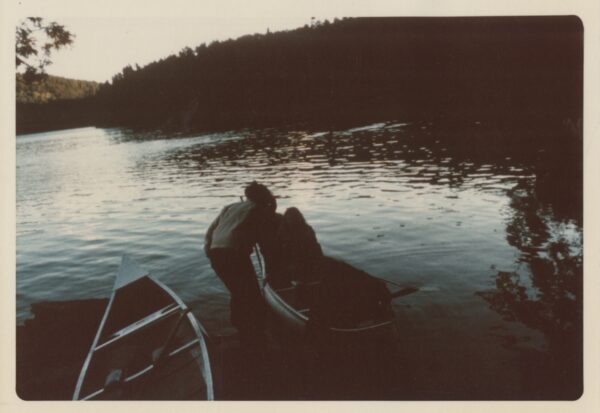 Setting out early in the morning for a good days paddle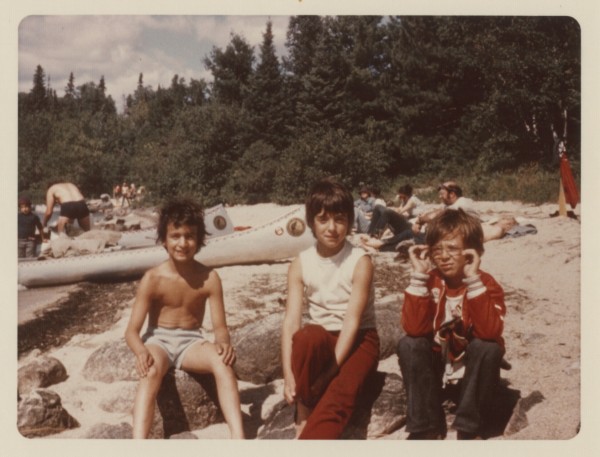 Some locals above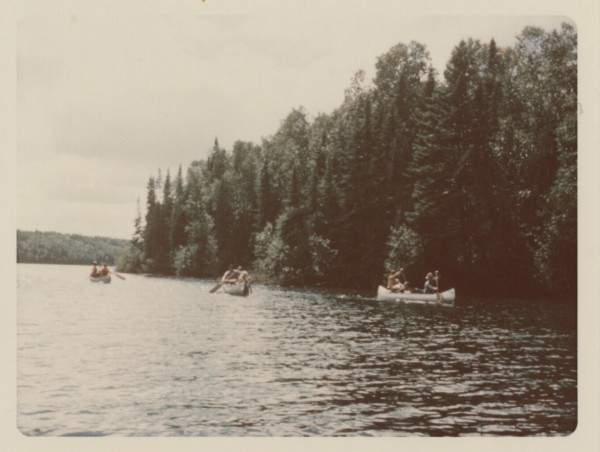 Stroking it hard above and below
View from camp above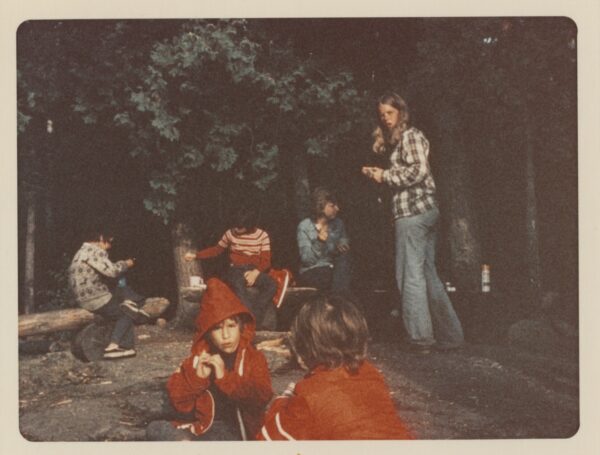 Camp above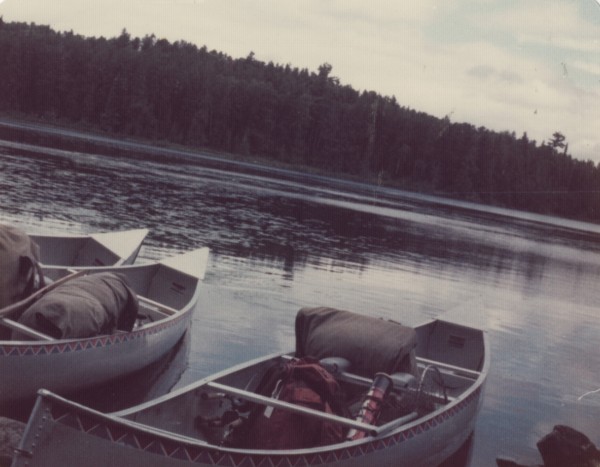 Trusted steel steeds above and various shots below along the way
Awesome sunset below