Loche Raven is a reservoir that is 305 square miles and no motorized craft or vehicles are allowed on or in it.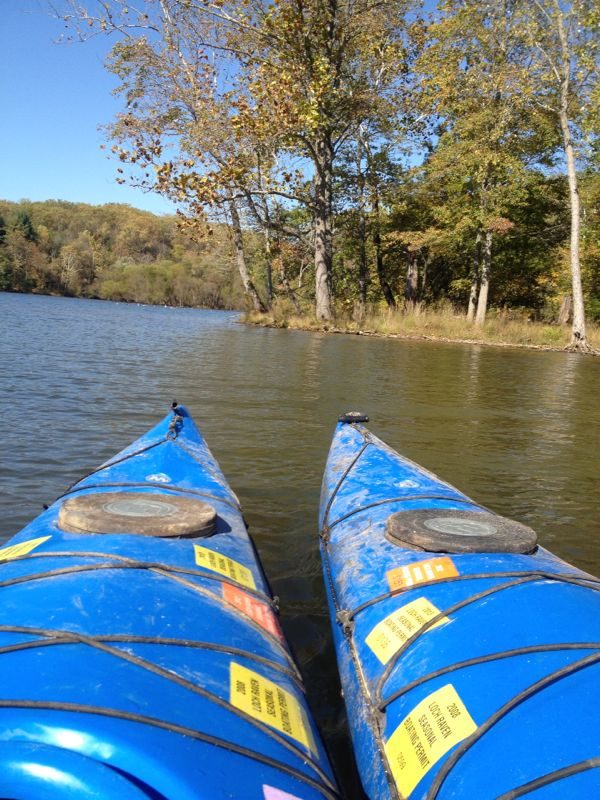 Out of 1 million people in the city and county only about 30 kayak permits are issued and we have 2 stored there!!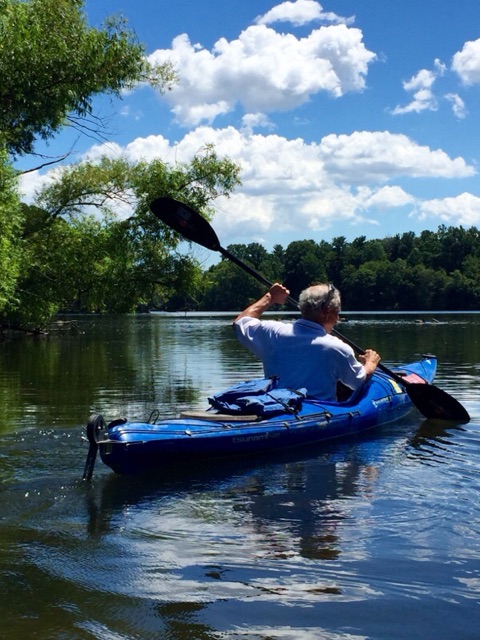 There are many hidden nooks and cranies to explore with tons of wold life.  We see eagles and hawks, deer, foxes and tons of fish.  The reservoir is filled by the gunpowder river that flows down from Pennsylvania and has another damn called the Prettyboy Reservoir.  From Loche Raven Damn the river flows down to the "smaller" damn = (I rode my bike across it) and from here it flows to the Chesapeake BAy From my childhood we have ebn canoeing and kayaking the lake and river.
So this is a pristine lake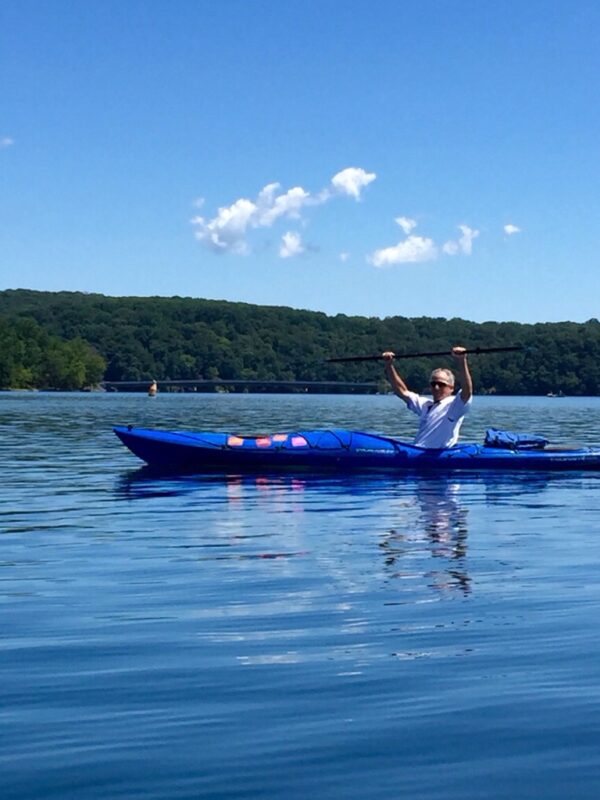 Great shots in the evening