This was a Viking river cruise that took us from Bucharest to Budapest and they did a great job!!!  See more details about each country under the "Country" heading in  "EASTERN EUROPE":  Hungary, Romania, Croatia, Bulgaria, Serbia and Slovakia!!!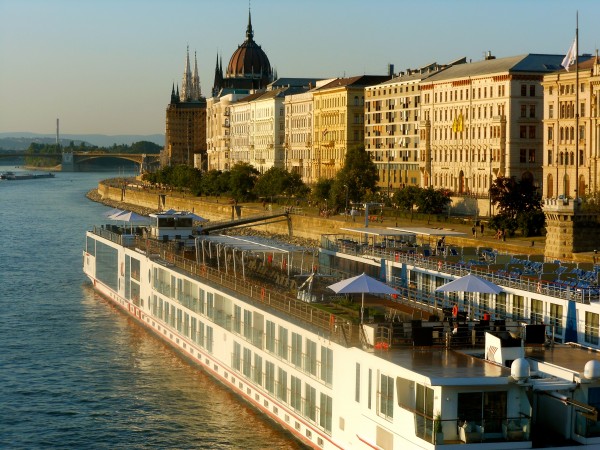 We traveled through Romania, Bulgaria, Serbia, Croatia and ended in Hungary above and below.  You can see our ship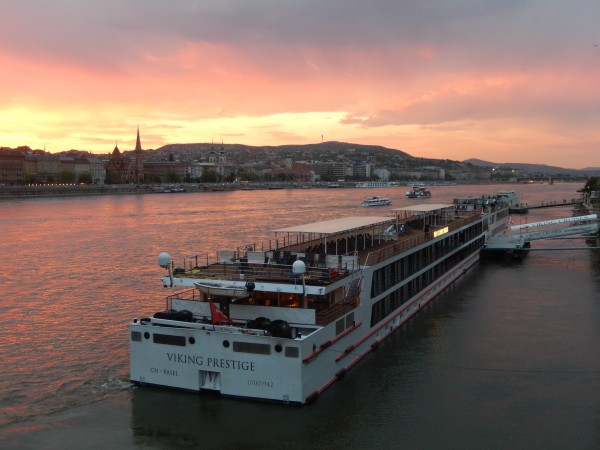 We started our adventure in Bucharest, Romania and visited many sites there like: the Palace of the Parlament below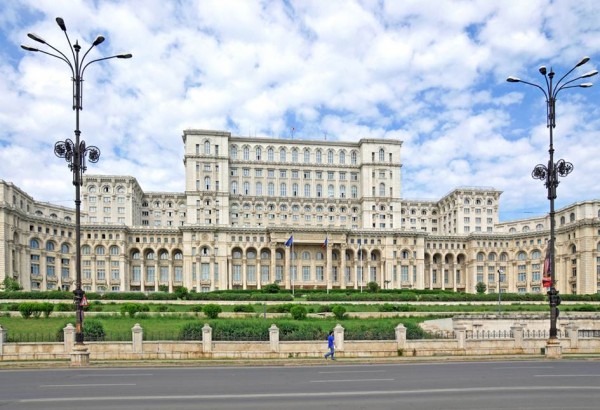 Dracula's Castel below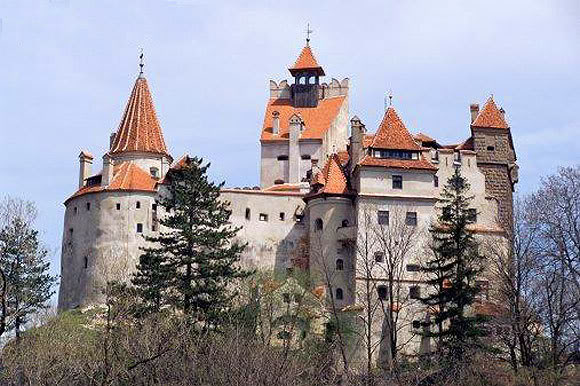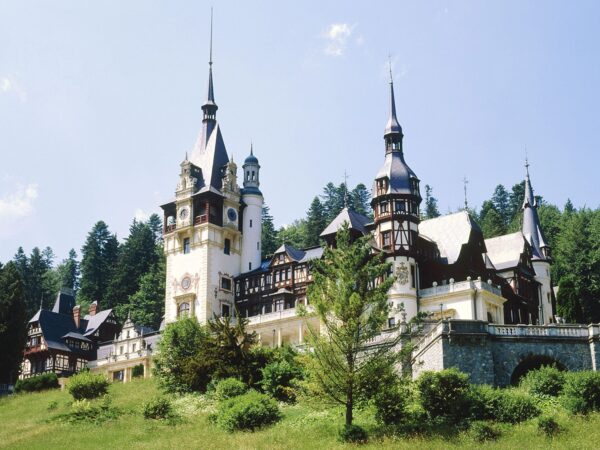 and Peles Castle above set in the Carpanthian mountains.  So we left Romania on our new home for about 10 days and that was the Viking boat.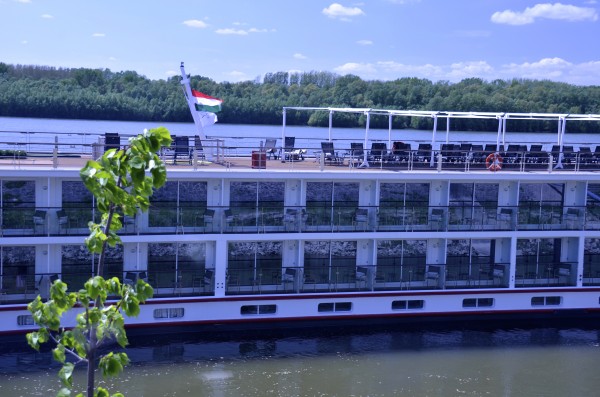 Our rooms and private bathroom (for a ship) were large, well kept and outperformed our expectations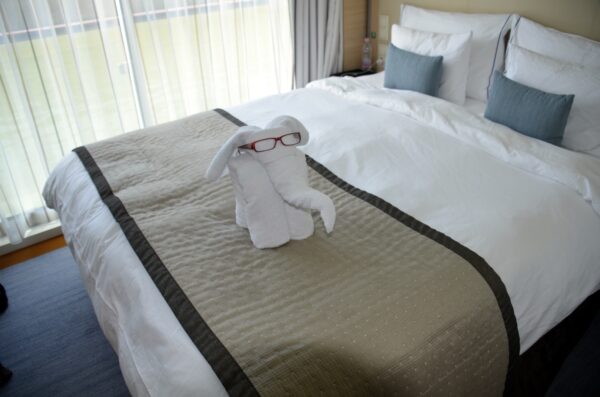 The staff  below was tremeondous: friendly, professional, service oriented and meticulous in their actions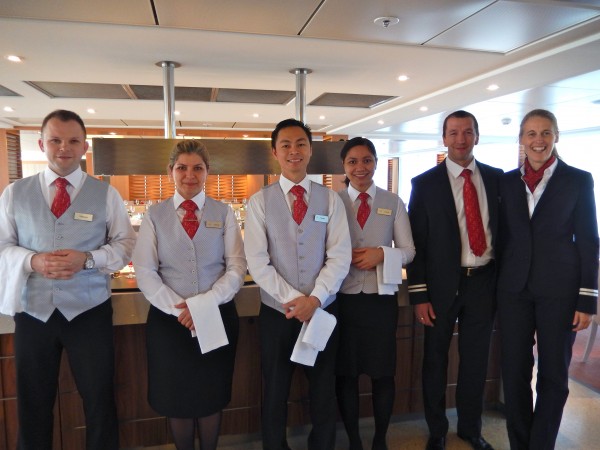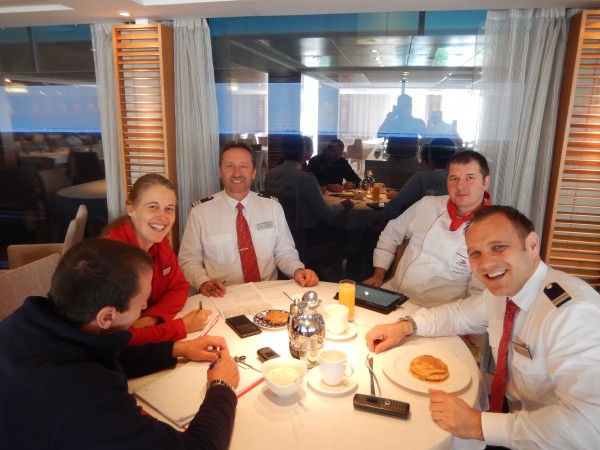 You see them planning the evenings activities above.   The welcoming party hosted by the friendly and very competent Captain was a great treat!! The Captain met us all personally and welcomed us aboard.  What a great guy!!!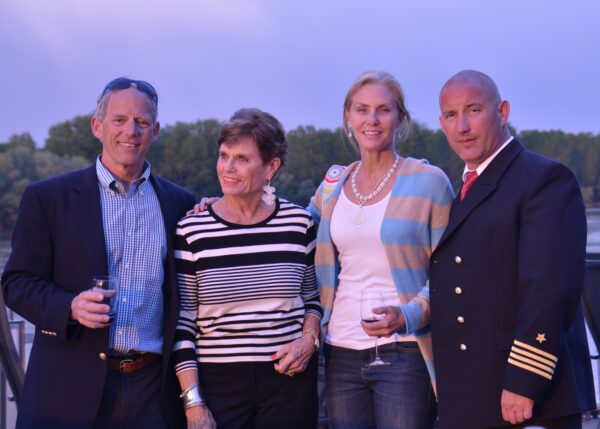 Yes we drank way way too much especially during the welcoming reception below.  Champaign for everyone!!!!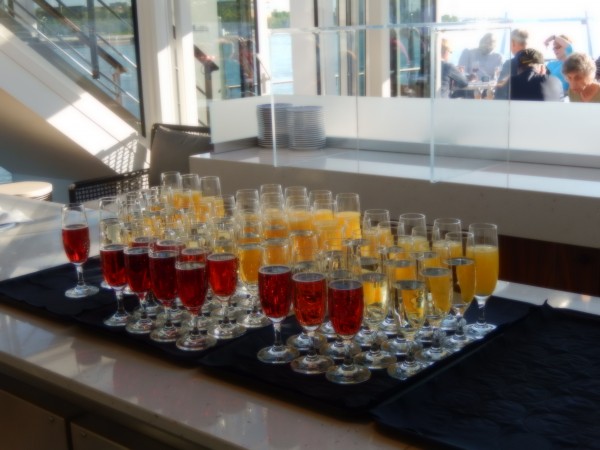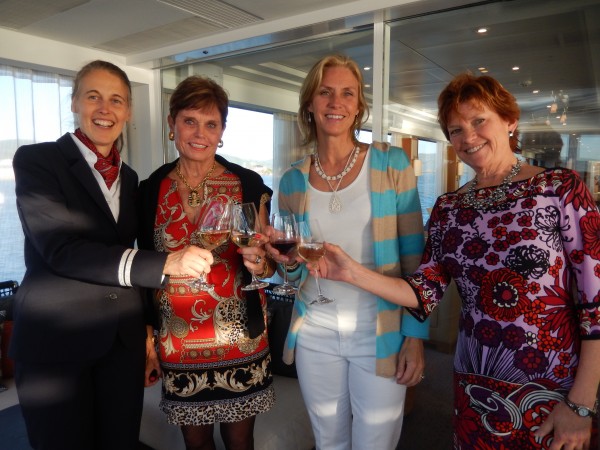 Enjoying the wine for certain and hors D'oeuvres.  Wine flowed like mana from Heaven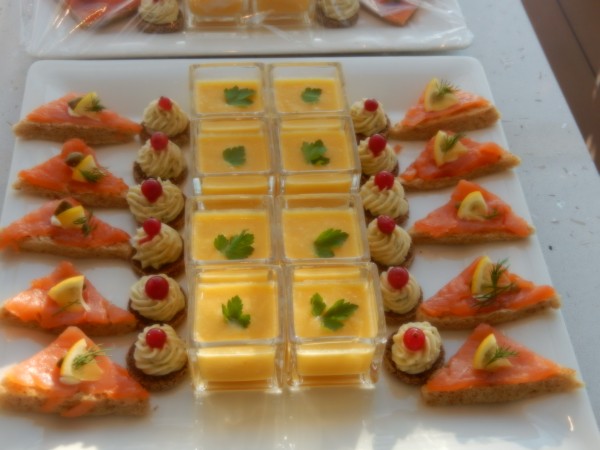 Dinner was always scrumptious.  The menu was well diversified taking into consideration the guests personal tastes and noted allergies.  The service was professional in the presentation, delivery and timelines and the taste of the fine cuisine exceeded our expectations – I wondered how they could prepare such elegant meals but they did!!!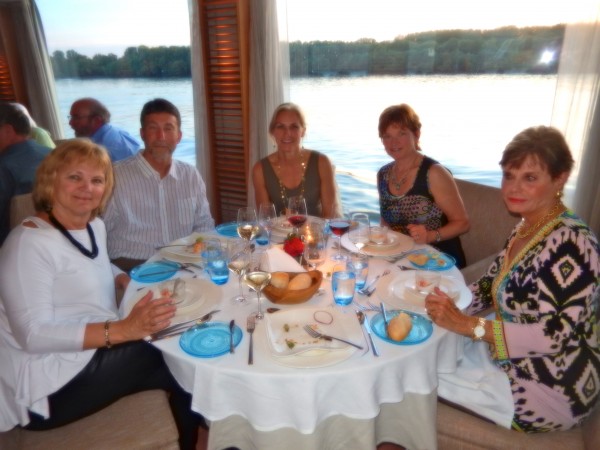 The cuisine exceeded our expectations above.  Along the way we stopped in some incredible towns, mueseums and sites like the Belogradshick fortress below and traveled though the Iron gates below. It was a delight cruising on the Danube river.
Along the way we saw old fortresses along the banks of the river and small towns and their citizens working in small boats on the river.  We also saw international shipping plowing the rivers with their mighty cargo up, it was a great learning experience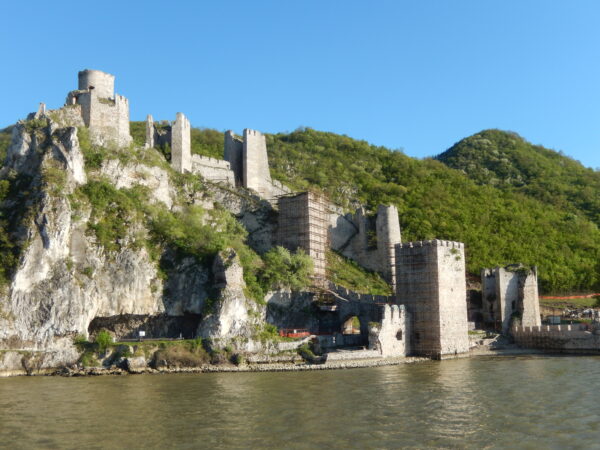 Meanwhile on board the ship we were having way to much fun with cocktail hour ( or should I say hours),  Yes way to much fun!!!  And Drinks were always a part of dinner. After dinner there was spectacular entertainment. Local professional dance troupes and musicians came on board and delighted us to a spectacular performances. The ladies are very cute – that is nice!!!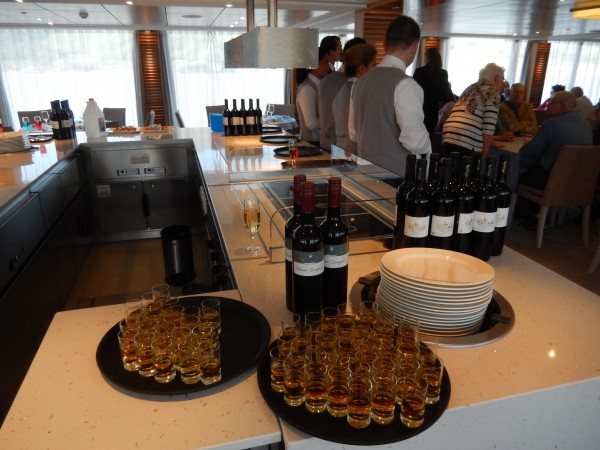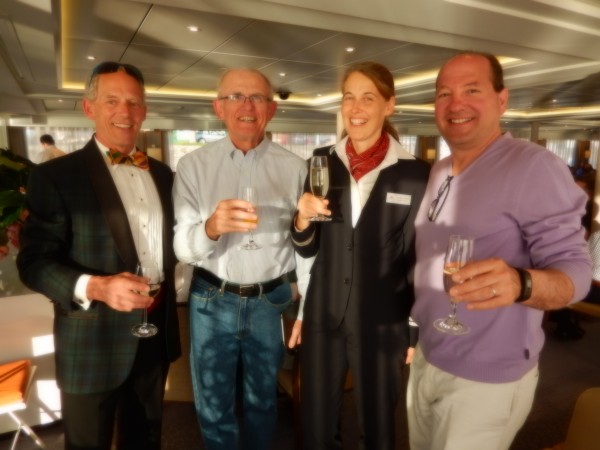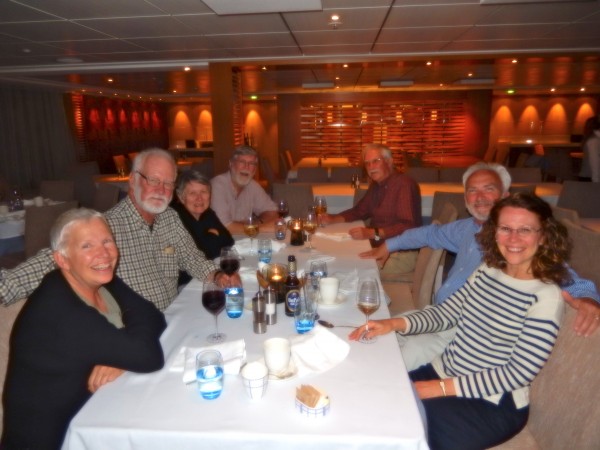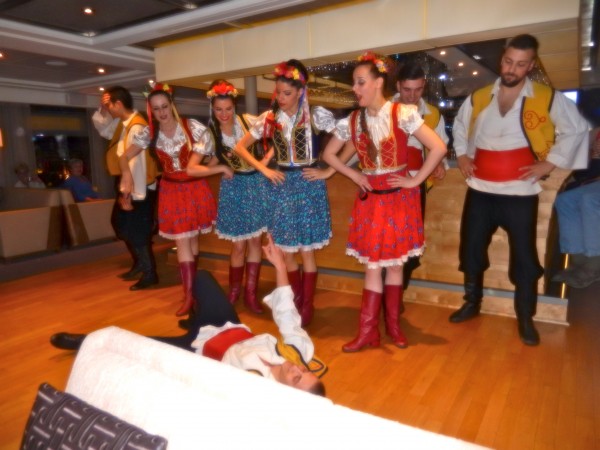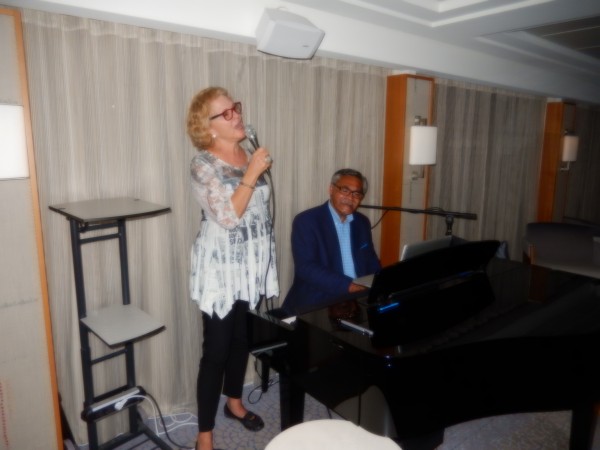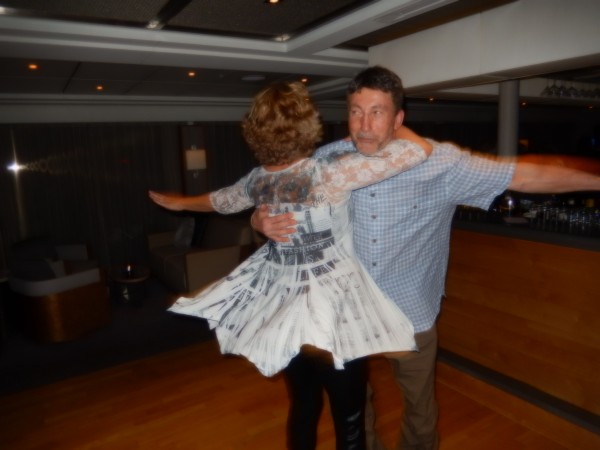 We were having way to much fun that carried through into the wee hours Way to much fun = yea.  Tony was an accomplished piano player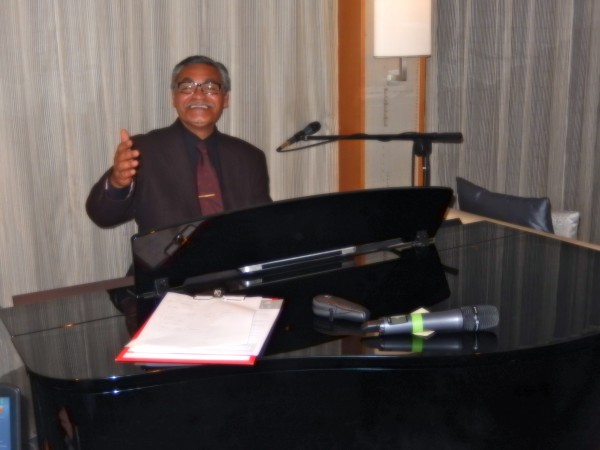 Before retiring to bed we were treated to some amazing sunsets below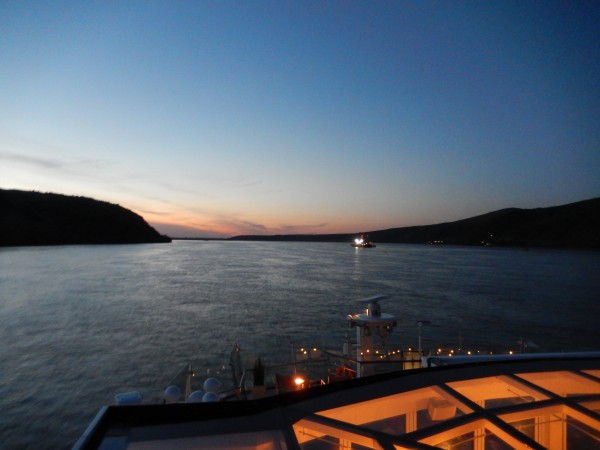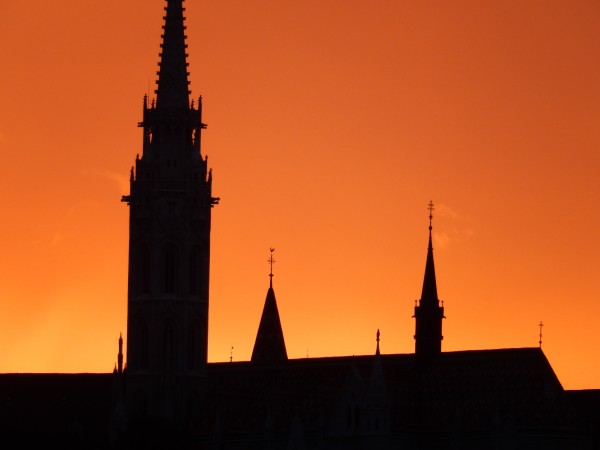 During the days we sailed,  we enjoyed a fun relaxing day on deck under the warm sun, did some exercise on the walking track or did pull ups and pushups on the deck – have to keep in shape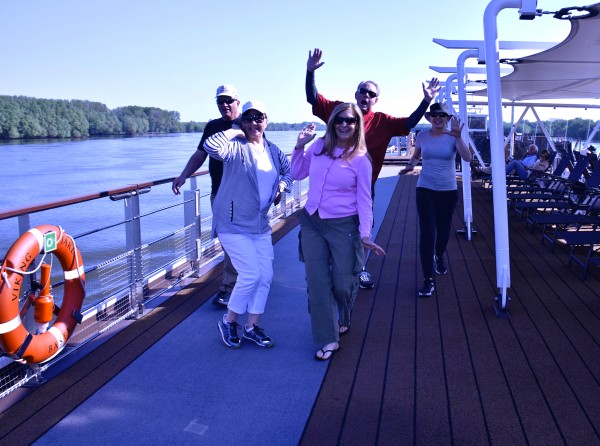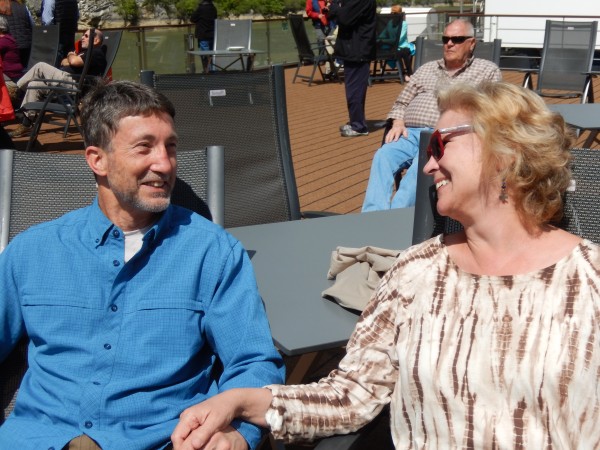 We ended in Budapest and saw and visited the Parliament building, the castle and other great building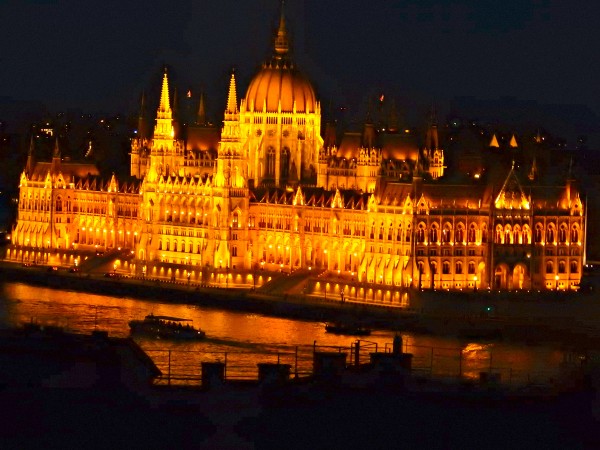 Parlament above and the Castle below = wow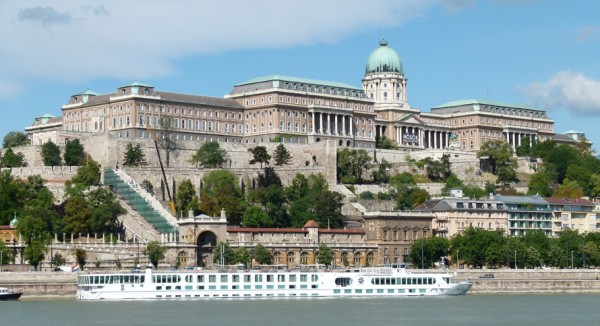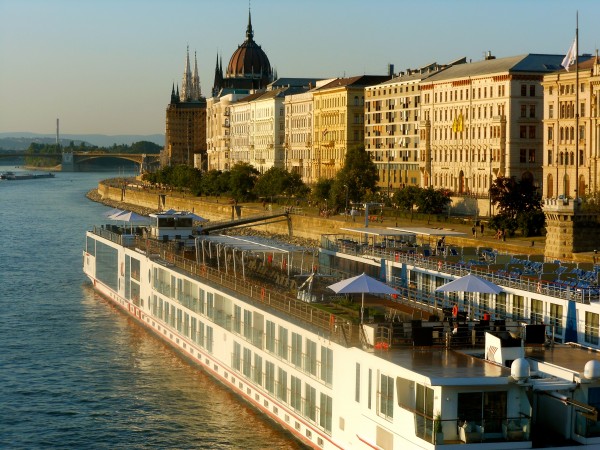 It was a great time THANK YOU VIKING. Every guest and staff member we met (now our friend) was wonderful and here are some shots of them