My mom and Dad and Uncle and Aunt in Ocean City after a big day at Captain Bunting and that how it was back then in 1952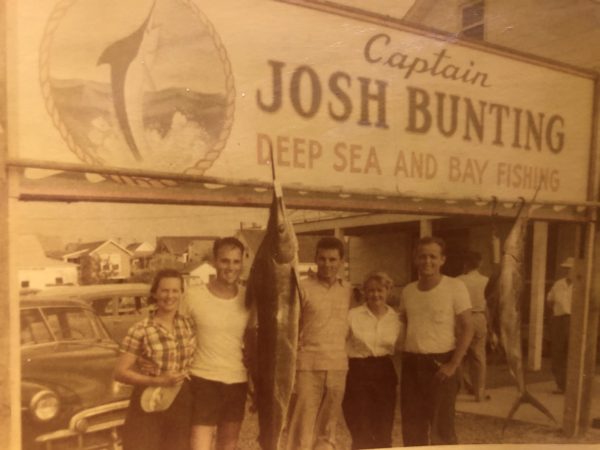 Ok so I suck at Fly fishing, partly because I do not like to kill anything. Would recommend Yellow Dog
Below are some phtos from Lefty Cray one of the finest fly fishermen i the world and one of the wiseist and funniesty people I know.  I am honored to have been in his presence!! Ask Lefty to tell the story about President Carter, you will laugh your head off.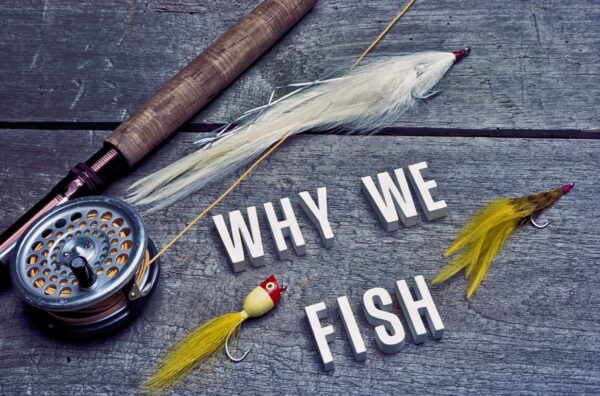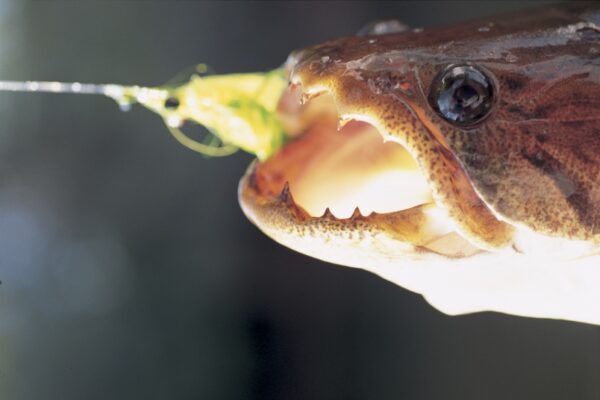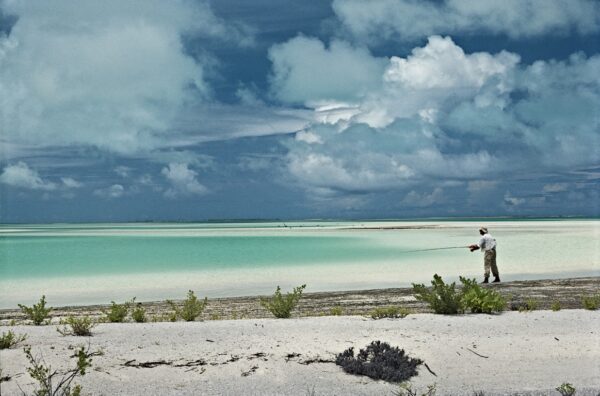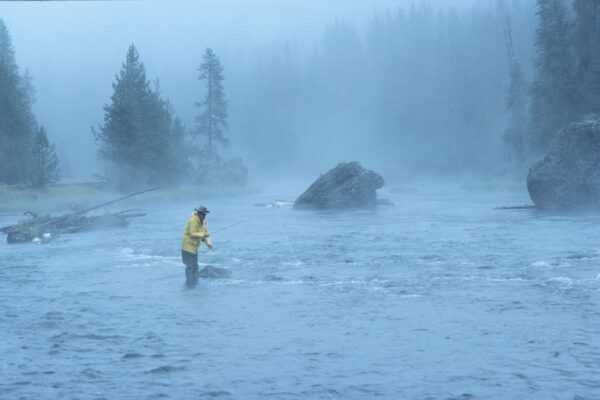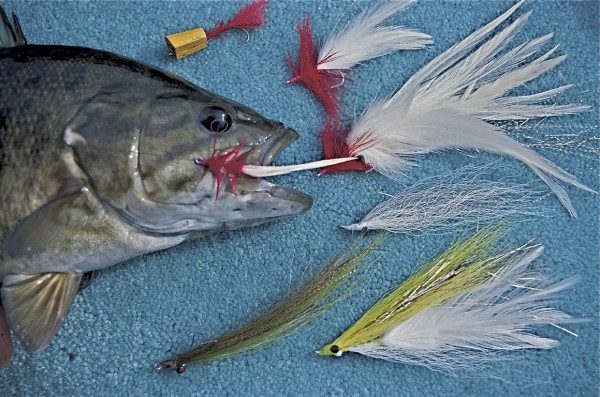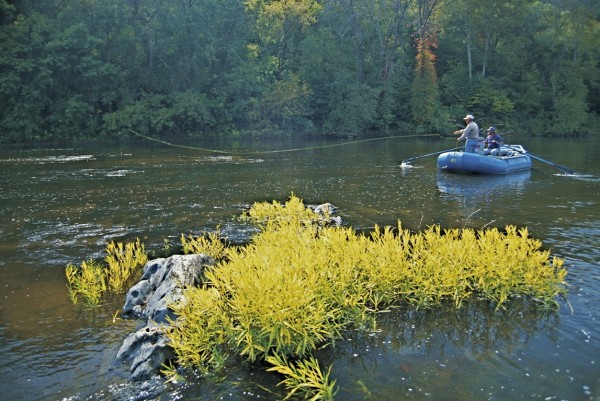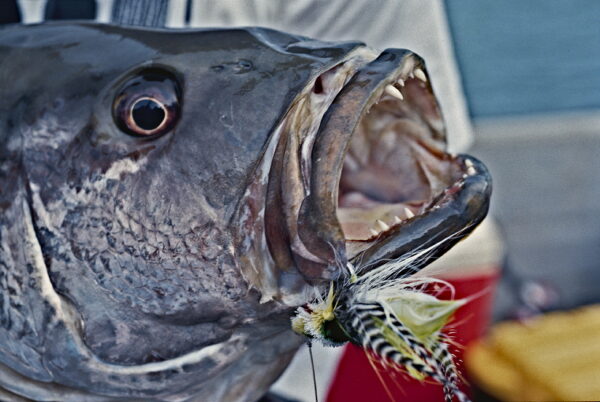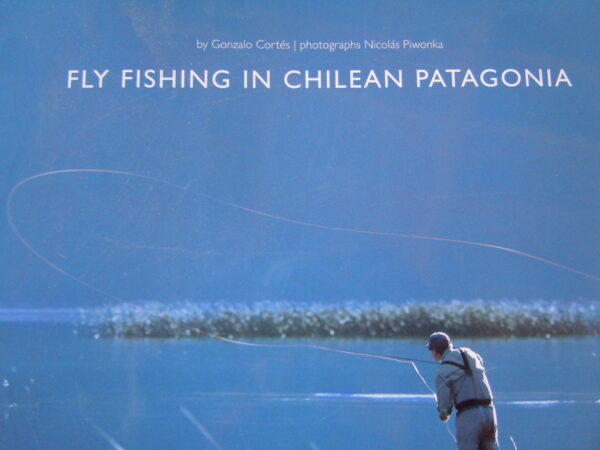 Below is a trout that I cought in Argentina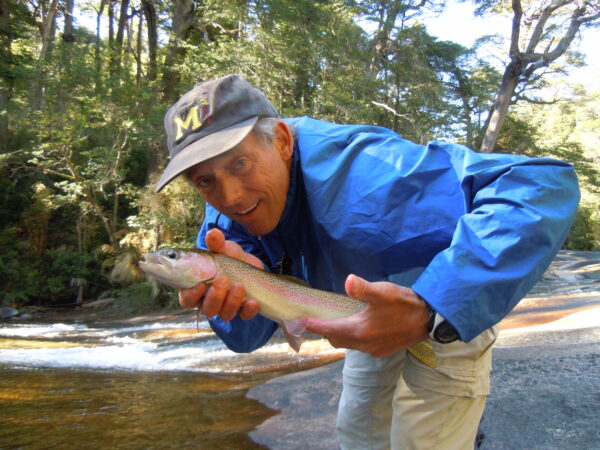 We have been to small private club east coast streams to western fast moving waters to Andros Bahamas for bone fish.  I was so bad I caught cuda and shark -watch out for the sharks on Andros. In Capos in Costa Rico,
In Capos Costa Rica we went for the big sail fish.  These shots are not of that equiptment but these are cool shots.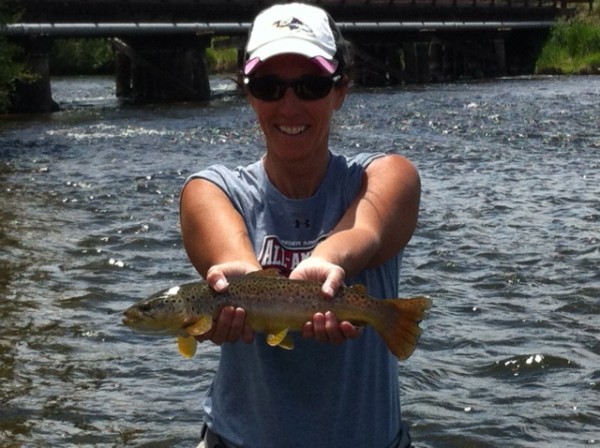 Hot chick and good friend above KAREN.  Way to go girl!!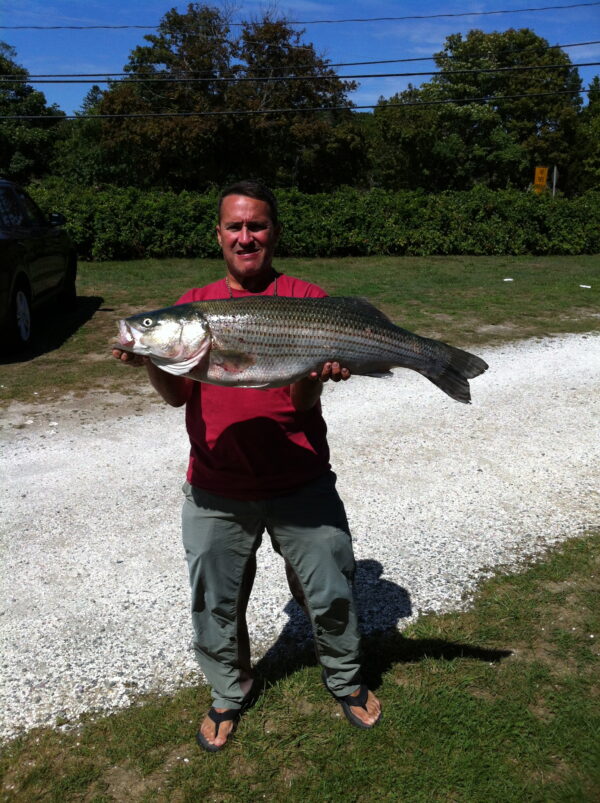 Ron above with a Striper on a fly.
We have visited also: Houma Louisiana, Marco island Florida, Bob Marshall Wilderness Area Montana, Argentina and The Taukahana in Pennsylvania.  Below is a trout from my friends private retreat in Pennsylvania.  Actually I am a terrible fisherman so the 338 finabar magnum comes in handy when the frustration level gets high. The concussion brings them to the surface for dinner.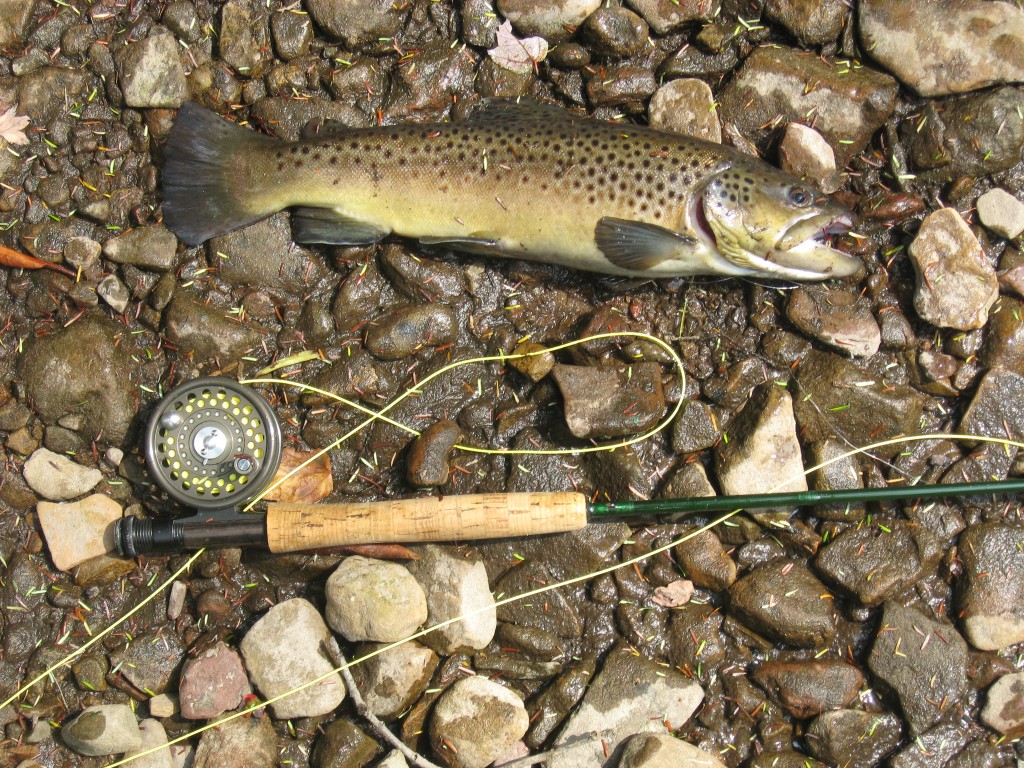 The greatest gift is being with the buddies- there is nothing better.  Love being with my friends and having great discussions around the dinning room table. Cool places and cool people having fun together.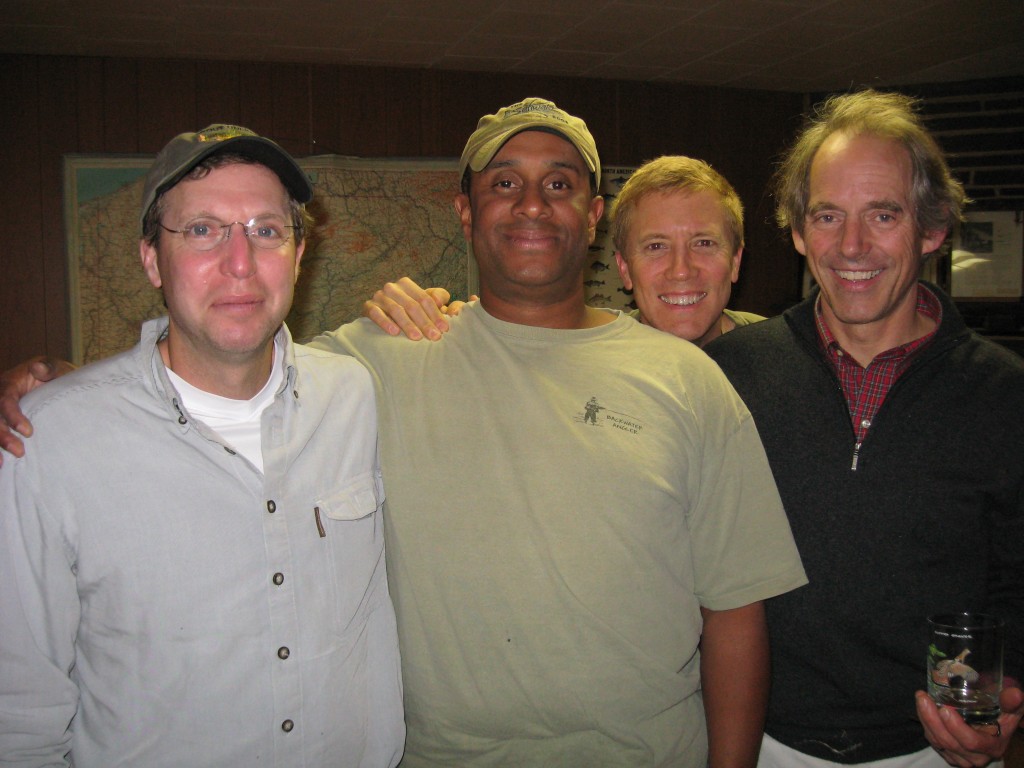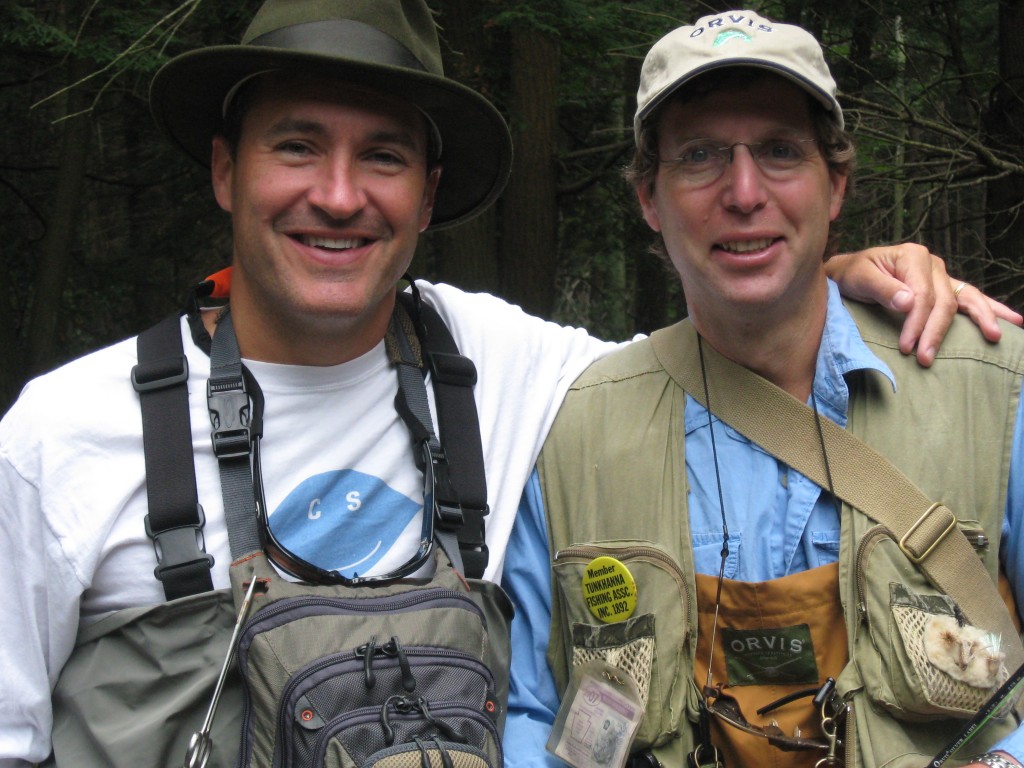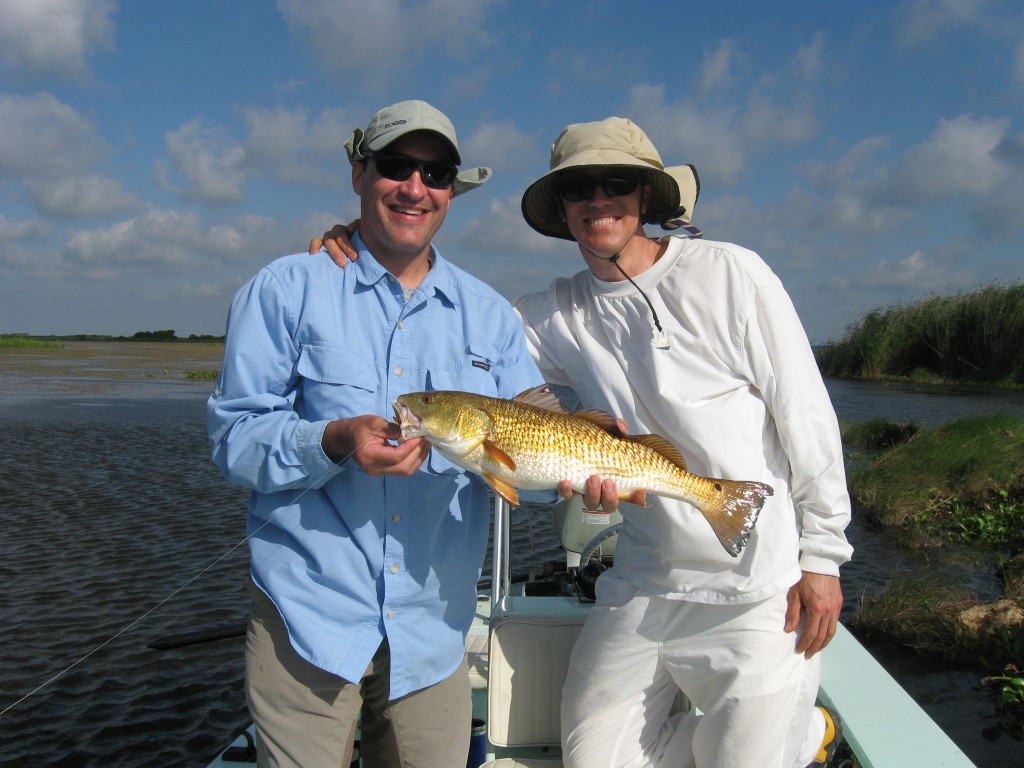 Places to go in the future are: Seychelles, Mongolia, Belize and Chile.  This year it is Belize