This adventure to Christmas island was done by my friends Mike and Bill.  They are from Colorado and CAlifornia and are top fly fisherman and the shot below is of us in Aspen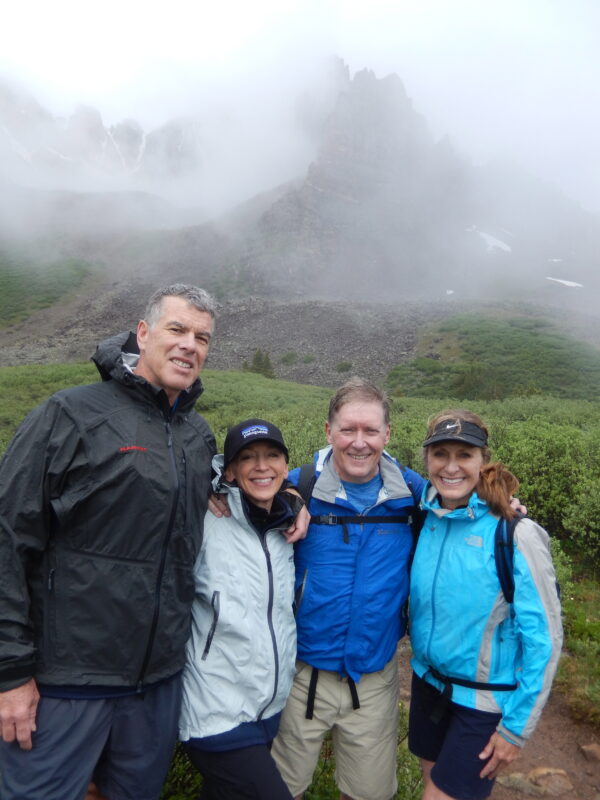 Christmas Island, officially the Territory of Christmas Island, is an external territory of the Commonwealth of Australia in the Indian Ocean, comprising the island of the same name. It has a population of 2,072 residents, who live mainly in settlements on the northern tip of the island, including Flying Fish Cove (also known as Kampong), how fitting for a fly fisherman. Around two-thirds of the island's population are Malaysian Chinese, with significant numbers of Malays and European Australians as well as smaller numbers of Malaysian Indians and Eurasians. Several languages are in use, including English, Malay, and various Chinese dialects, while Buddhism is the primary religion, followed by three-quarters of the population.
The island was discovered on Christmas Day (25 December) 1643, but only settled in the late 19th century. Its geographic isolation and history of minimal human disturbance has led to a high level of endemism among its flora and fauna, which is of interest to scientists and naturalists.[2] 63% of its 135 square kilometres (52 sq mi) is an Australian national park. There exist large areas of primary monsoonal forest. Phosphate, deposited originally as guano, has been mined on the island for many years.
Golf is one of the favourite pastimes of Islanders and the Golf Course is well worth a try for professional golfers or first timers.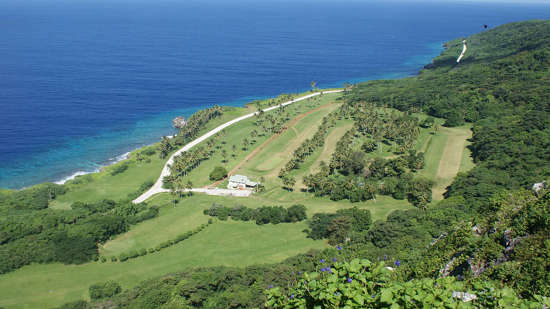 The 9-hole golf course is situated amongst palm trees and tropical rainforest with a magnificent view of the Indian Ocean. Green Fees of $10 per round are payable for non-members. Clubs are available for hire from the Christmas Island Visitor's Centre and visitors are most welcome.   Island Frigates nest inland from the course and land crabs can be a local hazard.  If you fancy hitting a club amidst a spectacular backdrop with little red crabs crawling the greens, the Christmas Island Golf Open is the event you should be a part of. Hosted by the Christmas Island Golf Club and sponsored by Acker, experience playing golf on one of the most remote Australian Golf Courses, meet the locals and enjoy a series of competitive events which will ensure you get the most of your visit to the island. (Not my photo below)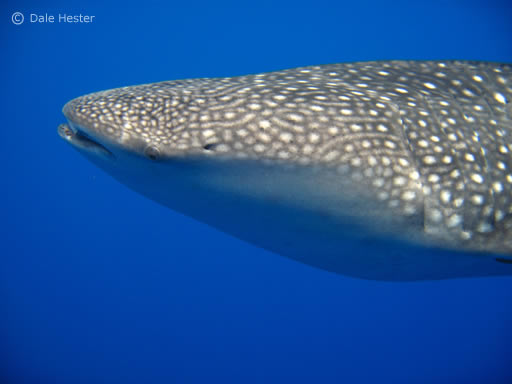 With the coral reefs surrounding the Island, snorkelling is a must on every visit to Christmas Island as the abundance of fish and coral to see is breathtaking, just a few metres from the shore. Popular and accessible Flying Fish Cove is great for snorkelling and swimming.
When the waters are too rough at Flying Fish Cove, head over to Ethel Beach which may offer sheltered water and an equally dazzling array of fish and corals.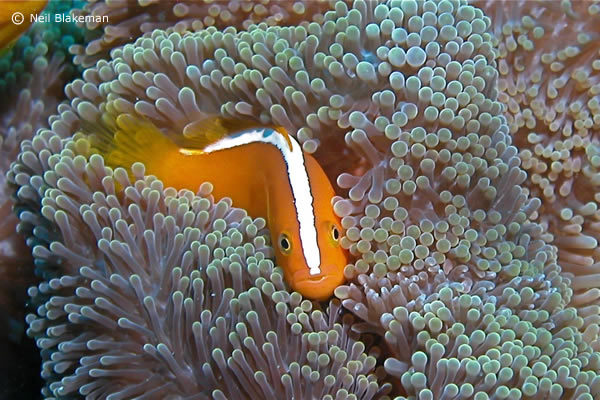 Christmas Island boasts some of the best scuba diving trips in Australia and has some of the longest drop-offs in the world. The island rises dramatically from the edge of the Java Trench, Indian Ocean's deepest point. This contributes to the endless kilometres of spectacular drop-off diving with most walls being only 20 metres from the shoreline.
Our scuba diving trips boast endless kilometres of spectacular wall diving, untouched corals, hundreds of species of tropical fish, dolphins, whalesharks, warm clear water, the opportunity to see magnificent marine life – what more could you expect from the ultimate scuba diving trip and experience?
Christmas Island is surrounded by a narrow tropical reef which plunges into a bottomless abyss. This makes it the perfect destination for scuba diving trips! This reef is laced with many unspoiled corals and abundant species of marine life. The northern coast in particular boasts some of the most unspoiled corals in the world such as Acropora and plate corals which play host to a wide variety of small tropical species such as surgeon fish, wrasse, butterfly fish, gobies, anemones, eels and many others which are a photographers delight.
You may also be paid a visit by one of the larger locals on your scuba diving trip. Pelagics like rainbow runner, trevally and tuna cruise along the walls and the occasional shark comes up for a curious look.
You could be graced with the presence of the majestic whaleshark. An encounter with one of these gentle giants who often visit any time between November and April is an experience on your scuba diving trip that you don't want to miss!!
On the world map of fishing locations, Christmas Island may only rate a small dot, however fish being caught here are making a big mark amongst the international fishing fraternity. The secret is out… anglers around the world are starting to find out that Christmas Island is the hottest new spot for big fish in South East Asia. Arriving to Christmas Island below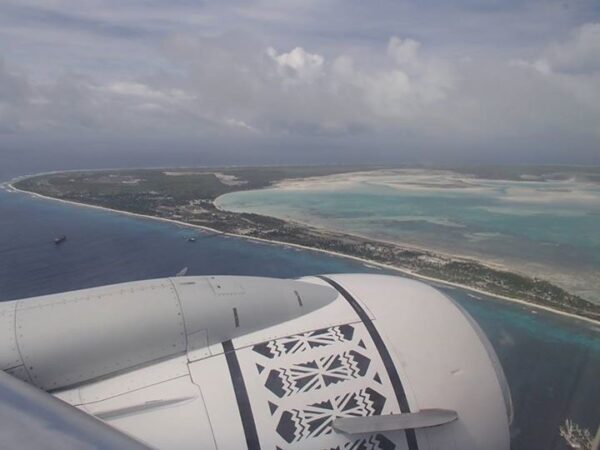 landing above and clearing customs below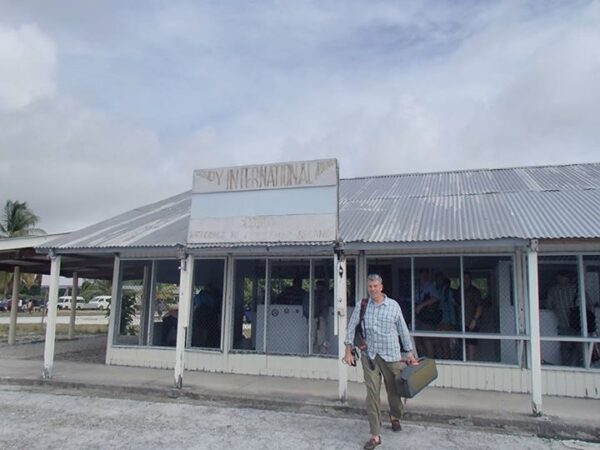 reefs below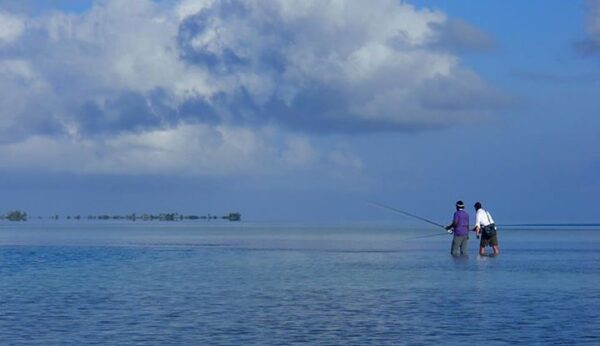 Within a few hundred metres of the boat launching facilities, it is possible to fish in 500 metres of water for Sailfish, Tuna, Wahoo and all the other exciting species that you usually find in tropical locations on incredible reefs. Setting out below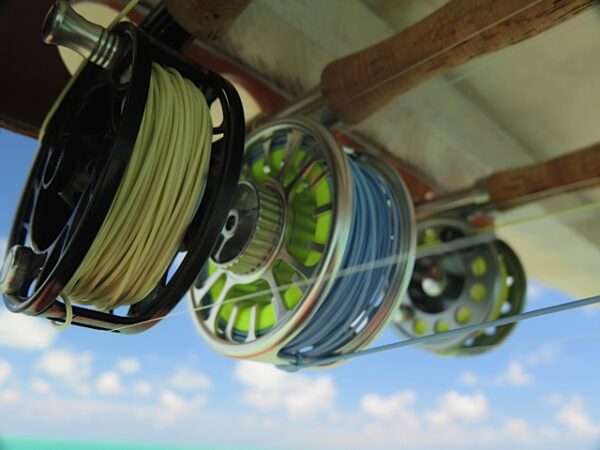 The difference is that on Christmas Island the fish are BIG, very BIG! Thanks what I am talking about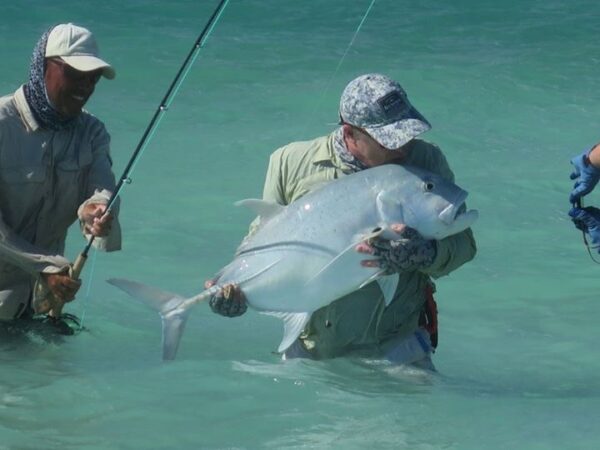 When the ocean currents bring the the tuna in, it is possible to see fish in excess of 100kg feeding on the surface. While the Yellowfin Tuna roam and pass the island quite regularly, Dogtooth Tuna live permanently on the steep drop-offs that surround Christmas Island and we've seen them up to 80kg landed. Or if you prefer the high flying aerial displays of a sailfish, during the pre-monsoon months some of the biggest Sailfish in the world are to be found at Christmas Island. Even trolling within a few hundred metres of the shoreline you will find the razor gang.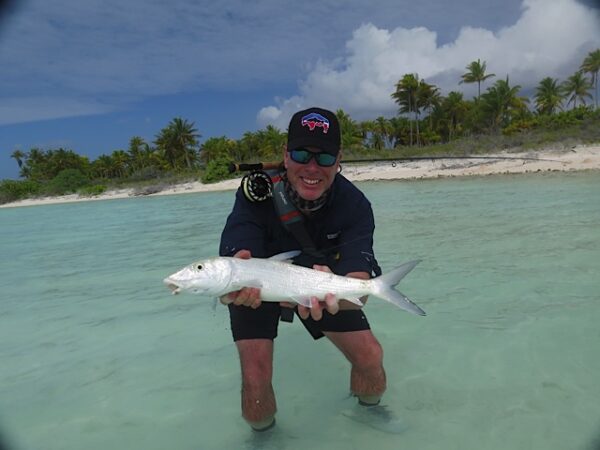 Wahoo are the fastest fish in the world and Christmas Island is their favorite race track!  The hotels were decent below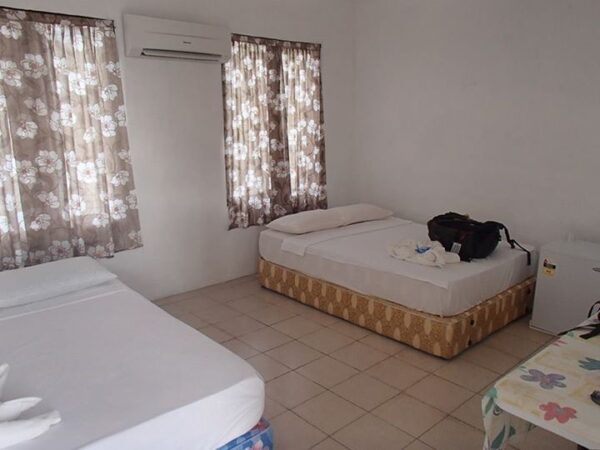 Other shots below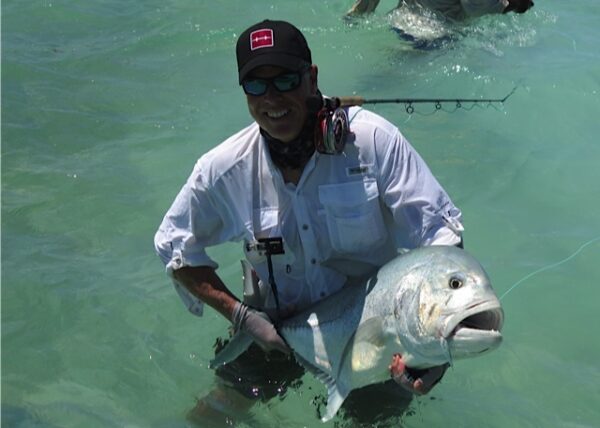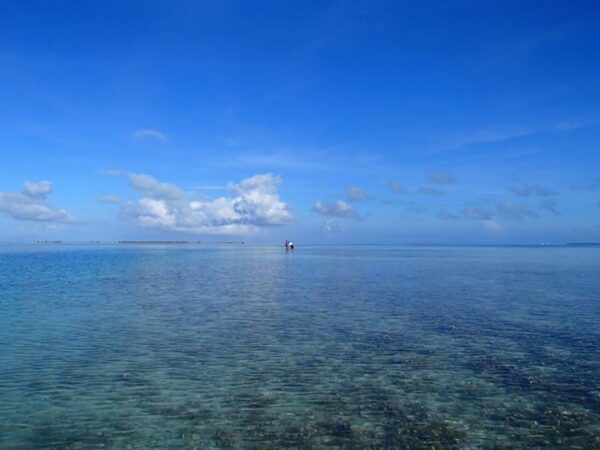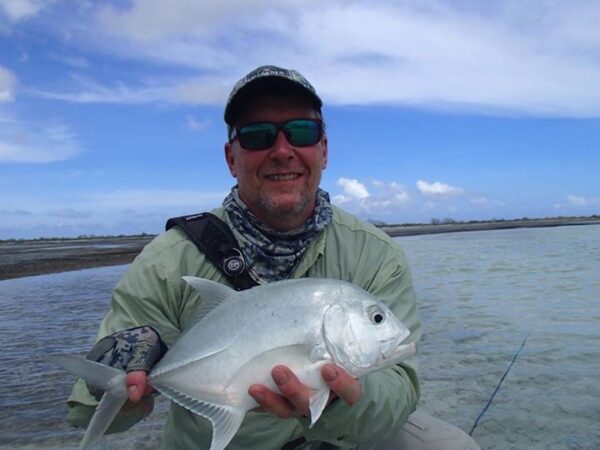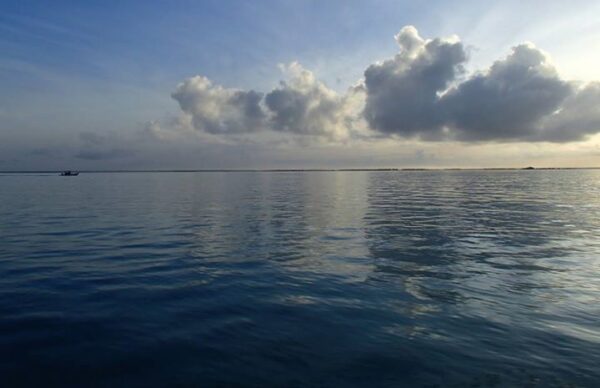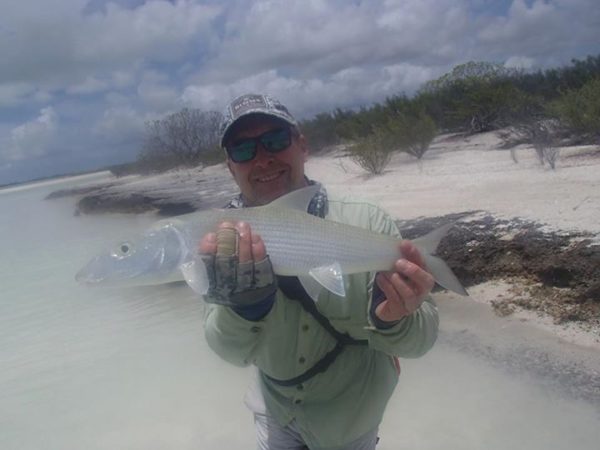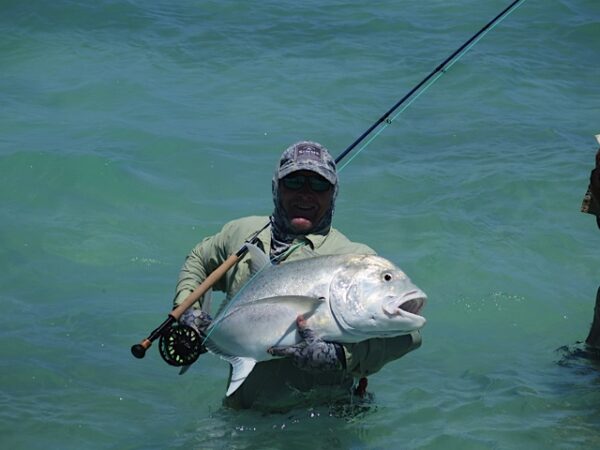 You guys are awesome