WE were invited down to fly fish New Orleans staying in our friends incredible condo at the Standard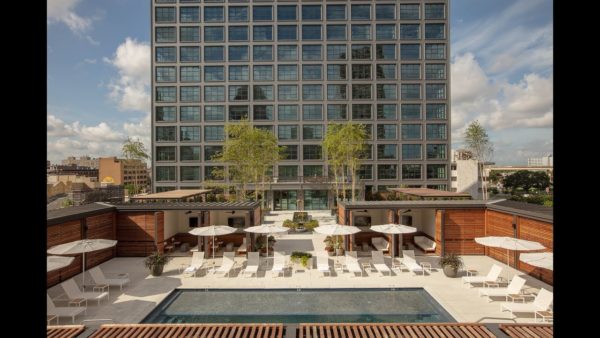 The rooms were beautiful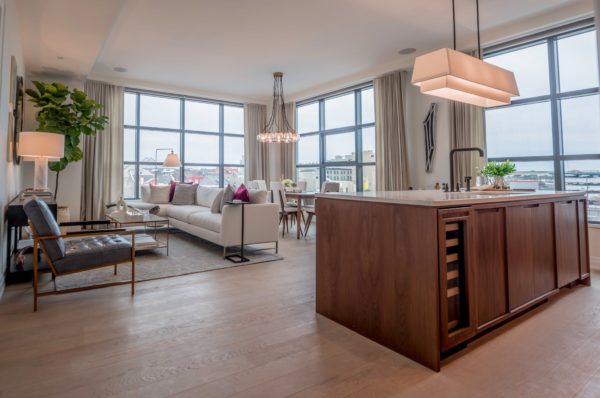 and bedrooms were to die for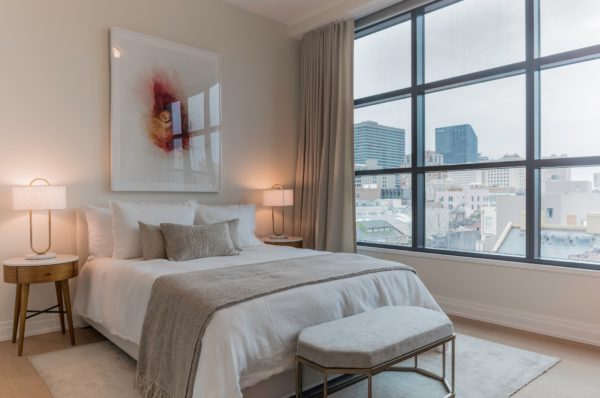 there was a fine pool with cabanas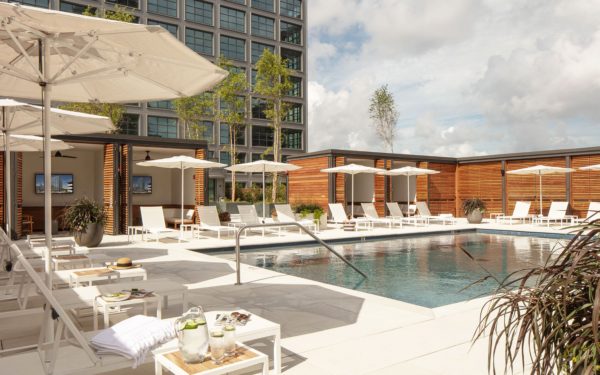 and workout room to try to work off all the alcohol calories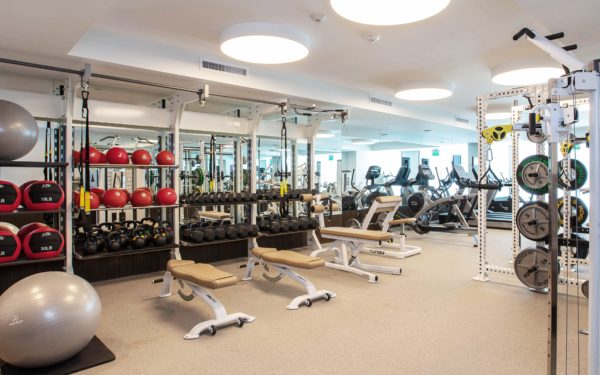 Thank you Stan. From here every morning at 5AM we would drive the one hour to the Hopedale Marina.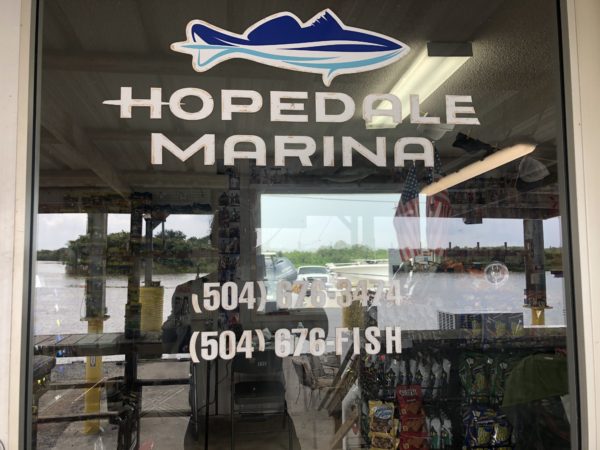 The marina was the entrance way into the Gulf .  It was here we met our guides Rocky and Greg, (Greg Below) and they were incredible expert guides and made the vacation.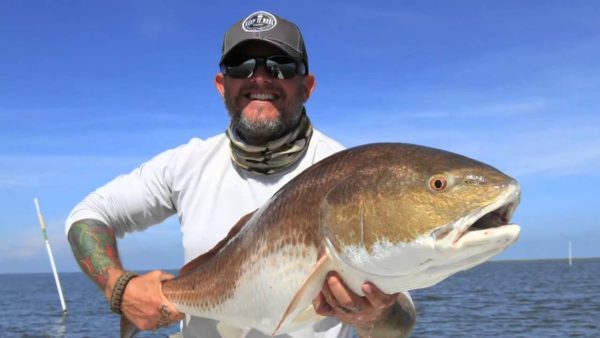 So we boarded our small boats at sunrise at Hopedale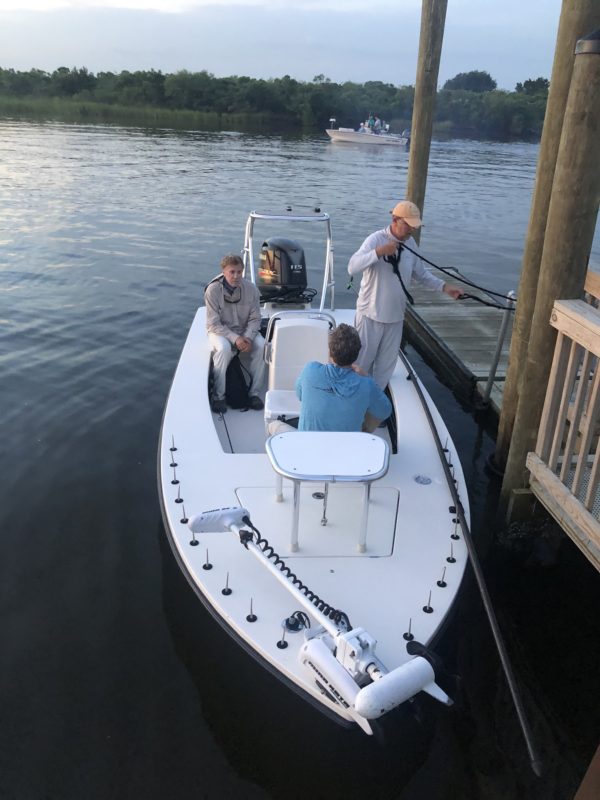 We would head out into incredible sunrises passing shrimp boats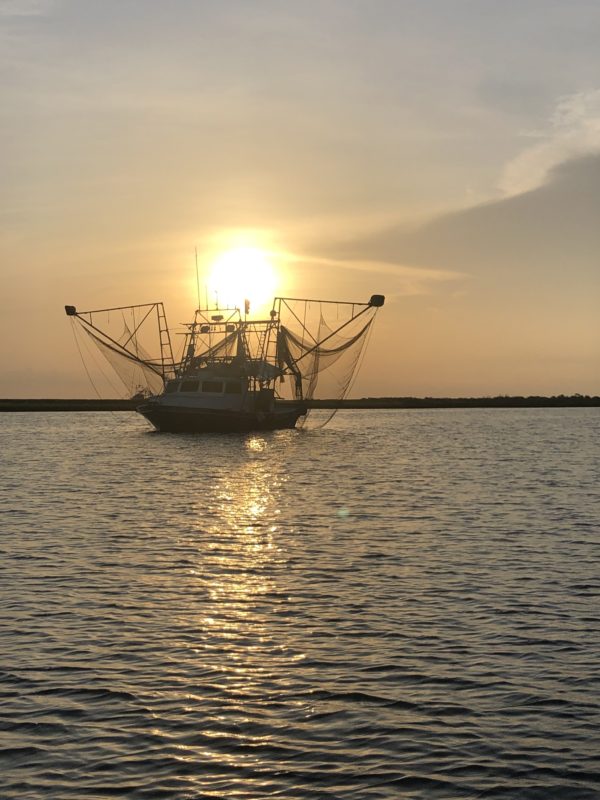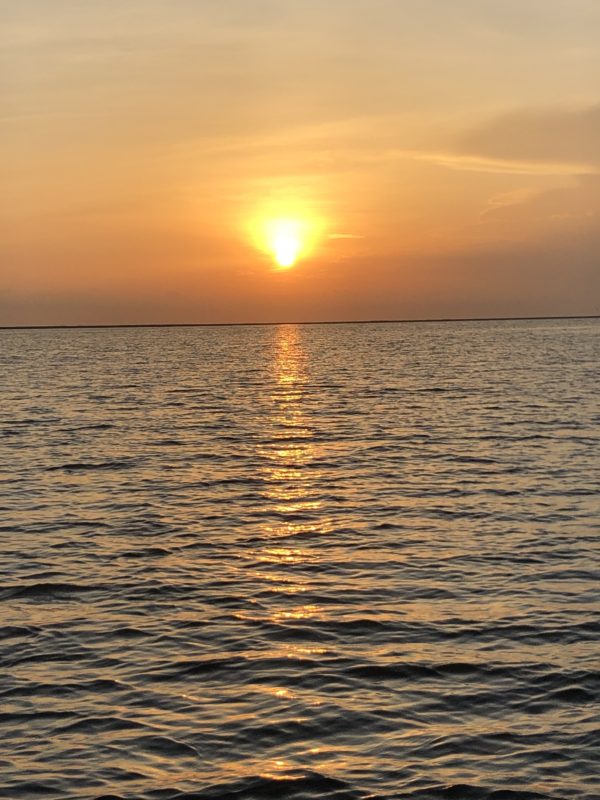 So the first day I was with Keith and he smoked some big fish.  At his first cast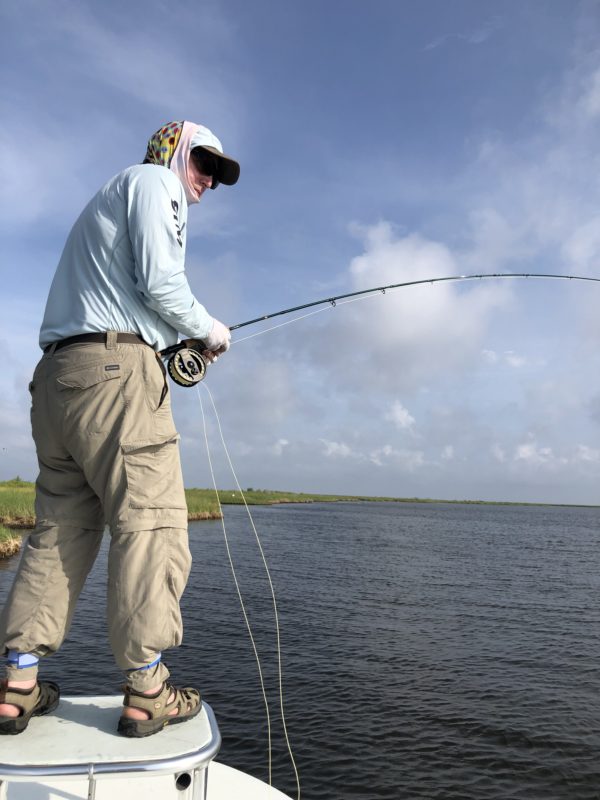 they hit it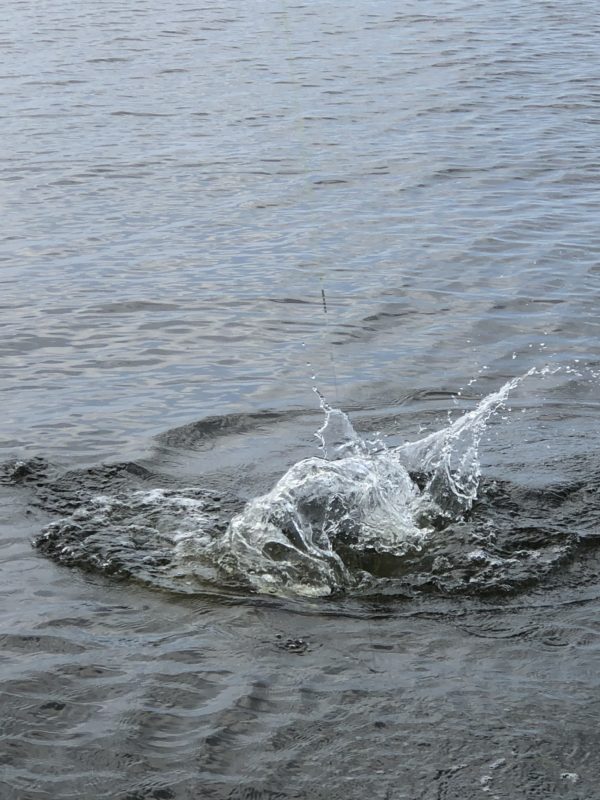 The first was an alligator fish and it could chop you up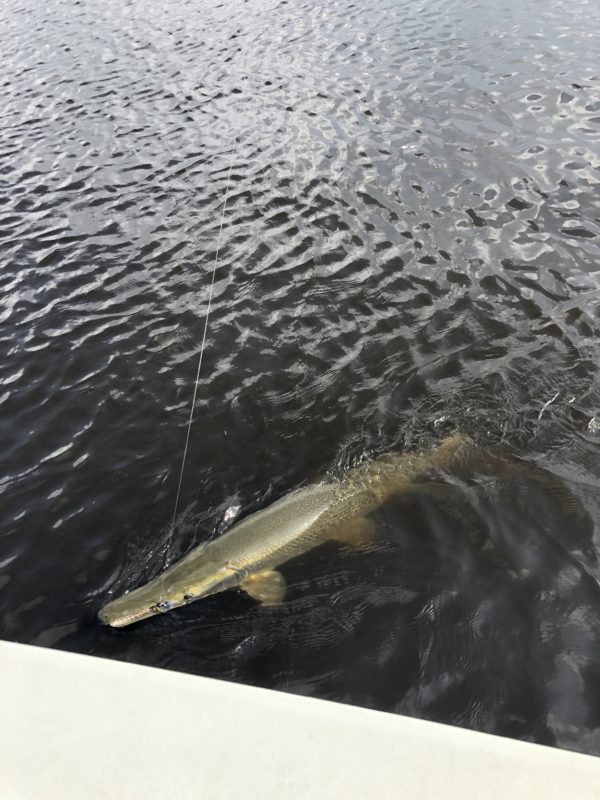 Look at the teeth, wow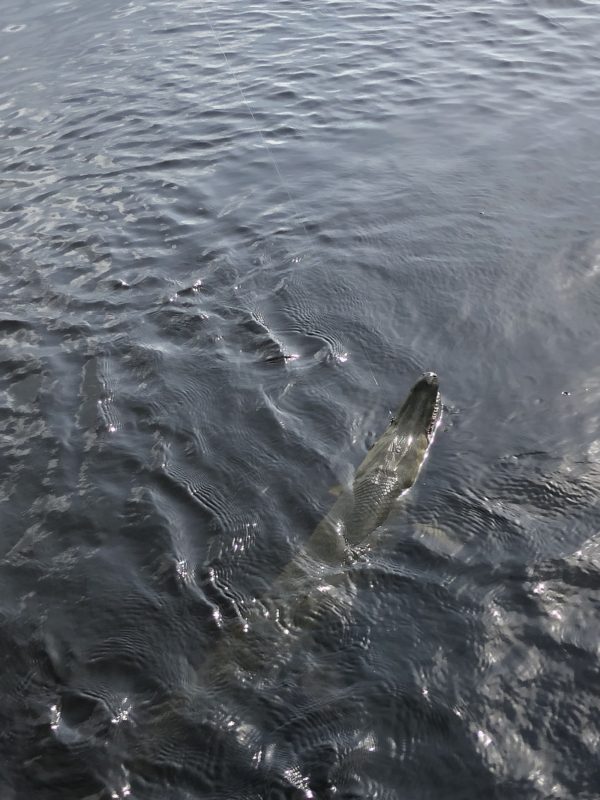 Then Keith landed a black drum and he kept bringing them in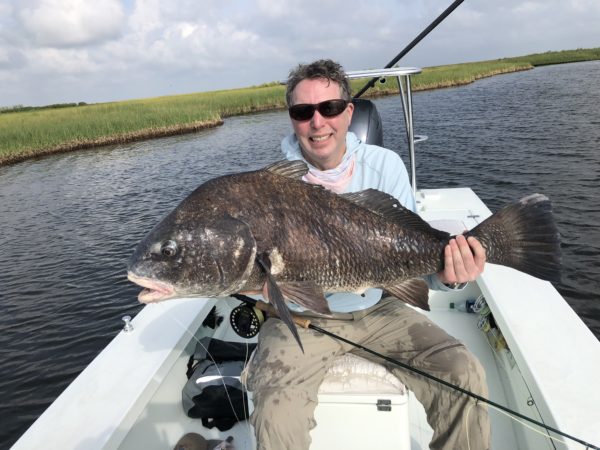 The next day I went with Ron and Ron crushed it .  On his first cast they hit it big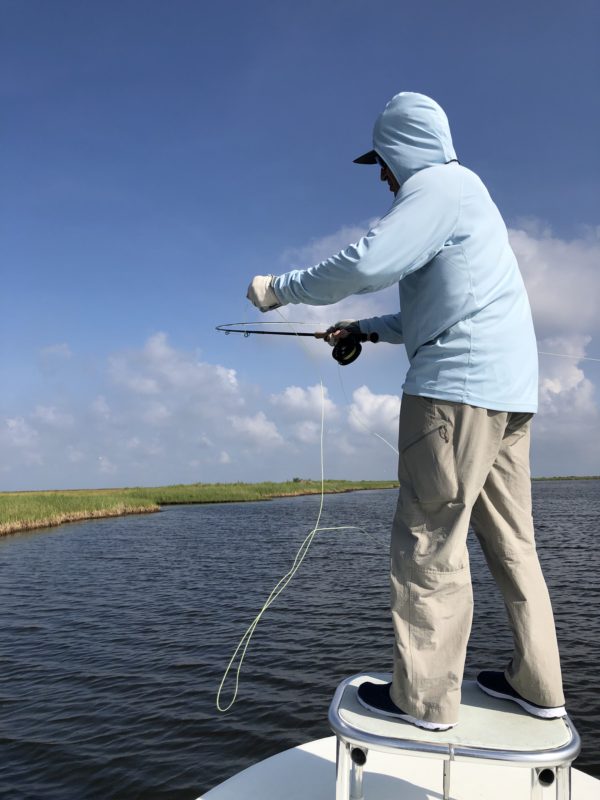 bringing it to the boat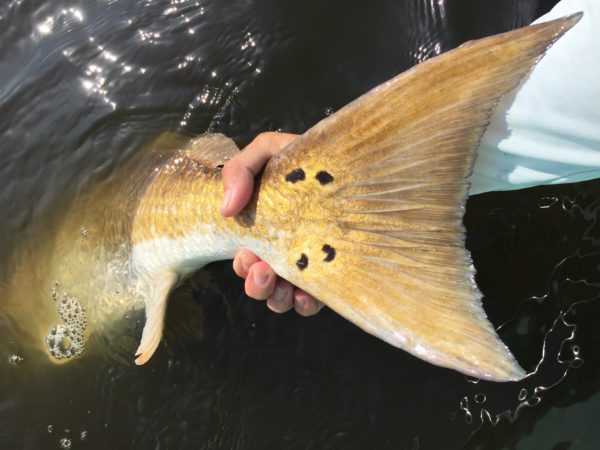 It was so big Ron could not lift it  up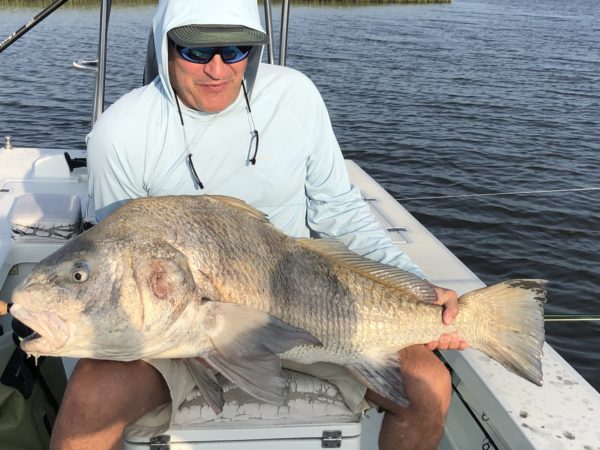 He kept bringing them in all day long one after another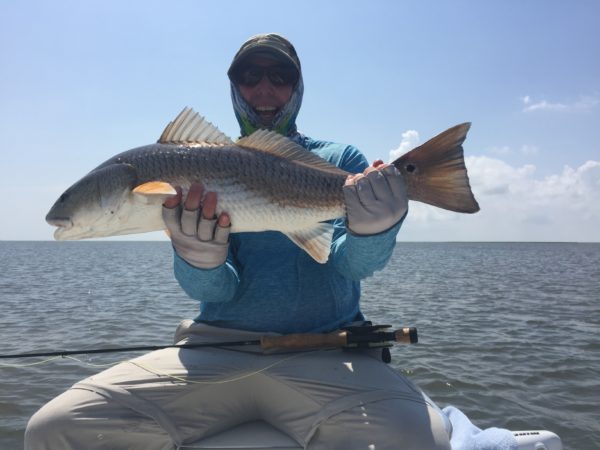 Then another and how big is that boy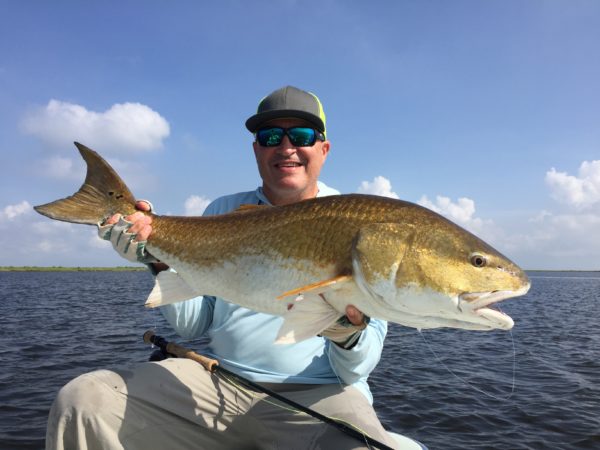 The Ron caught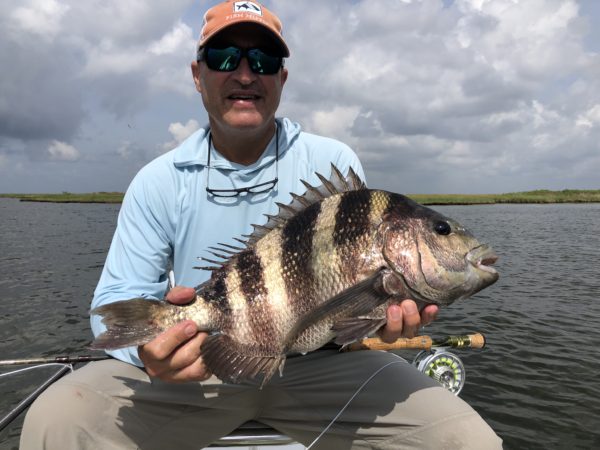 and Stan had a successful day as well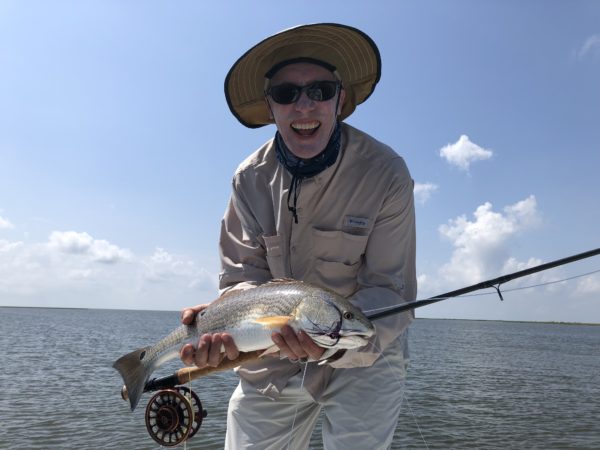 We release all fish!!!!  After Fishing we take the boat back celebrating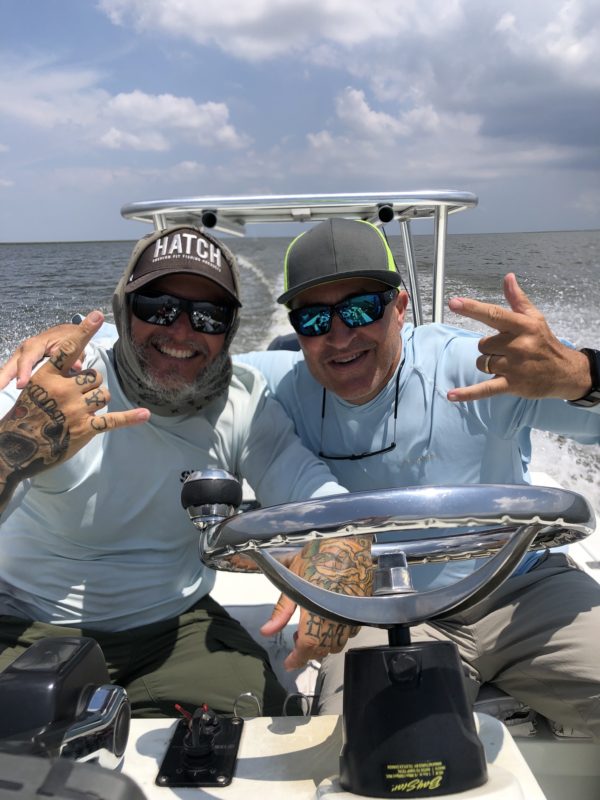 and then would drive back to the condo and then walk into town and have some drinks and food – party up in a very nice restaurant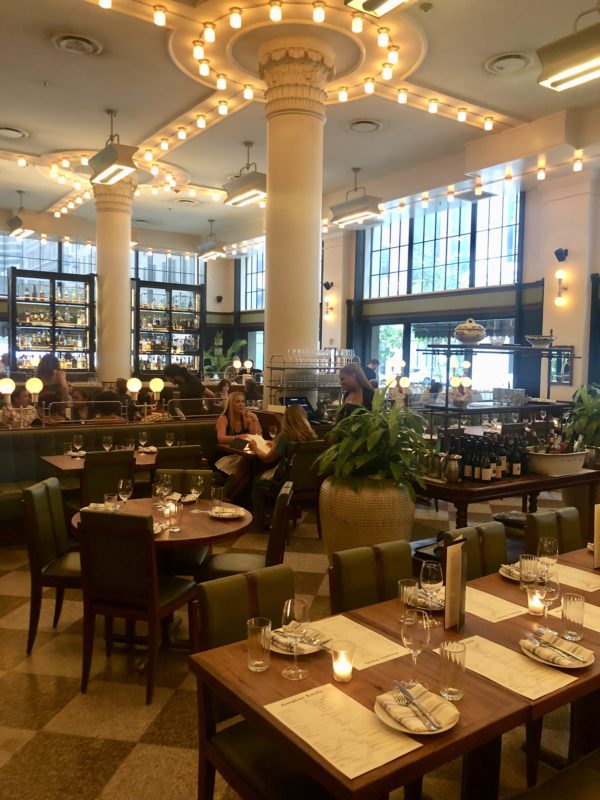 party up boys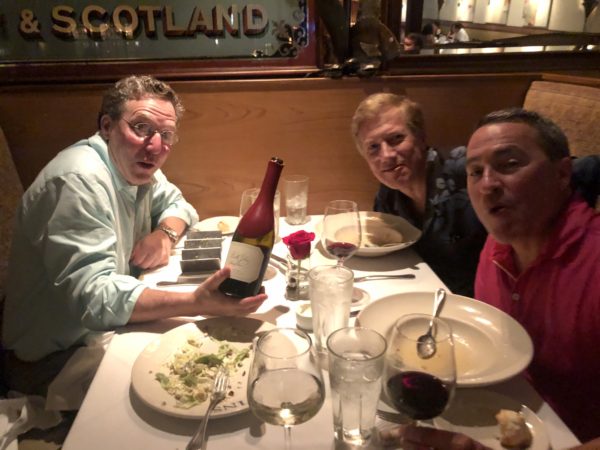 The town is the birth place of Jazz and is very art oriented .  There was also great graffiti but  I  did  not  get  any  photos  but  here  is  some  street art
New Orleans is very music oriented and there are bands playing in the street at every corner even kids starting out and they play great music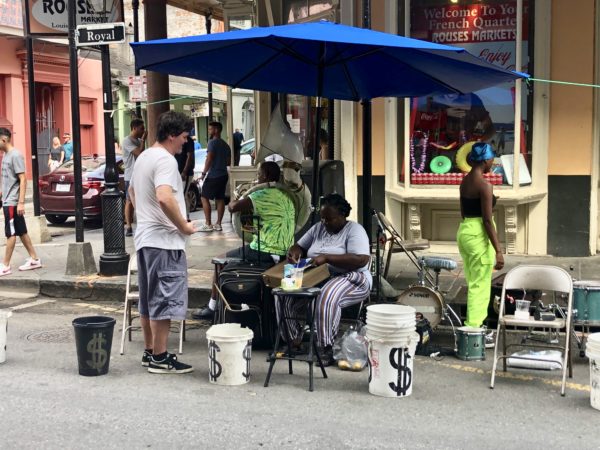 The kids get a start here and play quite well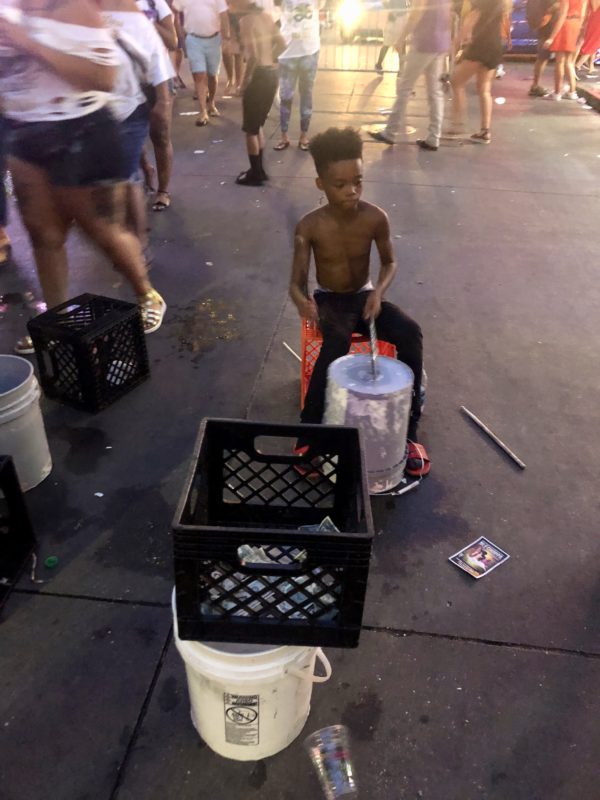 The town is filled with art especially the French Quarter.  I saw this fundraiser event called the Red Dress Run and it was quite different than what I expected with the outfits worn, the alcohol consumed and the partying into the late night.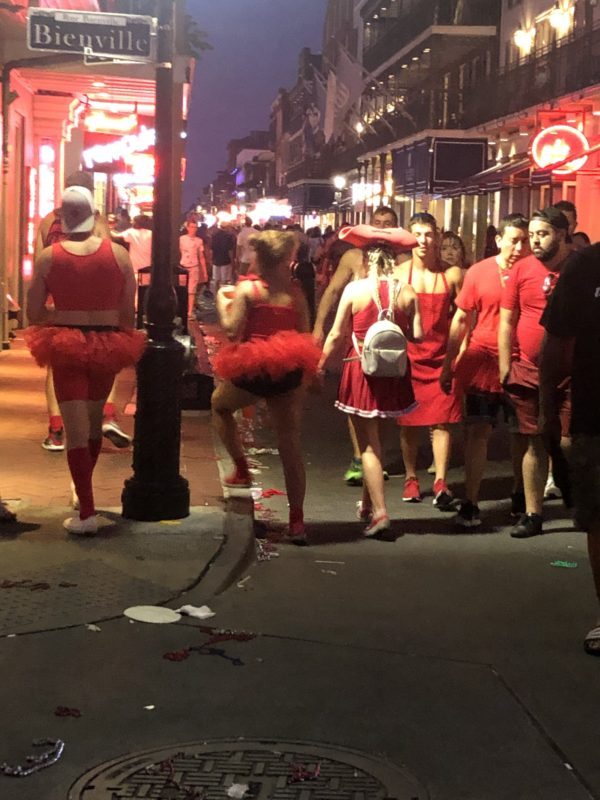 and the party goes way into the night (I do not participate)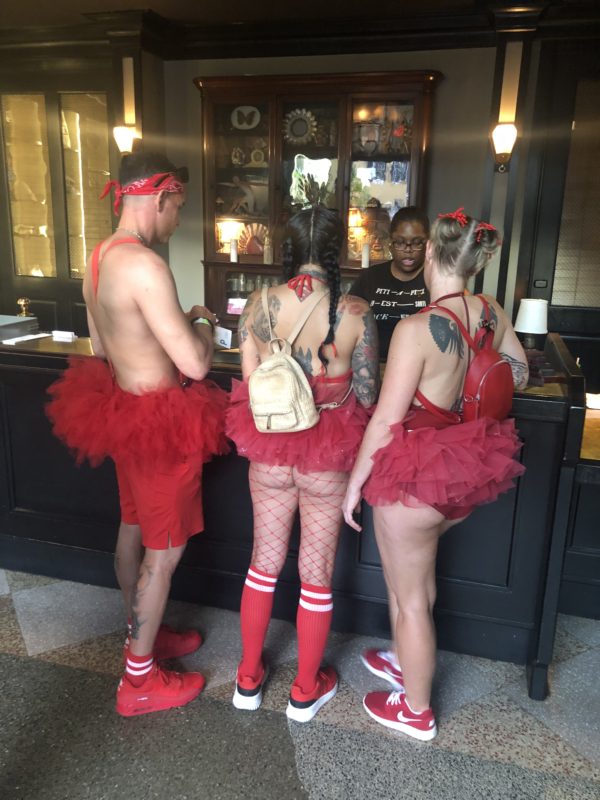 I also visited Jackson square and there are tours with horse drawn carriages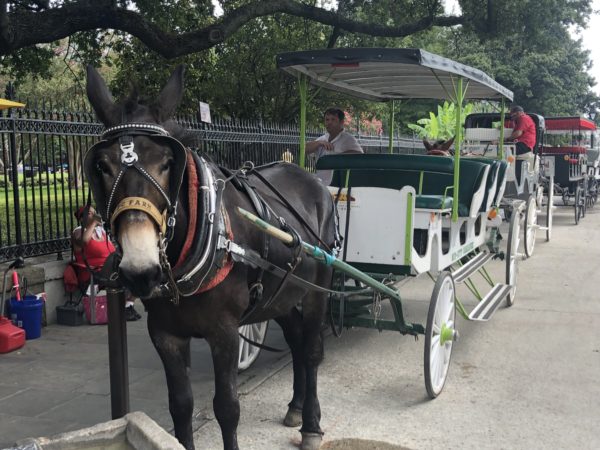 There is this awesome church so I went and prayed to give thanks and praise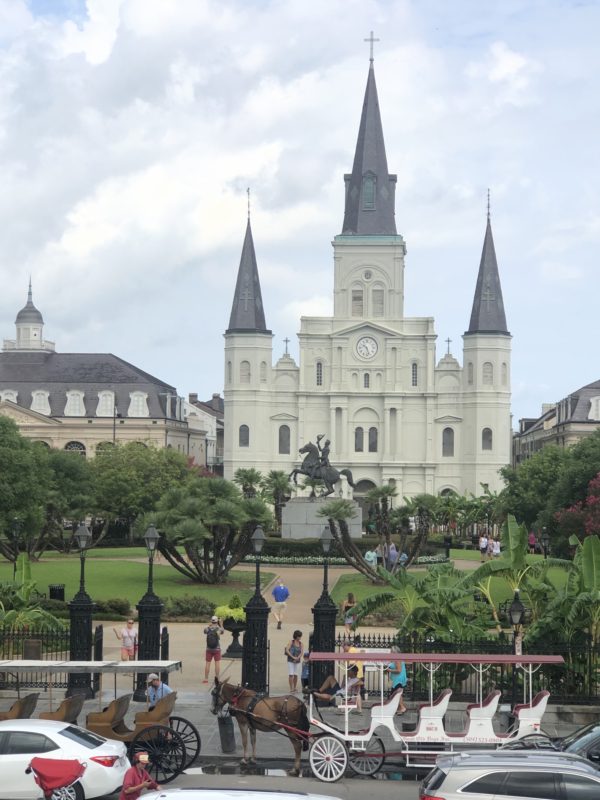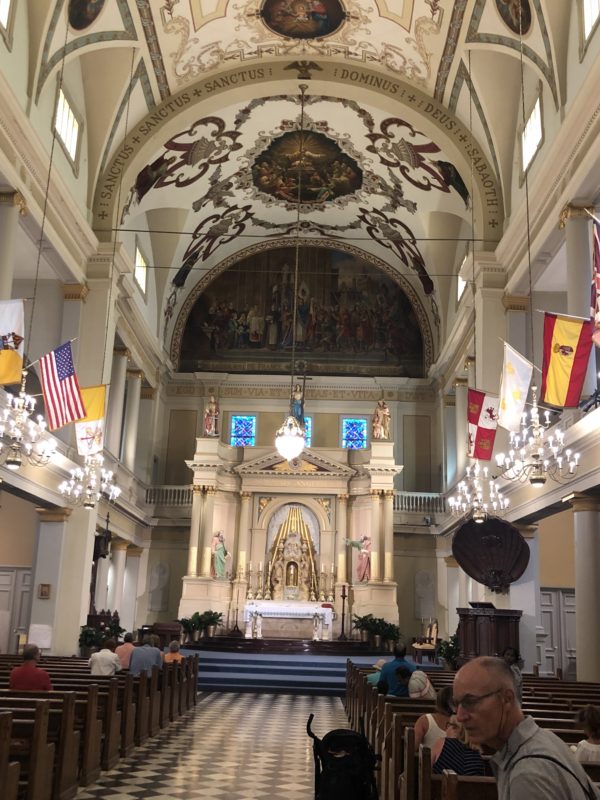 It was a great time and some more photos follow below and then a photo  album