Wow Keith is a member of a prestigious private club that owns the rights to about 6 miles of river in Pennsylvania and it is an awesome place.

 Keith is on the left I am on the right, wish I could catch fish but reading books is cool.  The fishing is incredible and is very scenic as we stalk the fish along meandering streams.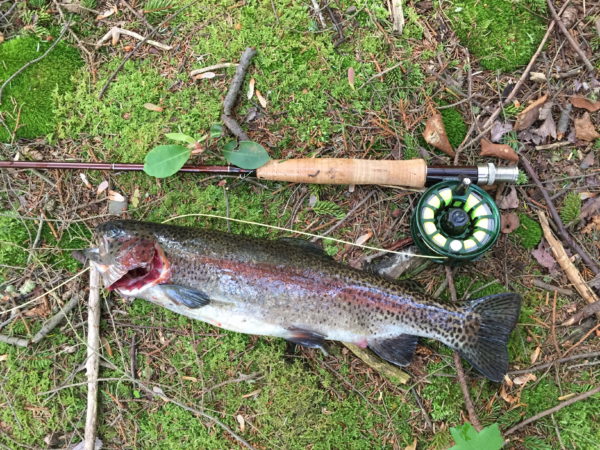 It is near PLP Pocono Lake Preserve a very prestigious 5,000-acre private club. Ok so we all go up and fish so here are some shots of the fish we get above and our esteemed group below

 The group of esteemed fishermen, not including me.  But I have more fun and read more books!!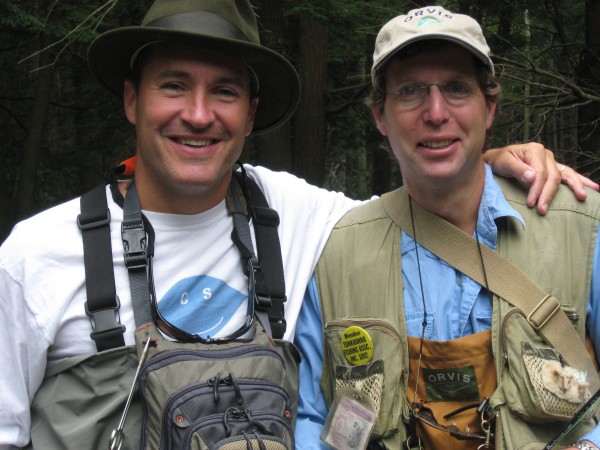 The Italian Stallion and the boss Keith after a good days fish.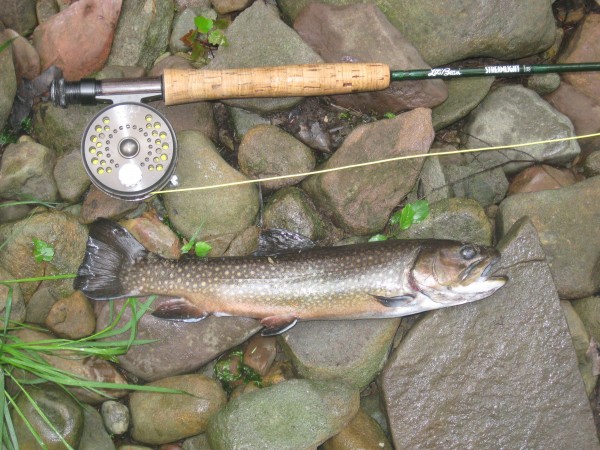 The best fly creator ever, Amiel below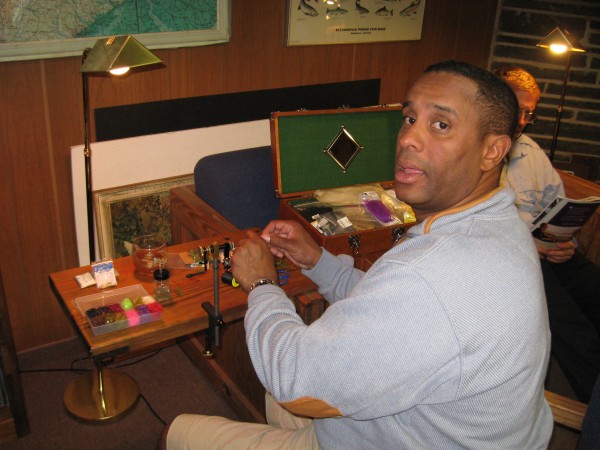 Amiel making flies he is the best. and scenes of the river below