The Story follows:  Loa Loa Argentina below
Riding the trails at the Loa Lao one of the finest hotels in Argentina in Patagonia
Estancia Acon below. Wow the real deal no trails rides real gauchos!!
Dude my horse kicked my ass.  He flew like the wind.
Estancia Acon.  Wow, Lucinda Bombal is awesome.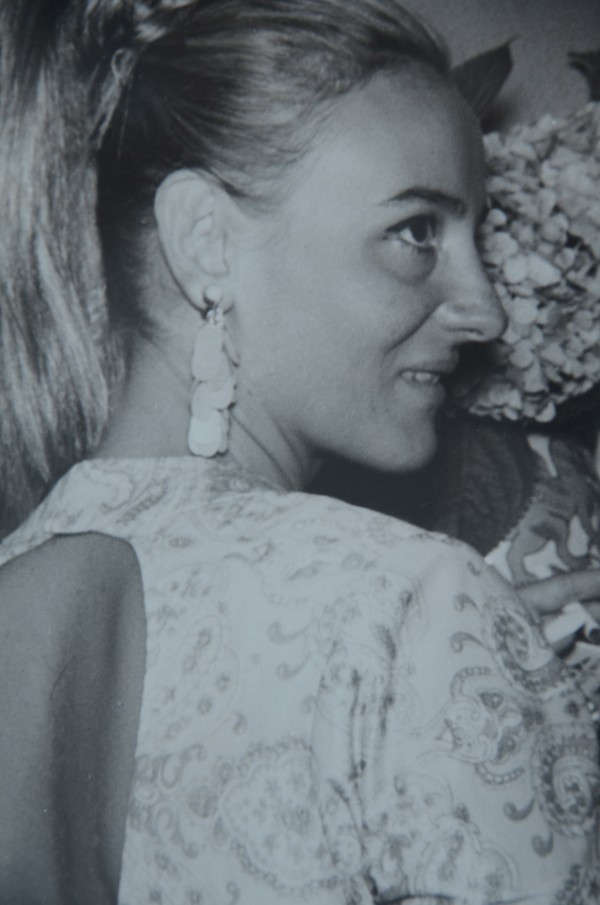 Talk about smoking, This is Lucinda above, wow smoking hot and she owns the place.
She owns this spectacular place, 9,000 acres and a 20,000 square foot home.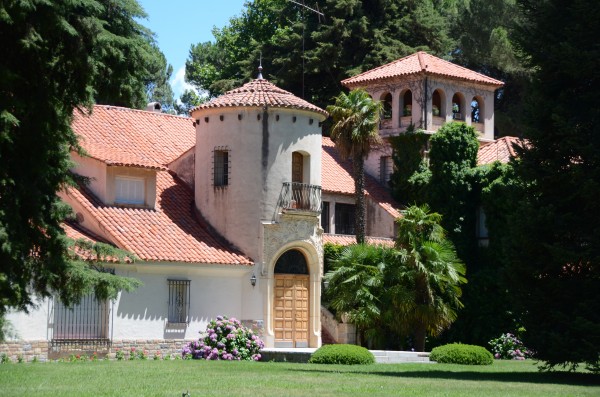 We were lucky to stay there and it was only Arden and myself.  Magnificent home with pool, tennis court and dove shooting house.  There were like 70 people living on and working the estancia.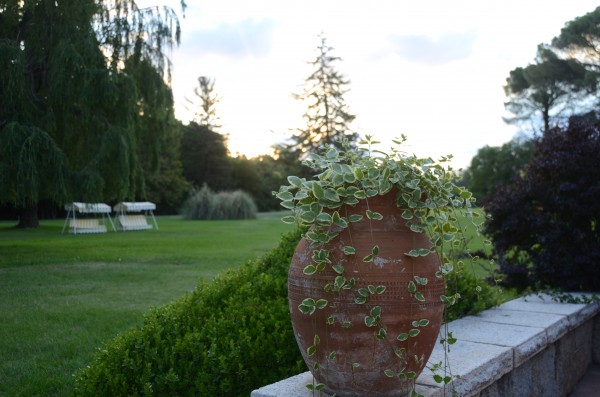 The formal grounds above. We went riding a couple of days.  Here is the shot of the home and ground above above and the workers and us riding.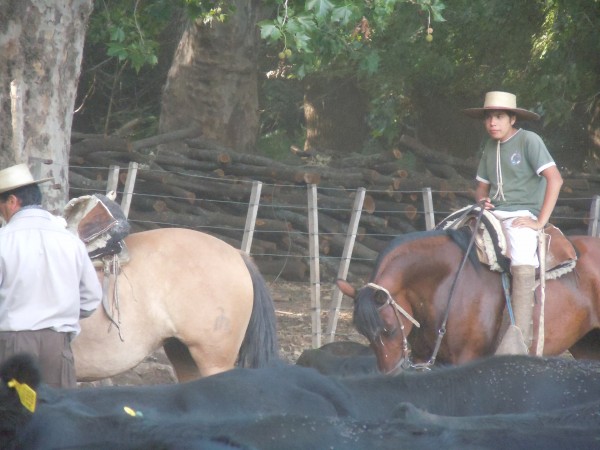 Real working ranch and we got to participate.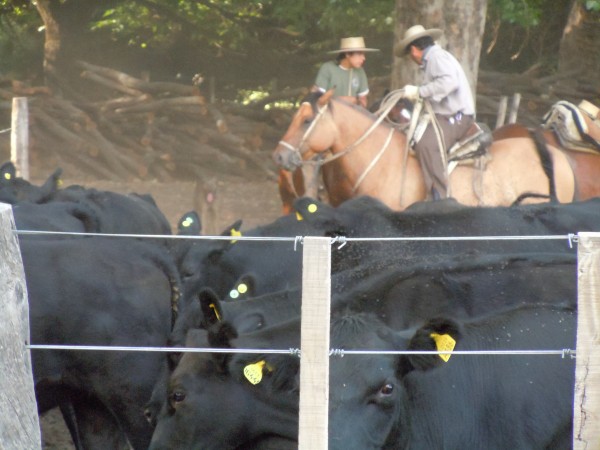 THey could ride and control the horses.  I was a little timid and the horses could tell.  They controlled me.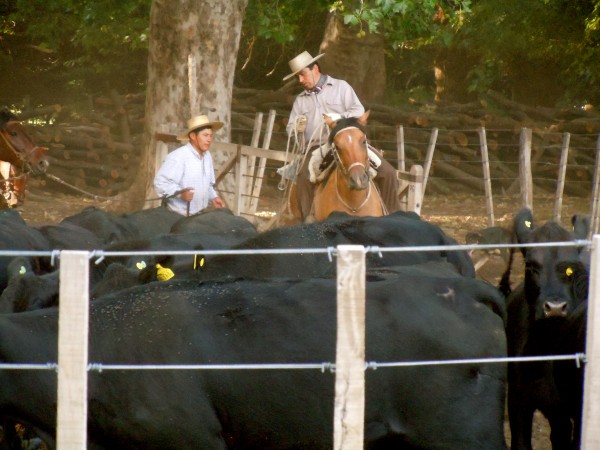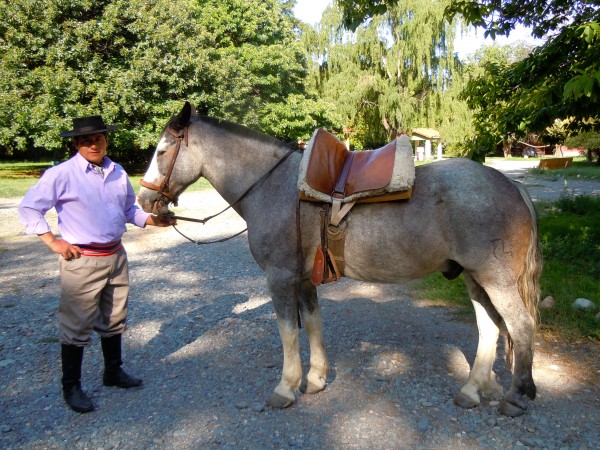 My guide has my horse above.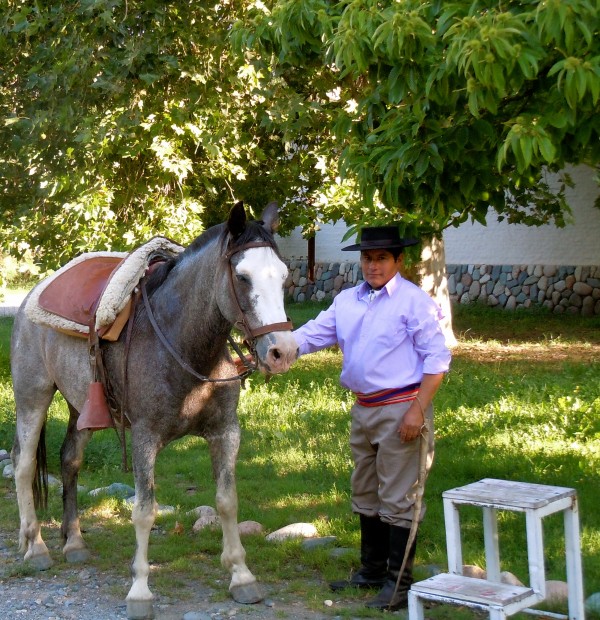 I was treated like royalty and was given special treatment and helped to get on the horse.  Wow I had a great all day ride this day.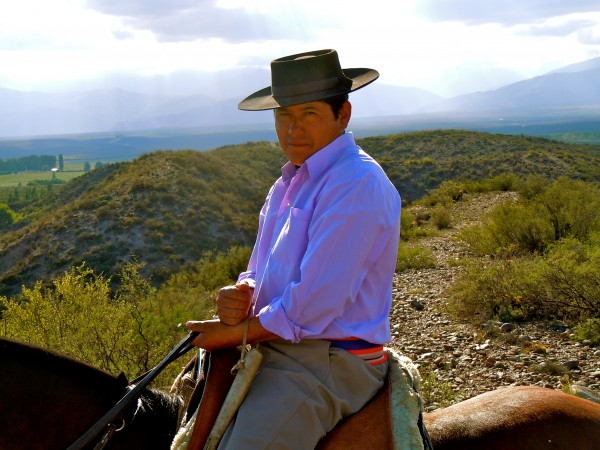 Here I am on the estate of Estancia Acon, Lucinda Bombal
thank you so much, Mucho Gusto Robert travers a sus ordenez!!
Lao Lao Below:
Now the Lao Lao is one of the finest hotels in South America.  It exceeded all of our expectations.  It is in to the lake district of Argentina.  Below staying at the Lao Lao below.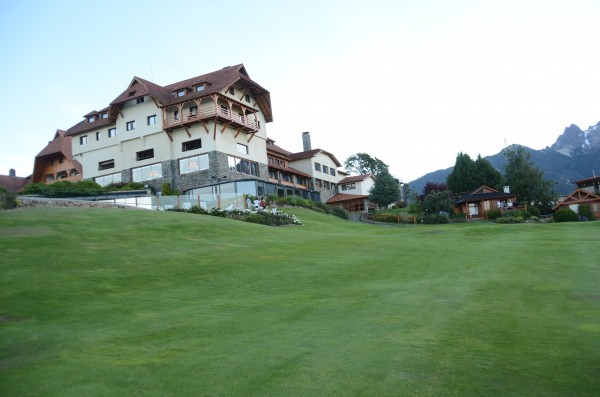 Cool hotel with Golf, horseback riding, hiking, fly fishing and just having fun.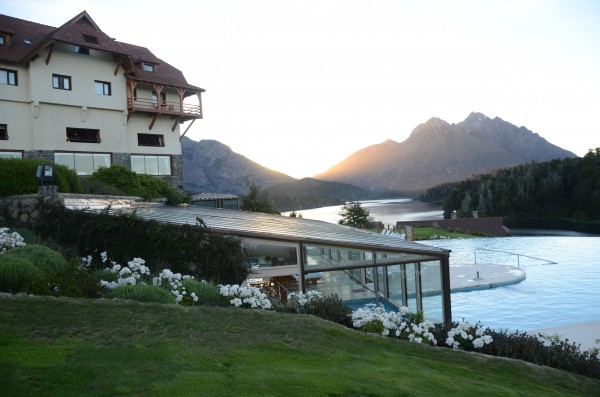 Very cool outdoor pool.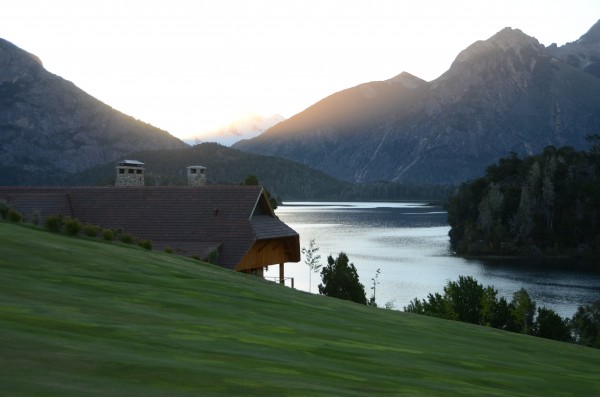 This is where we rode how awesome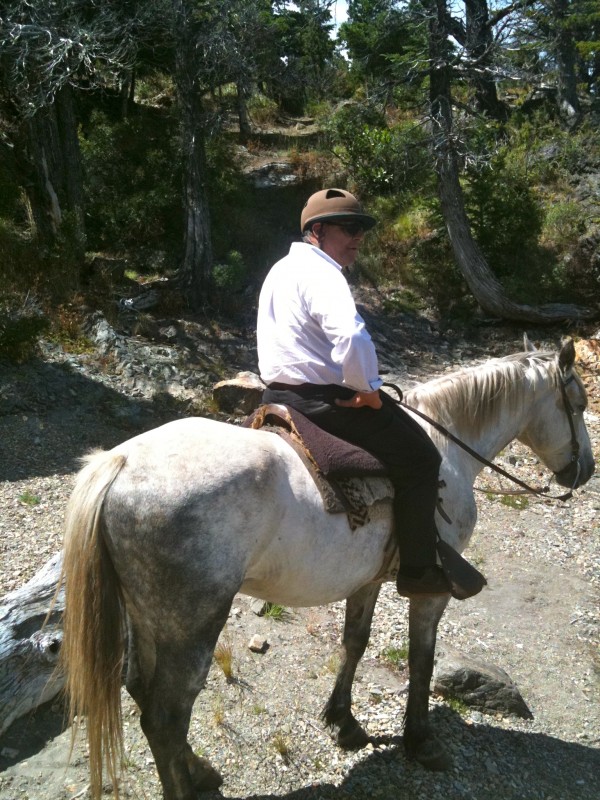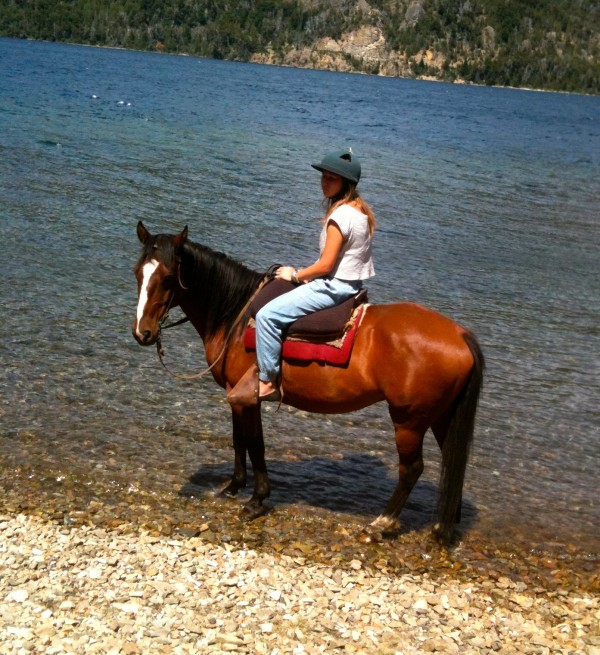 So there you have it plus fly fishing and hiking see Argentina section.