This was a very cool trip.  We landed in Kaszakstan and then went overland to Kyrgzstan.  From Bishkek we went up to one of the lakes ( I forget now) and every day went horseback riding.  We ate the goats we killed and drank the drink called KAmish or something like that.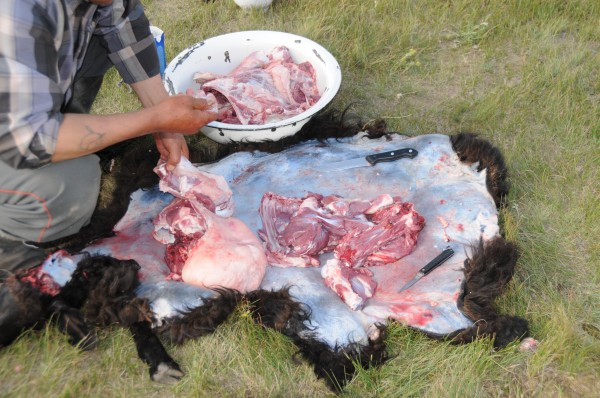 Eating the goats we killed above.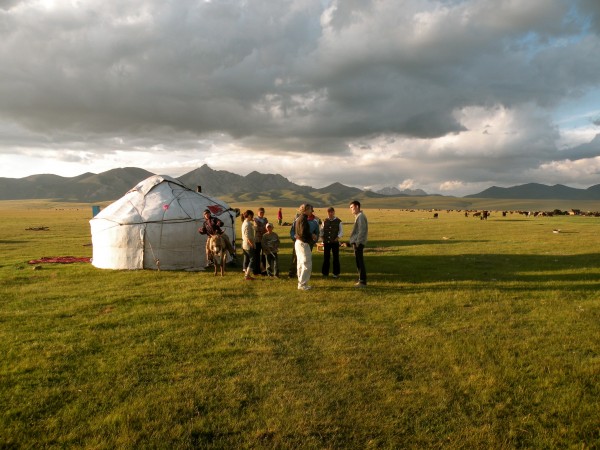 Lived in the Yurts above.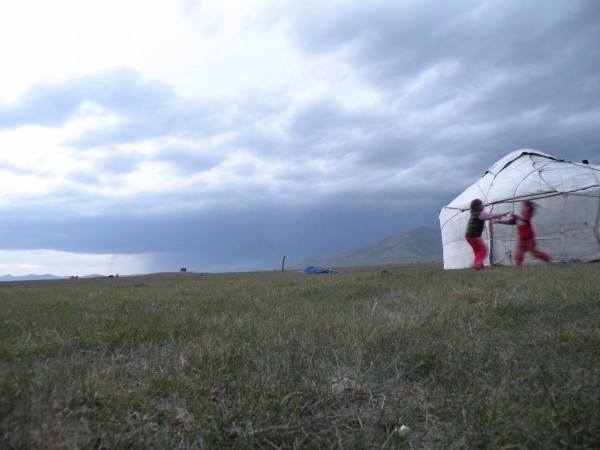 Yurts above and owner below.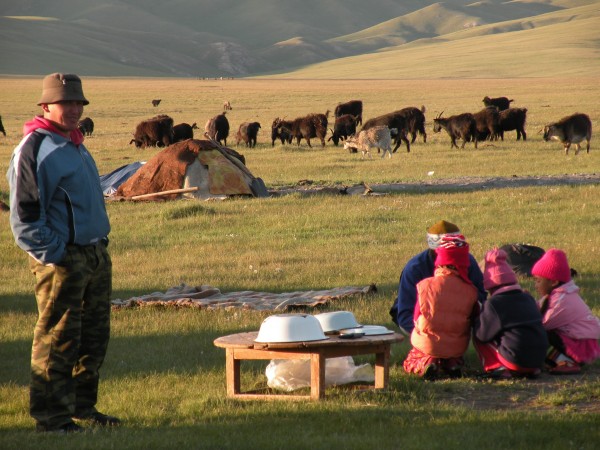 My hot Chick Leigh Beth above.  She kept me warm at night.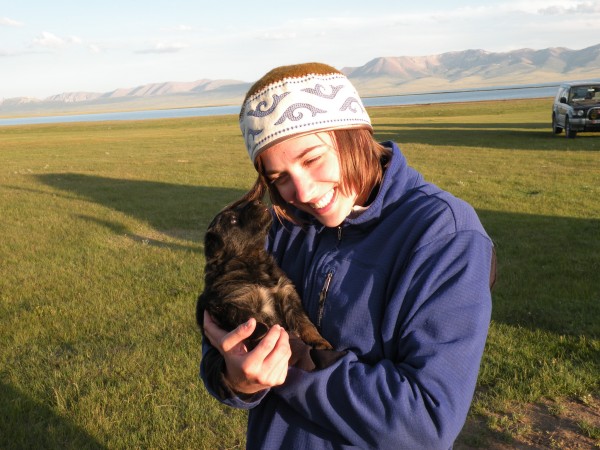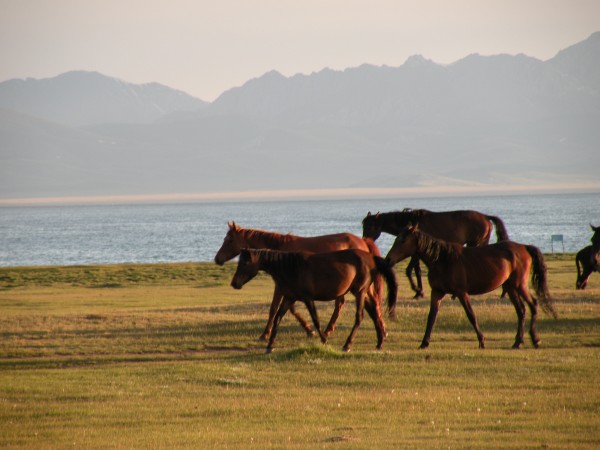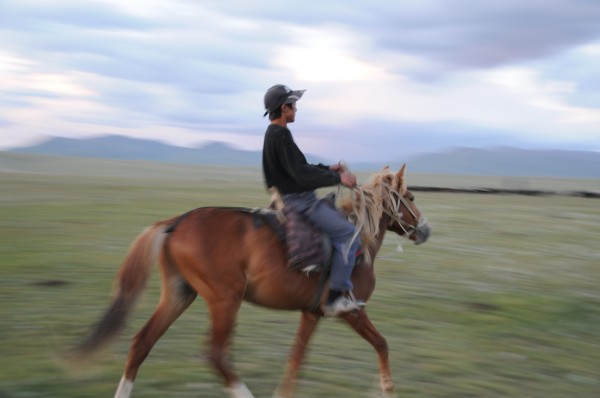 Went riding horses every day.  On the way to china we passed this dude herding his flock below.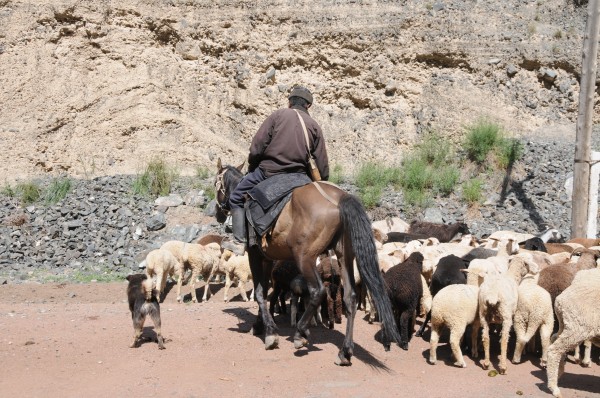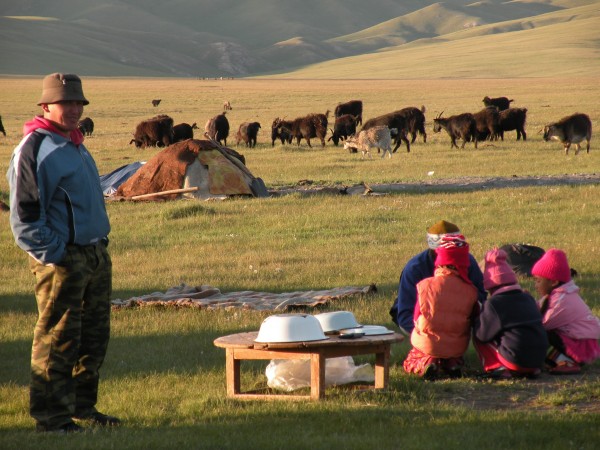 Ok so this is what we did here.  Rode, hiked around and had a great time relaxing.