Rancho Santana is where we went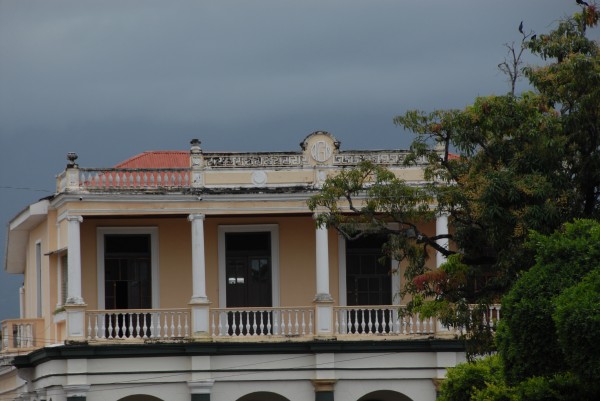 Above is the town of Granada -very cool.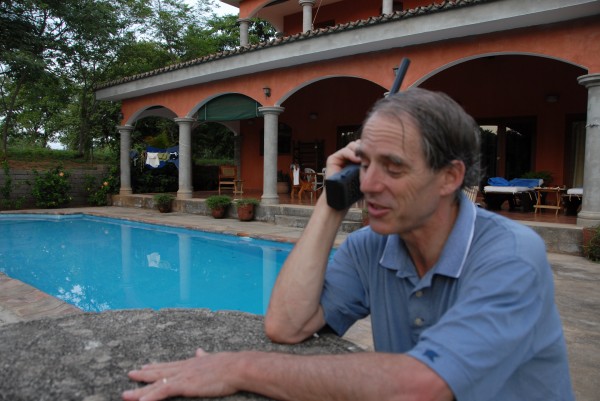 Me above calling home on the Sat. phone -kinda cool.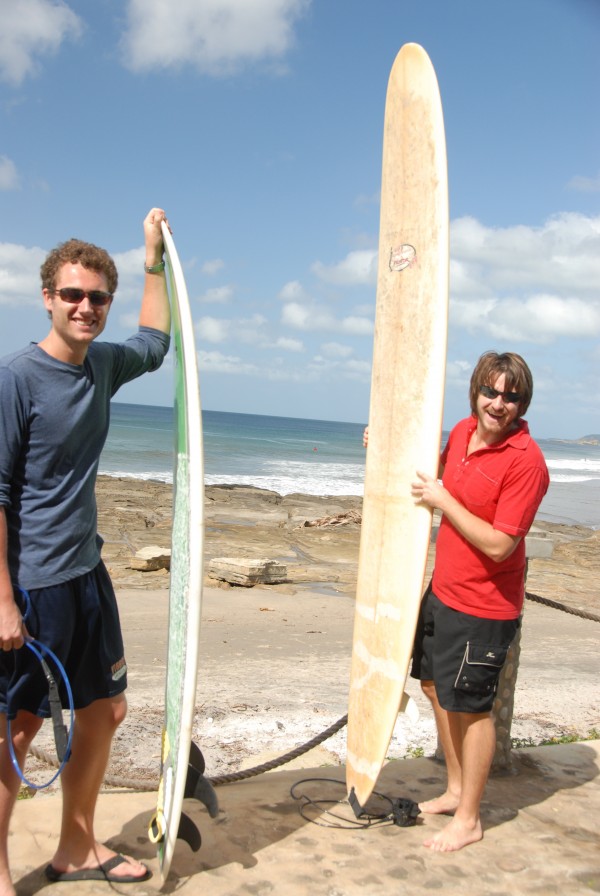 Ok so we went  to Rancho Santana on the western PAcific coast.  My friend bought 2,000 acres and it is the finest resort there is.  Every day we went riding, surfed, played tennis or just hung out.  THese horses were amazing:  strong high spiritied and so on.  ON the way to our cool little resort we poassed the locals on their horses as well so this was very cool.