Arden took 3rd or 4th place completing it in 3 hours and  4 minutes. kicking some serious ass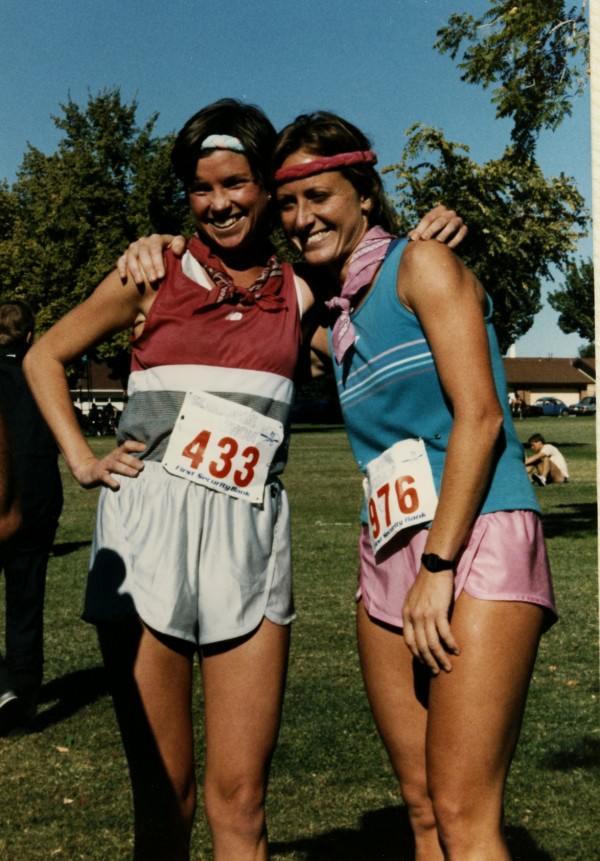 Arden and Linda left Aspen to compete in the St. Georges MArathon in Utah.  They are awesome friends and they went with their boy friends at the time and (still current friends) Doug and Gary.  Both are fine men and they flew there on Gary's plane.  So the event was great and Arden and Cup Cake will write the Story soon.
Linda "cup cake" above she is one of my wives I am Islamic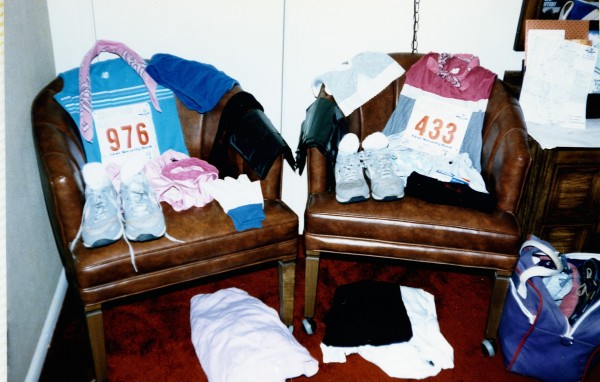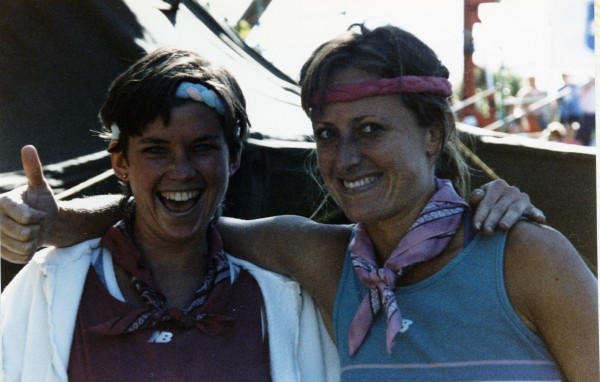 Damn Arden and Linda can and did kick some ass.  Afterwards they went to Lake George for some relaxation and to spend it with their men Gary and Doug.  They both fly and that is kind of unique as my Grandfather was the first person in the State of Maryland to have his FAA license as well as owing 2 planes.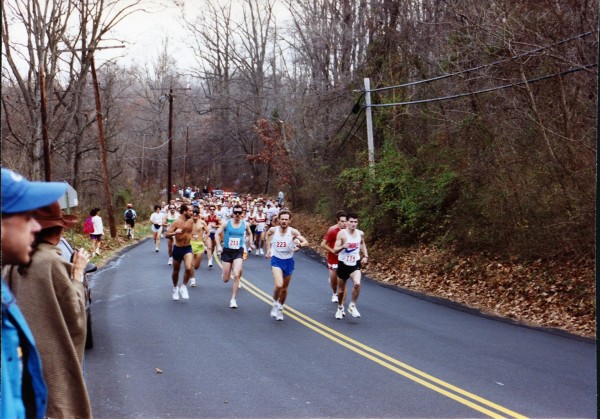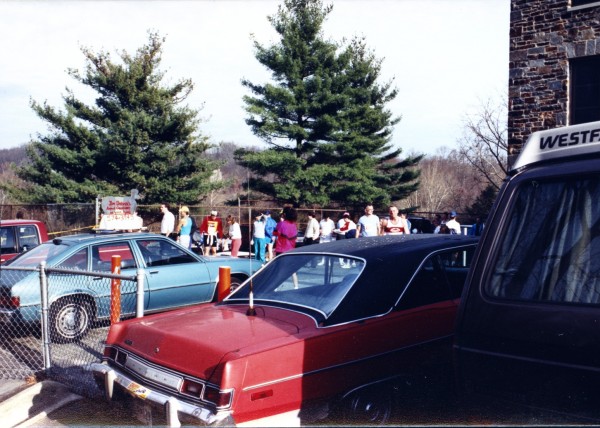 Photos and story coming soon after scan