What the heck is going on, I think I will not ride and stay and party.
Way to much fun going on, no need to ride bikes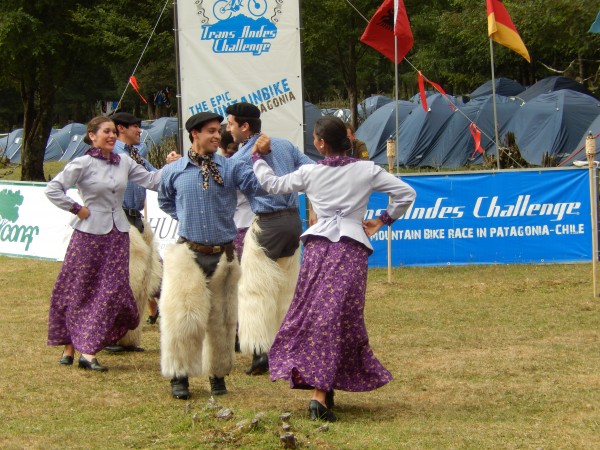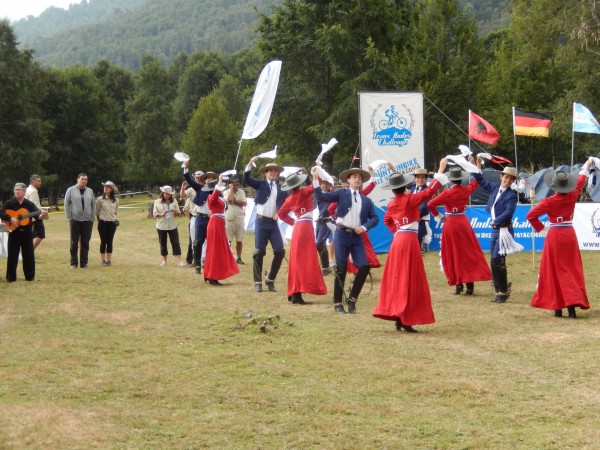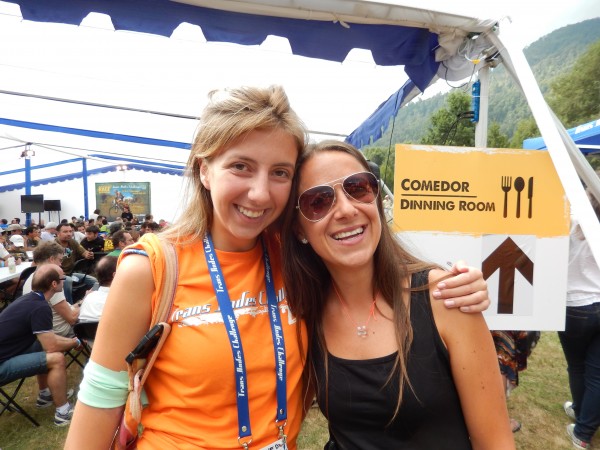 Attractive young ladies.  That is it I am not riding but going to stay and party!!!!!  My excuse will be It is too much and I am tired, yes a very good idea!!! Yes it looks like this couple has the same idea- party hard – what is in the bottles???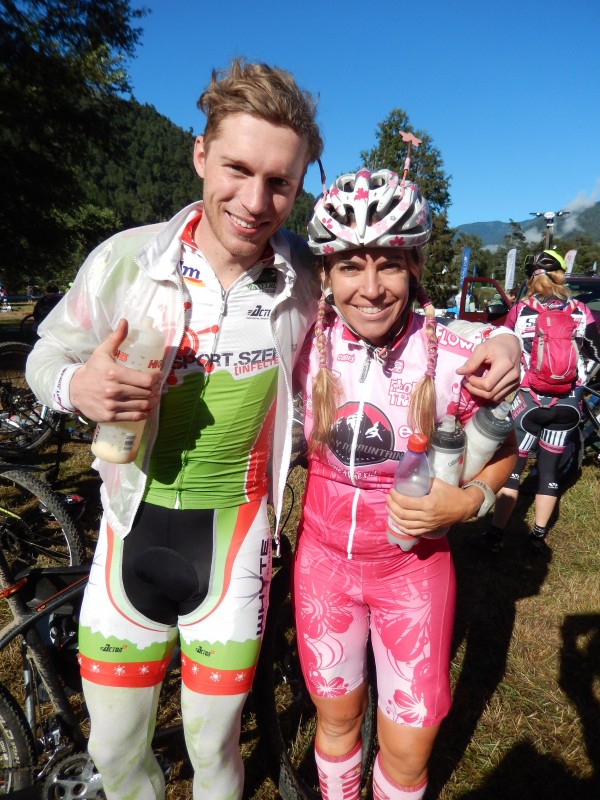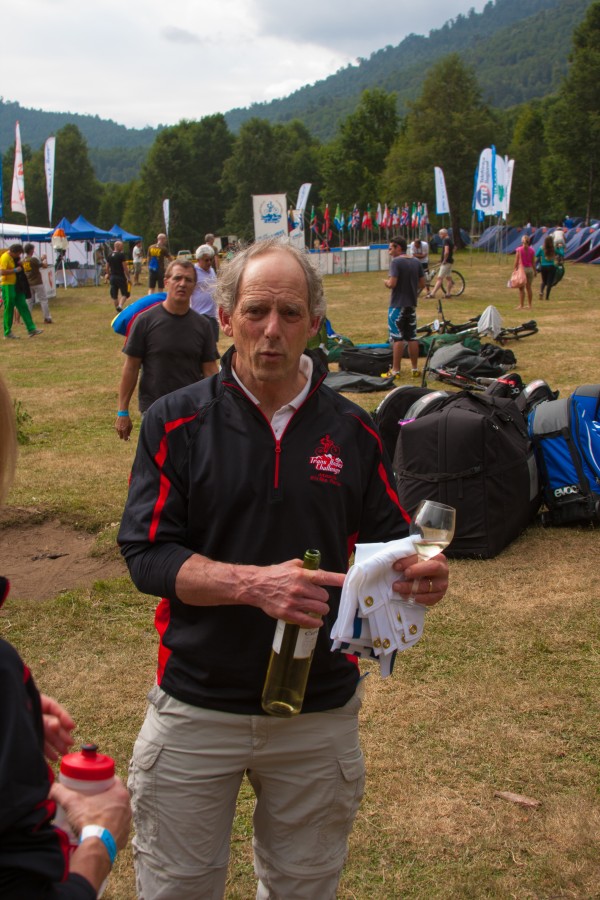 There is the proof above and the food is awesome below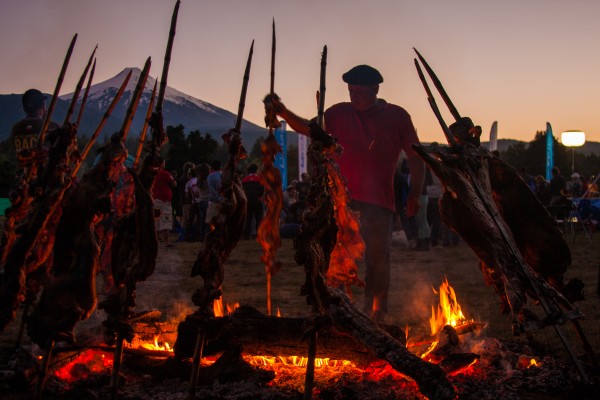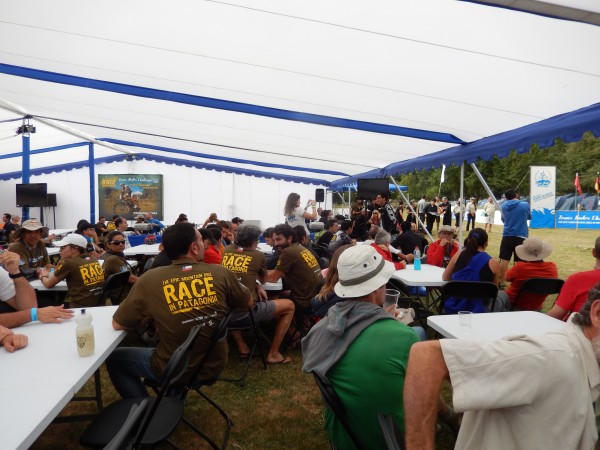 Well as you can see the biking was just a fake thing to get away , the party scene was world class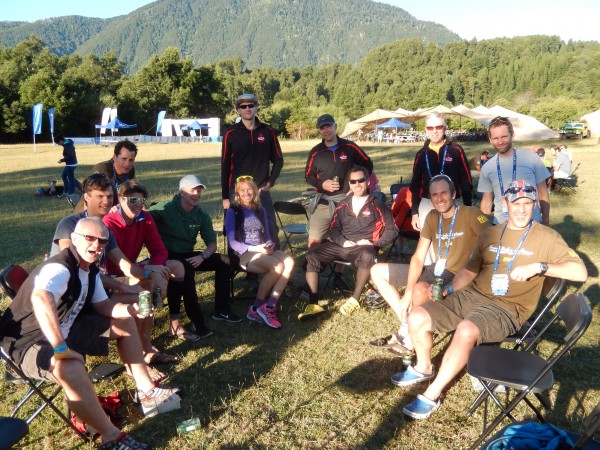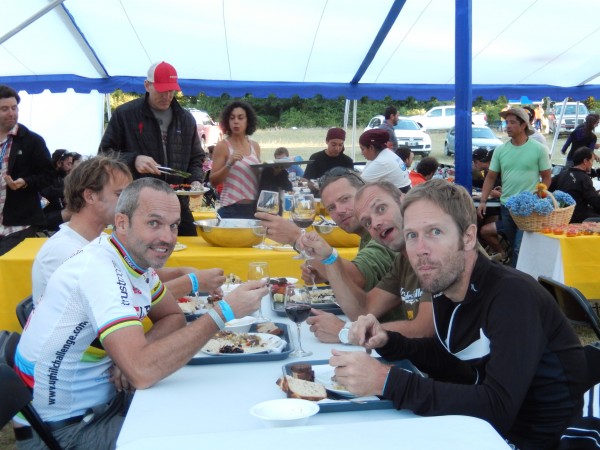 Bt