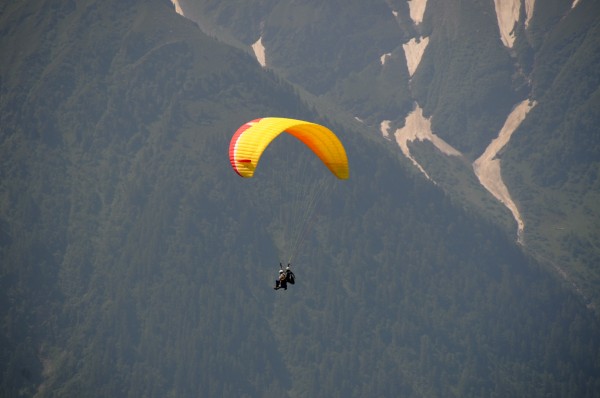 Chamonix above and below wow cool.  I only did parapenting in Aspen which is below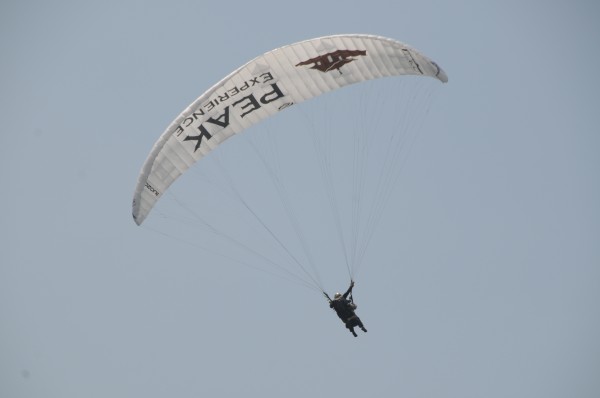 Parapenting above and bunging jumping below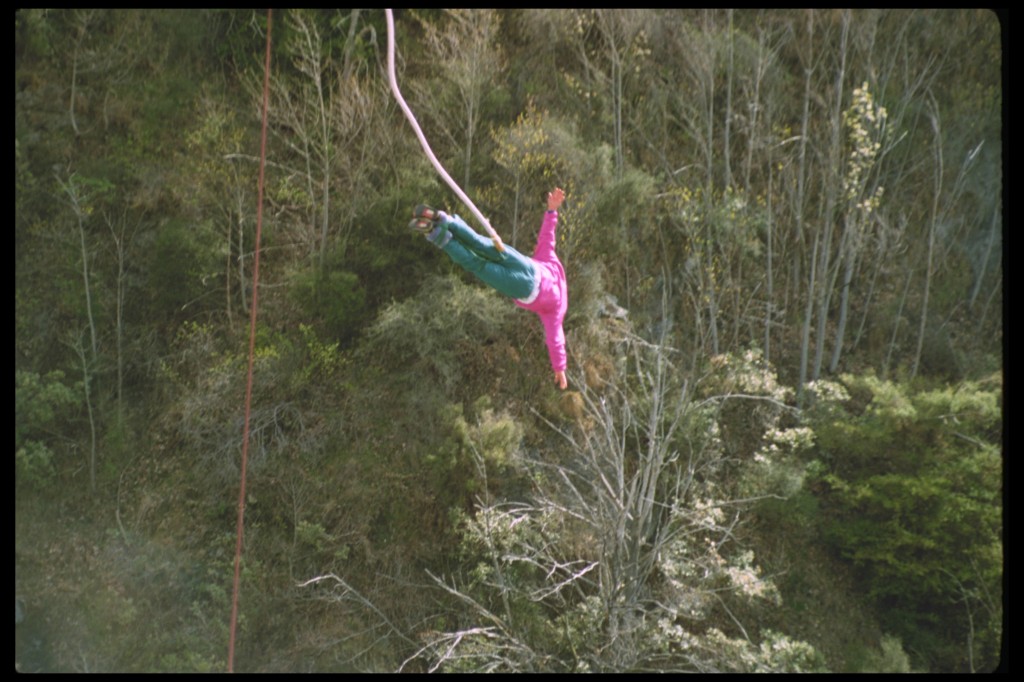 Parapenting in Aspen and bungy jumping in New Zealand =  good rush 150 foot fall in NZ.  Parapenting = opening parachute and running then jumping off a cliff and gliding 3,000 feet of the valley floor. Really cool have to do it.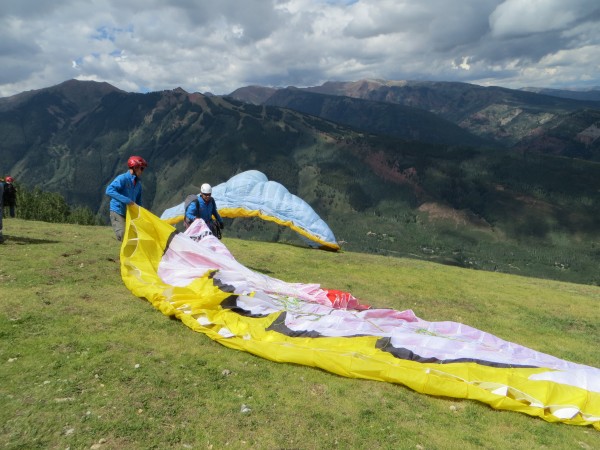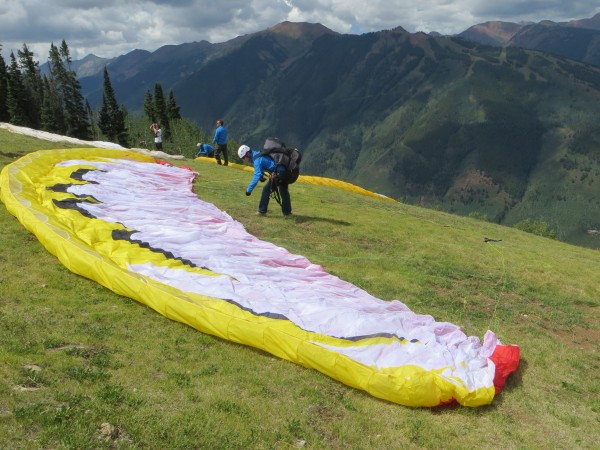 Jesse our adopted son above.
Anne below part of our family.
Let me ask you this. do you think they are having fun?  Wow smoking cool fun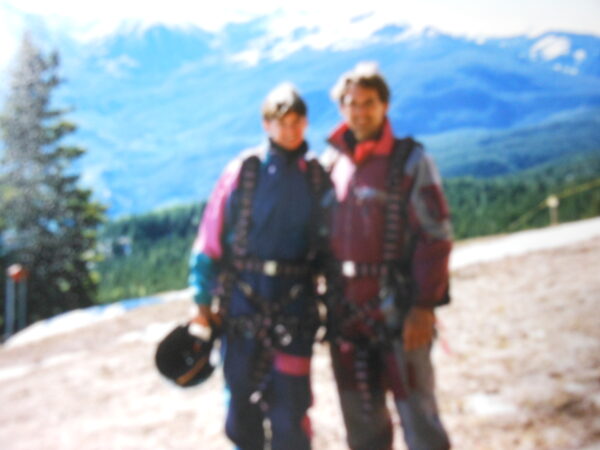 Arden and I above and below.  Old photos so bad photos
Hot Air Ballooning below: Pat and Julie Miller, Bob and Arden tRavers and Andi Senn.