In 1979 so I have no photos but these are from my Belize trip and are pertinent to this blog. I rented a 42 foot Irwin with 5 guys for a week and we sailed from Key Biscayne to the Bahamas.  We cleared customs at the Island next to Bimini I think it was called Cat Key.  From here we traveled onward to Andros and then Nausea and then onward to some other uninhabited islands.  This was a great trip as I was teaching everyone to dive but none of them did except my cousin so I was left with all the tanks to use – I got a lot of diving in.  Wow every day I dove for our supper: lobster below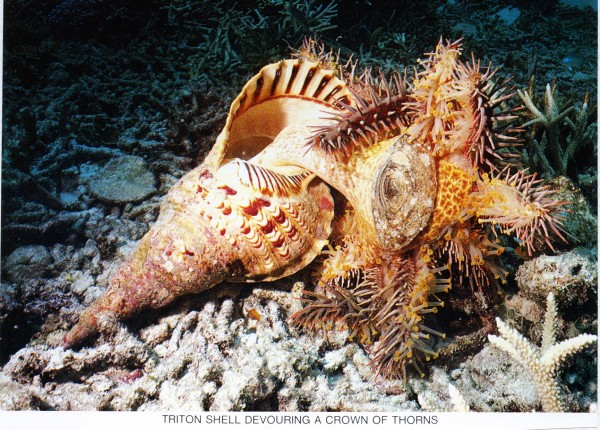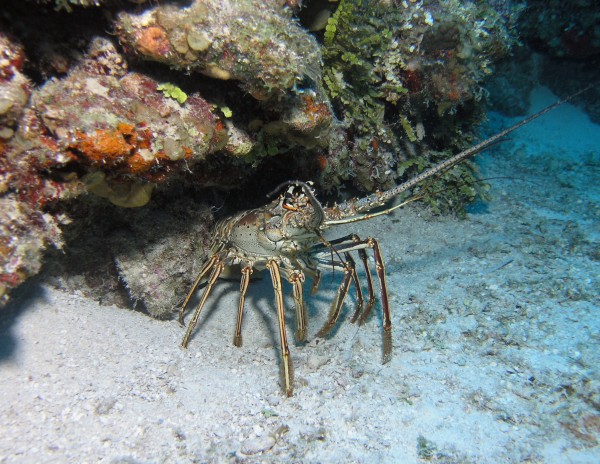 grouper and conch it was great.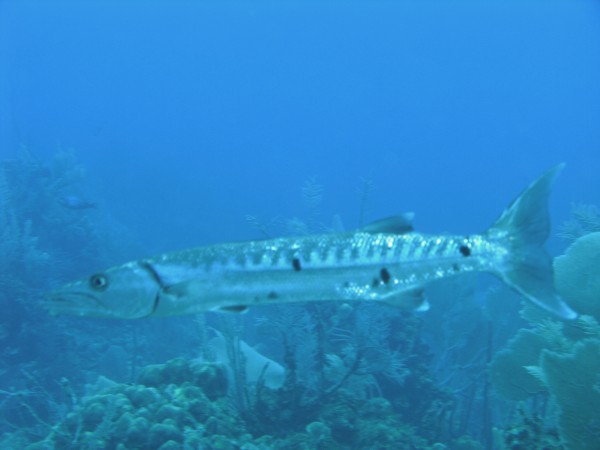 I saw large schools of Barracuda above and hammerhead and black tip sharks below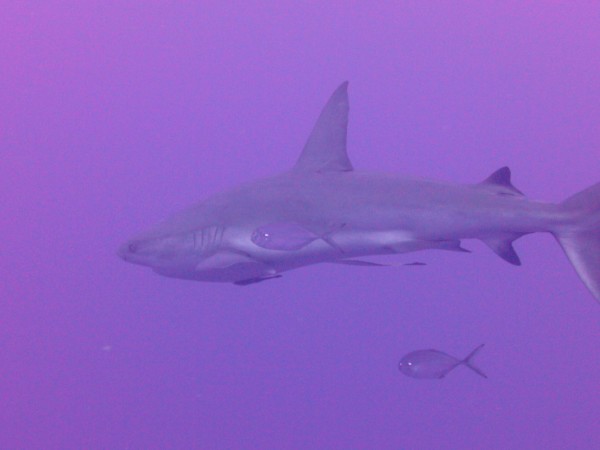 We dove to about 100 feet on one occasion but mostly kept it above 60 feet.  Great animal fish life.  What a great time.  I almost sunk this boat in a tropical storm by hitting the reef around Andros.  This was a fun trip renting the boat and sailing around and I would recommend this trip to everyone.  I would use a 40 foot catamaran. Smoking cool eel below, saw many in the Bahamas.