Great Barrier Reef A Few Photos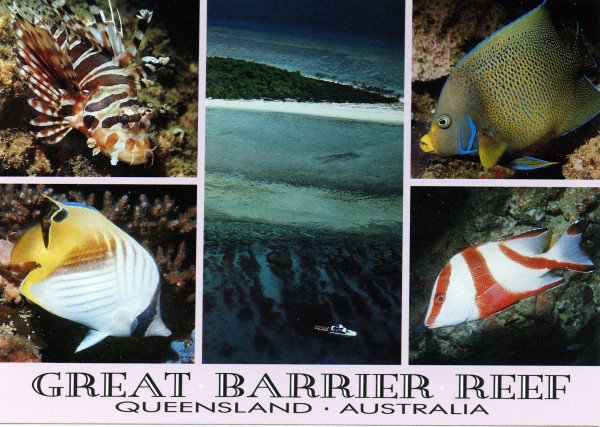 Again, this dive was a function of our around the world Bike trip back in 1989 to 1991, so that was a long time ago.  We visited Sydney before heading up to Cairnes.  Here we did some canoeing and hiking a few days before diving.
I use both my photos and from professional cards taken back in 1989.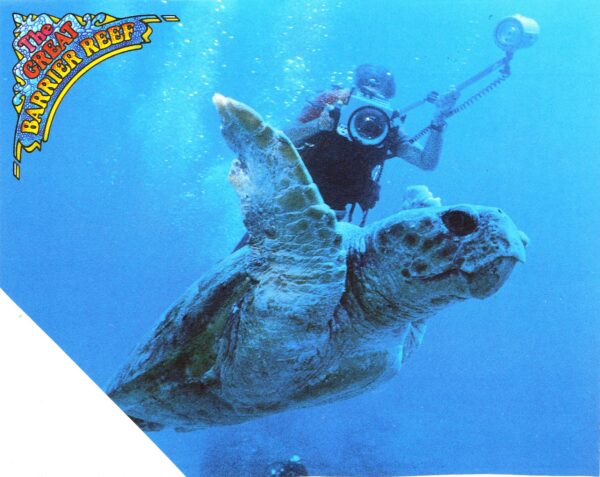 On the day of the dive, we boarded a large off shore diving boat that took us to the great barrier reef.  We had two dives.  I saw turtles in St. John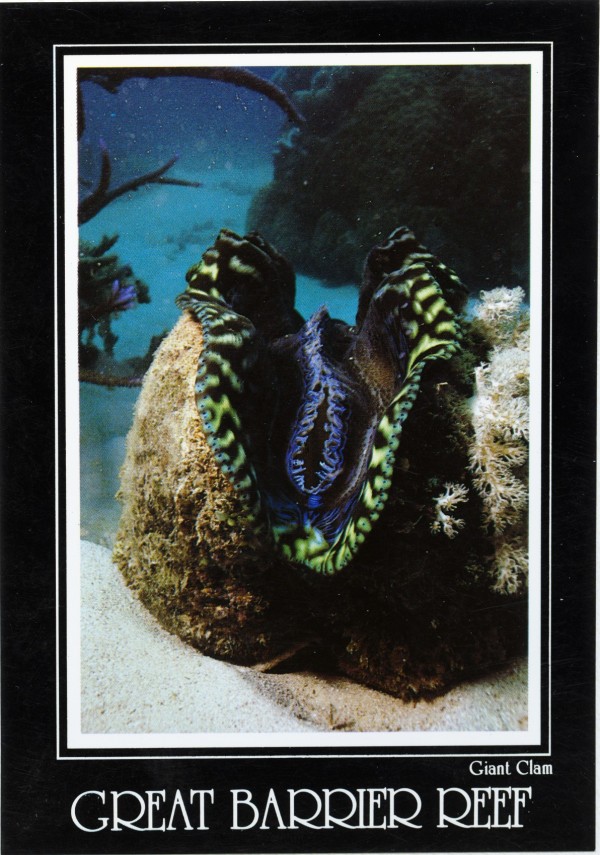 Saw a boat load of these large Clams.  I have my photos included below.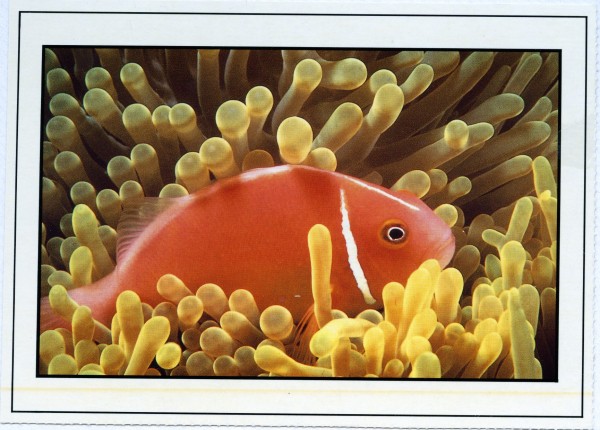 Saw this is St. Johns back in 1970 and on this reef as well.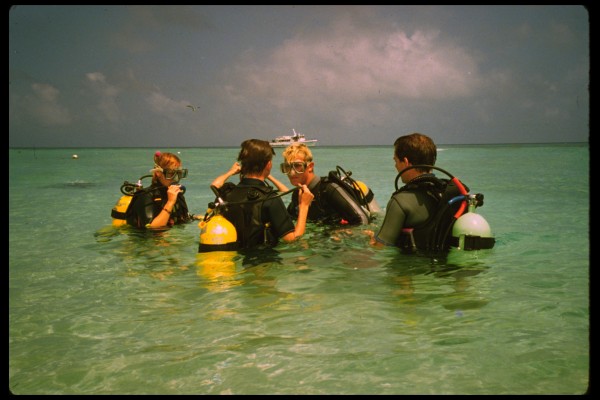 I was a little disappointed because of my expectations.  We did see those huge large clams and tons of fish.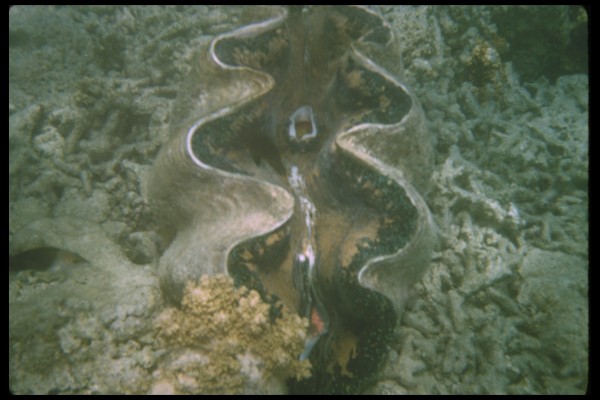 My mom (visiting us) almost died when she freaked out and panicked –to long of a story but I saved her life.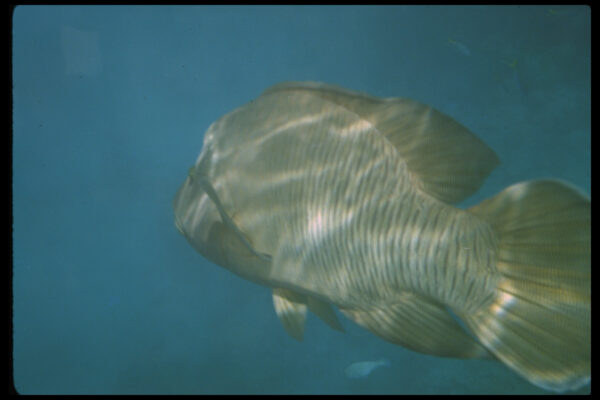 It was cool but I was not overly impressed. So here is a video that shows you what to expect. Very cool