Aspen, Snomass Highlands and Buttermilk (Buttermilk is for beginners and intermediate) is in the top five place to ski in the world for: terrain, snow, ambiance and multiple areas.  Now below its along time ago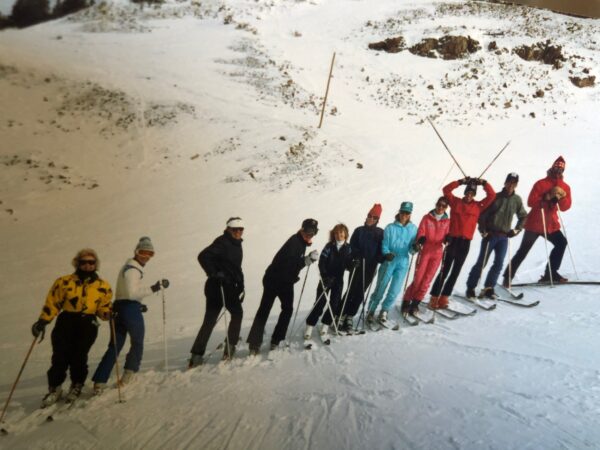 I have been skiing there for over 40 years and Arden lived there for 8 years.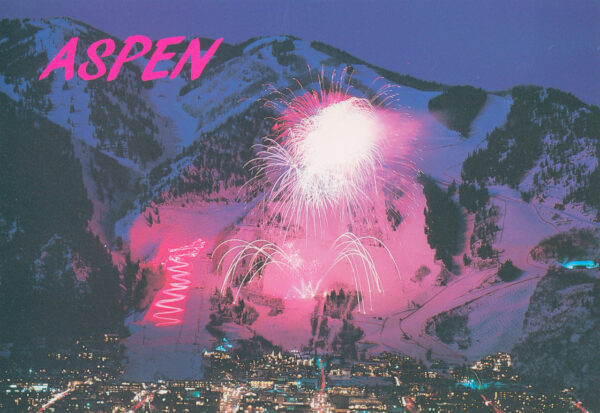 It is awesome and if you come here to ski will will come here to live for the summer activities (visit Aspen in country section) . Aspen Mountain (often called by its former name of Ajax among locals and me), is above the city of Aspen. It is situated at an elevation of 11,212 ft. It is one of four adjacent ski areas operated by the company as part of the Aspen Snowmass complex.  Aspen hosted the 1950 World Championships, the first world championships held outside of Europe. Access to the mountain was radically changed in 1986 with the installation of the Silver Queen Gondola, which ascends to the summit with a vertical rise of 3,267 ft.  The gondola is one of two lifts, along with the Little Nell chairlift, which ascend from Gondola Plaza in the heart of the downtown Aspen. The configuration allows visitors to ascend the mountain from the center of town, and ski down the Little Nell Run back into town. The mountainside contains hidden and open remains of the intense silver mining activity from the Colorado Silver Boom in the late 1880s and early 1890s. Approximately 26% of the terrain is considered expert. The season on the mountain ranges from late November to early April. It is typically the last area, along with nearby Snowmass, in the resort complex to close for the winter.
I recently visited this area with my nephew and he "attempted" to "kick my ass"  well he can tell the story.  Here are some shots below. View on way to summit below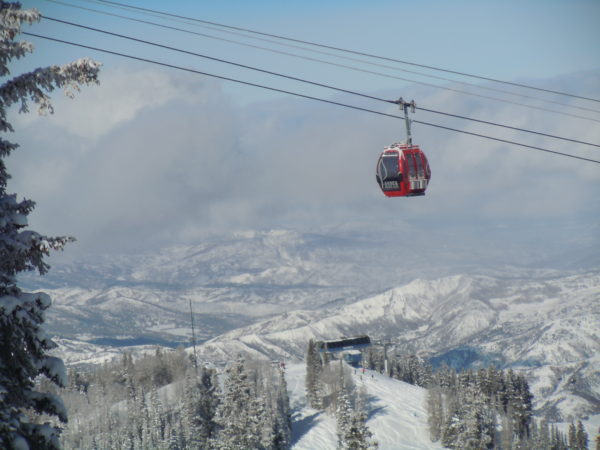 Many great runs to start the descent below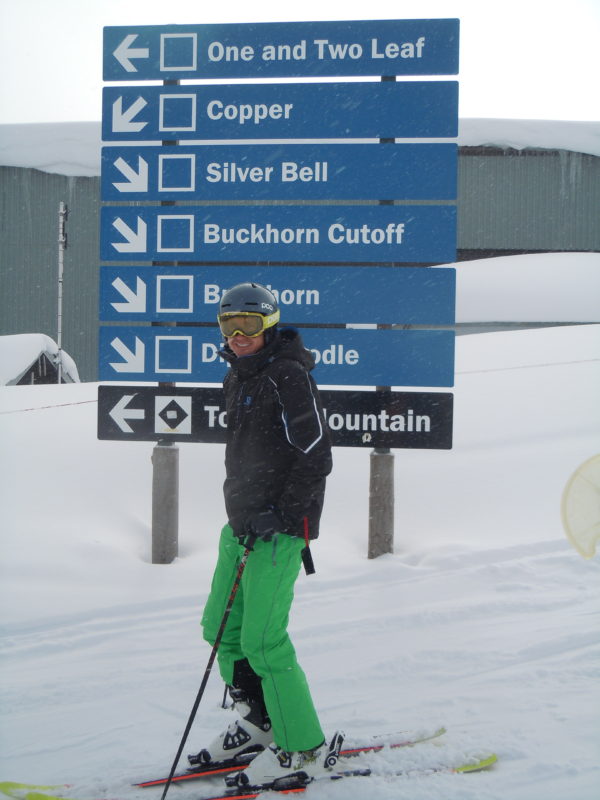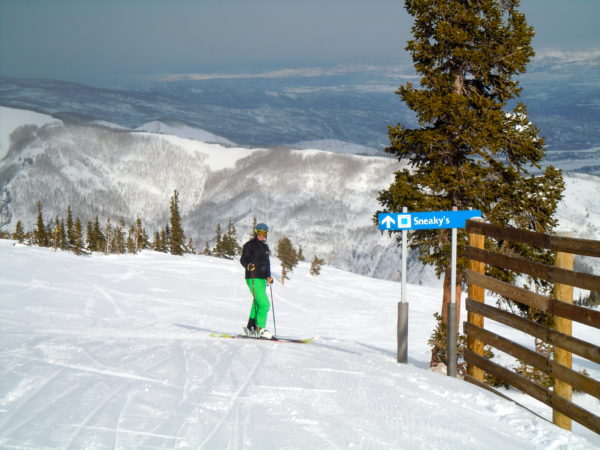 Kicking butt below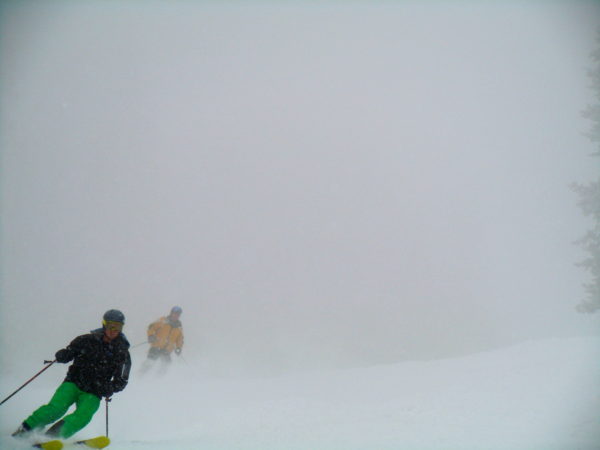 and some nice runs below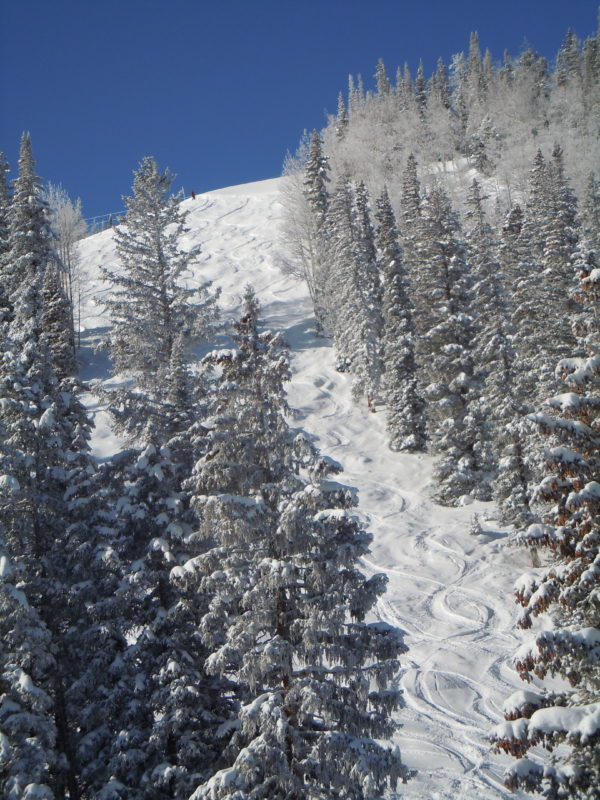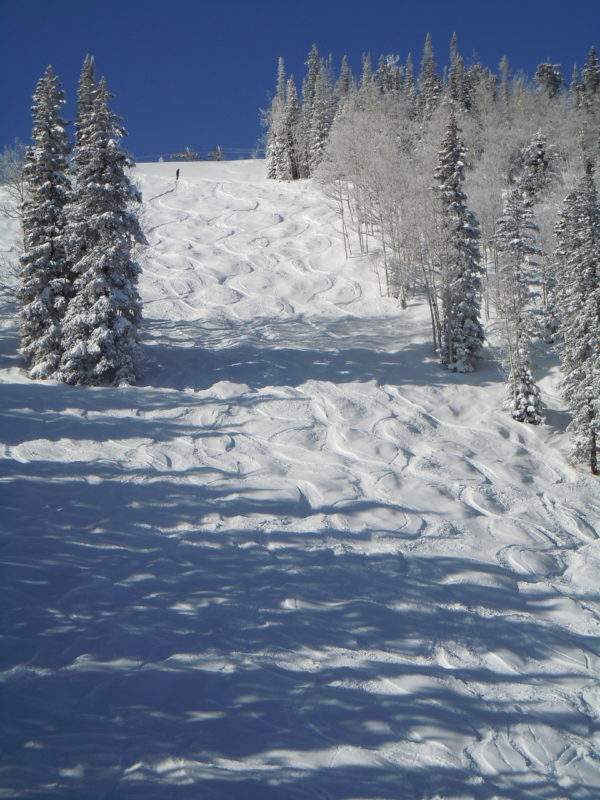 SNOWMASS
Snowmass. At 4,406 vertical feet, Snowmass has the most in the country. And with 3,132 acres of terrain, 91 trails, 21 chairlifts and access to your choice of cruisers, glades, steeps, terrain parks, and halfpipes, you'll have to come back for more. Grab seconds at our restaurants too; on-mountain at Sam's Smokehouse at the top of the Village Express chair, or in the base village at Sneaky's Tavern adjacent to The Treehouse Kids' Adventure Center.  You can ski steep and we did off the Pama Lift. Shots below and it tells you something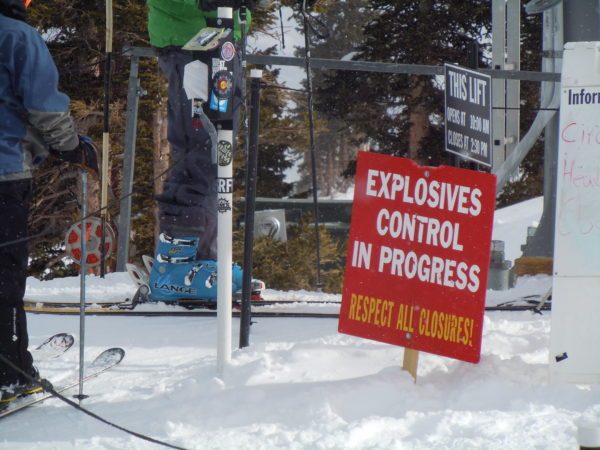 ON the way to the 12,500 foot top below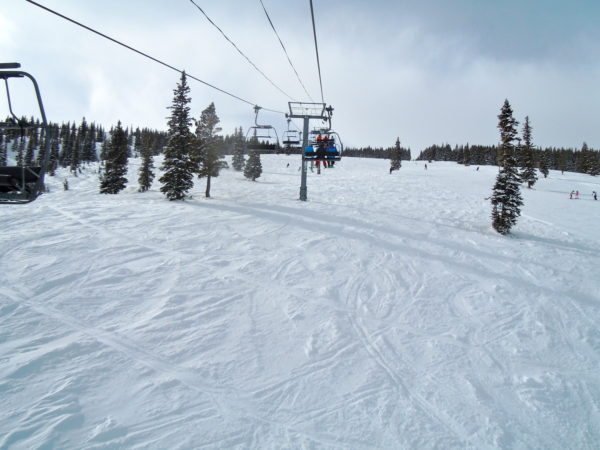 taking the Pama lift to the top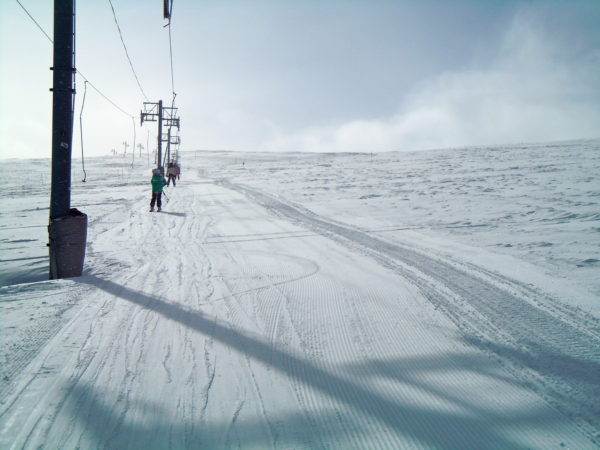 View at the wall we are about to ski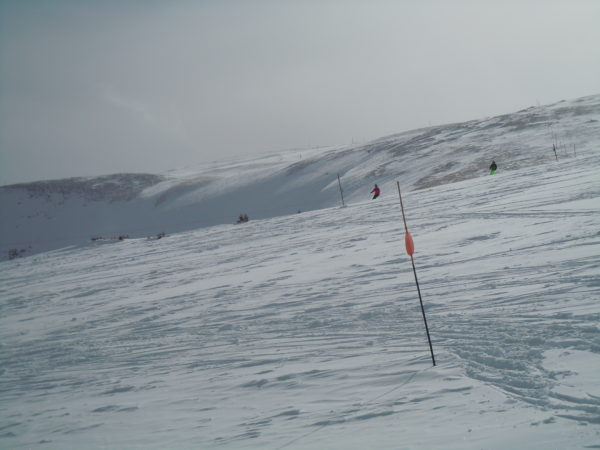 At the top yea man = bad ass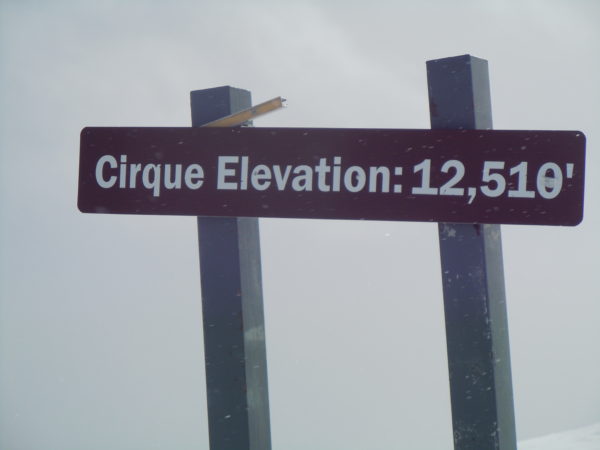 on the way down to the wall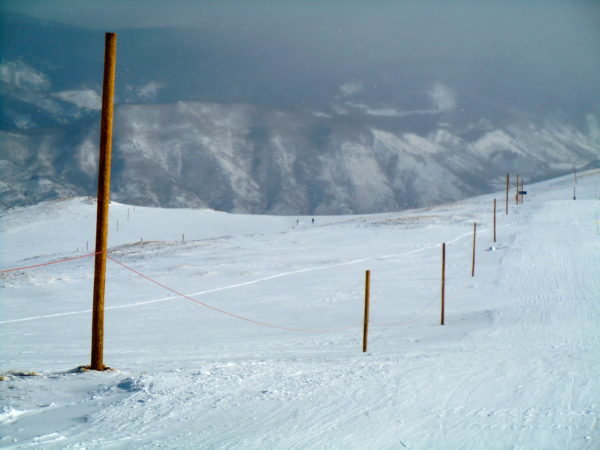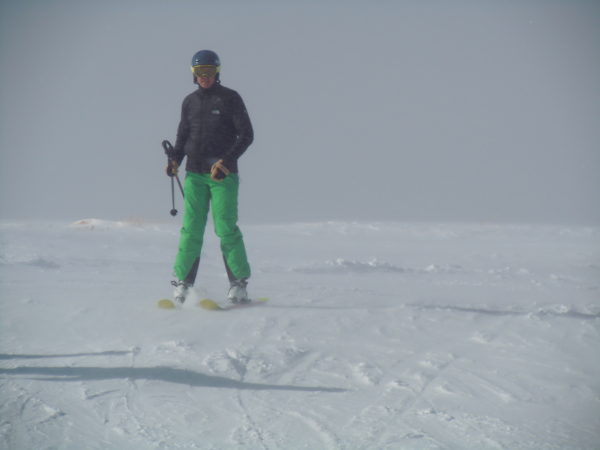 Aspen Highlands:  Aspen Highlands is famous for the Highland Bowl, which provides what some consider some of the most intense skiing in the state. Most of the terrain is accessed only by hiking from the top of Loge Peak, although a snowcat can cut the distance by a third. Including the hike-to terrain in Highland Bowl, Highlands' skiable vertical descent increases to 4,342 feet. It is amazing to ski the bowl.  I have no photos so I uploaded this one photo but it is amazing to Ski and Aspen is the best in the world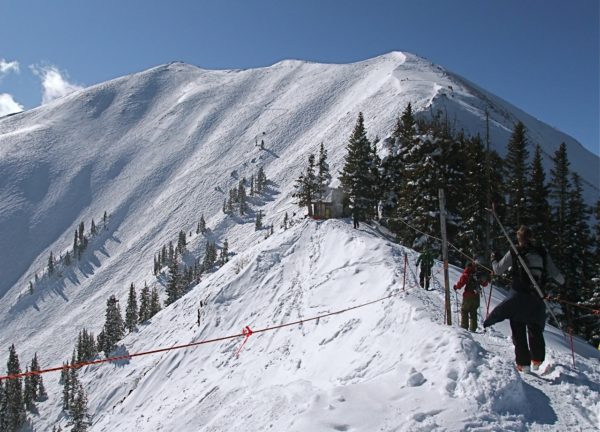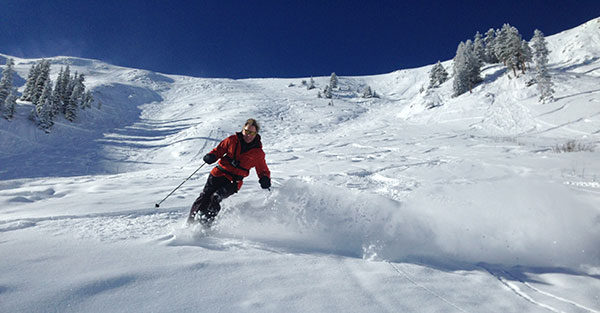 Various photos below